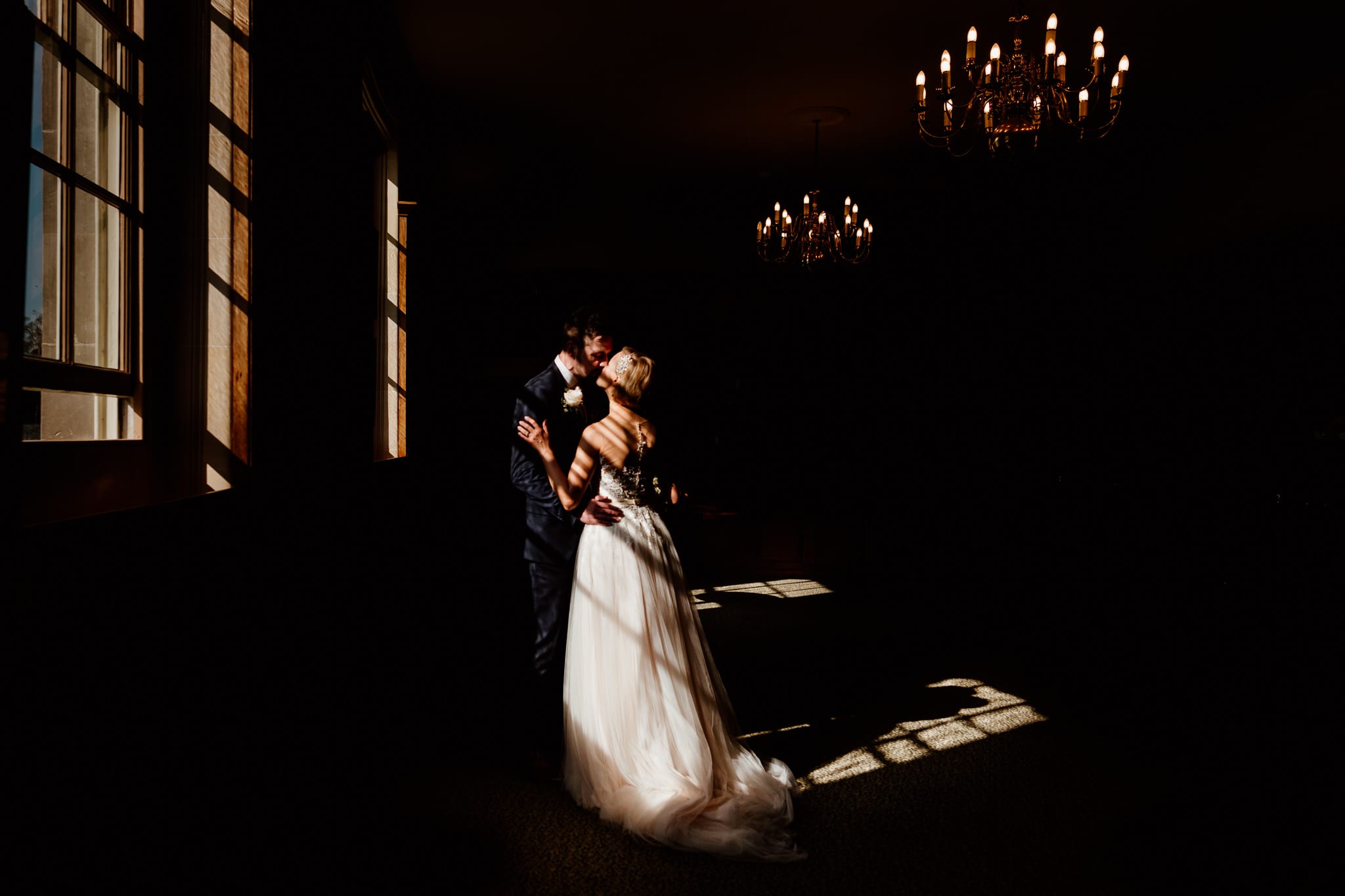 It was a total joy to do the wedding photography at The Sculpture Gallery At Woburn Abbey for Emily and Frankie. The weather was beautiful.  TICK! Everyone I spoke to was in good spirits, relaxed and happy. TICK. The venue was fabulous and looked stunning. TICK. Emily looked STUNNING. TICK! I mean, I really could not ask for more.
Why I love weddings at The Sculpture Gallery at Woburn Abbey
The Sculpture Gallery at Woburn Abbey is actually about 10 minutes from my house and unbelievebly it's the first time I've photographed there and oh man, I want to keep photographing weddings there. It's a whole heap of joy. Beautiful light, fabulous staff, gorgeous grounds to explore - the list goes on.
And to top it off - I managed to take one of my all time favourite photographs. One of those magic, serendipitous moments when light and moment come together to create something magical. I'm talking about the photo above - when Emily and Frankie had snuck off to wait to be called in for dinner, I followed them and saw them standing in the gorgeous light! Happy days indeed.
And a massive THANK YOU to Steph Kiely for being my co-pilot on the day.
Here's a few of my favourites from the day.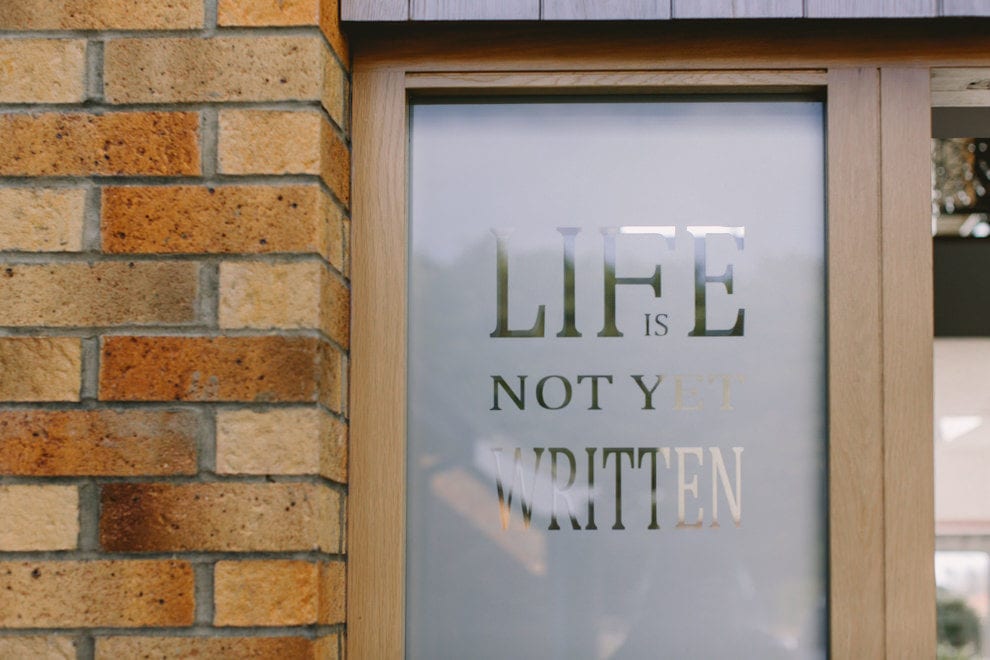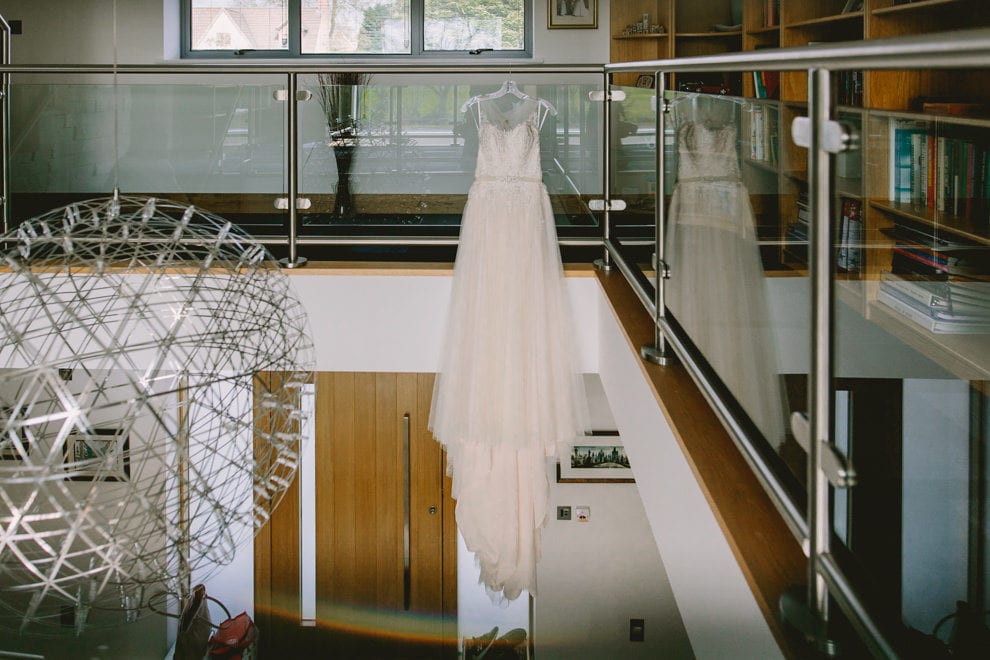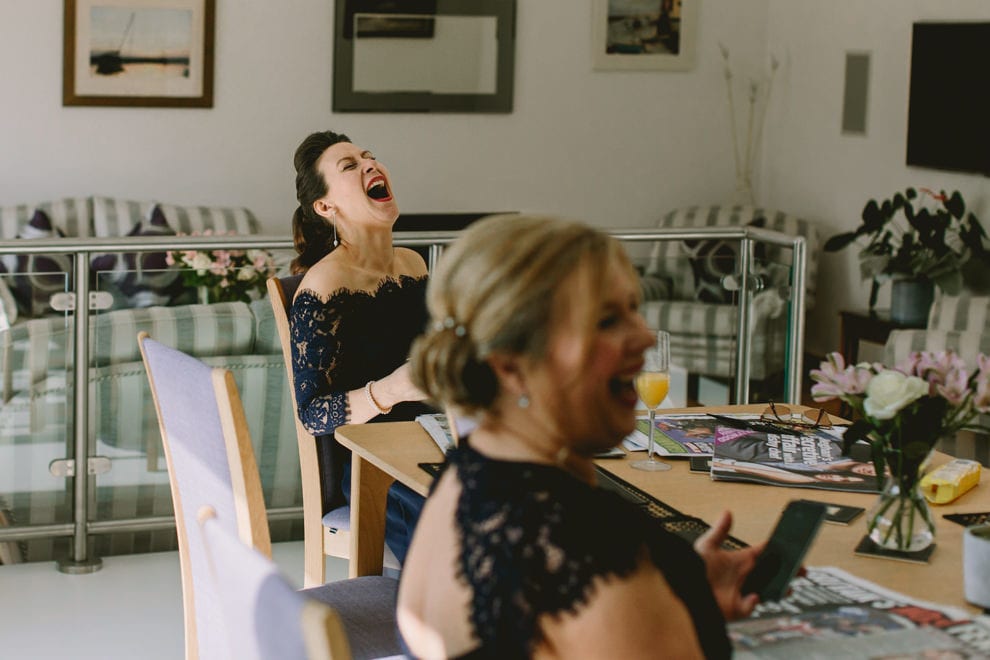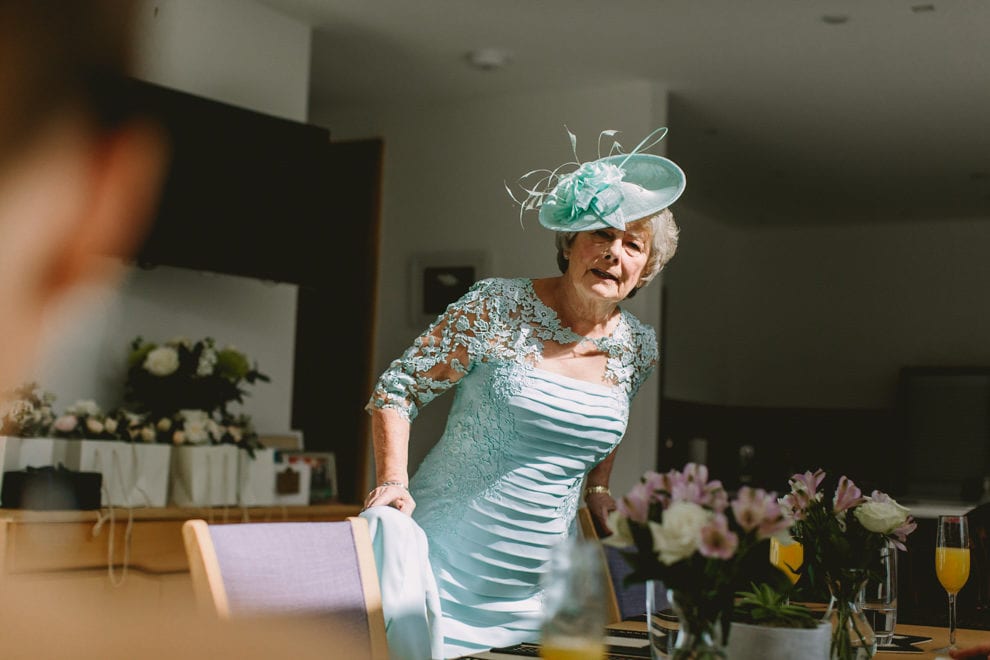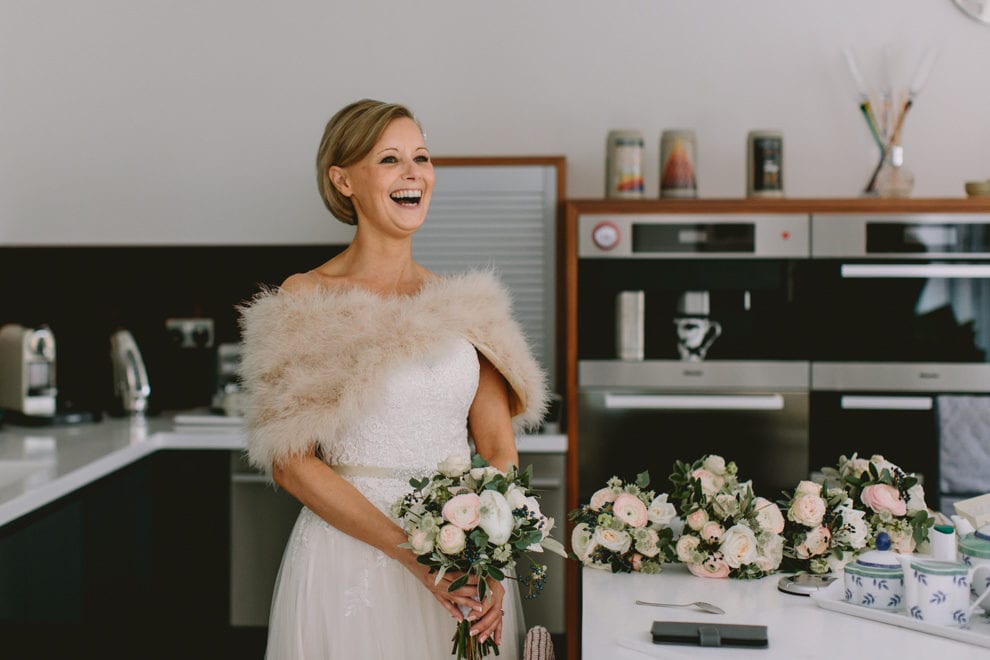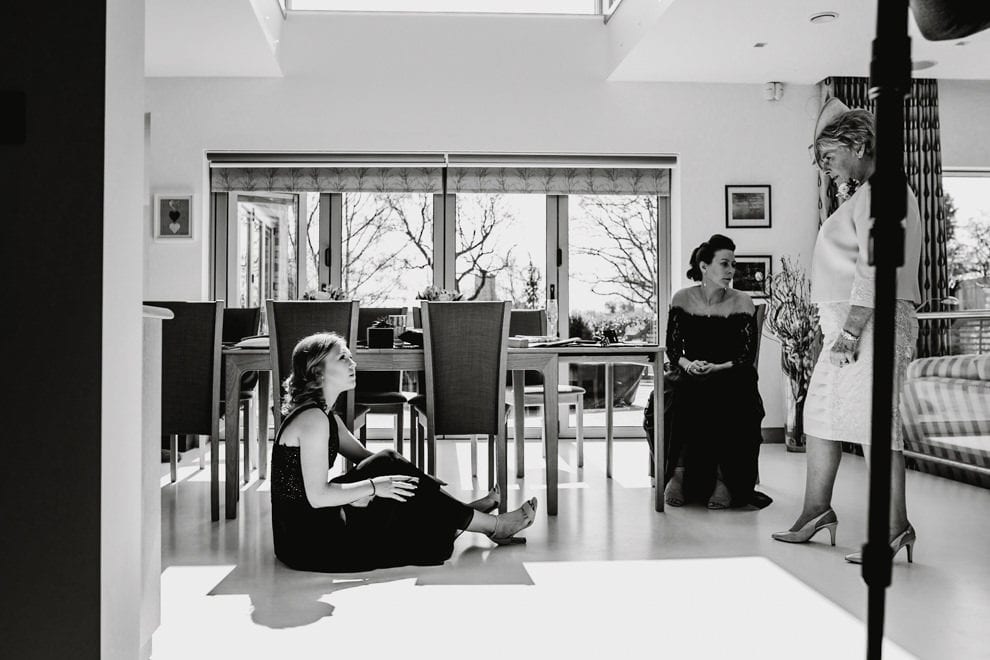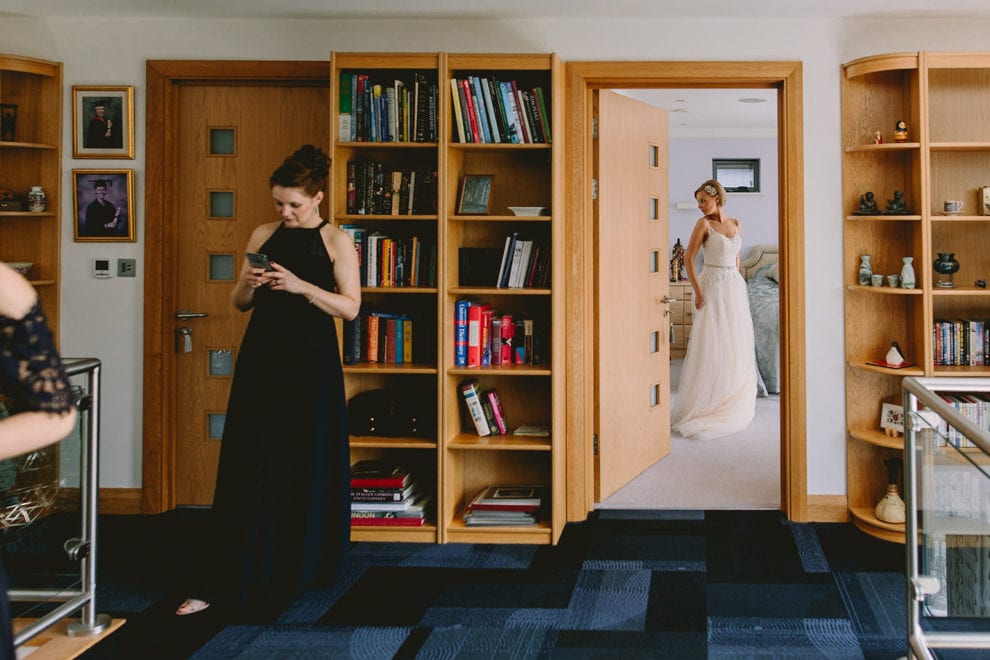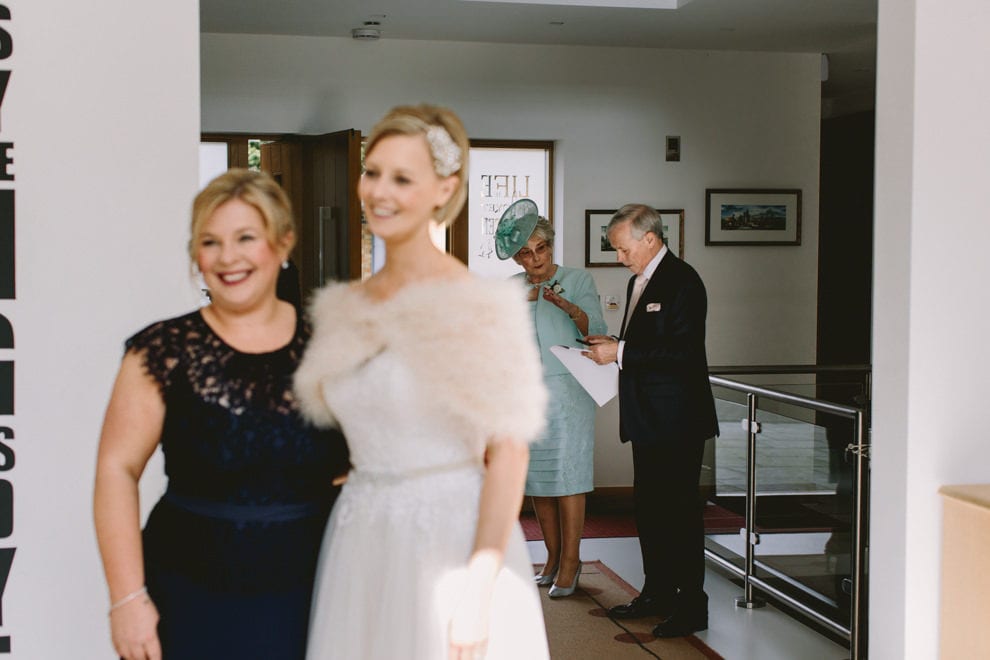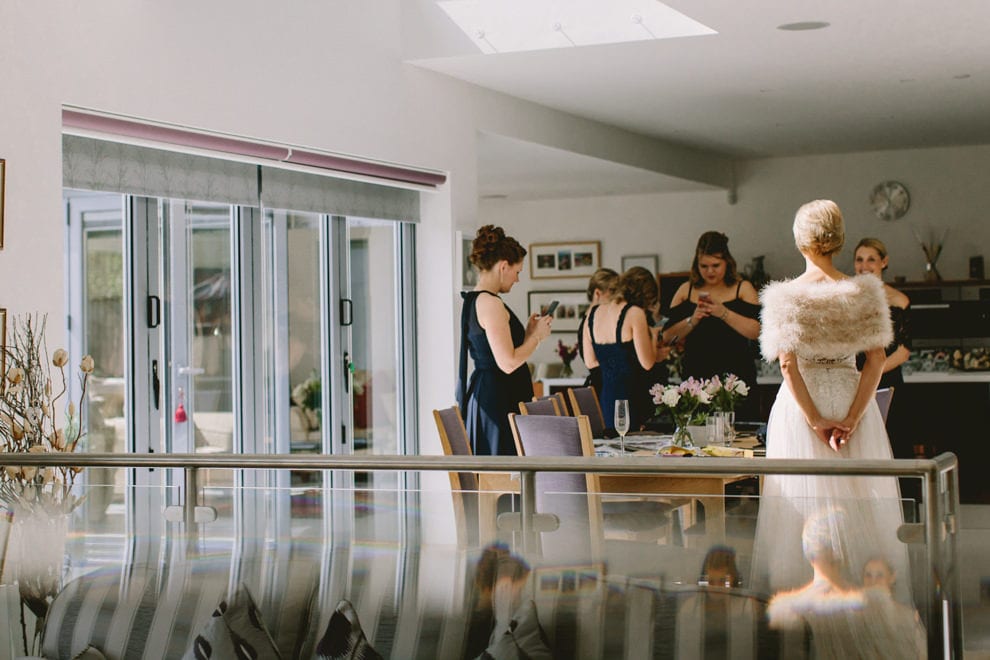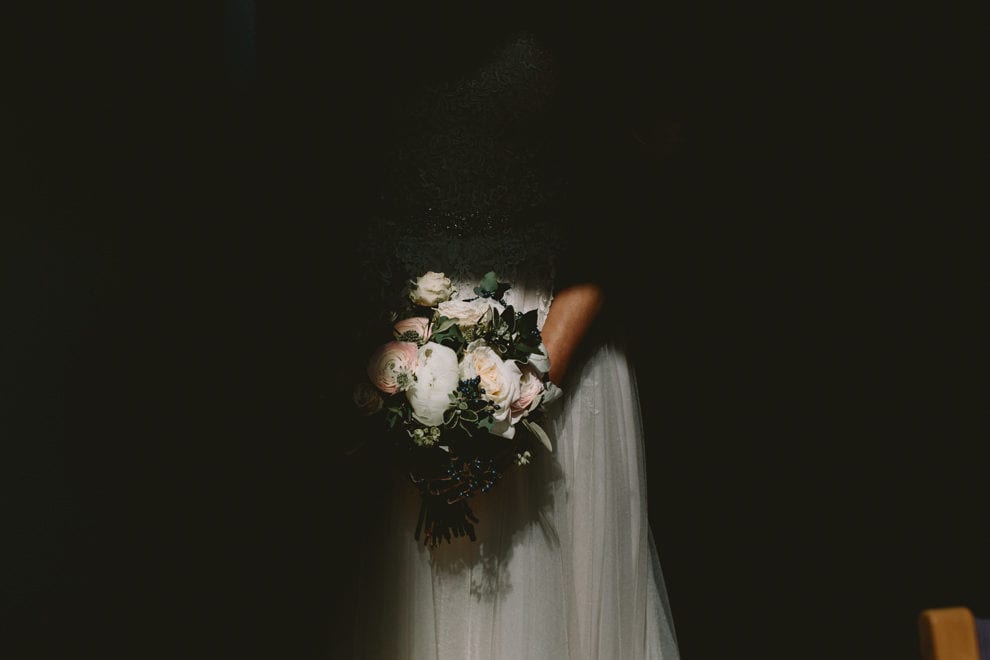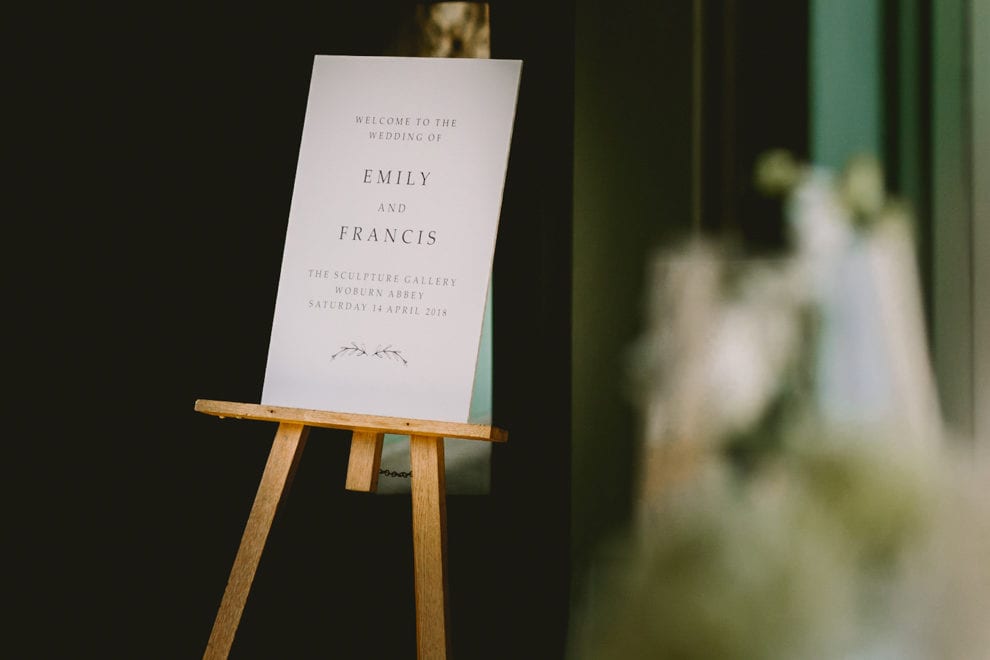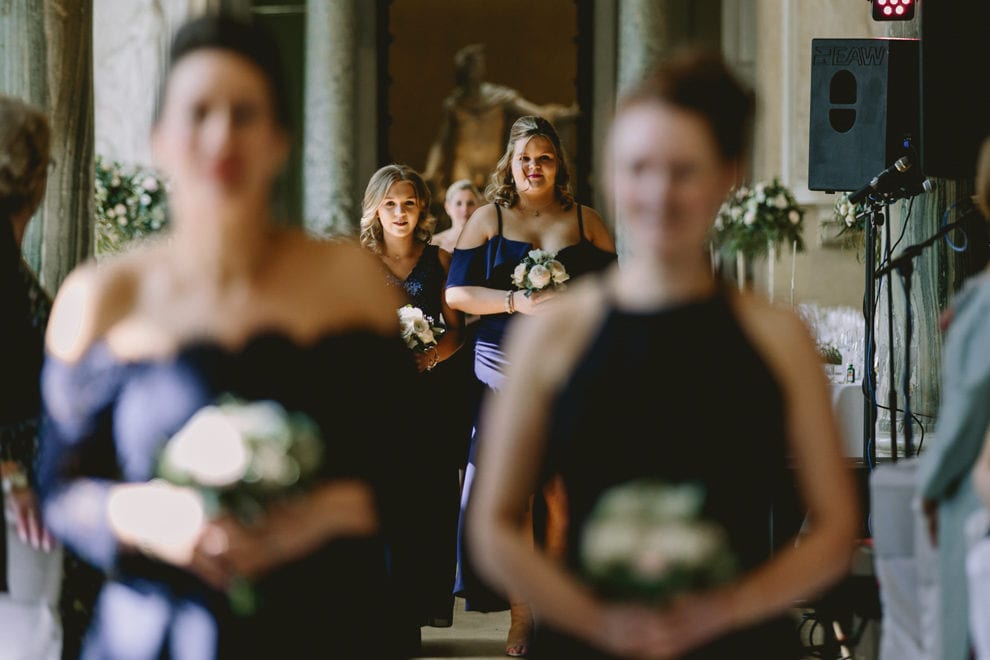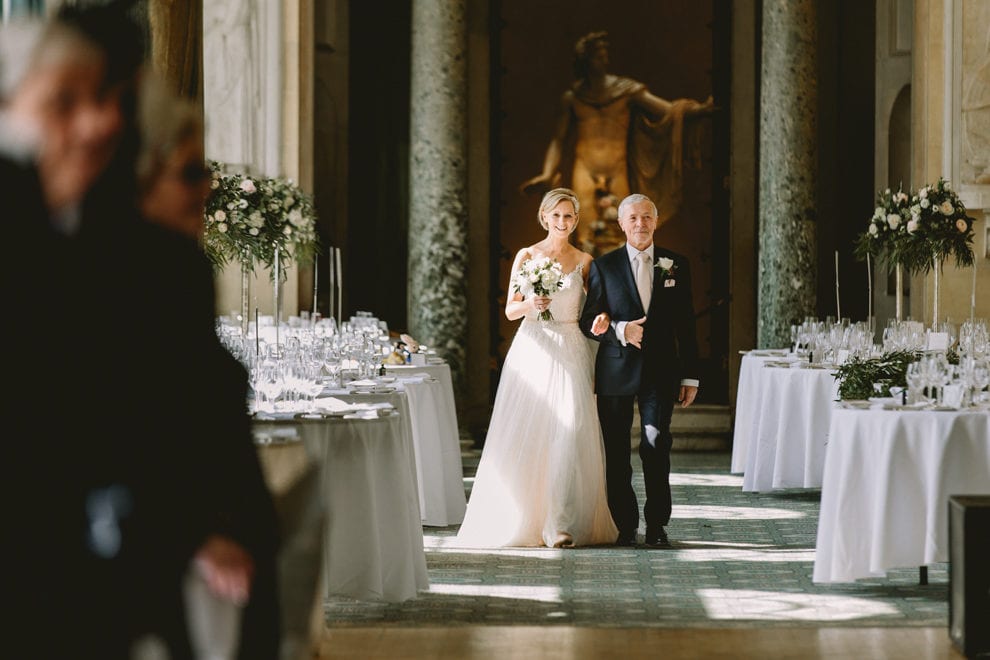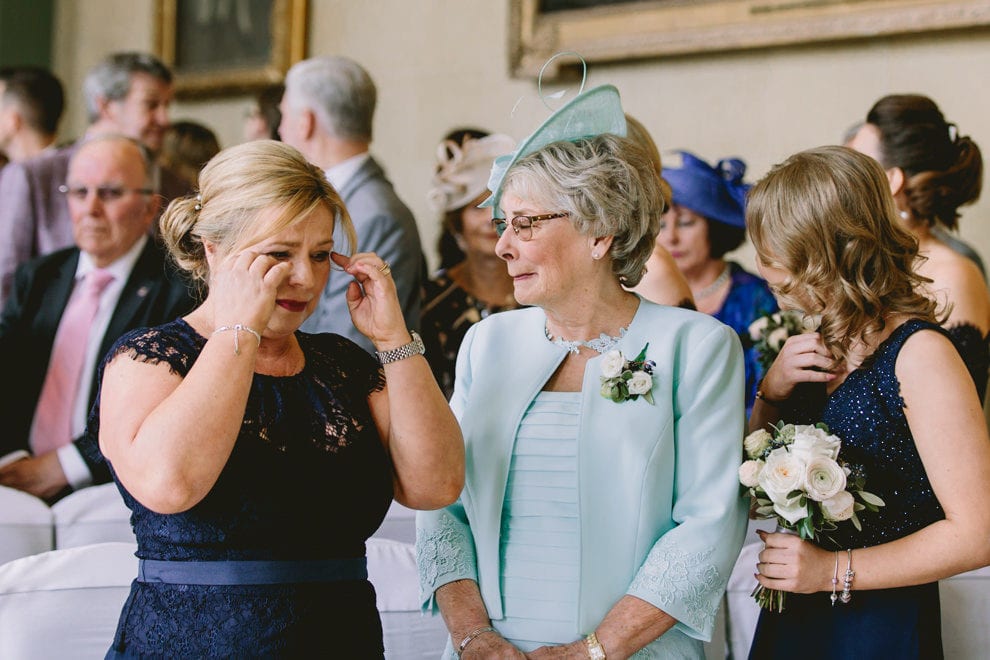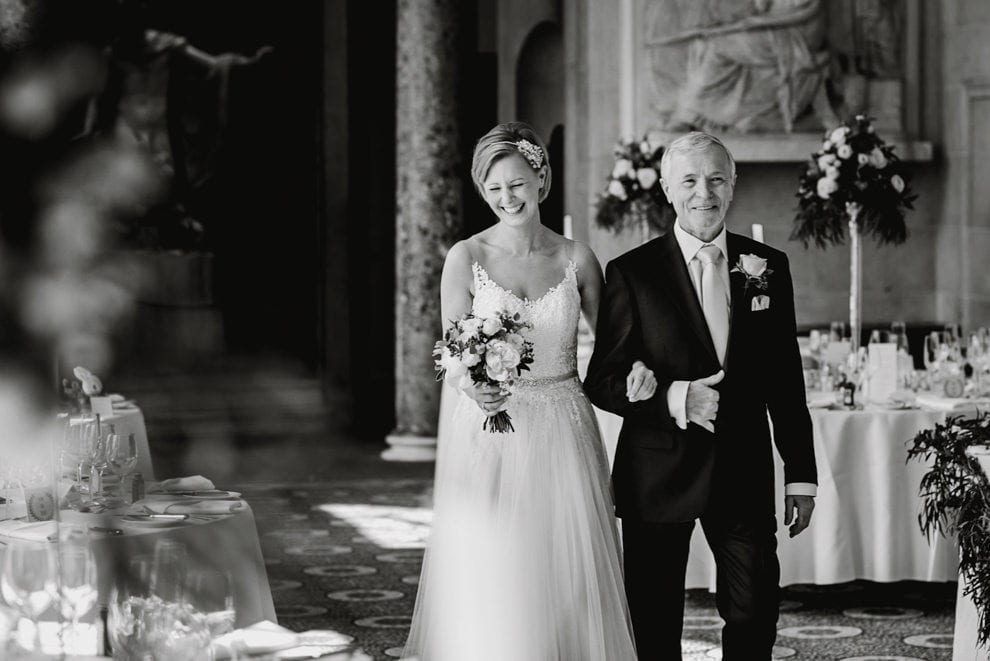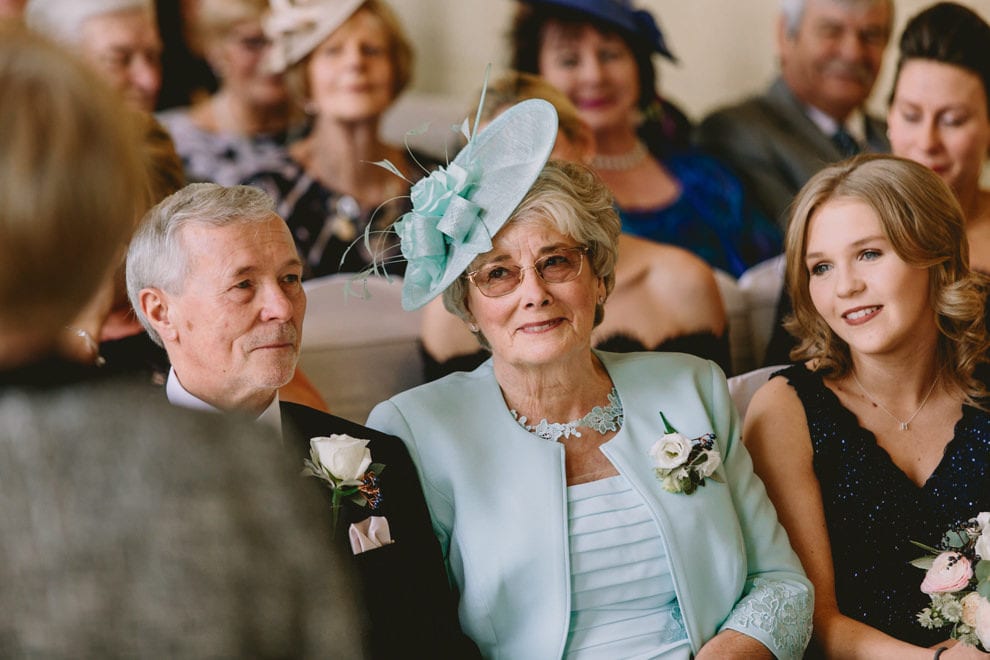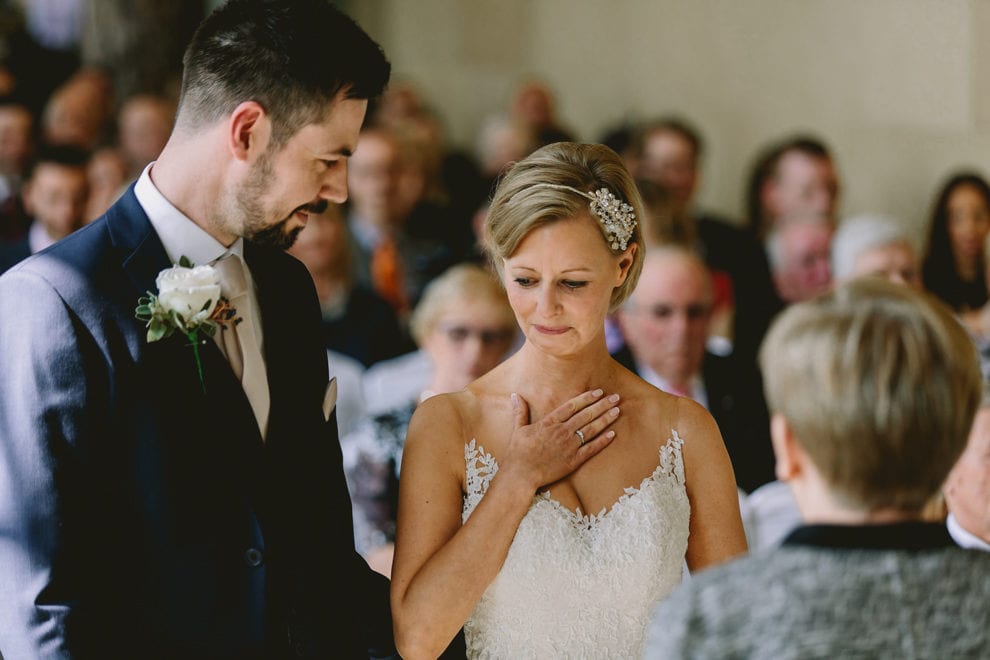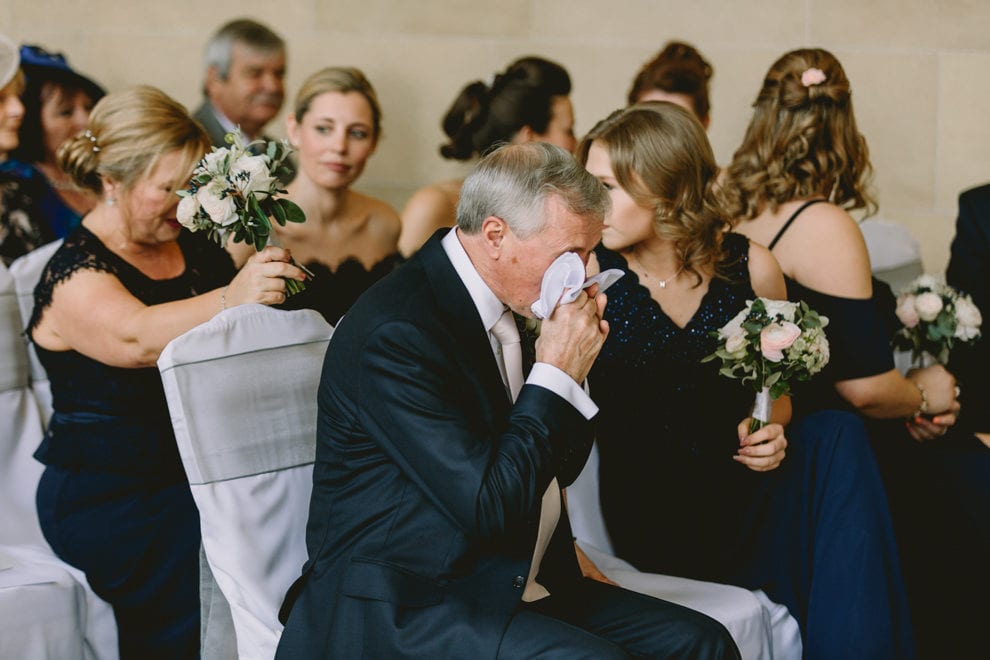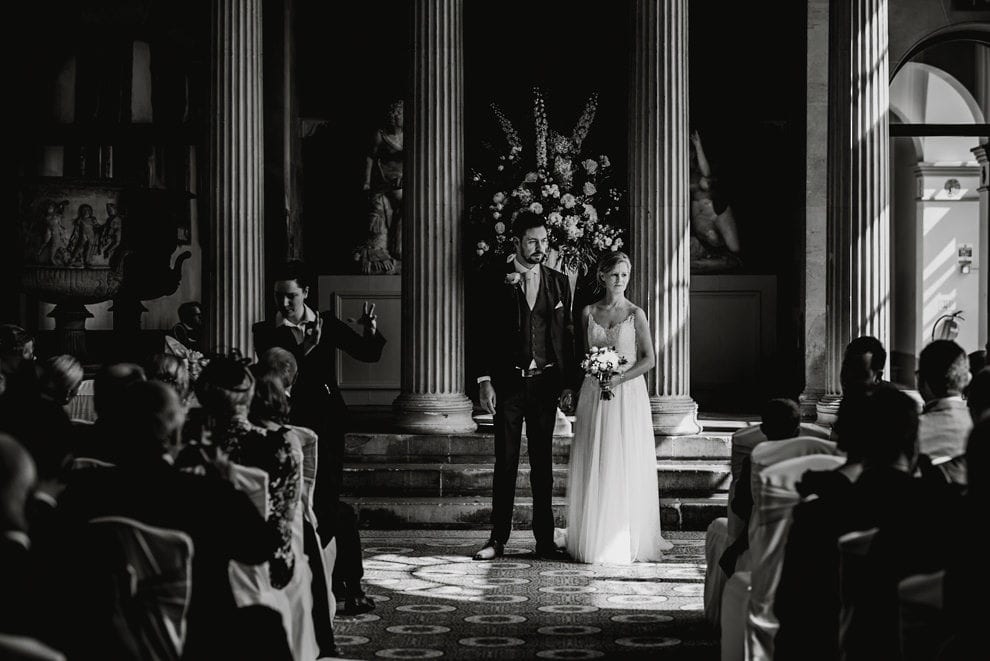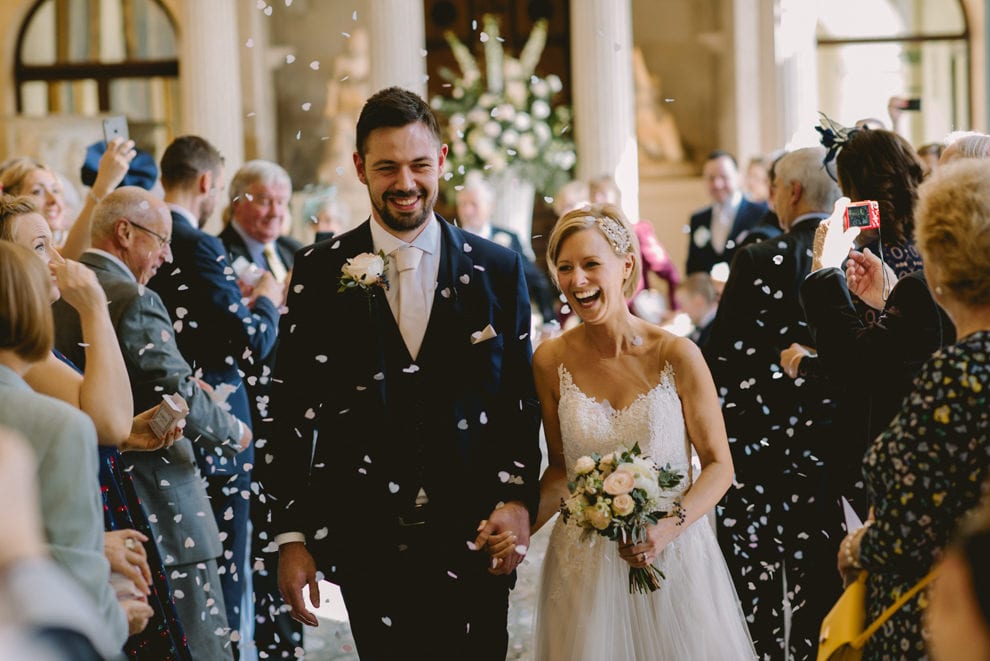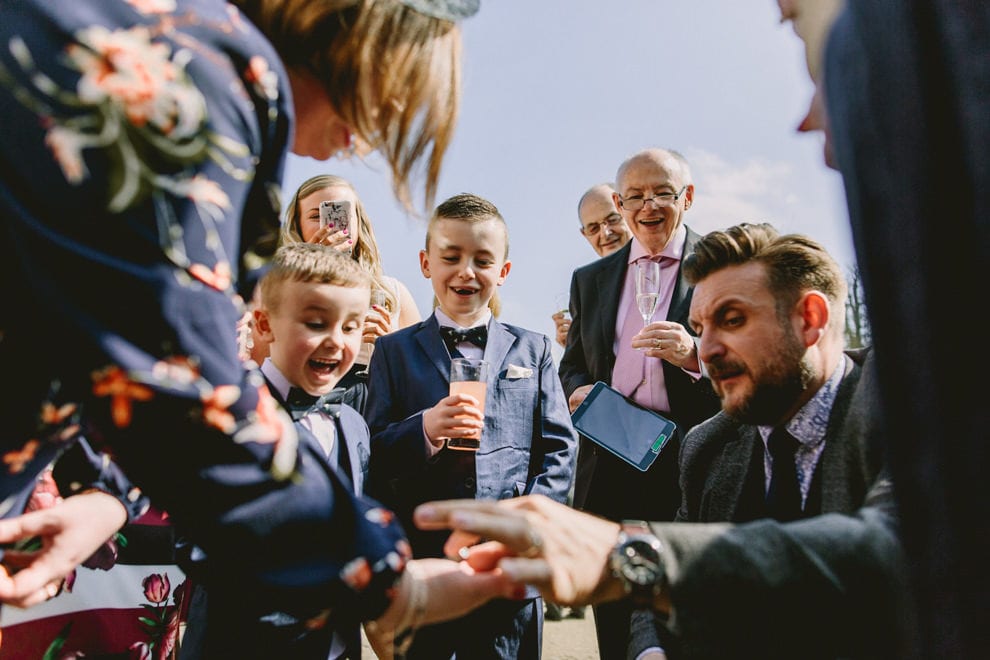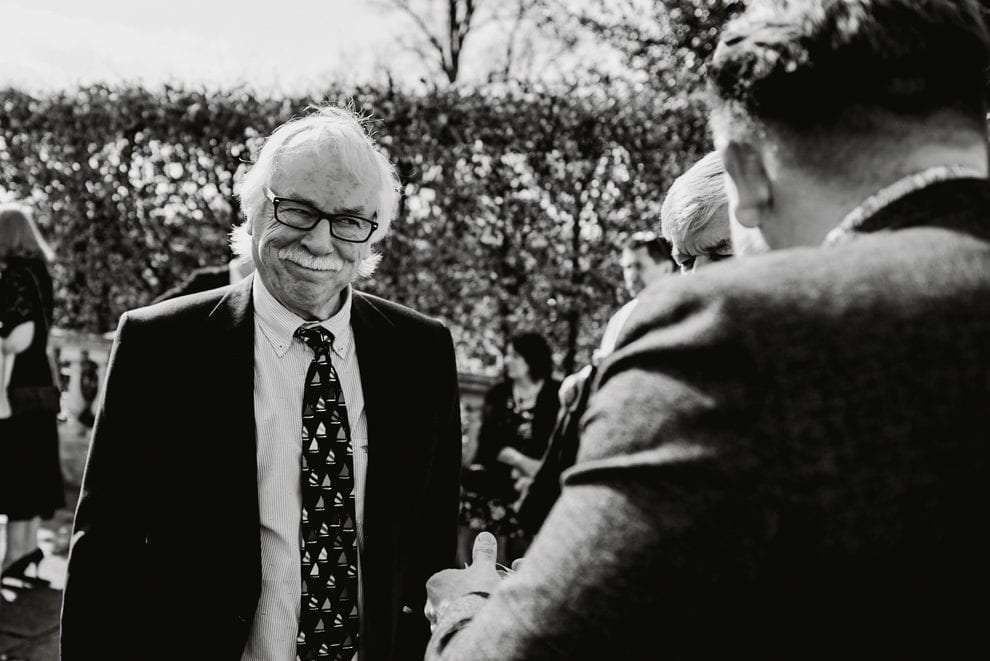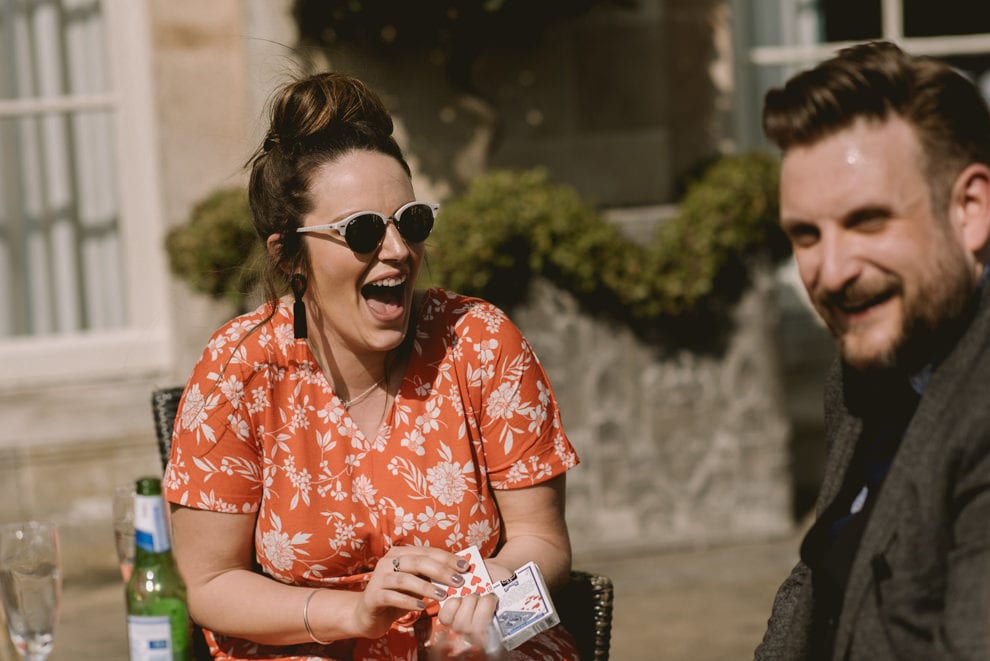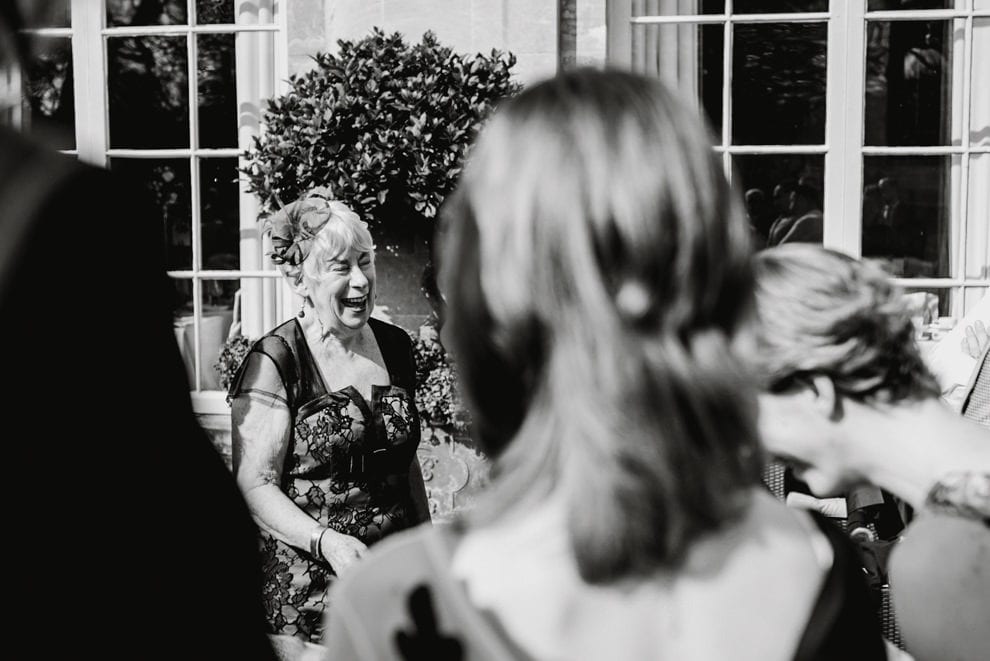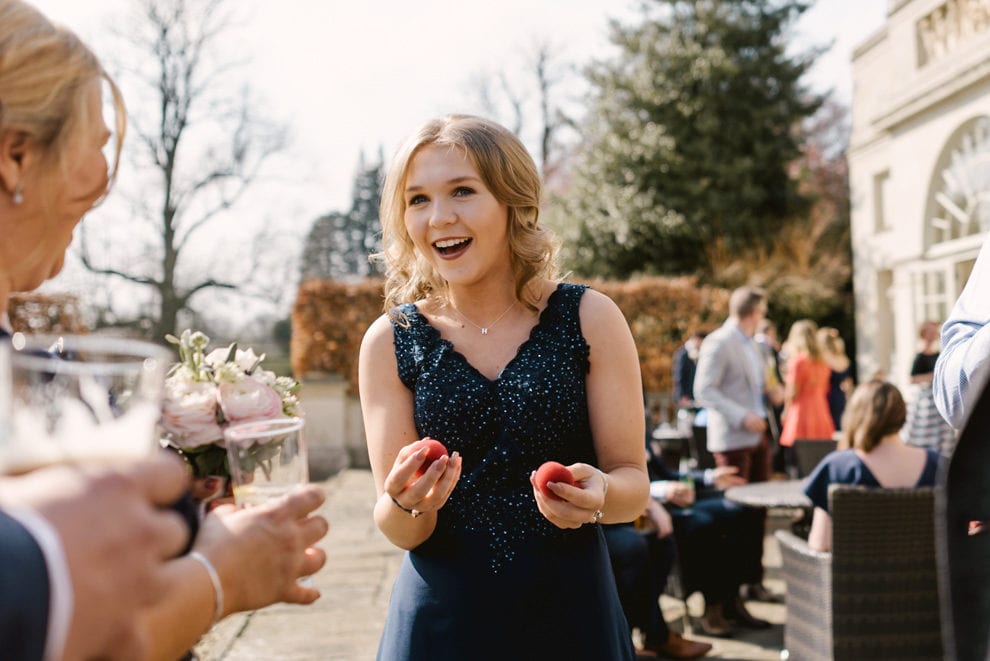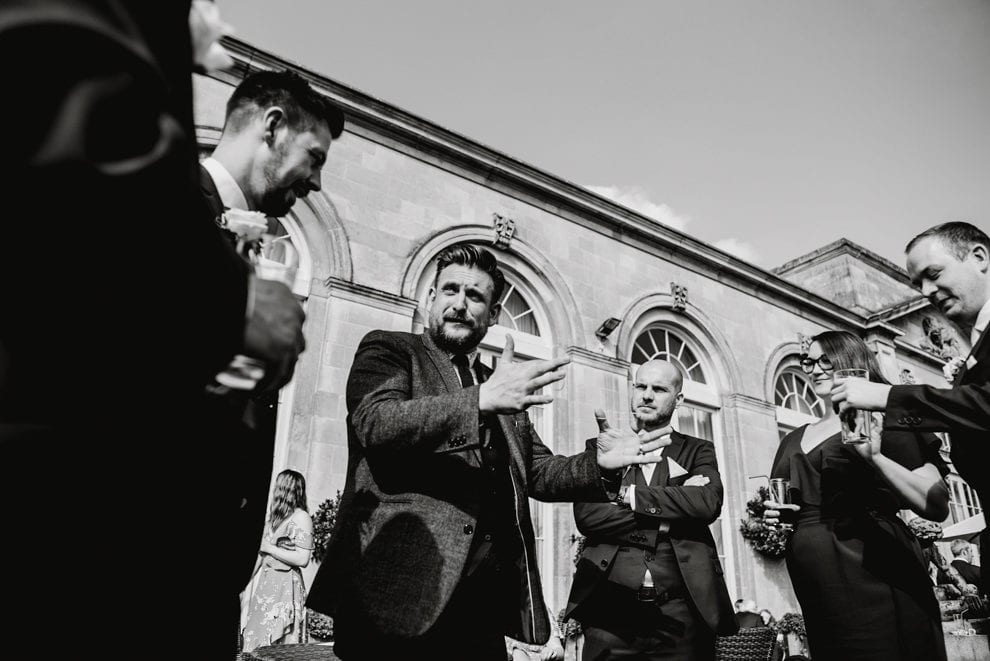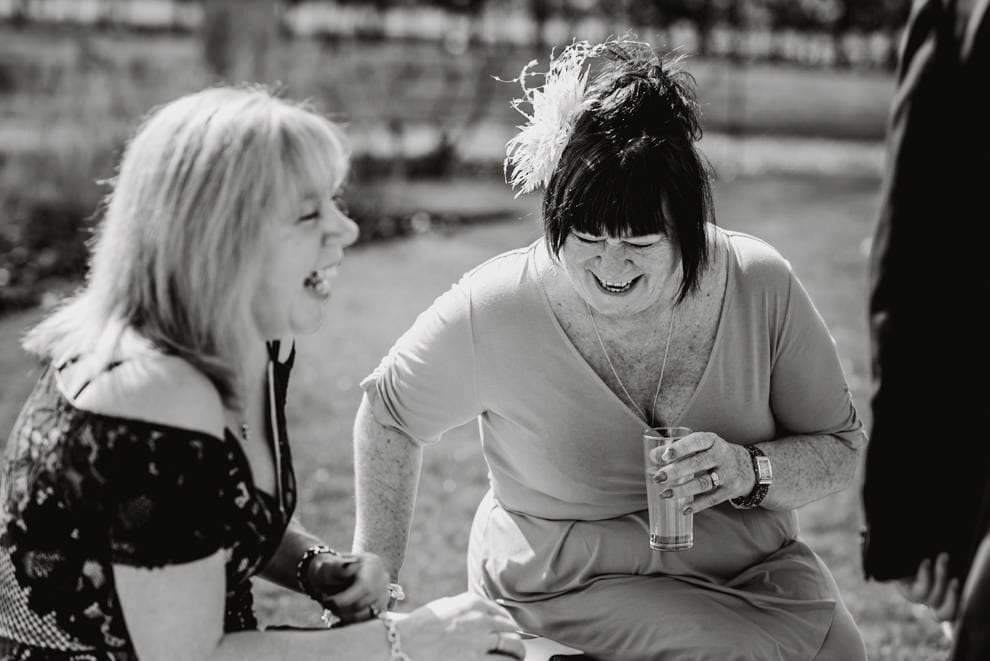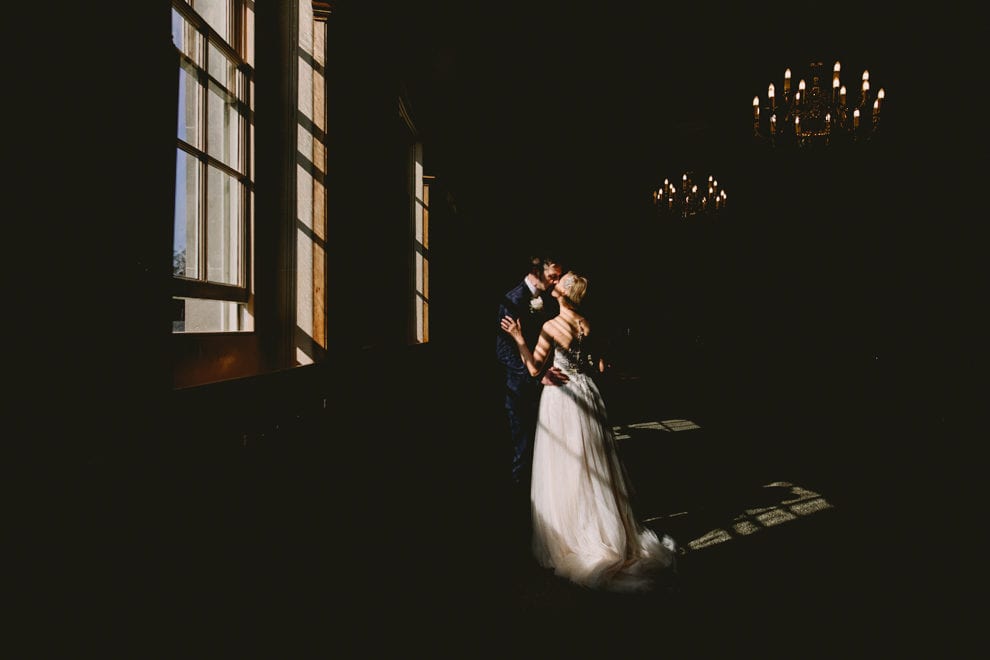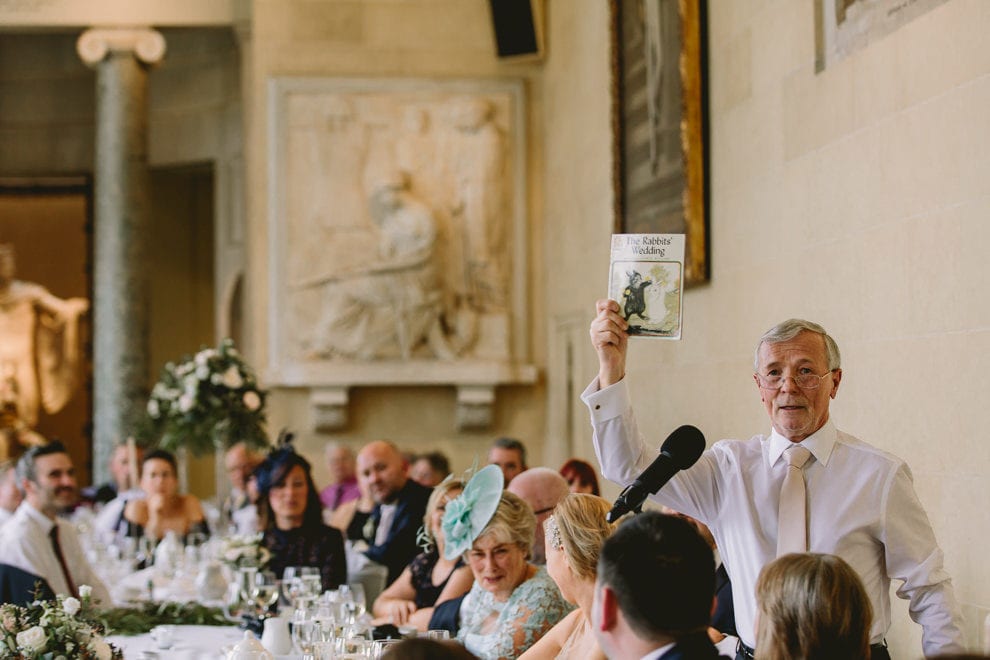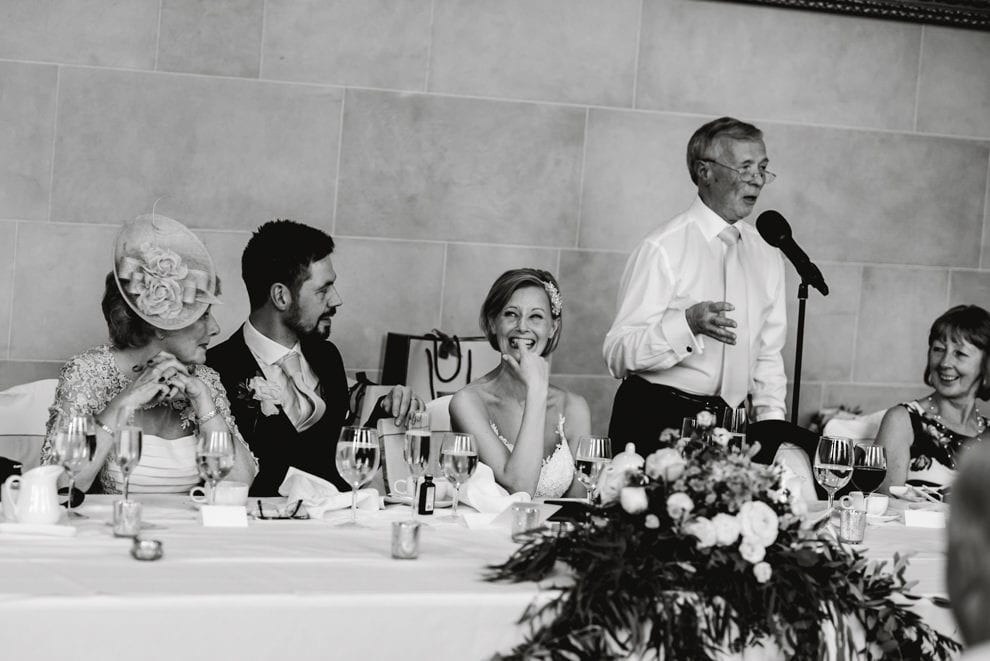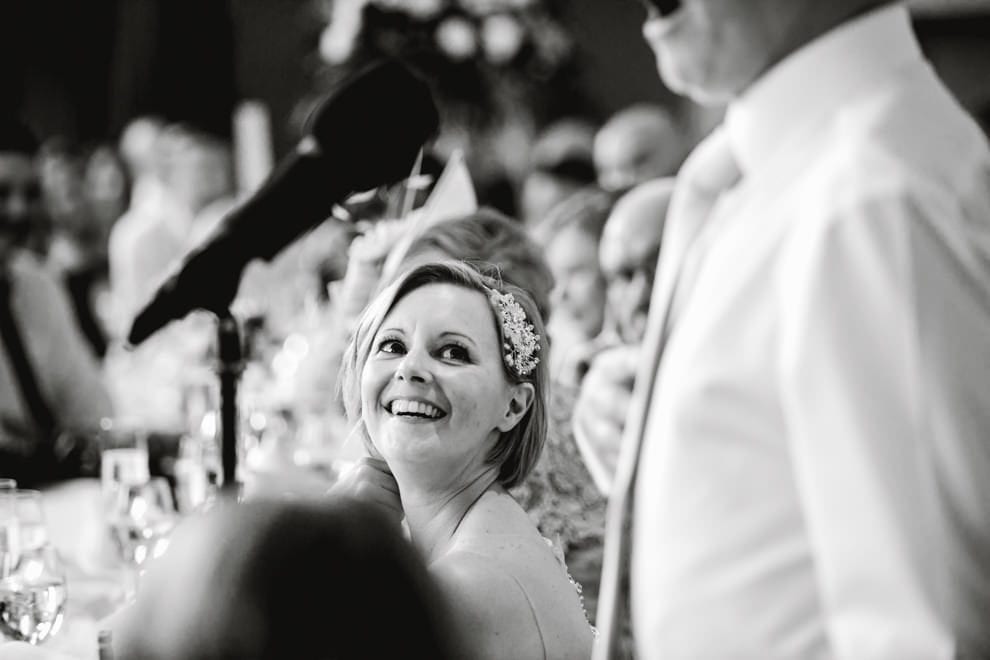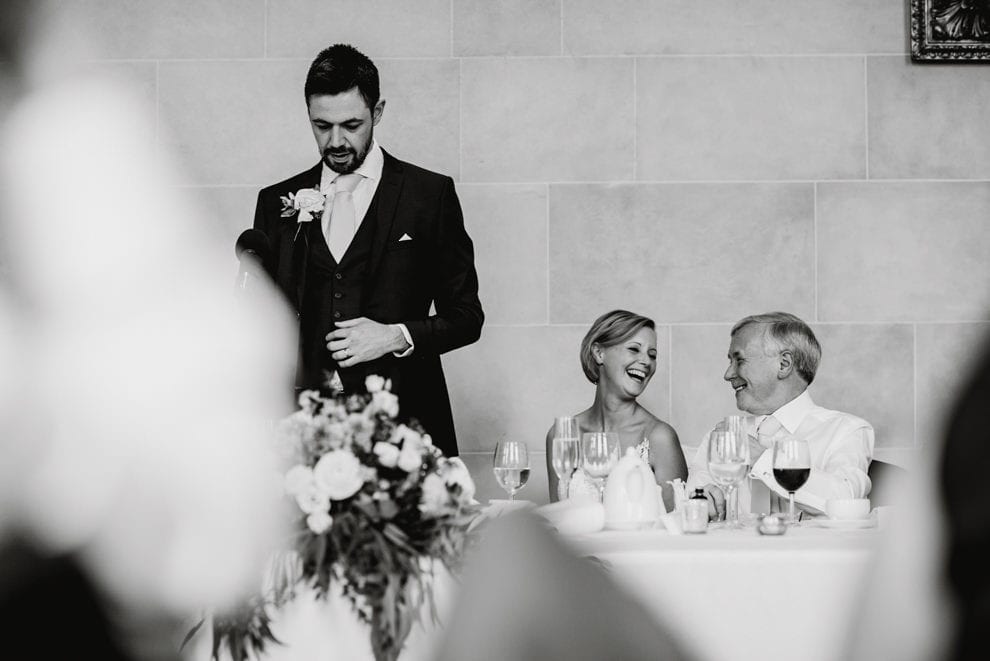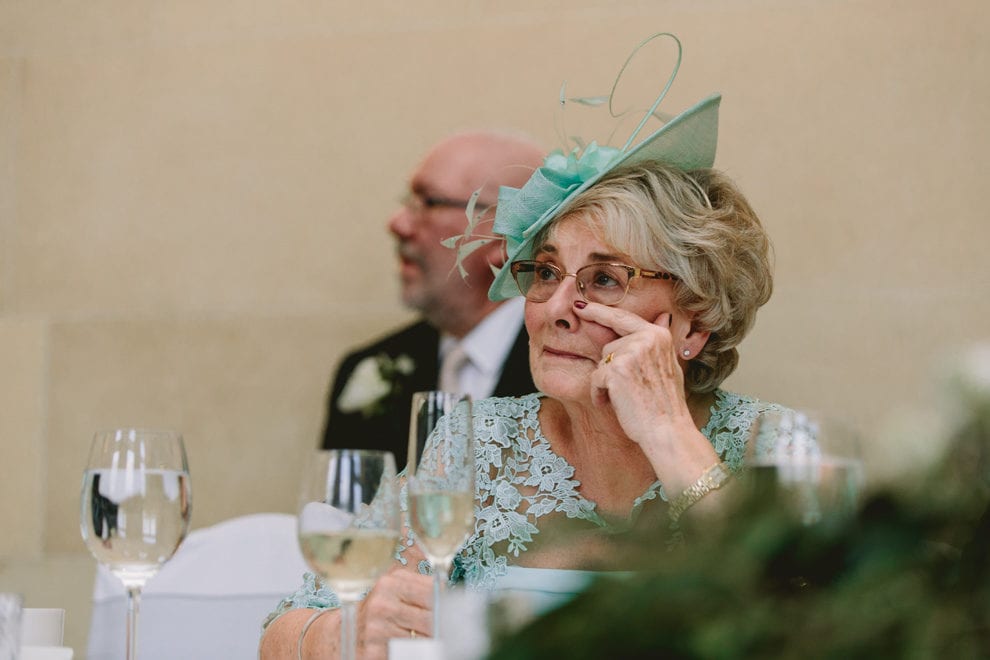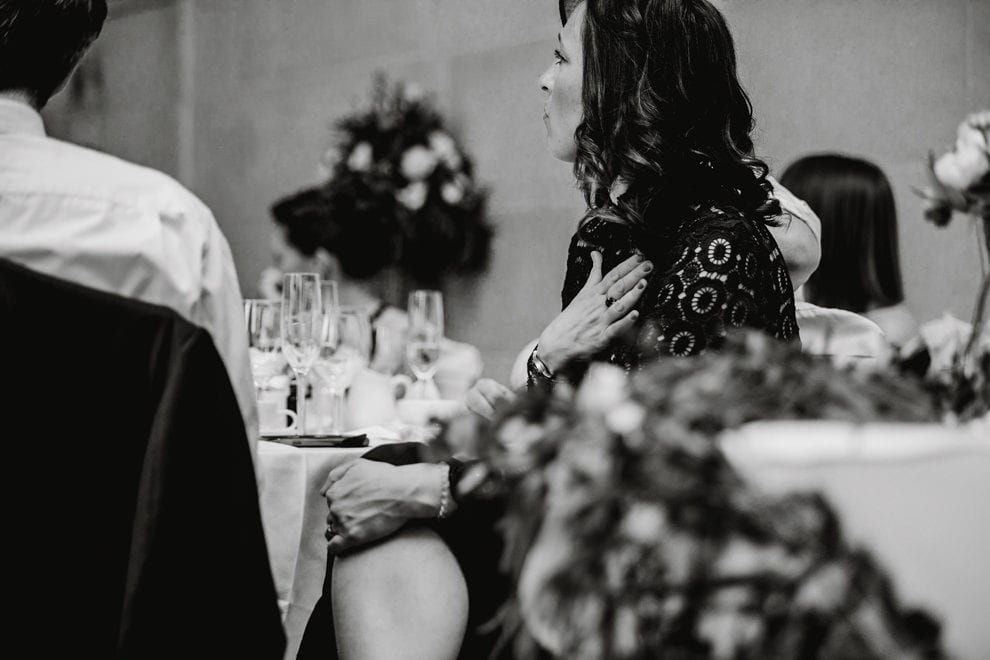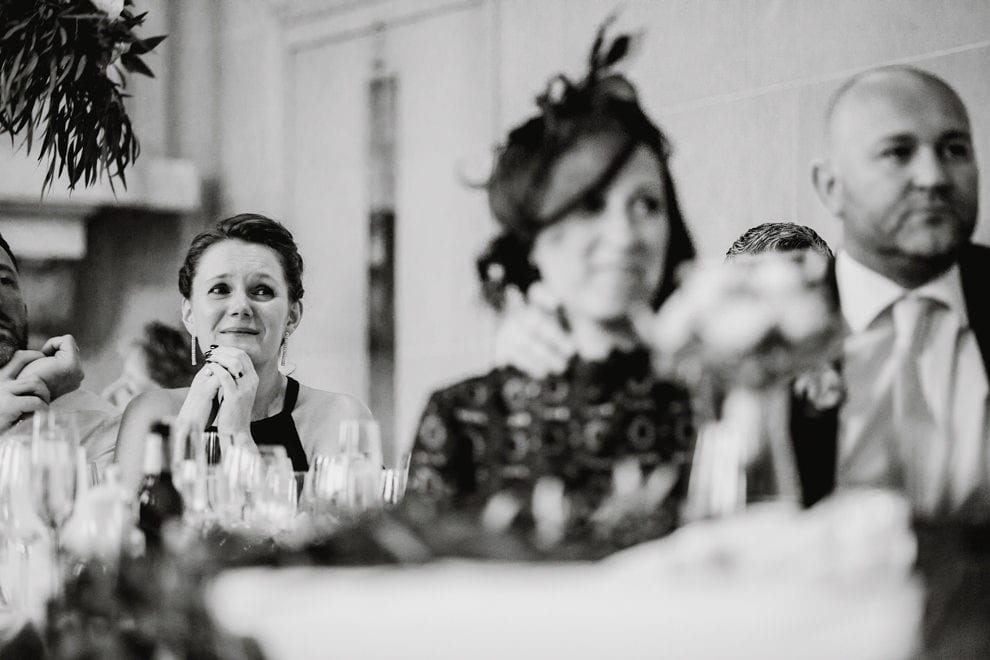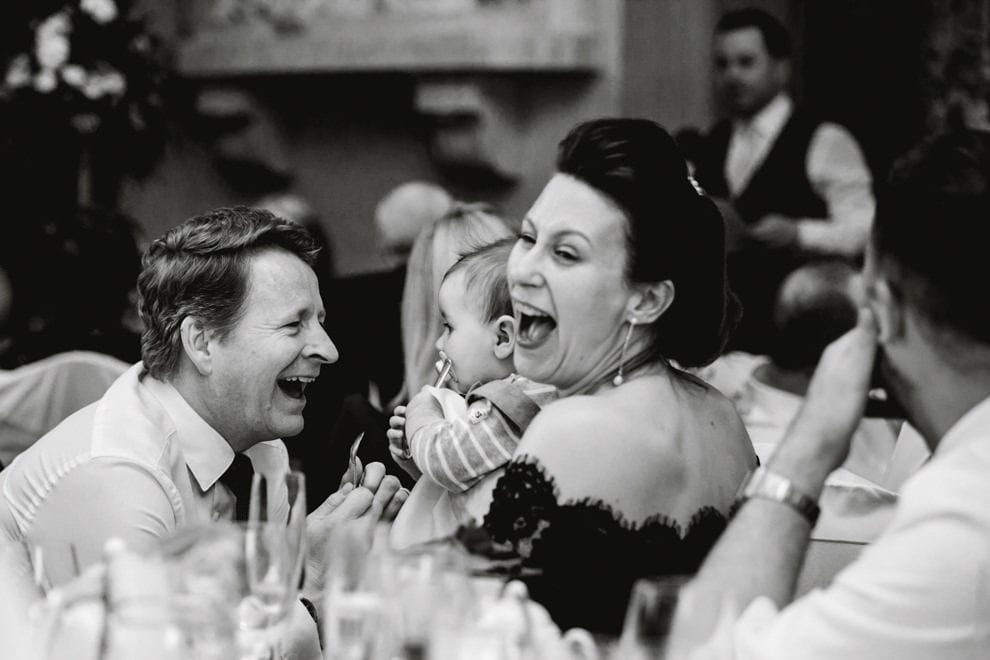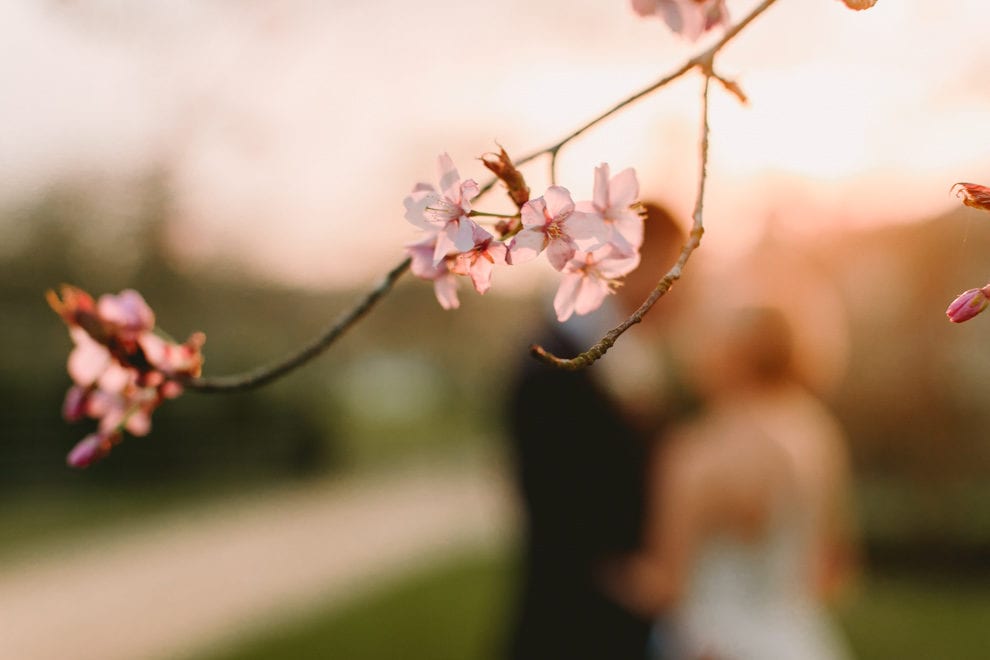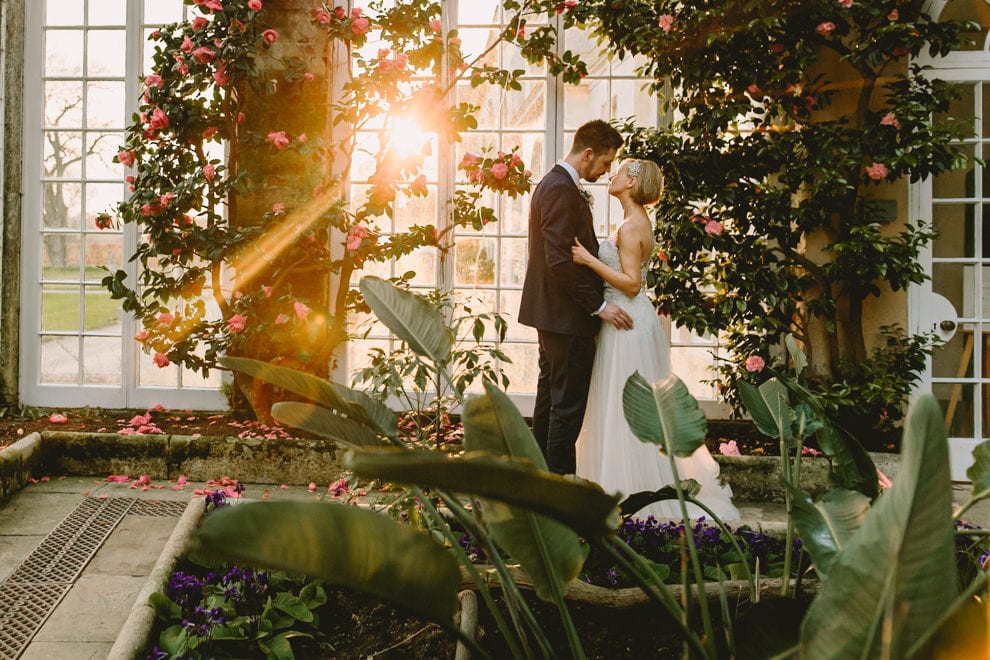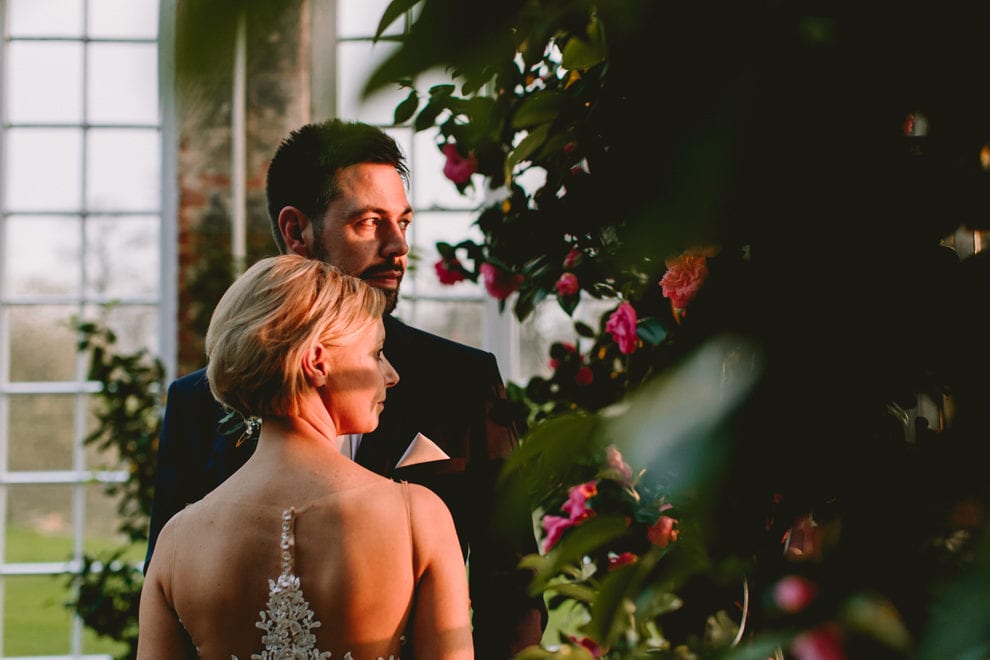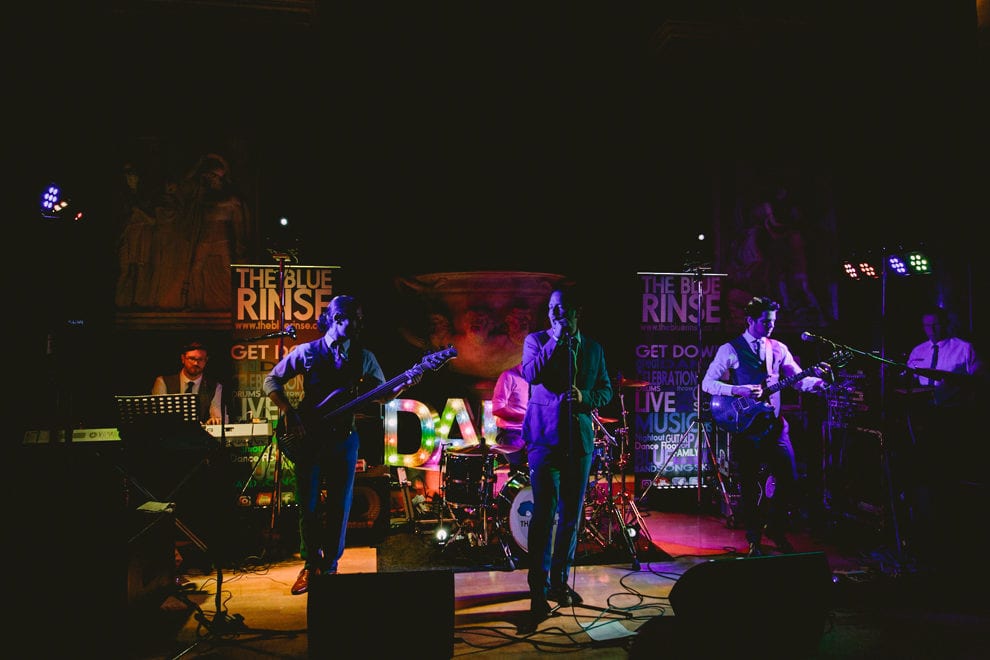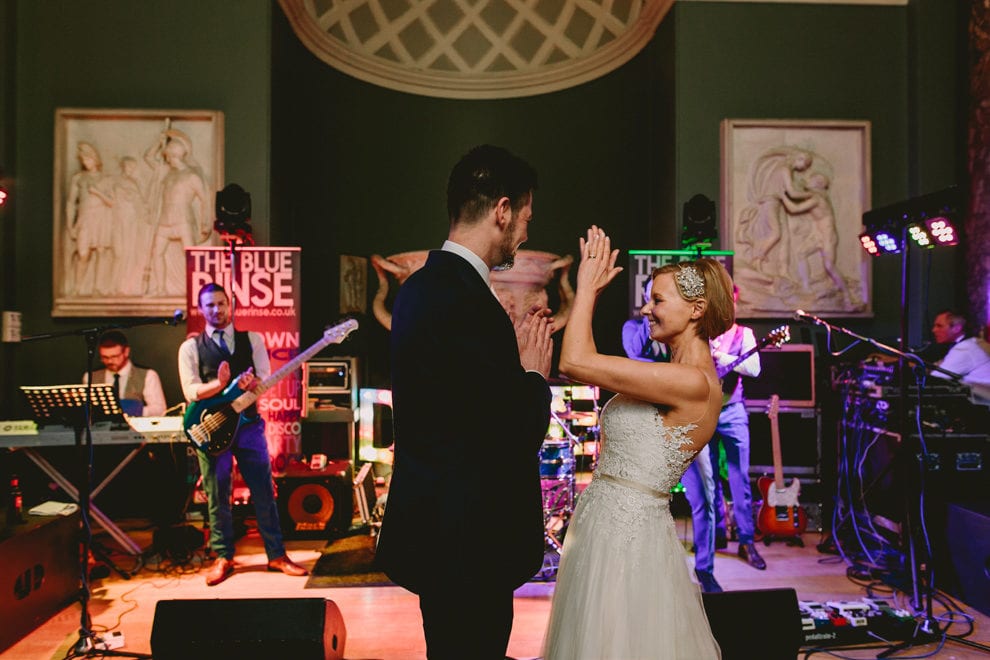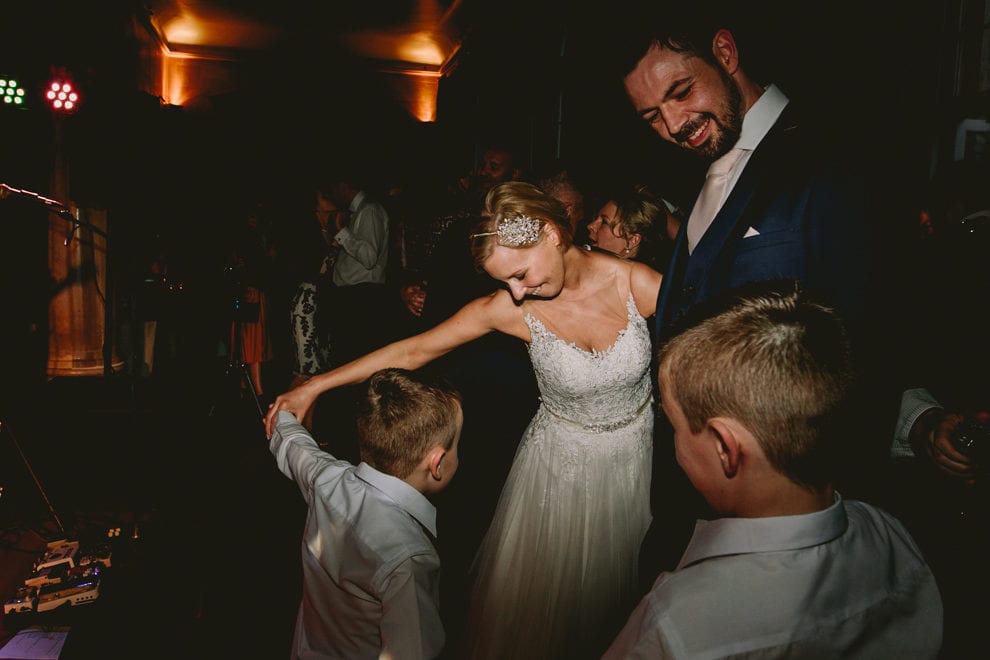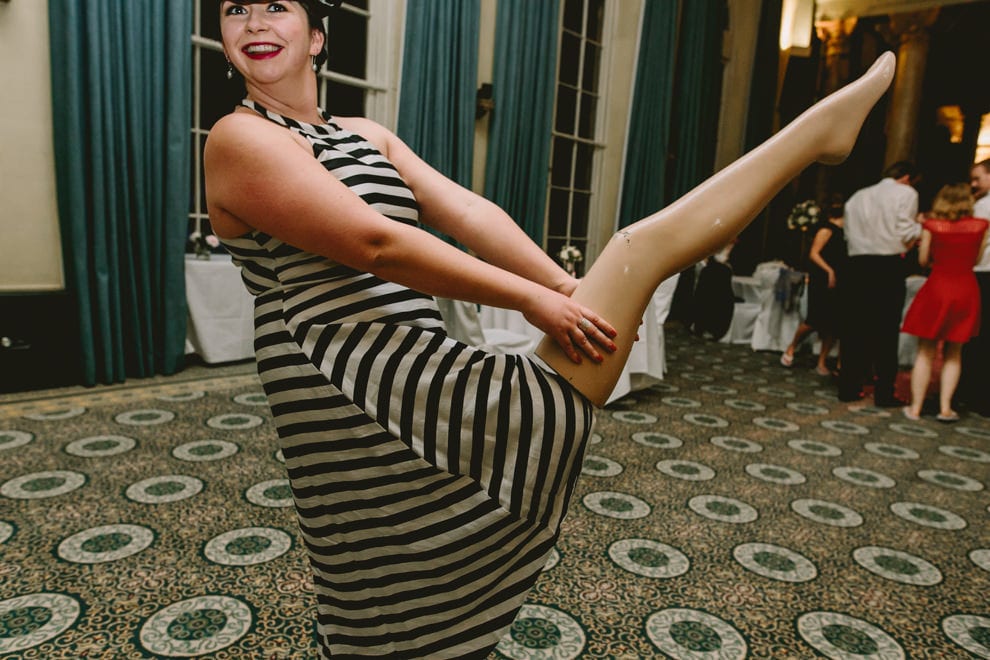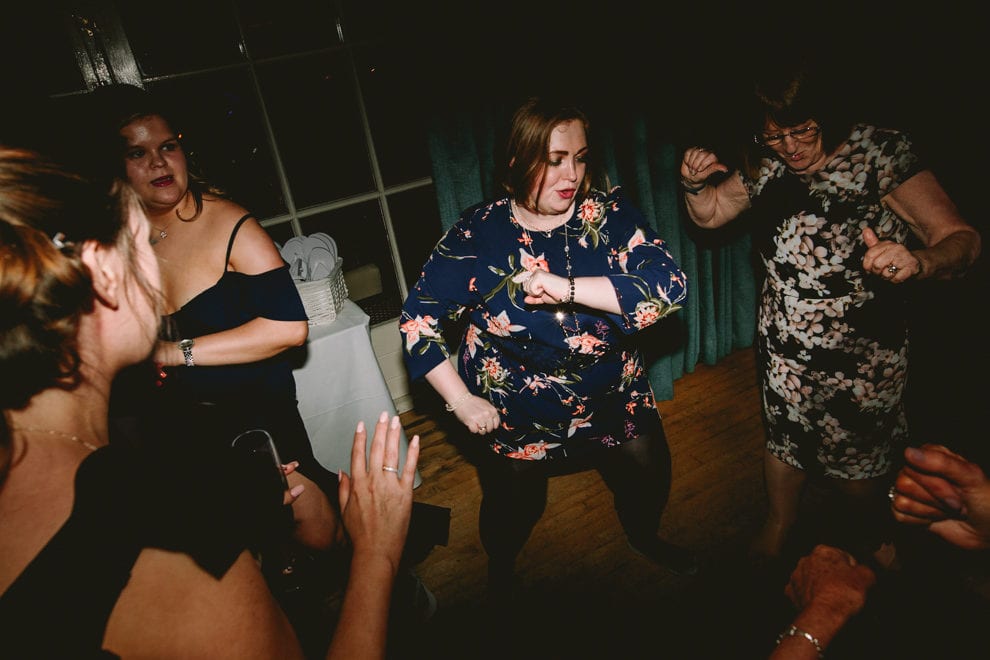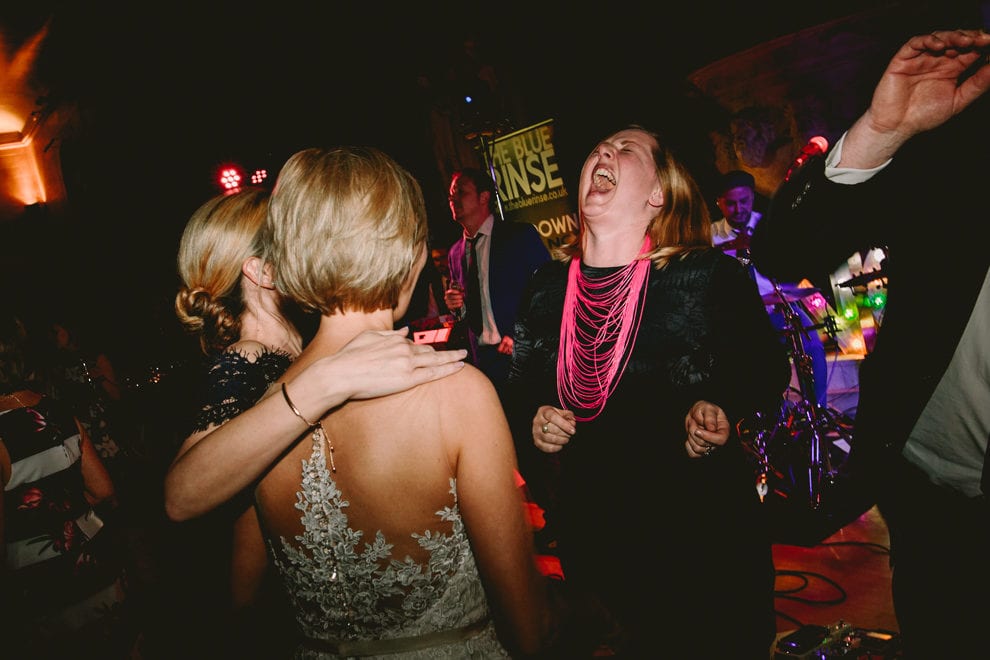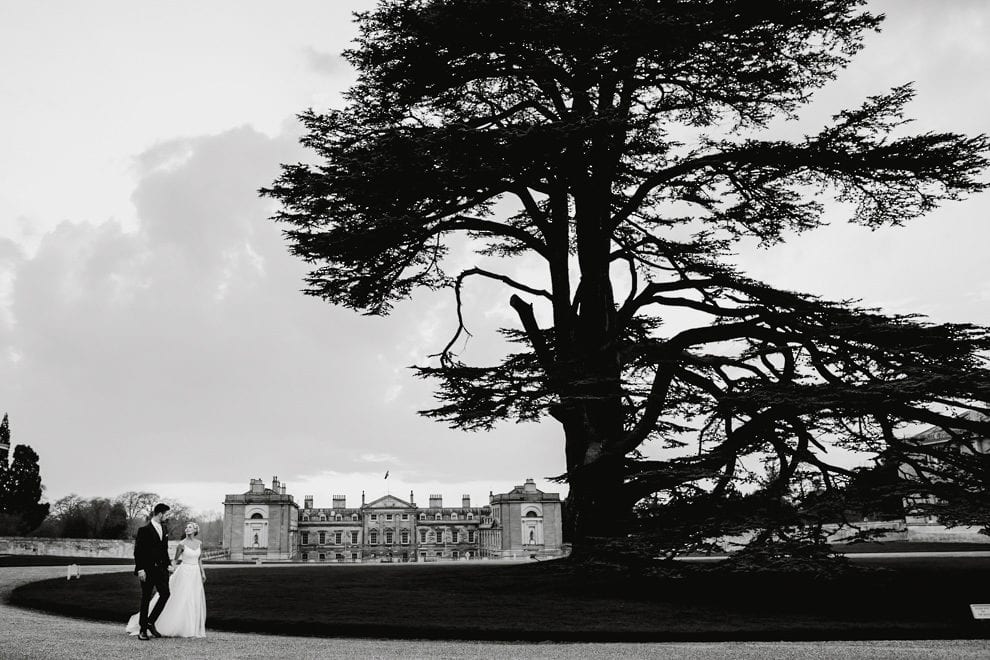 If you need wedding photography for The Sculpture Gallery At Woburn Abbey, please do get in touch – as I'd love to be there to capture it for you.