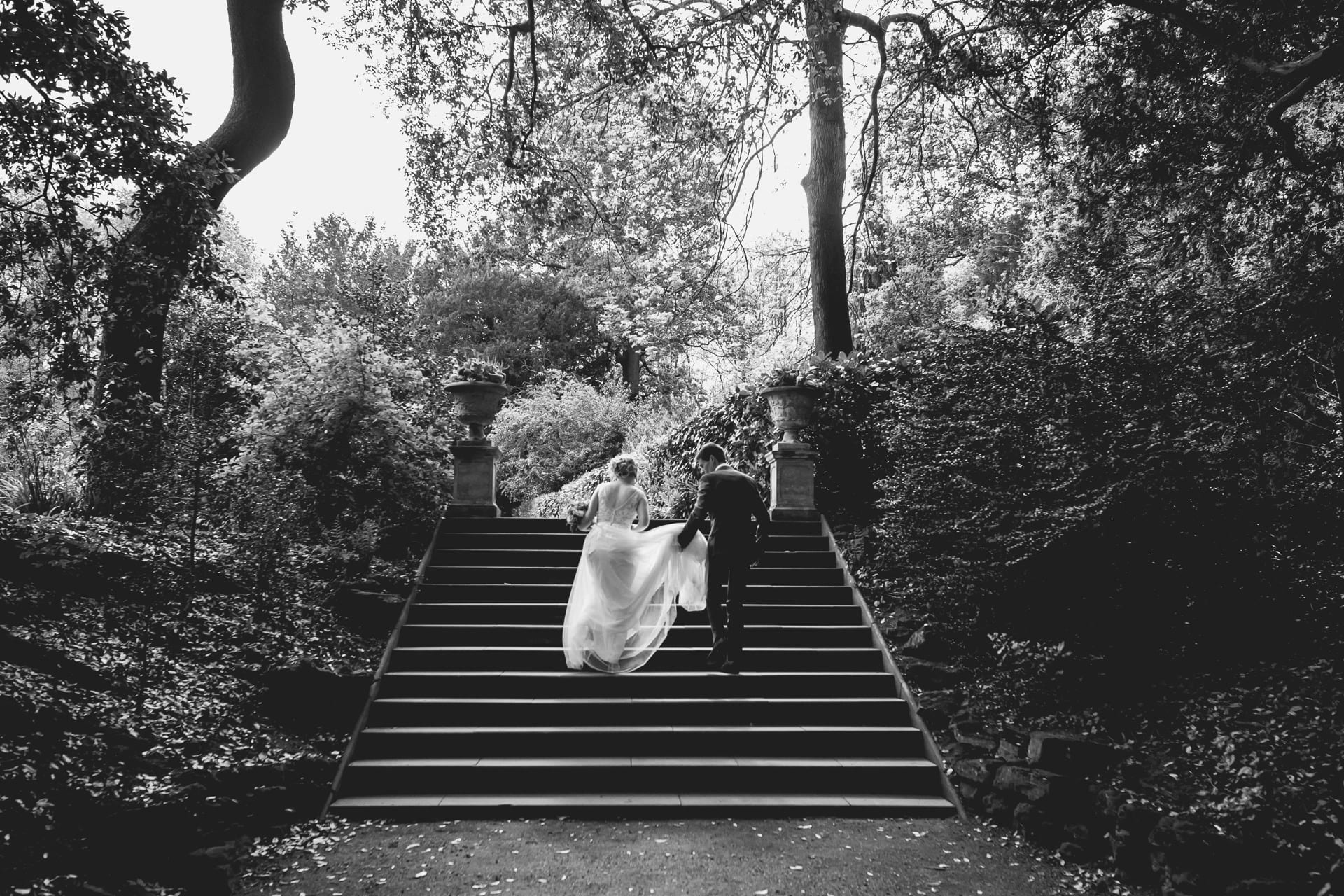 Alice and Karl's beautiful spring  Swiss Garden wedding in the grounds of Shuttleworth House in Hertfordshire.
It was followed by a marquee reception in a family friends' garden. It was a perfect May day – the sun shone and the guests were relaxed and happy – but the bride and groom – well, they were deliriously happy and I think it shines in their photos. Alice was one of the smiliest bride's I ever seen, and giggled her way through the day – it was a delight to see.
The Swiss Garden is amazing
The Swiss Garden is AMAZING! I totally fell in love with the whole place, particularly the grotto, the blue doomed building hidden amongst the gardens, is so peaceful and calm – with the most incredible light, and pockets of light – one of my favourites things.
What was lovely about the wedding was that we had plenty of time for bride and groom portraits – and it's so beautiful – it was a complete joy to photograph.
After that we headed over to the marquee for the reception, speeches and dancing. It was such a wonderful day, so thank you Alice and Karl for having me along.
If you're planning a Swiss Garden wedding, then I would love to photograph it for you, so please do get in touch