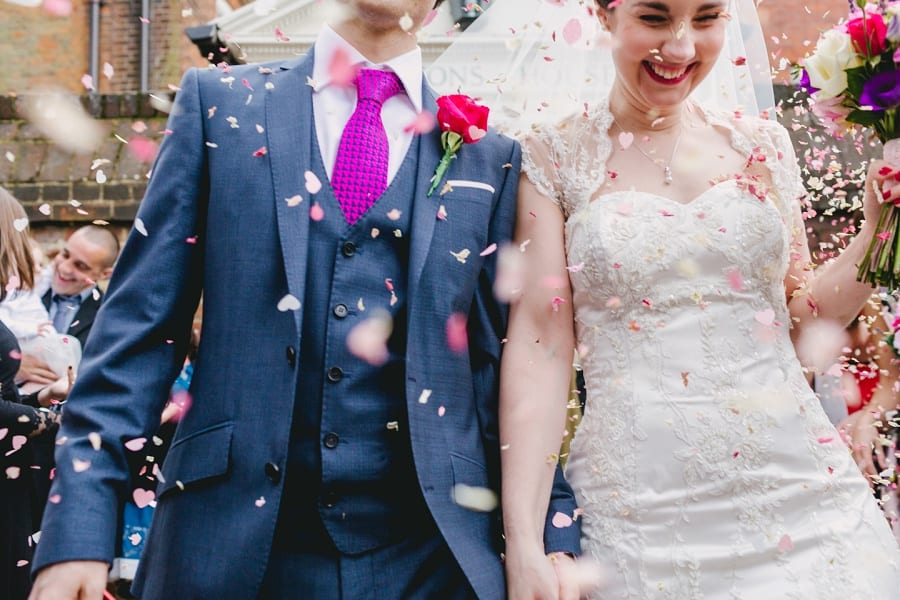 Here's my round up of best wedding photography images from 2015.
Hello and Happy New Year! I know I'm a bit late to the party with my round-up but, in my defence, I took 2 weeks off over Christmas and it was truly wonderful! (I highly recommend that you do it this year!)
What a year!
So – 2015. What a year. I've been lucky enough to watch 44 beautiful people get married, in 22 different locations over 12 counties (I think) and 3 countries – and I loved every minute. It's really interesting putting a round up together – it's not just the best bits – it's my personal favourites: The light in the dark moments, the hugs, the nerves, the laughter. These are the moments that I see and that stay with me. But putting a round up together has been such a valuable thing to do – to reflect on the past year, and then to begin to plan for the coming year – to move forwards and grow.
My aim for the past 3 years has been to really just build a business, to work with wonderful couples and do something that I'm totally passionate about. But now I need more. New projects, new plans, new ways of doing things. I have no idea what these things will be  – but just thinking and starting to feel these changes and help them take flight is really exciting – it really is the best thing about running your own business.
And more than anything – just a MASSIVE thank you to all my couples who got married in 2015. THANK YOU for trusting me, for letting me a part of your amazing days and seeing you on your way at the start of your married lives together. It's totally humbling.
Big love to you all xxx So – here's to 2015 – you beautiful, crazy, frustrating, amazing year you!
If you're planning a wedding, I'd love to be there to capture it all for you – do get in touch!