My Best of Wedding Photography 2014
This year - 2014 - was awesome. Here's my round-up.

Twenty Fourteen was a great year. The year I shot 20 weddings across the country, met wonderful couples and their families and friends, and the year I married my very best friend.
I loved that 2014 weddings has  allowed me to push my creativity, try new things – but most of all capture some amazing memories for people. Here is what I think are some of the photographic highlights.
I hope you like them too! Happy New Year – I hope 2015 is truly inspiring, happy and healthy.
Love Sharron x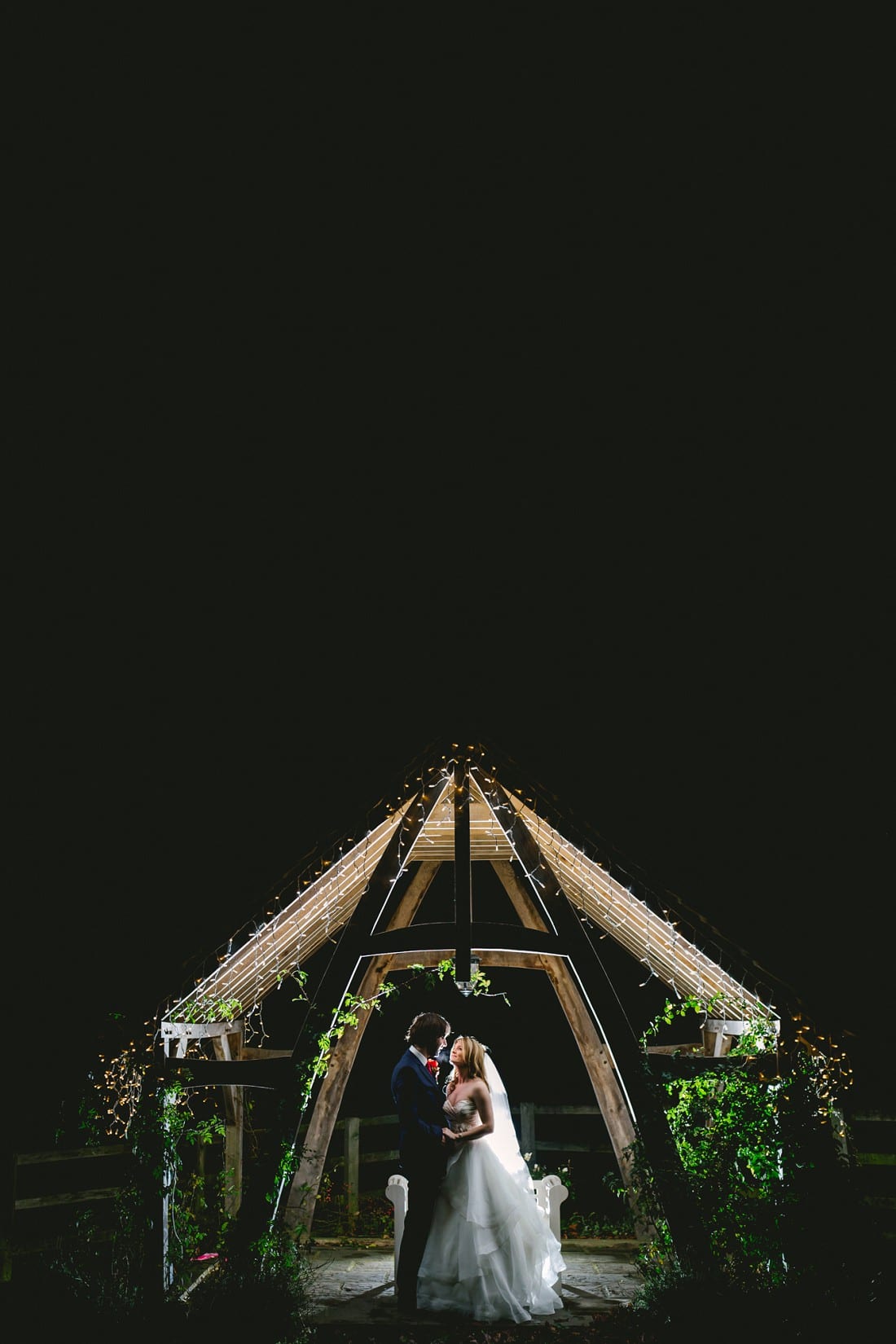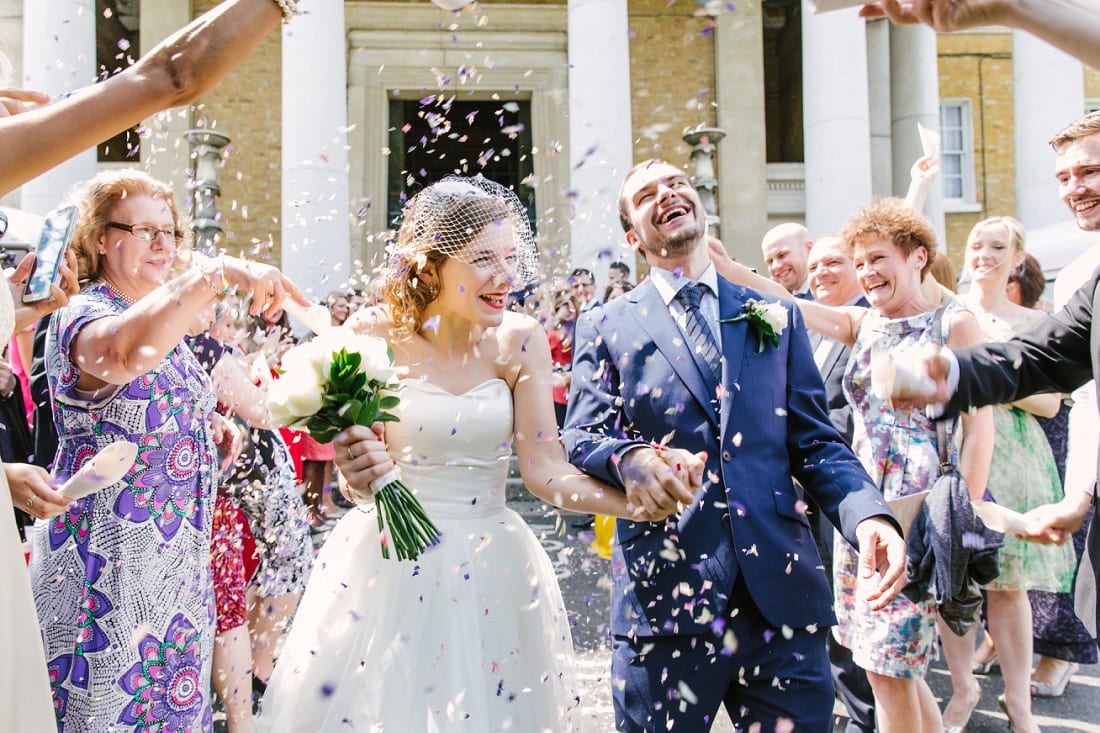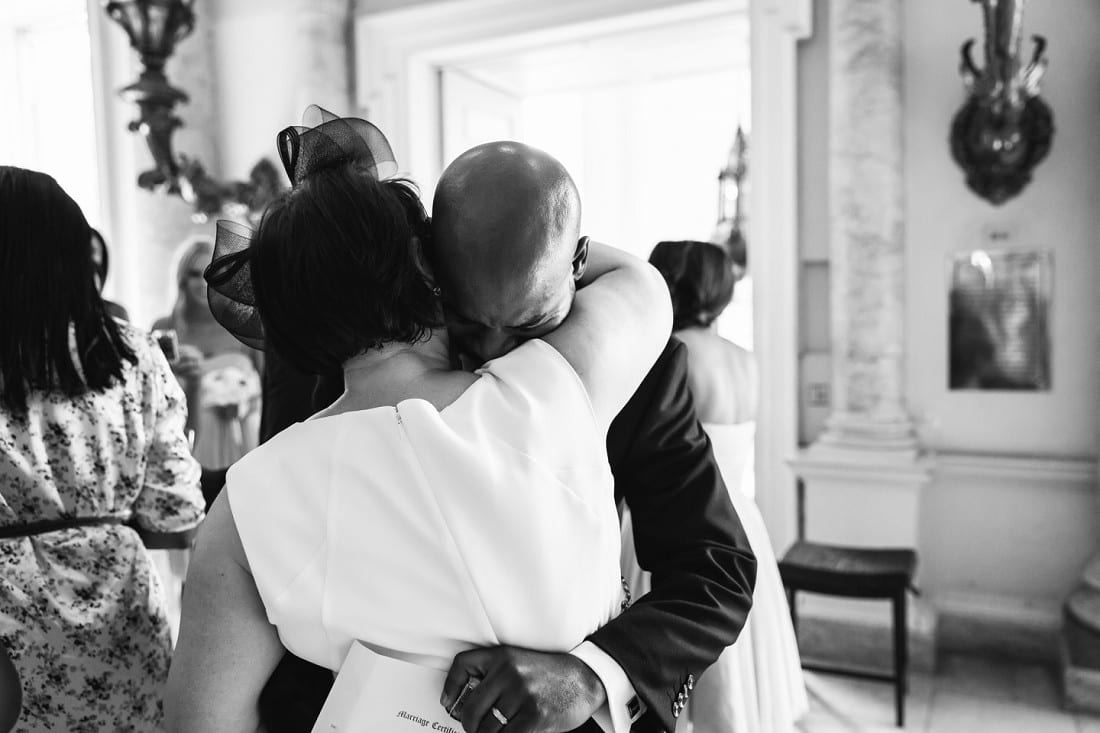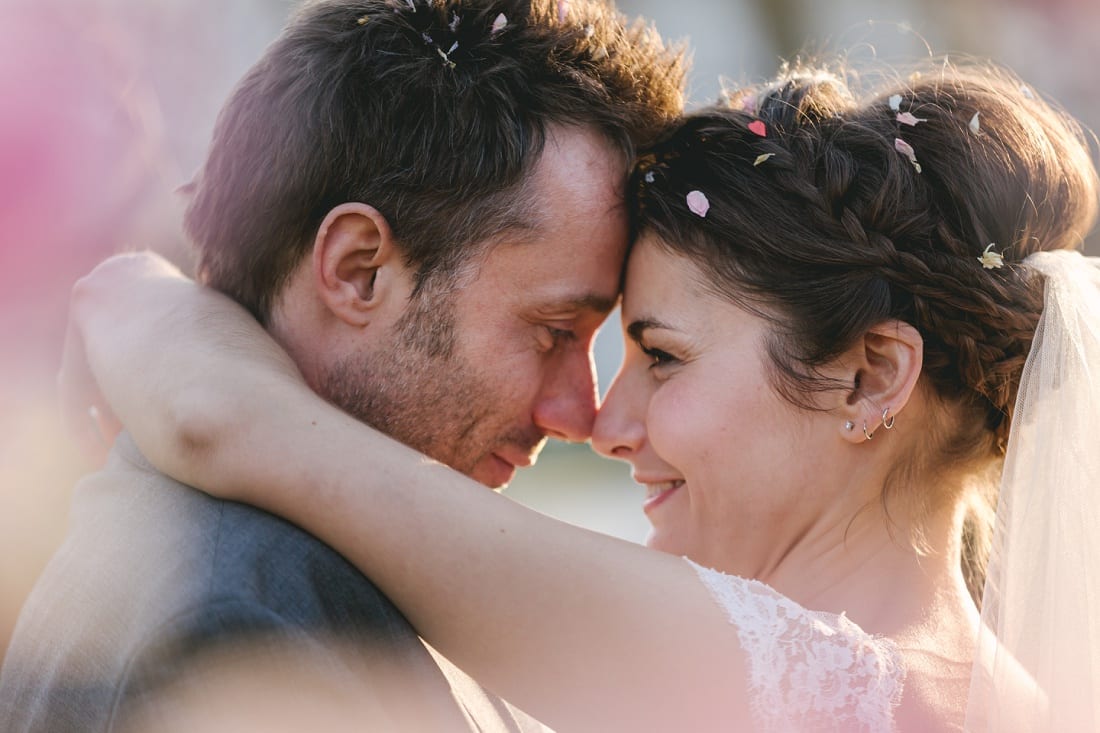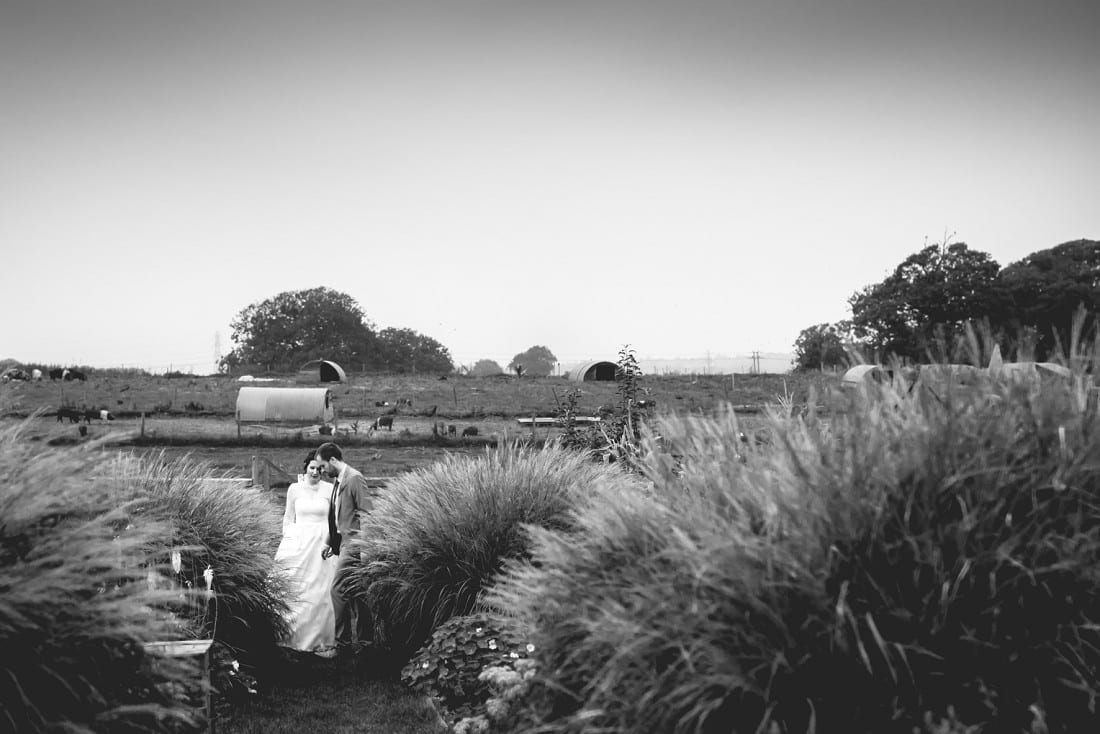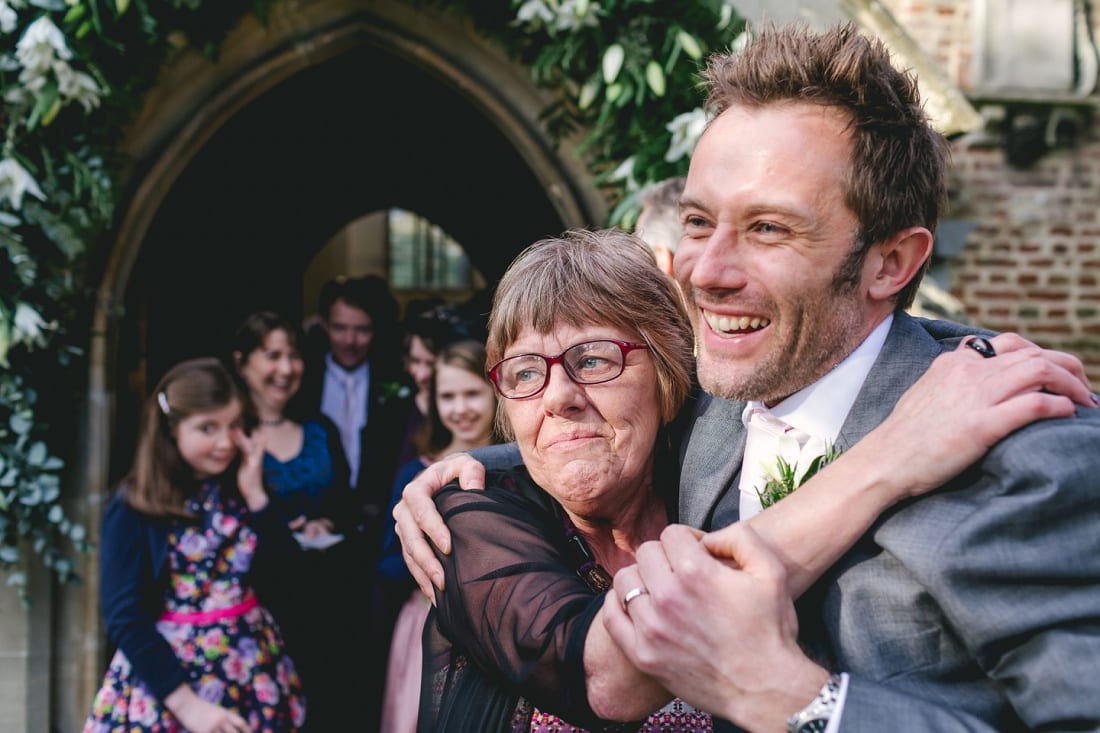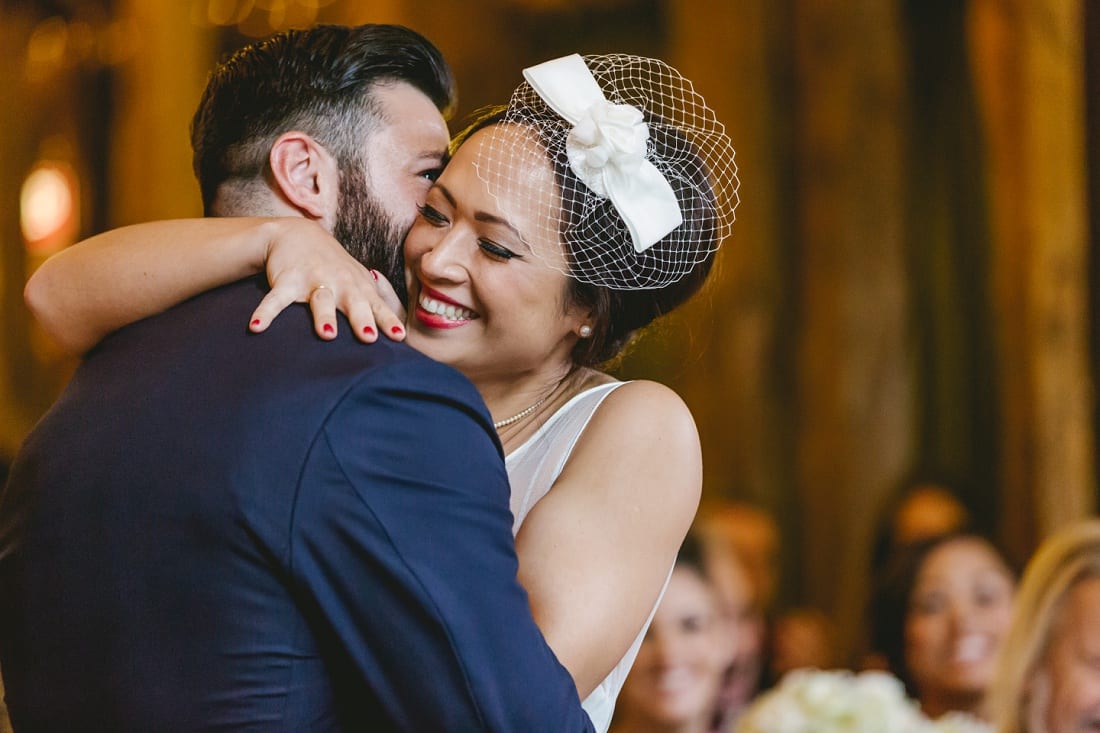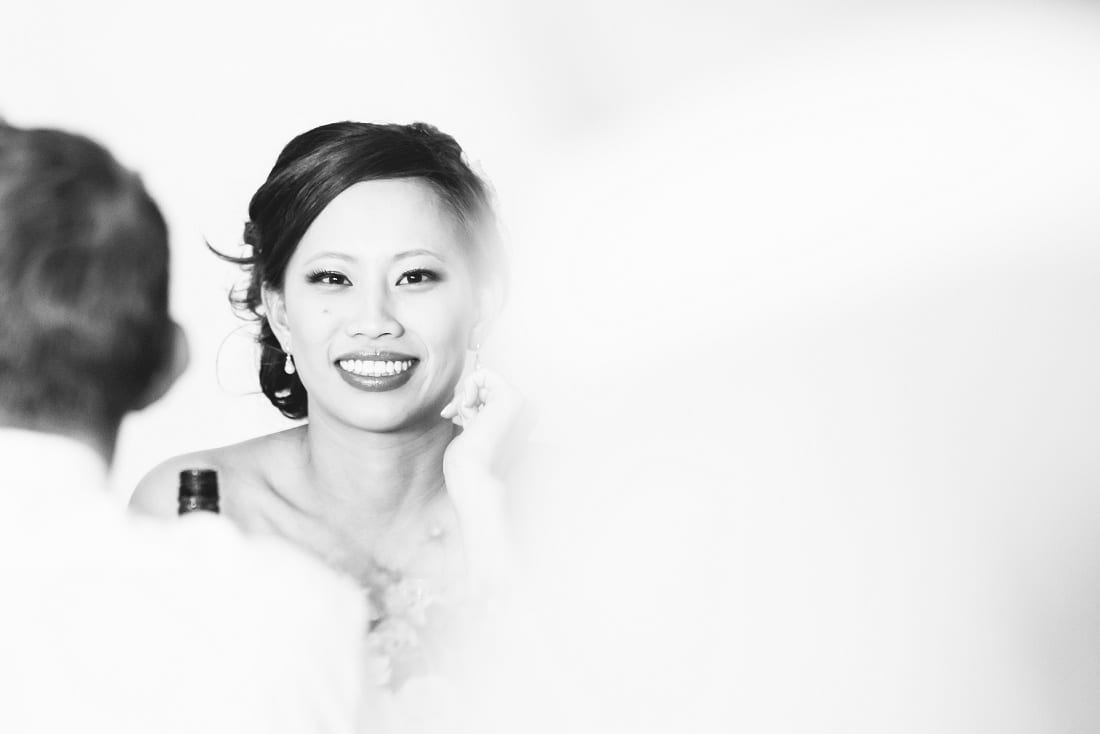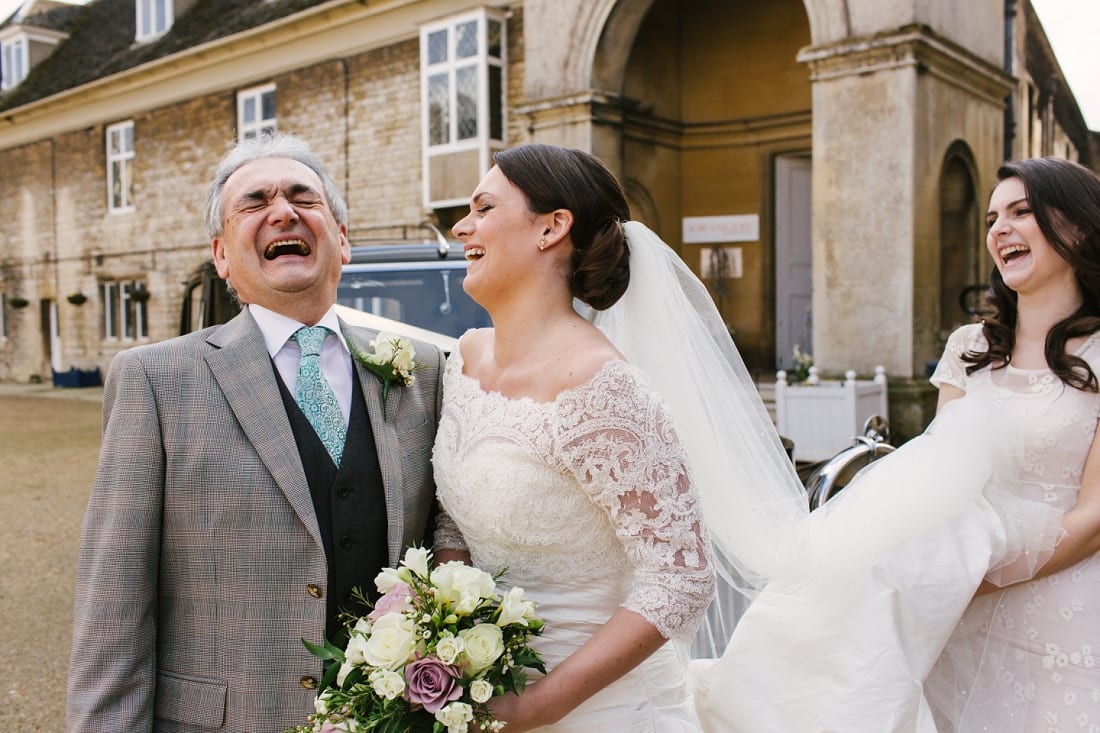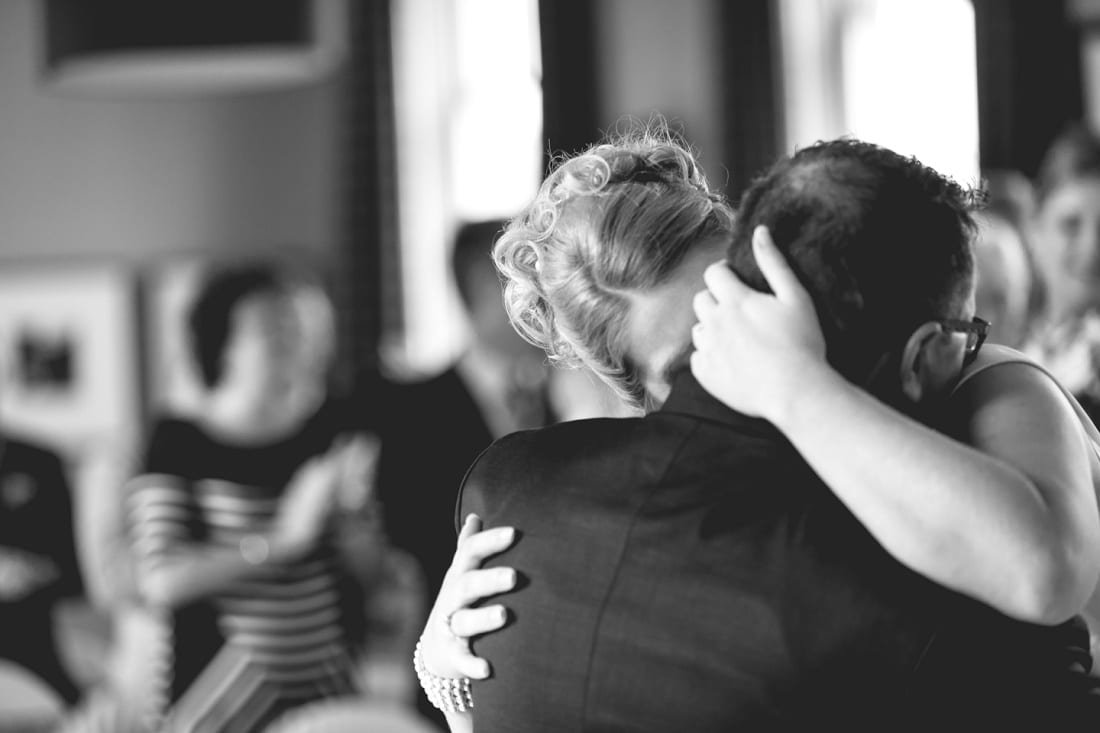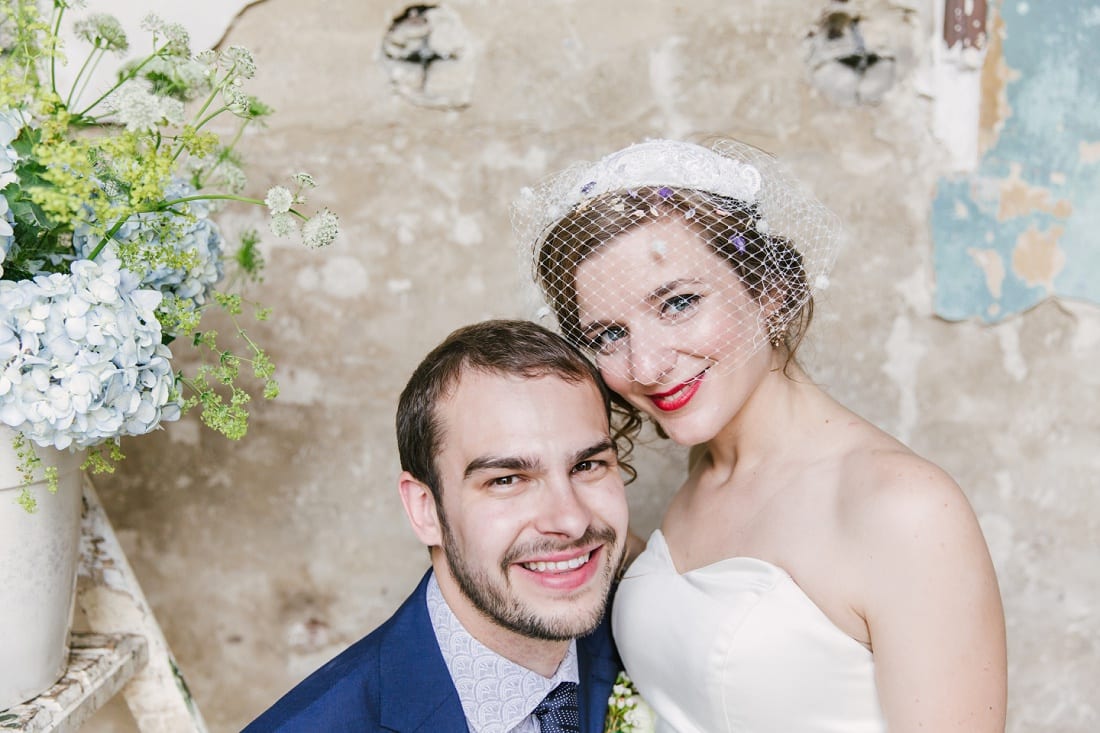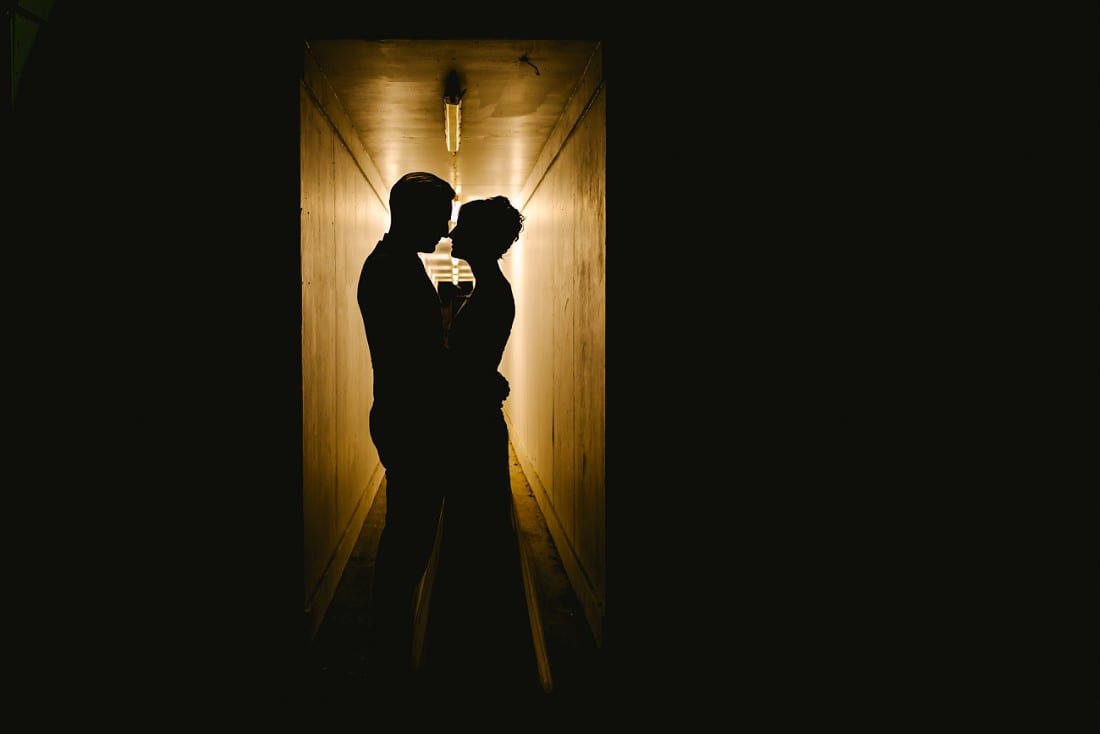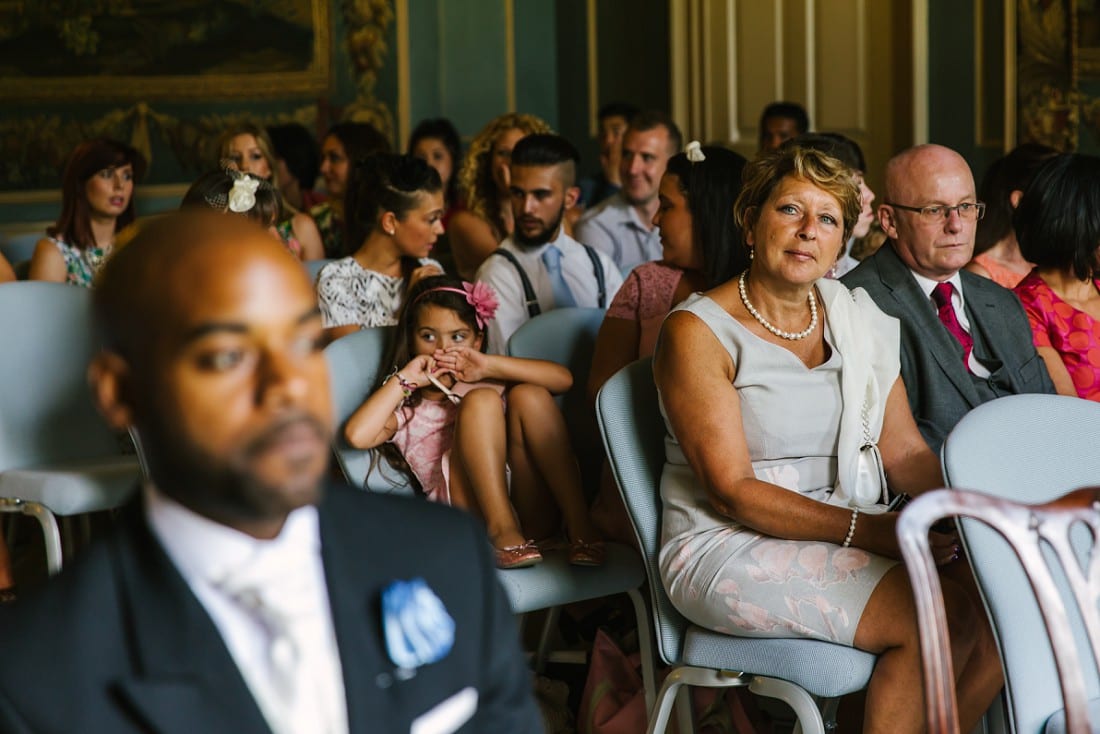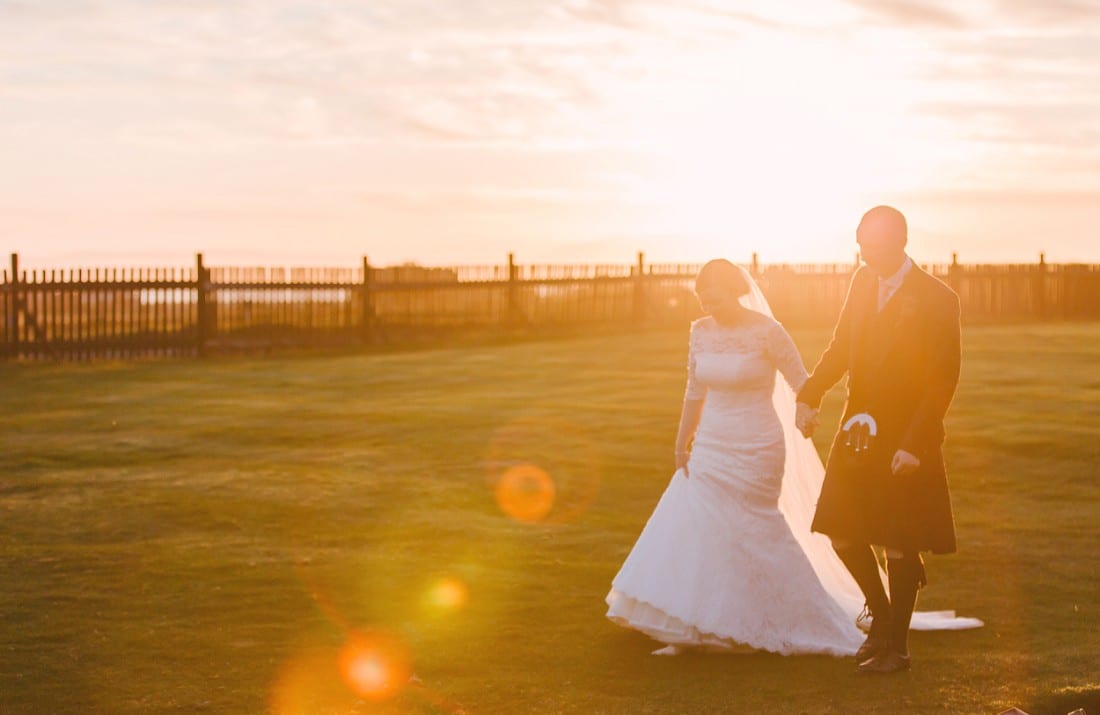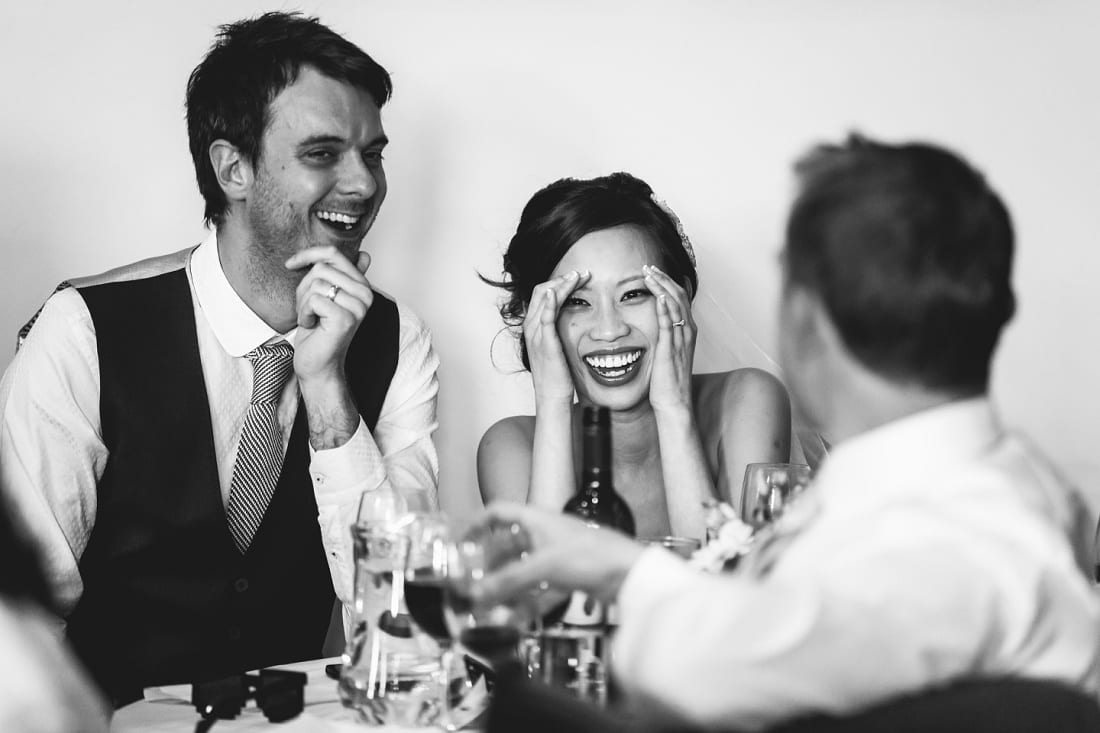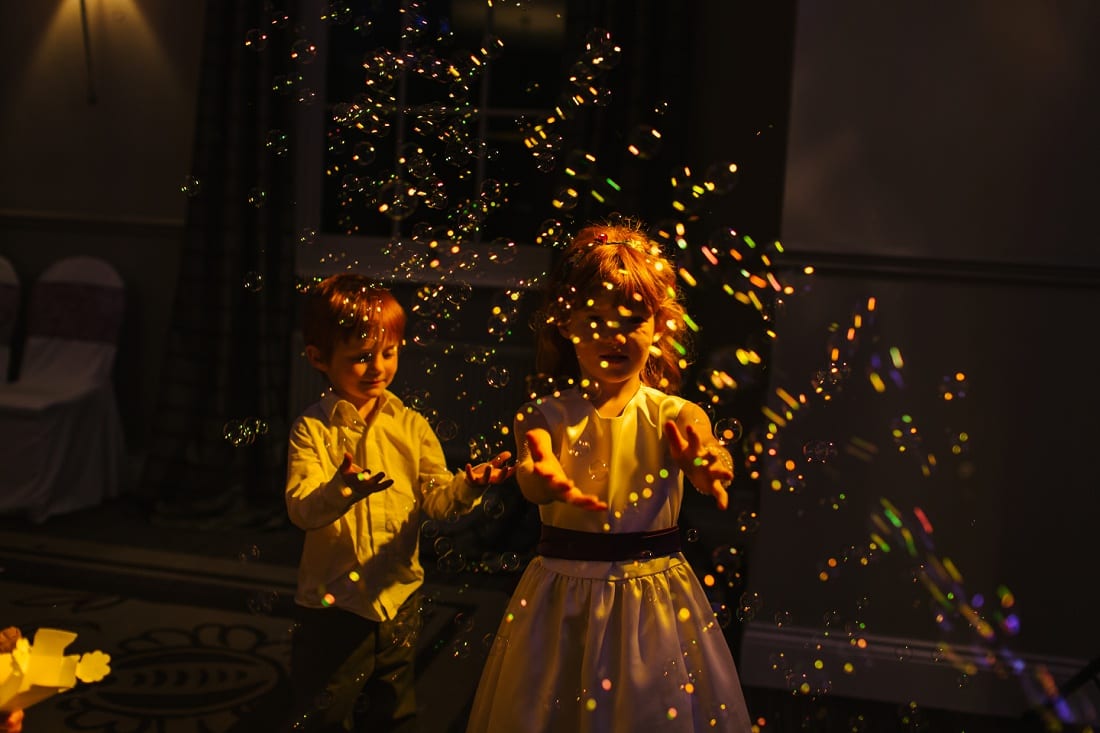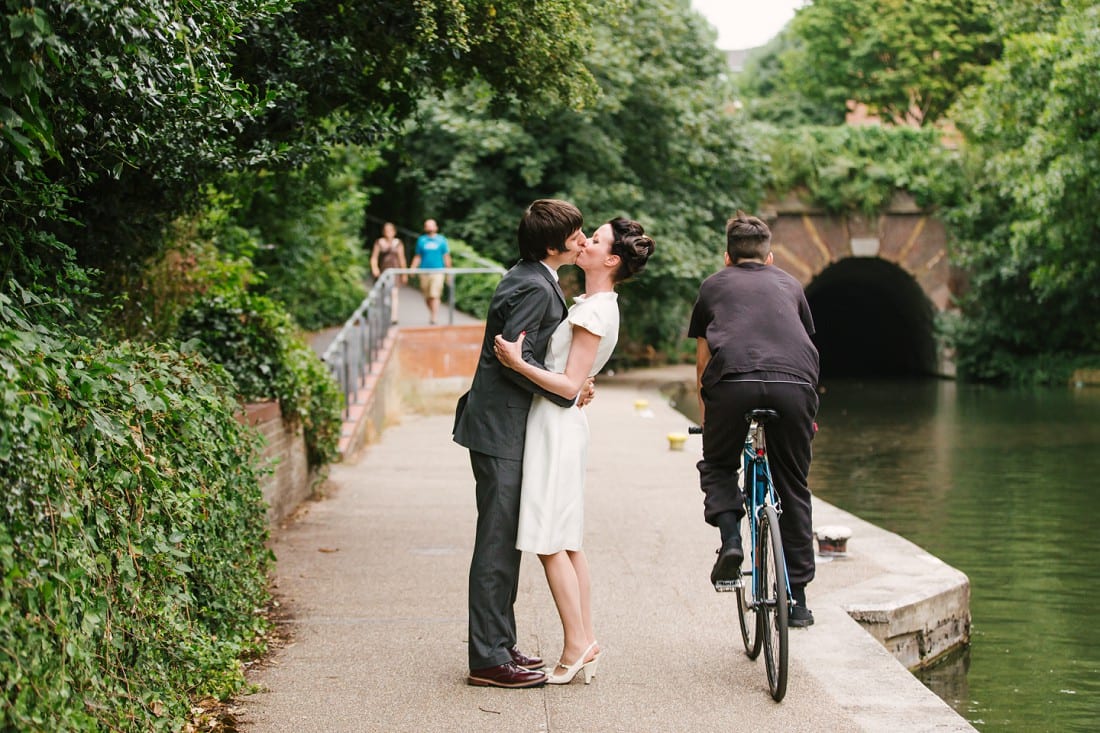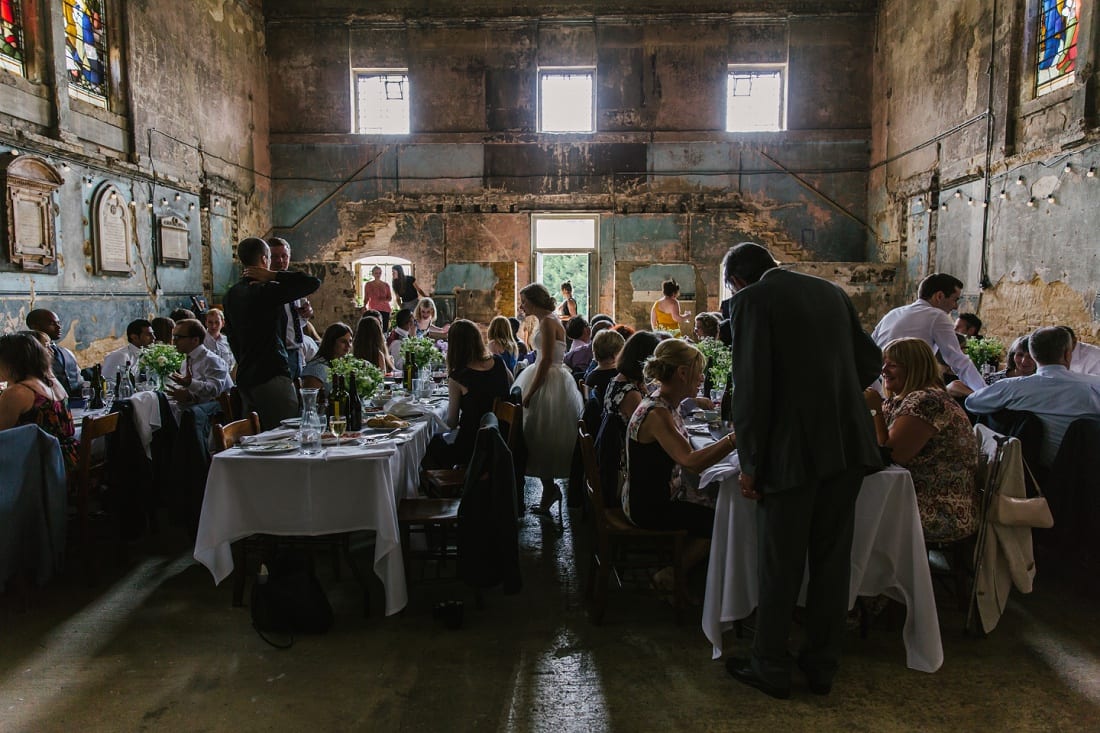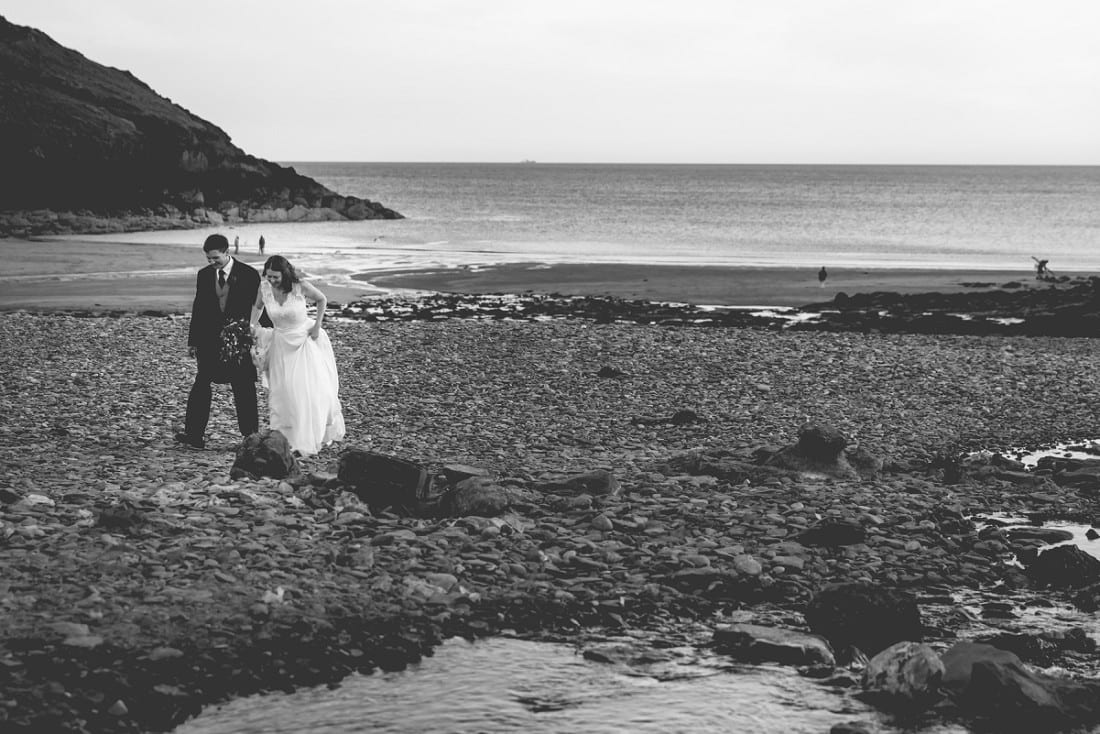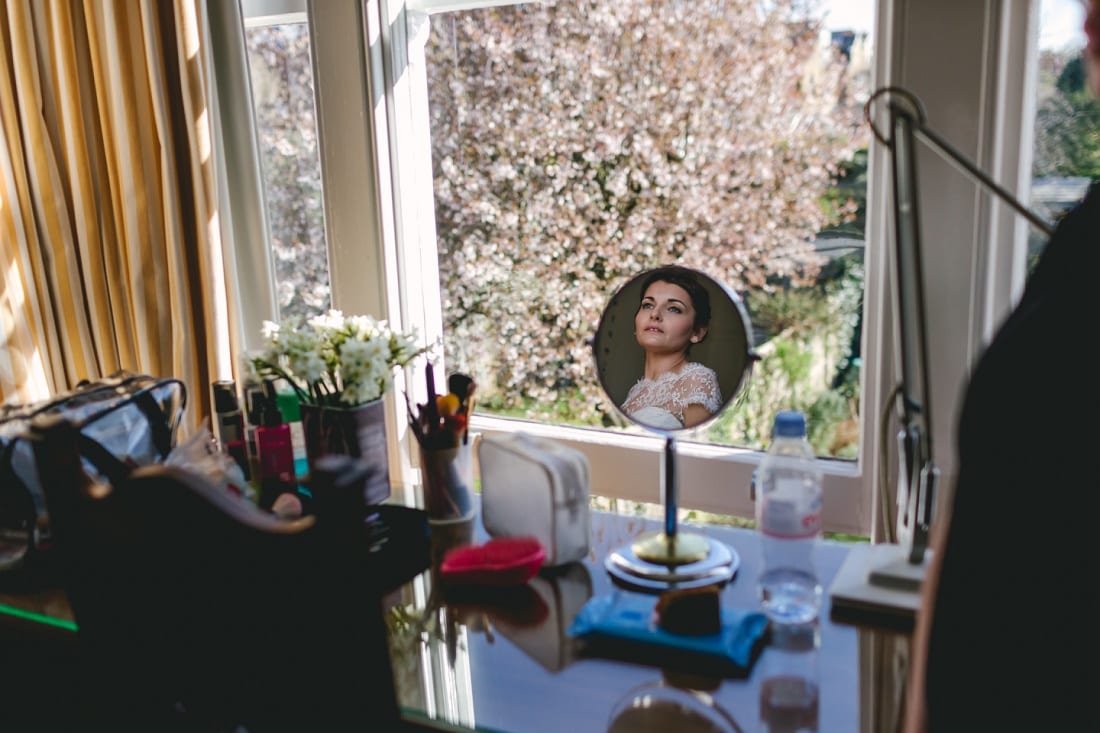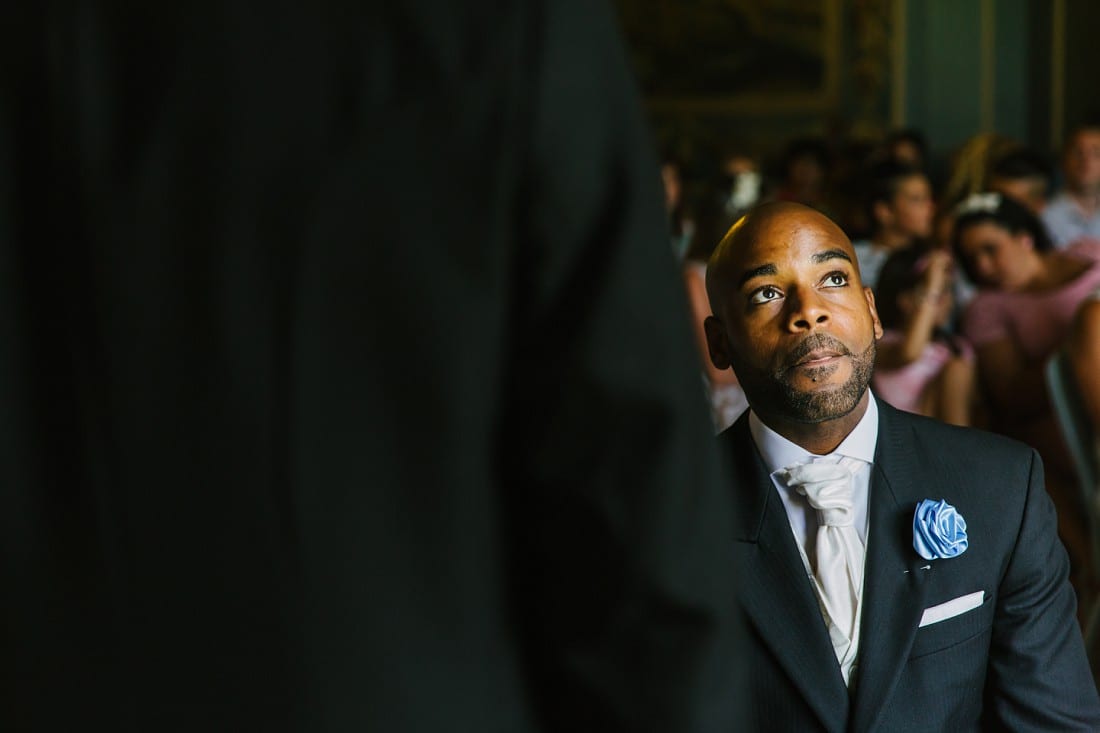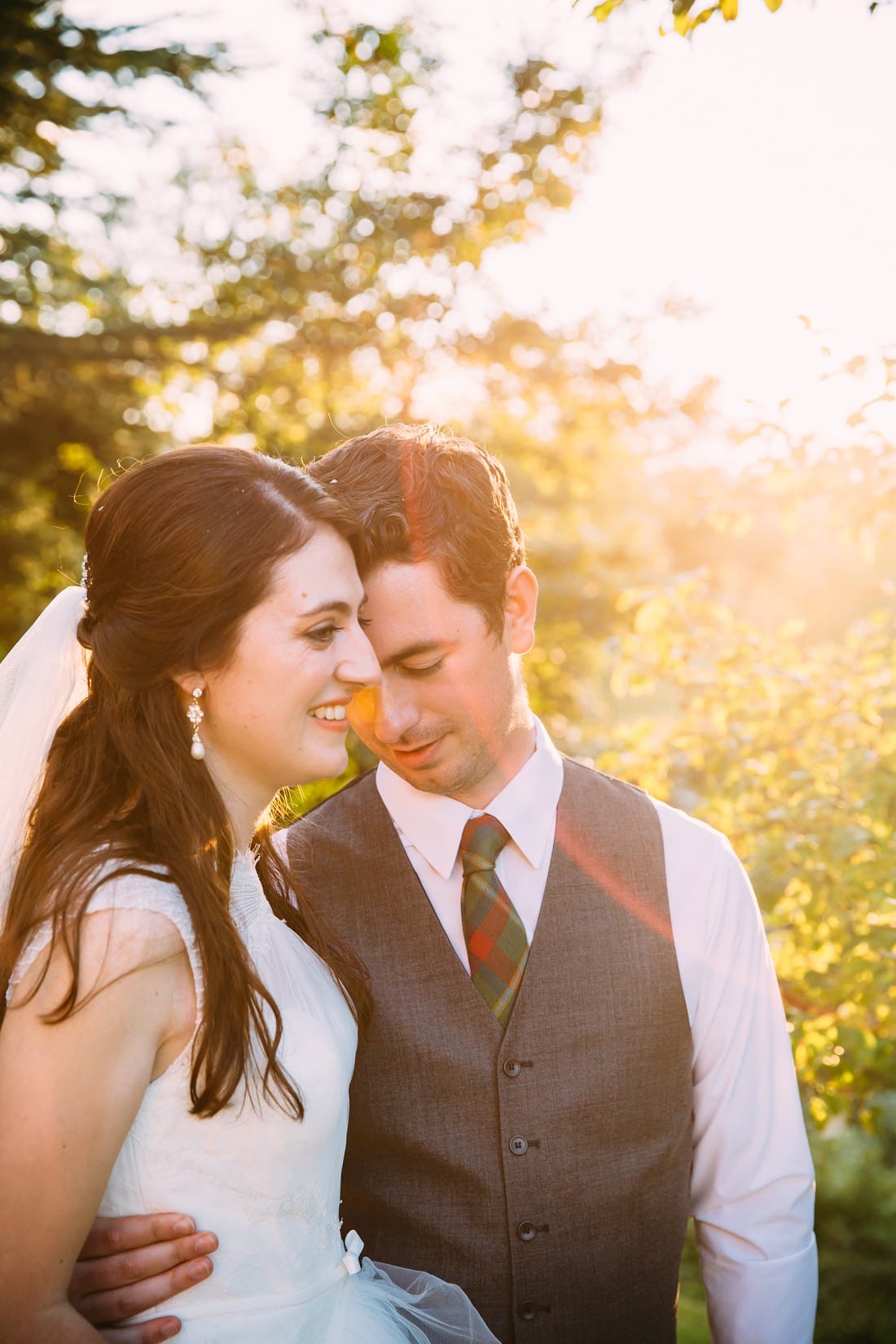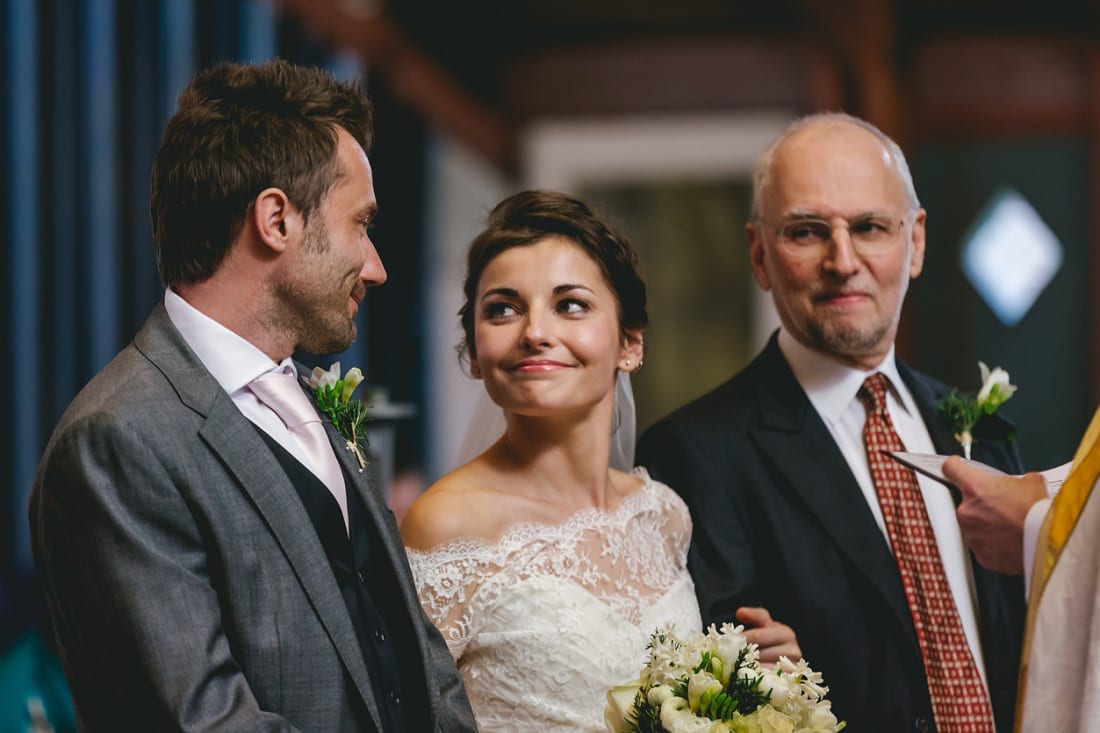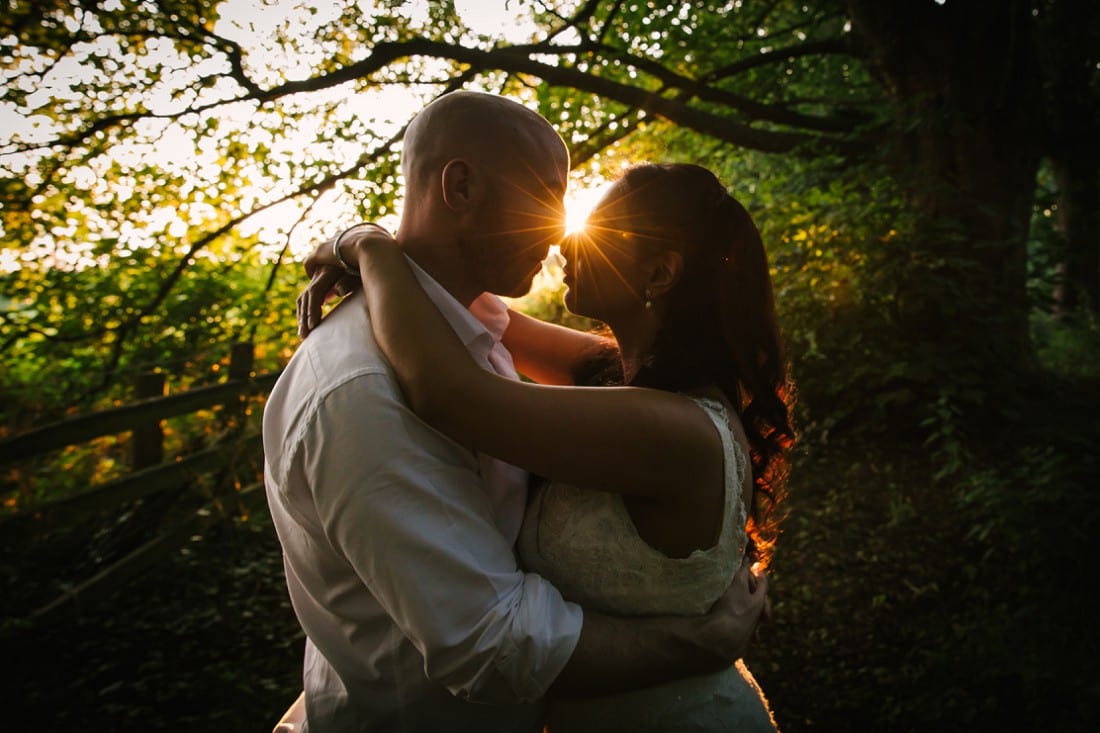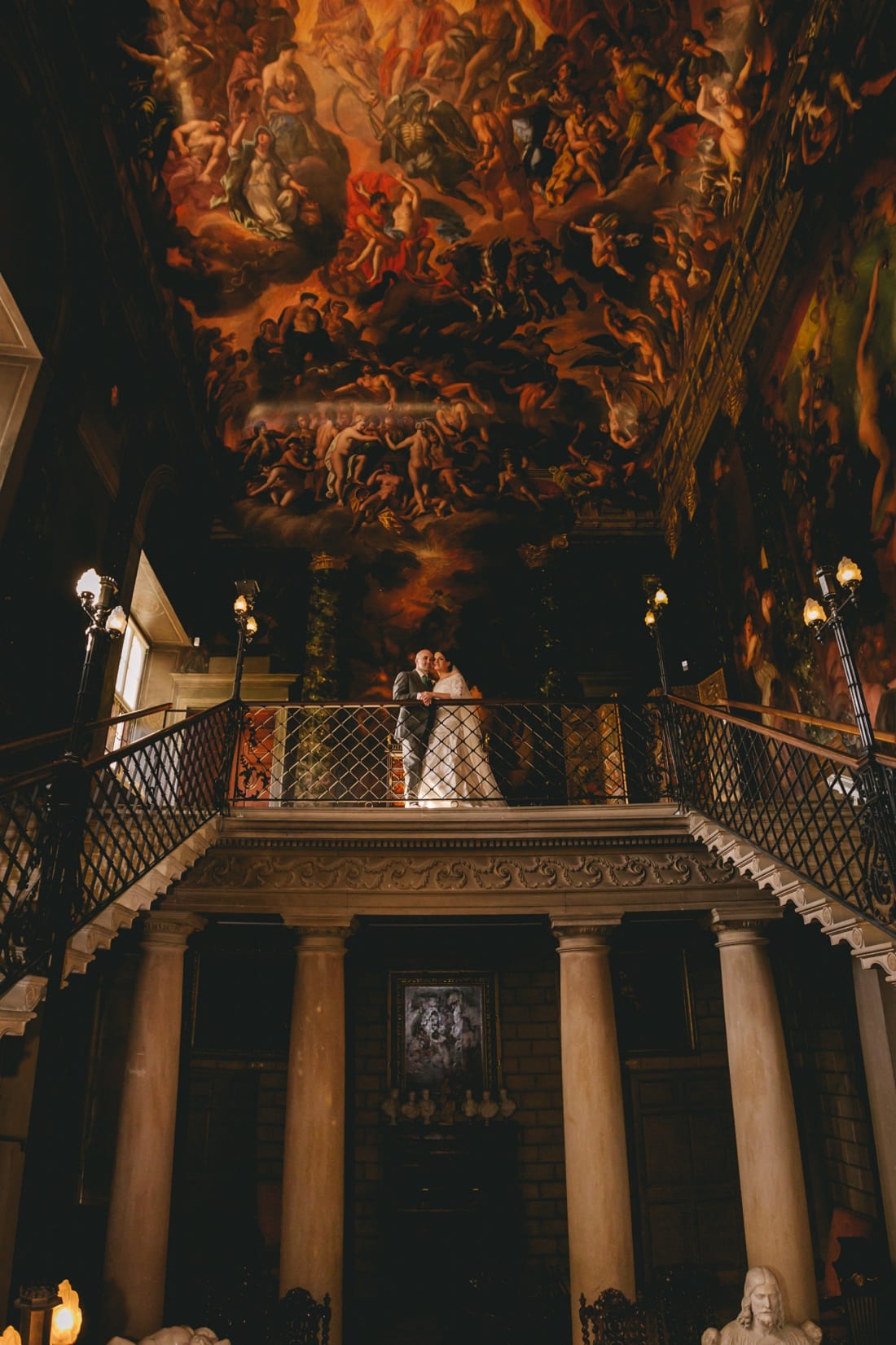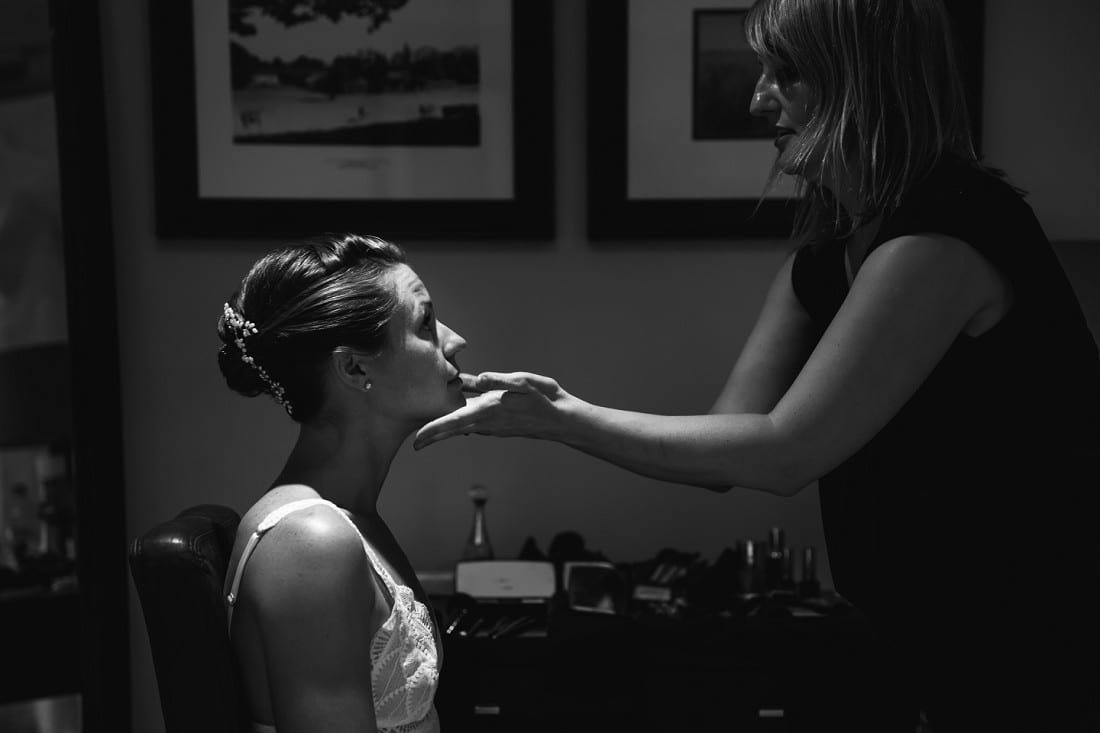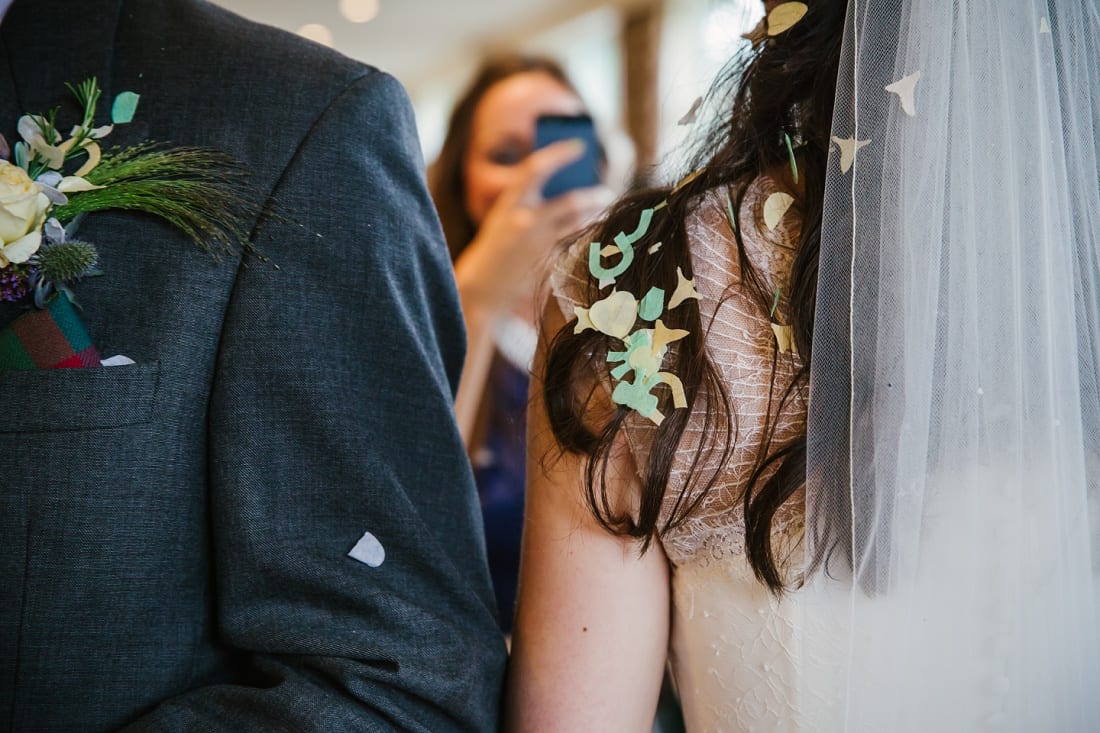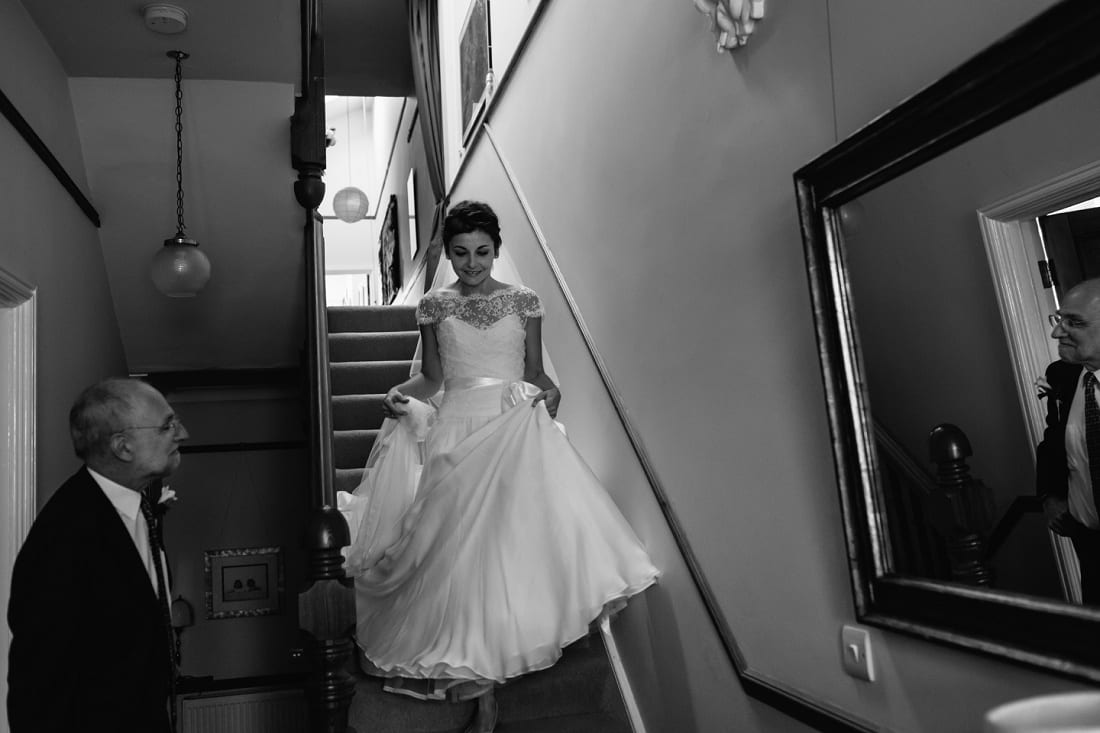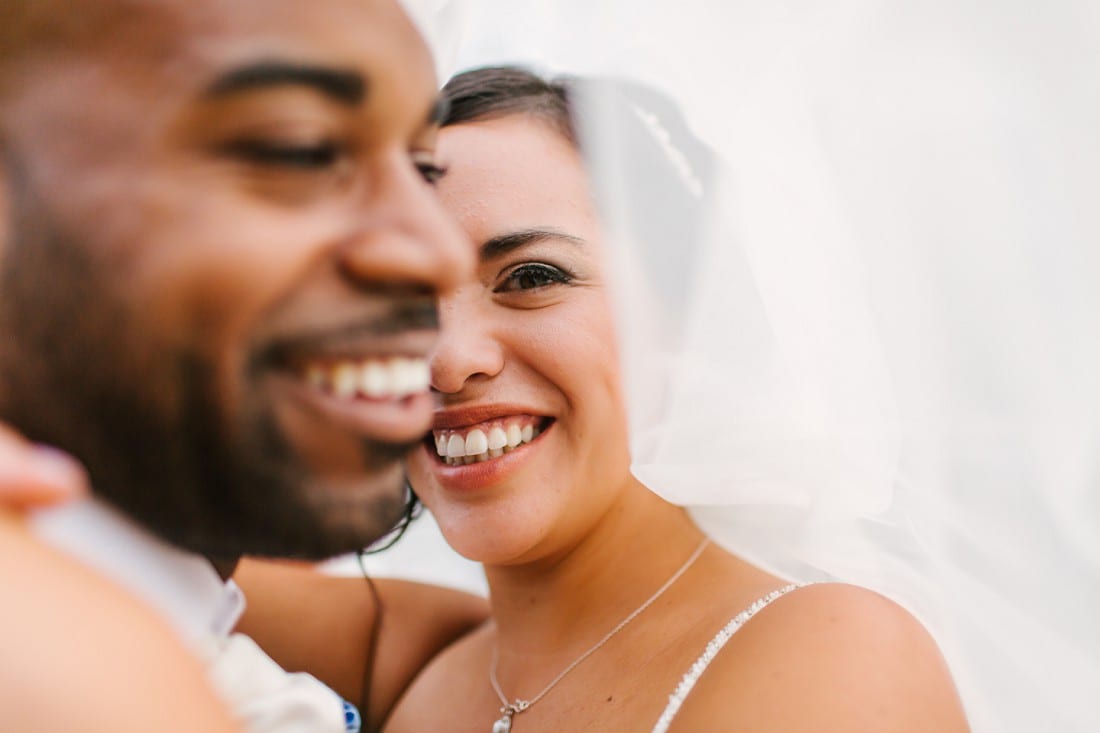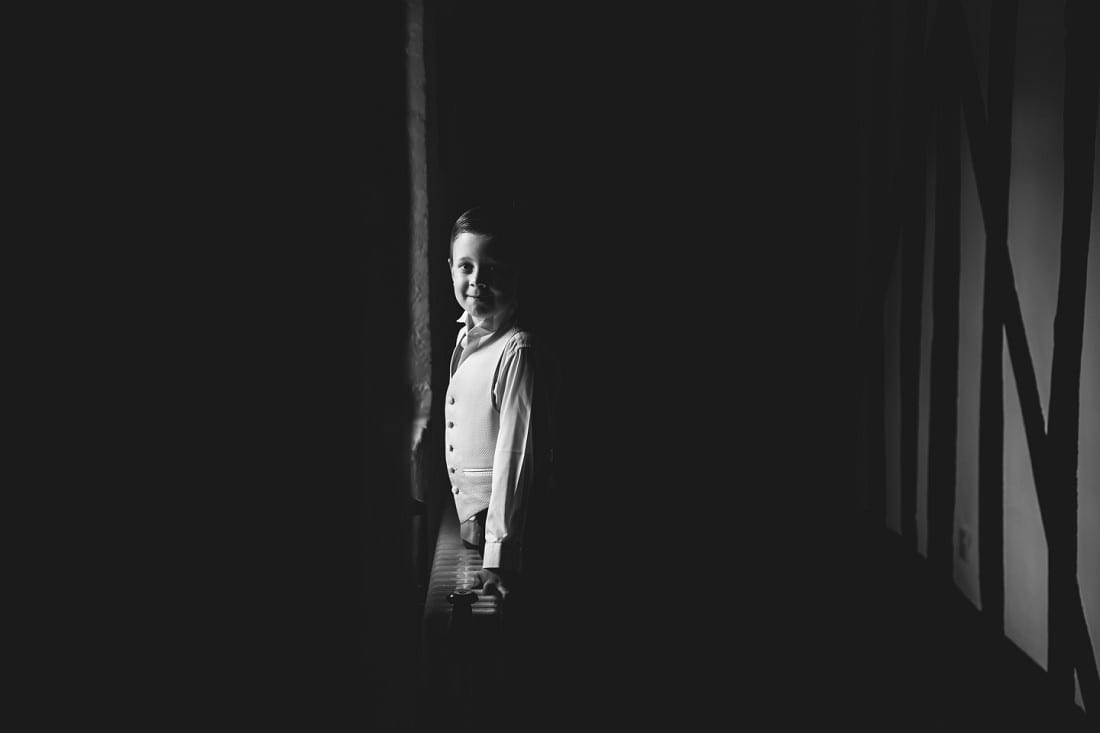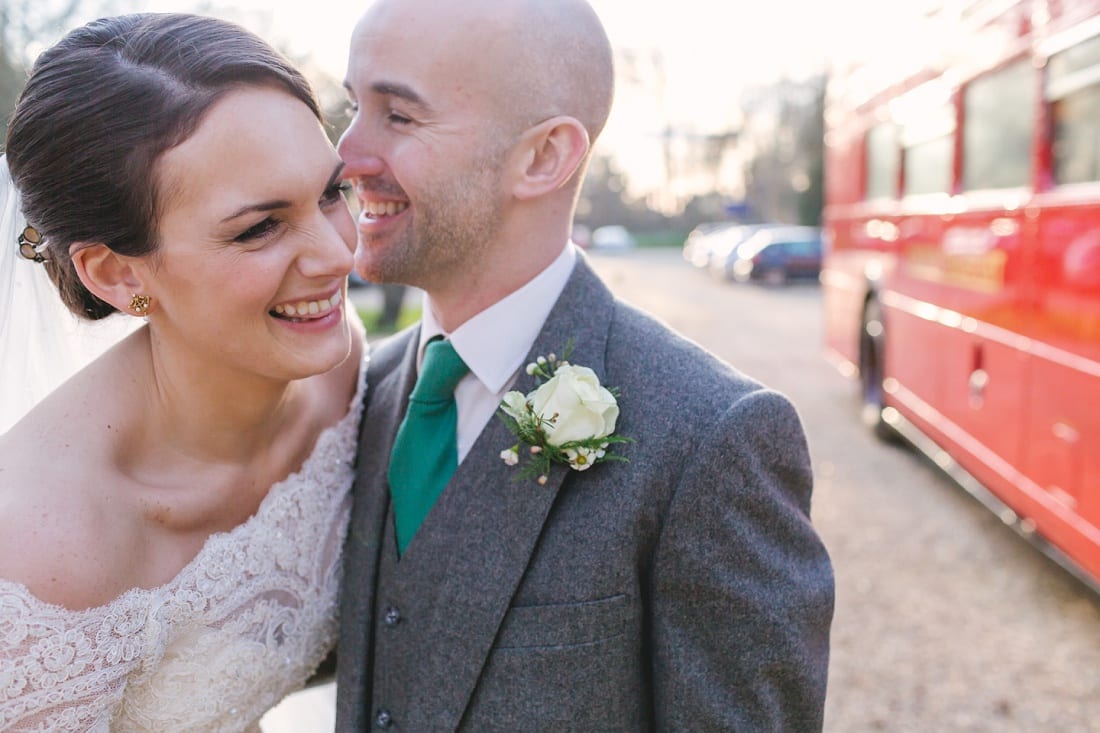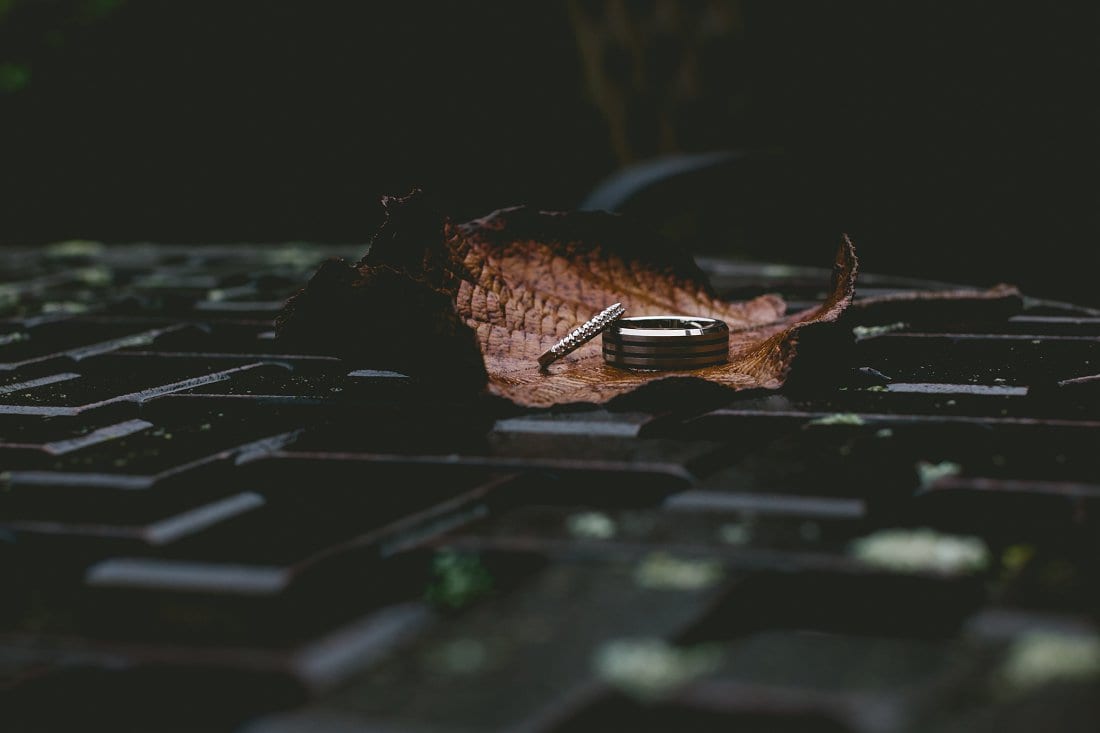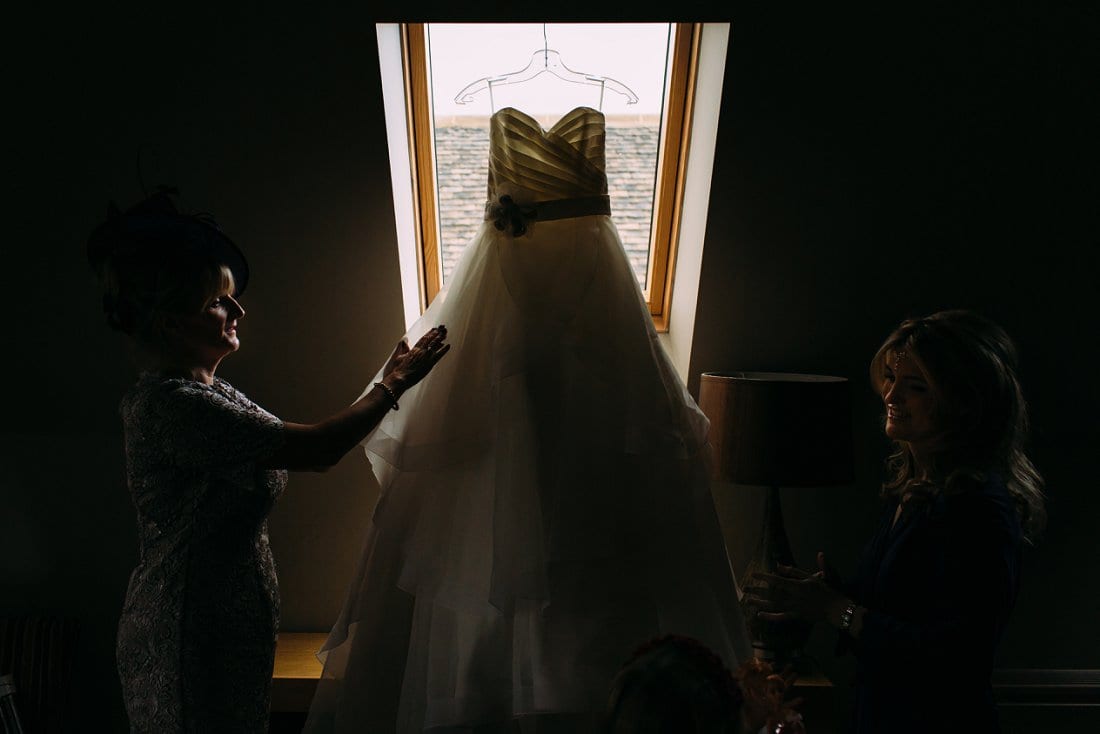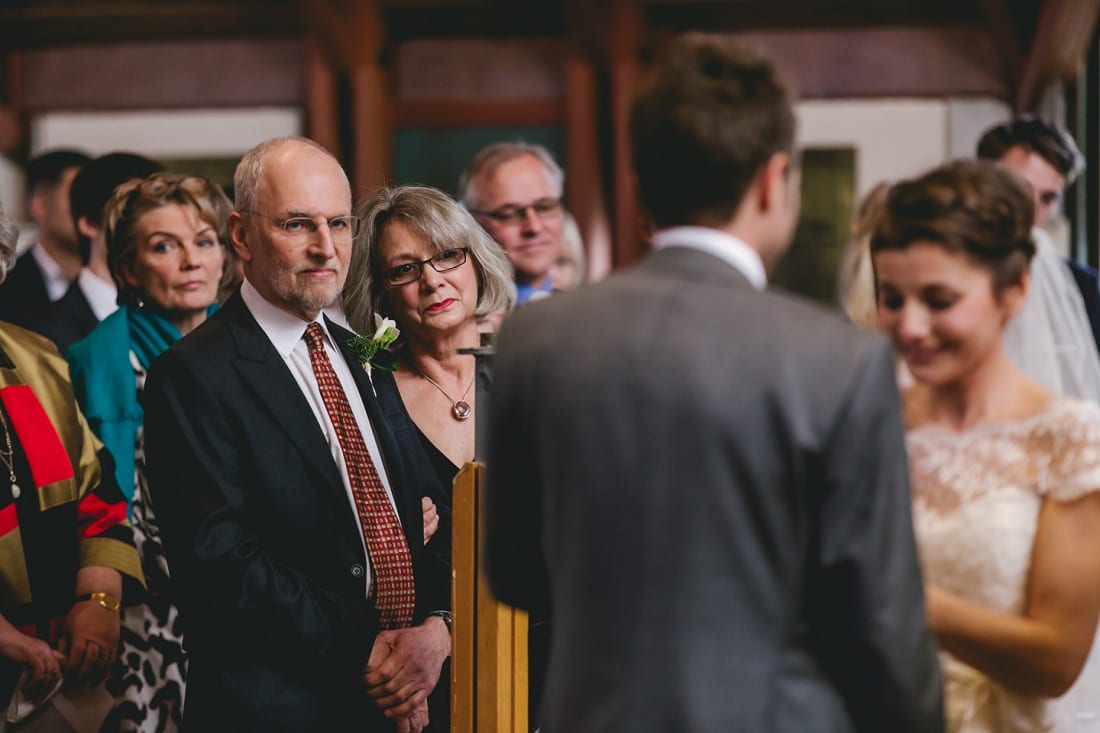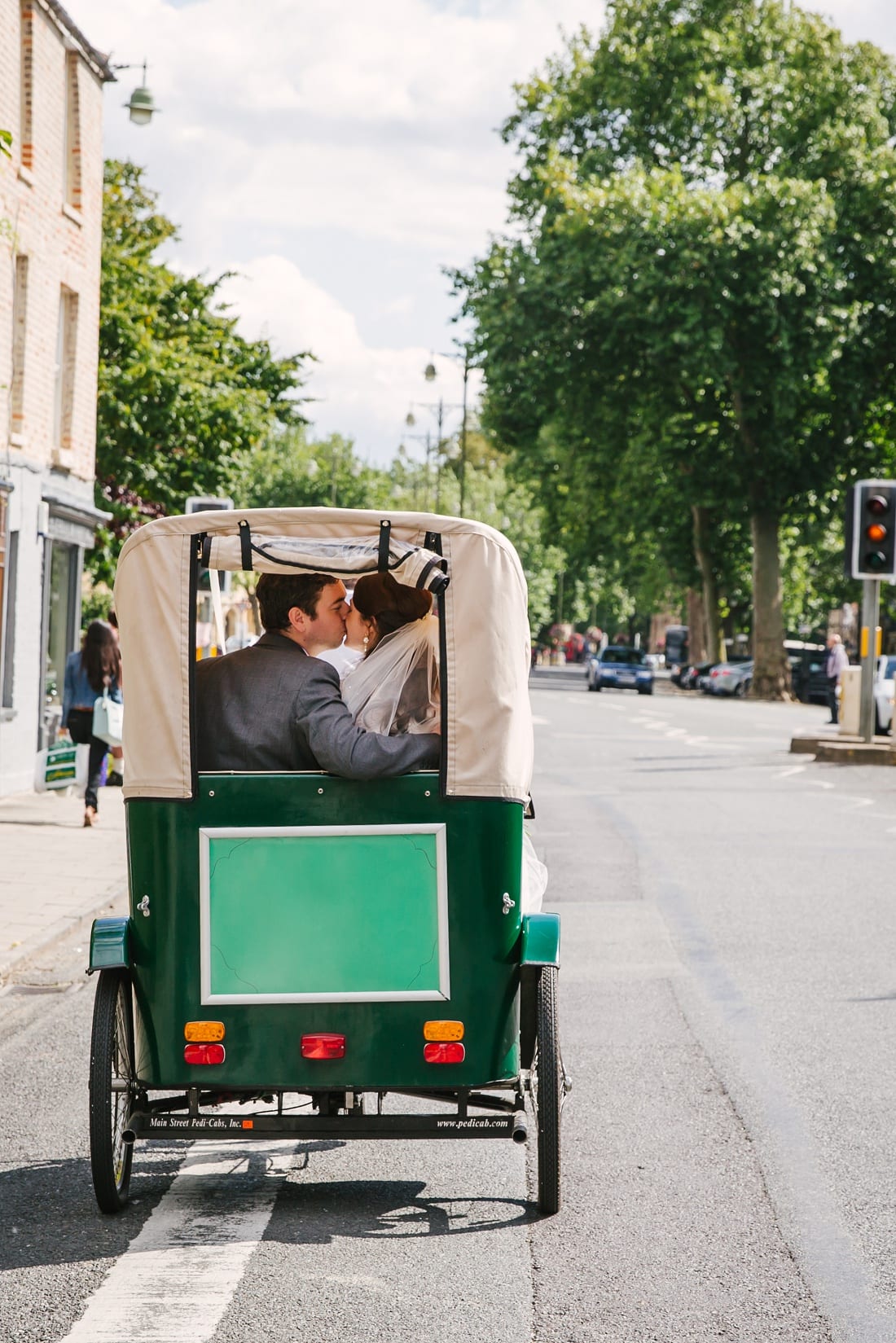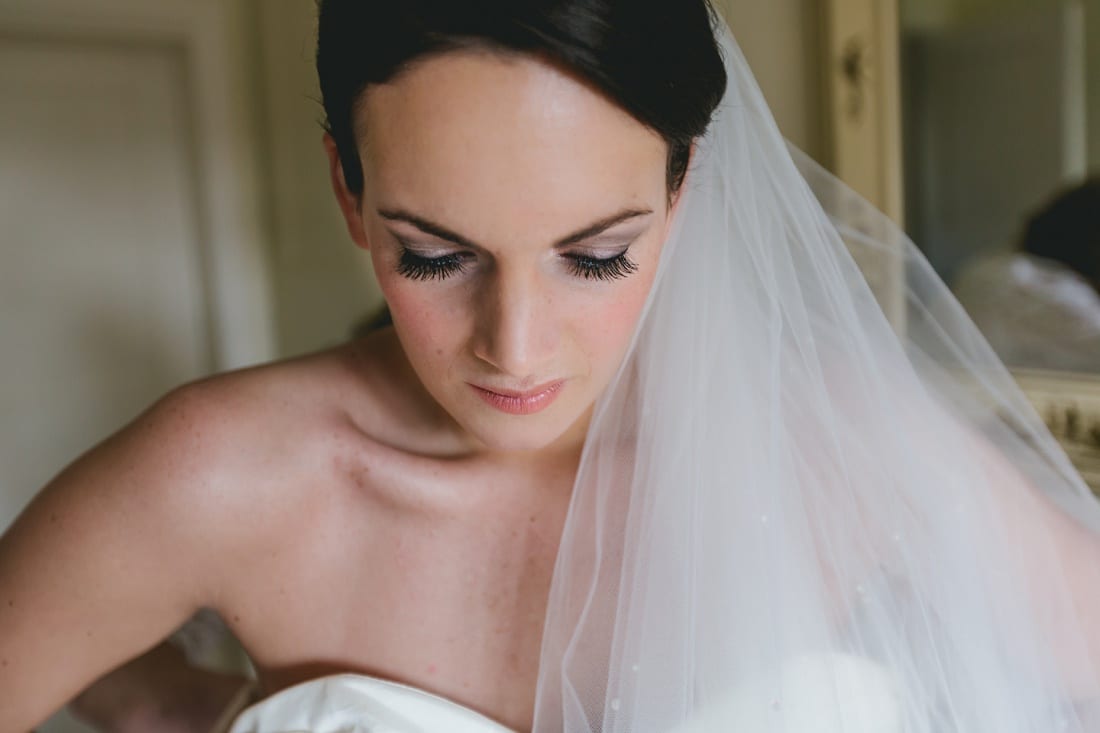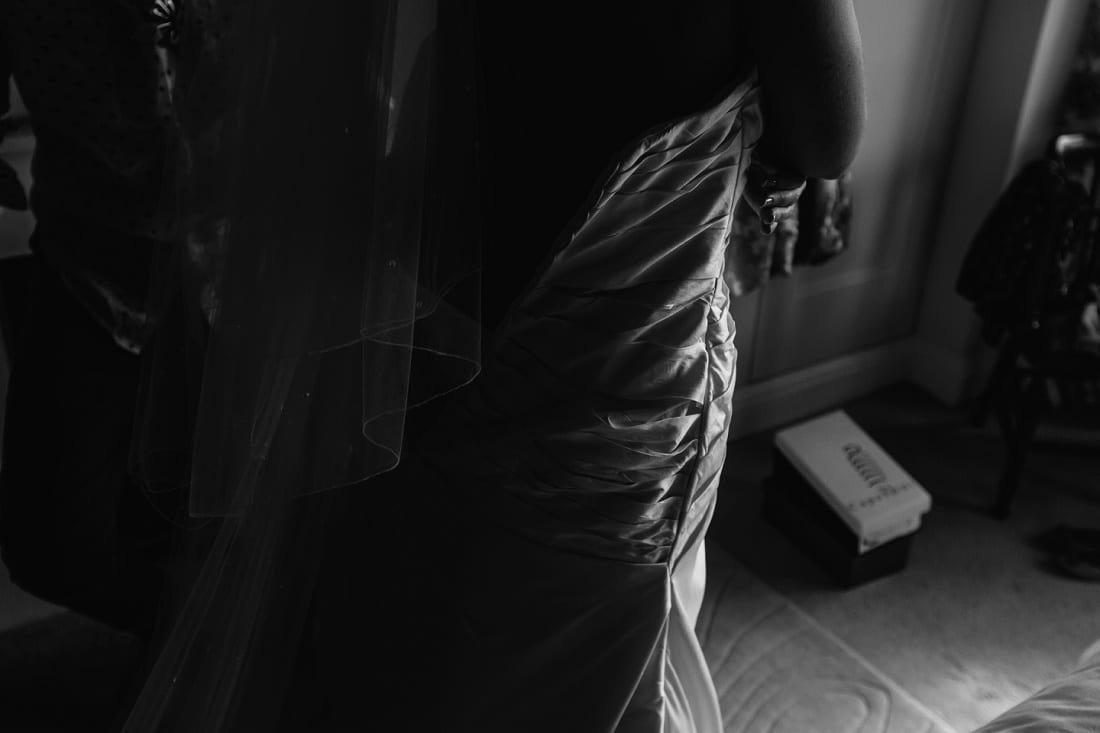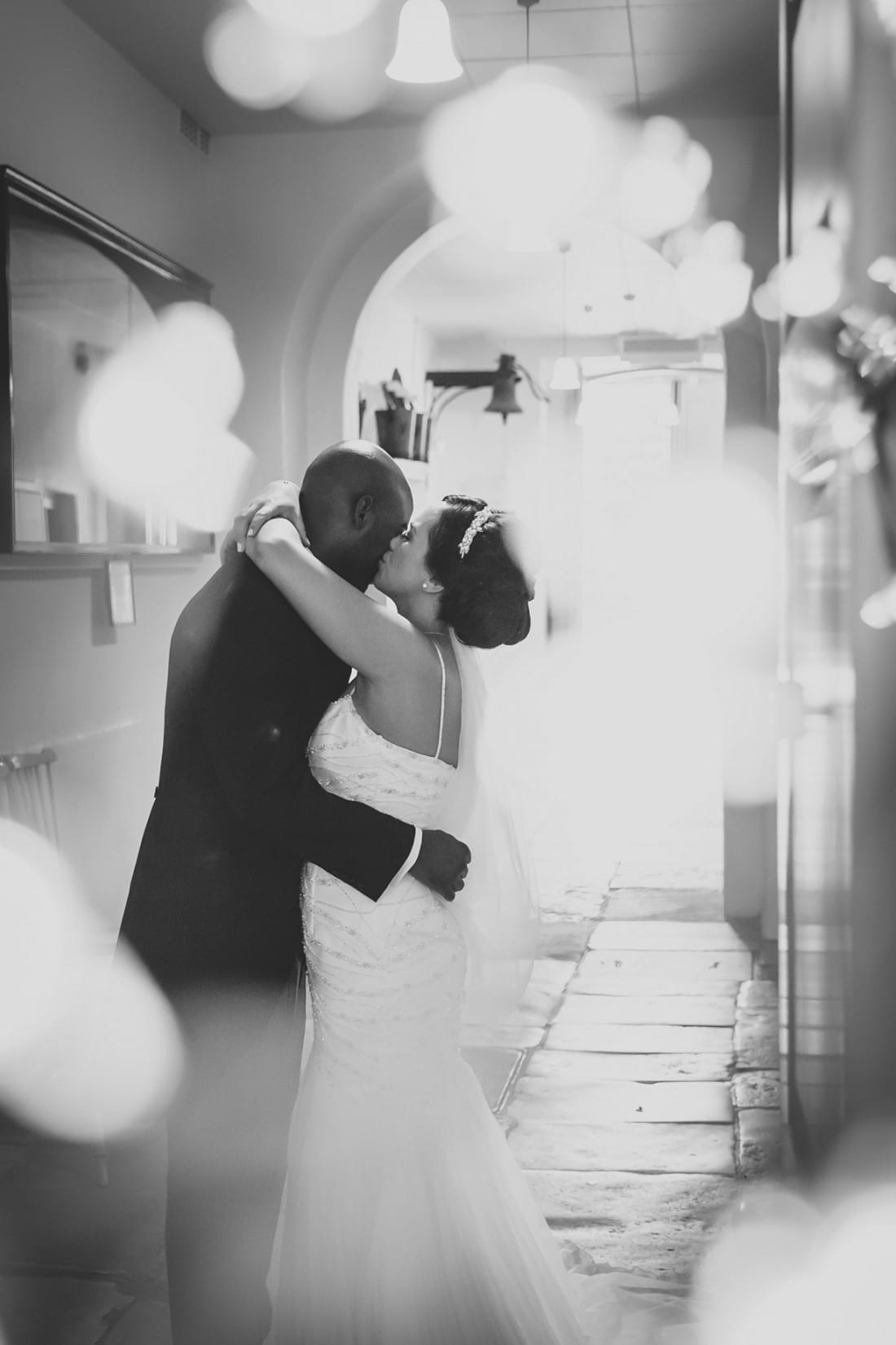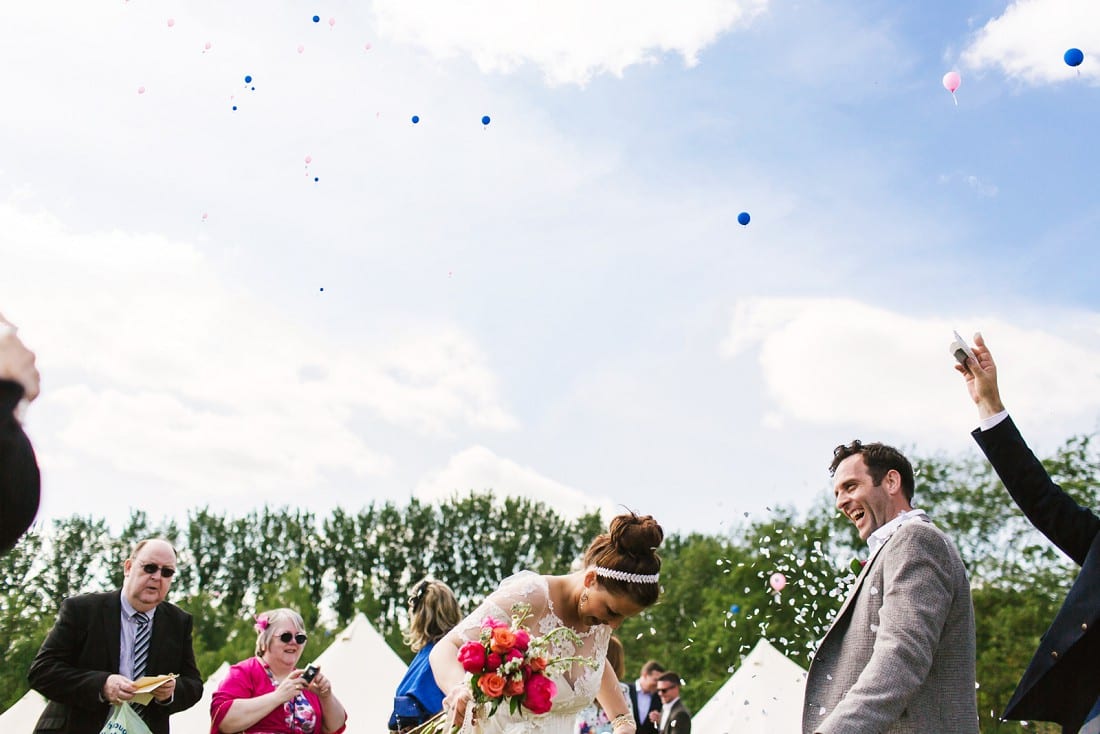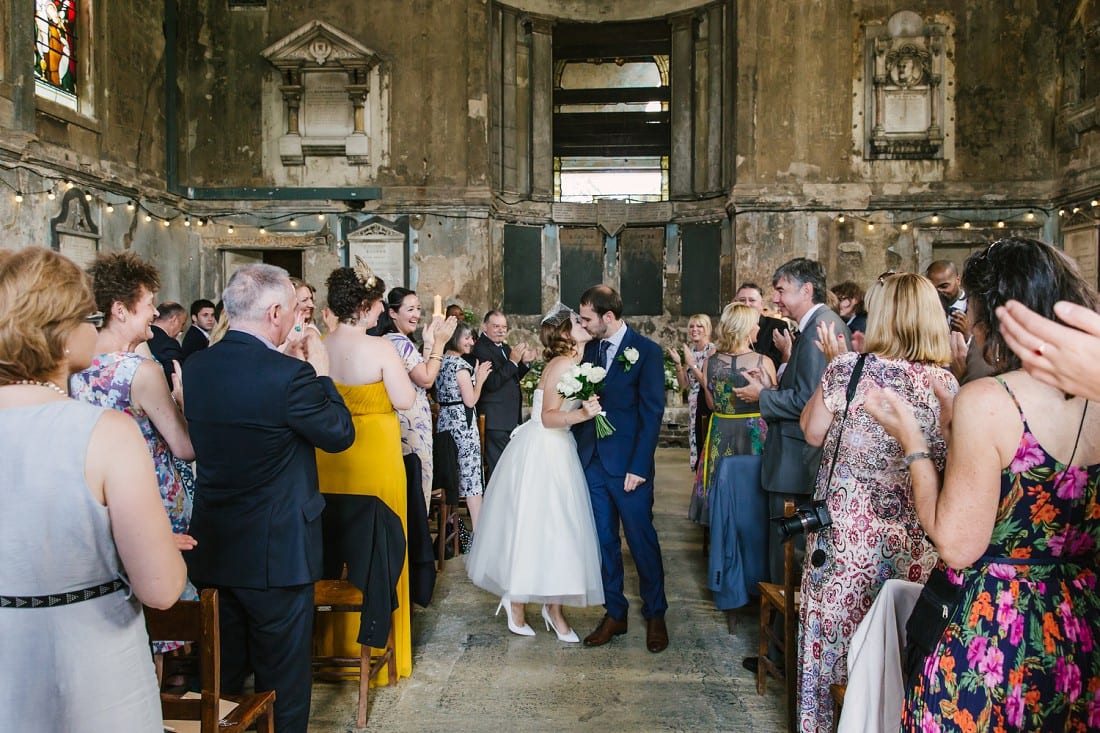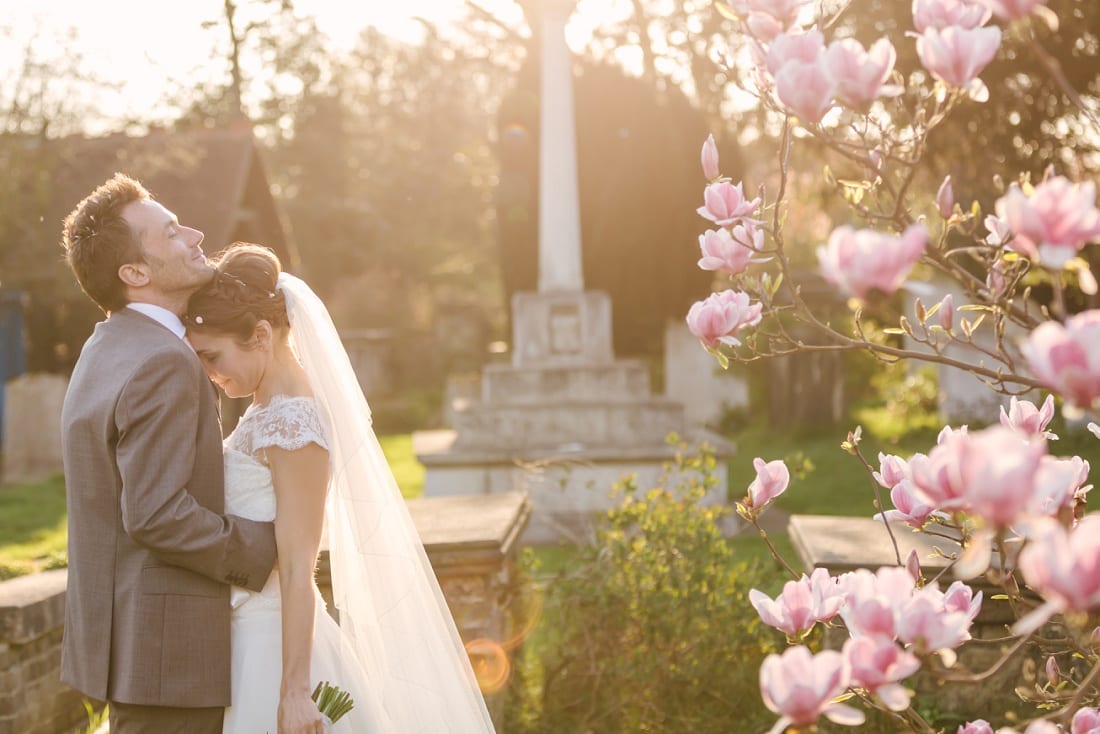 PREV. ITEM
NEXT ITEM
READ COMMENTS -
0 COMMENTS