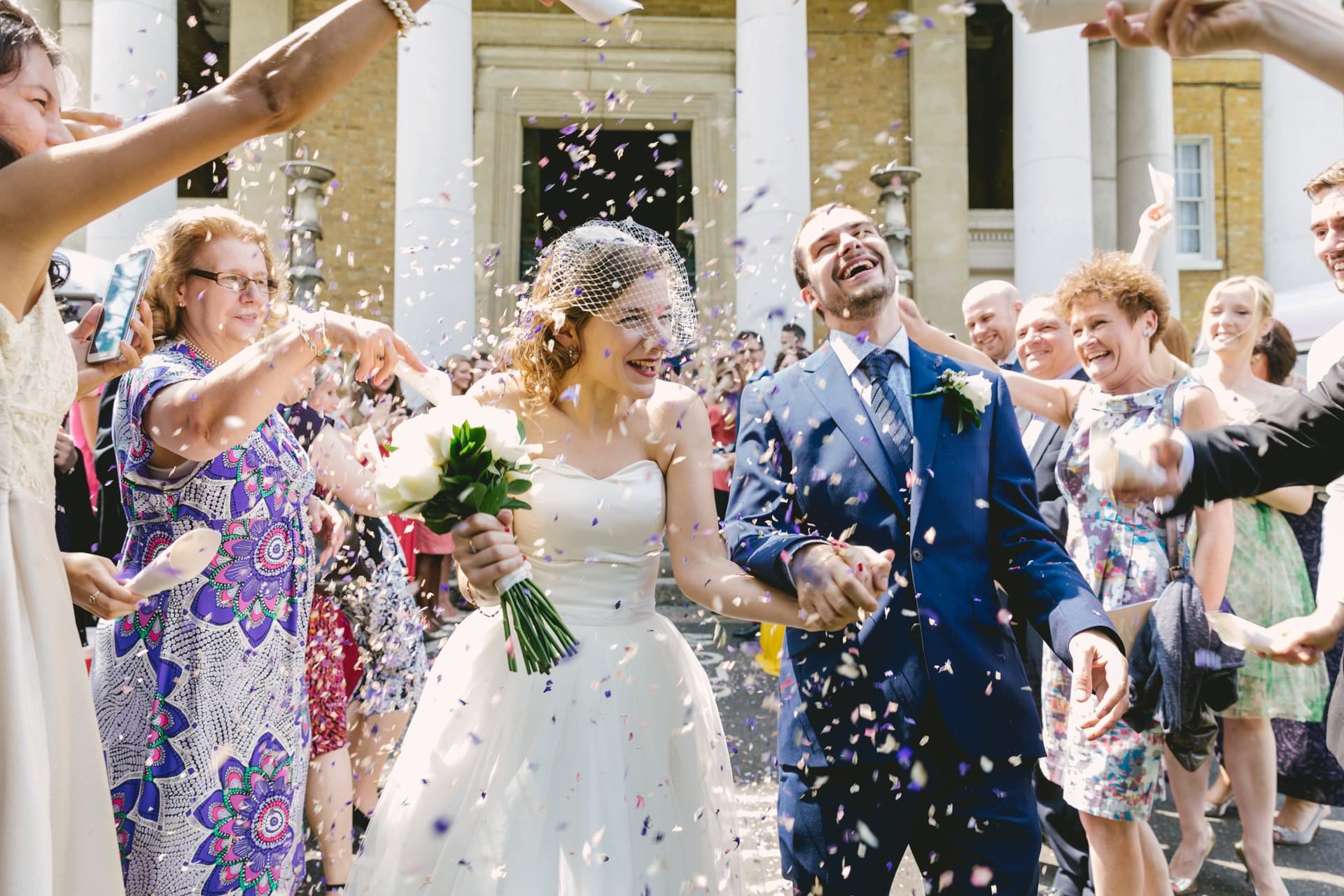 IF YOU'RE PLANNING A WEDDING AT THE ASYLUM CHAPEL IN LONDON, YOU'LL LOVE THIS WEDDING FOR INSPIRATION
Vintage chic at The Asylum Chapel in London for Anna and Alex's glorious summer wedding.
I love Anna and Alex - and I  adore the wedding they created. Simple, beautiful and it completely suited their personalities (dietary requirements and Italian background, etc). Base your wedding on these things and you can't go wrong. Oh, and hire a Tuk Tuk to take you across London for good measure!
Stunning handmade dress
Anna's amazing dress was made by vintage inspired dress designer called Lily and Louie, it was so chic and stylish and suited Anna perfectly. They hired Van Dough an awesome mobile pizza van based in Forest Hill for their reception food, along with super cool Vintage Dotty for teas and cakes. Now, I've tasted lots of wedding food before but these freshly made pizzas and cakes are now some of my all time favourites! The beautiful flowers were bought from Covent Garden flower market and arranged by Alex's very talented mum!
Incredible venue
The stunningly beautiful venue is The Asylum Chapel - one of Peckham's hidden gems. But the absolute showstopper has to be the Tuk Tuk that took Anna from her parents home in West London all the way across London to Peckham! It was made by and driven by a family friend and isn't yet available for hire - although it totally should be!
If you need wedding photography for your wedding at The Asylum, then I would love to be there - please do get in touch.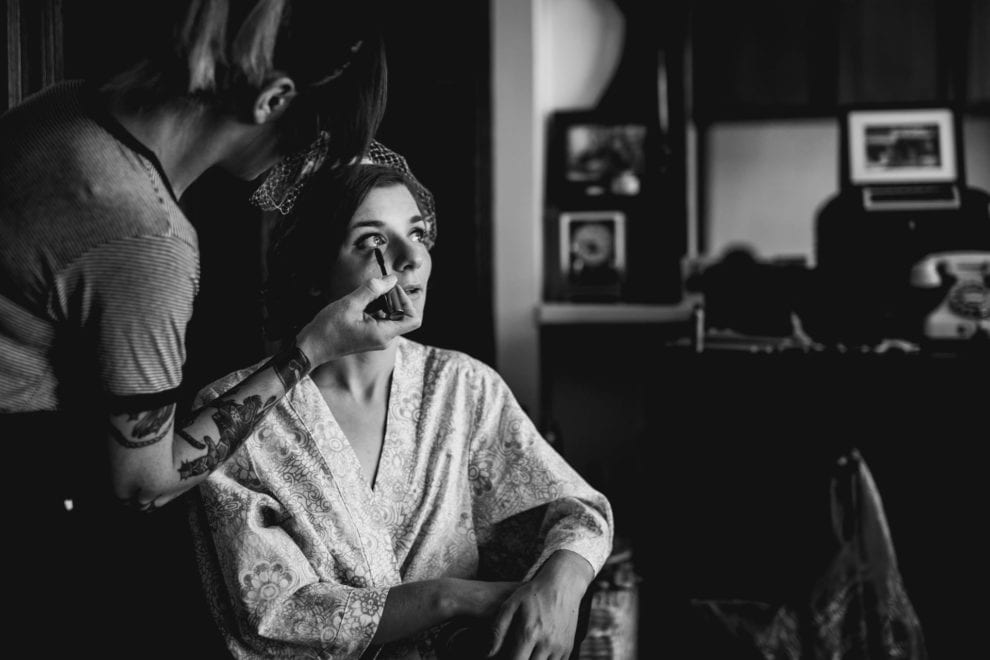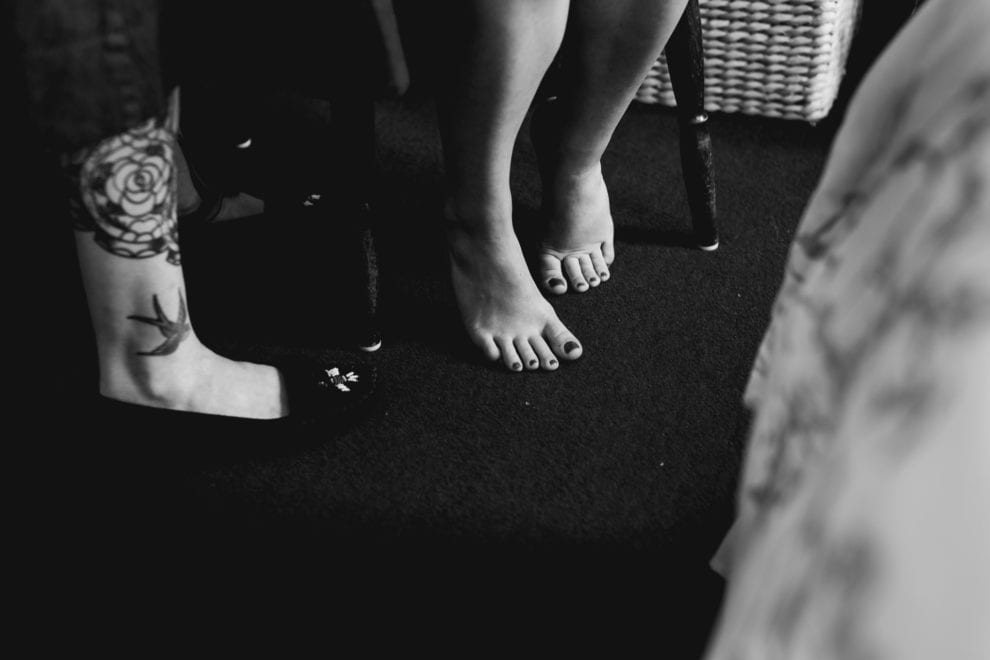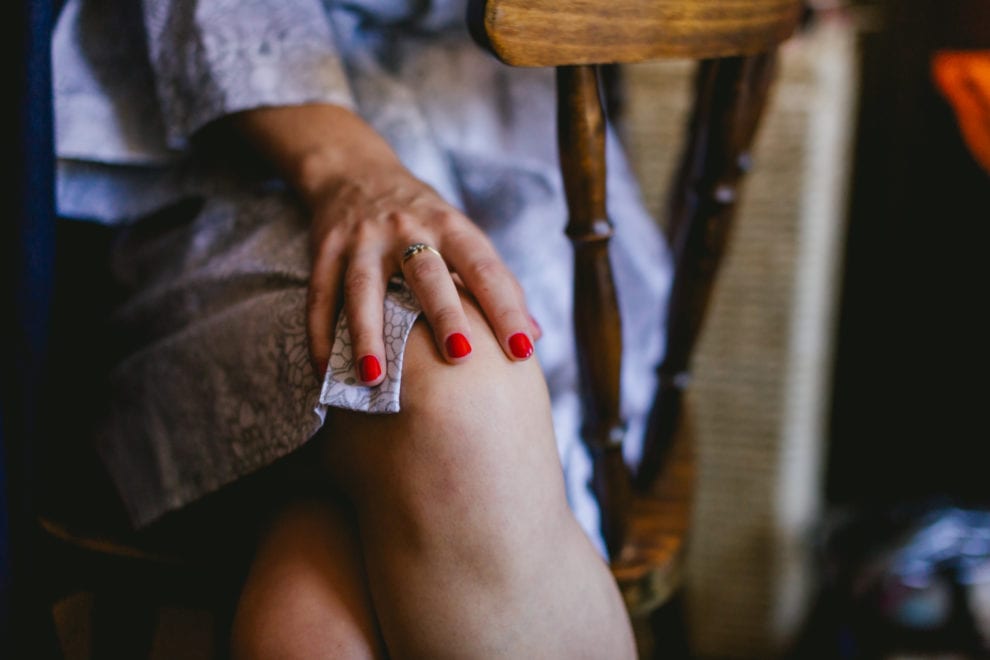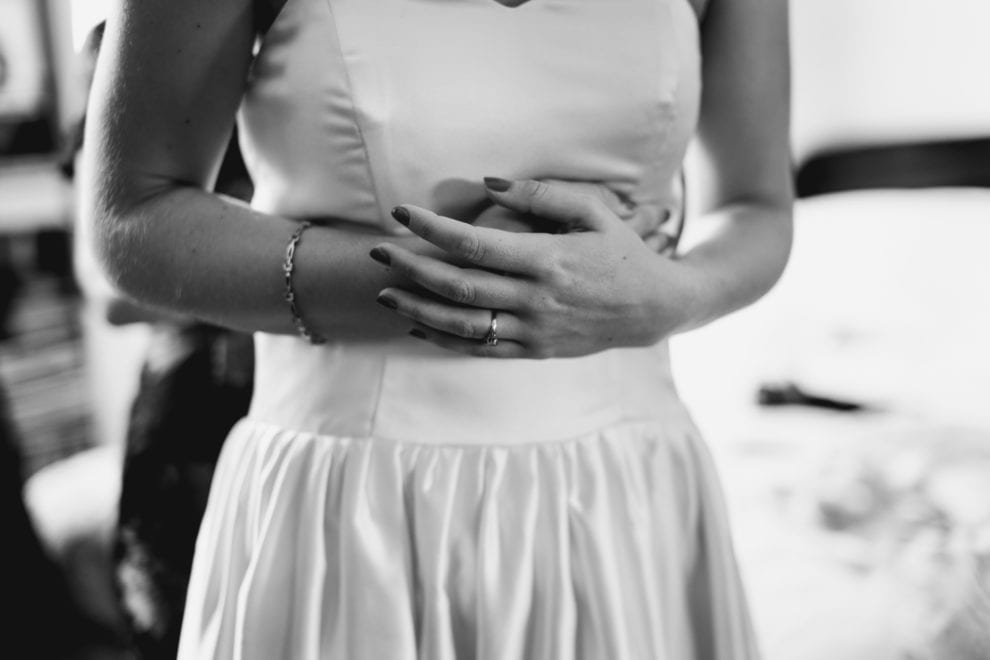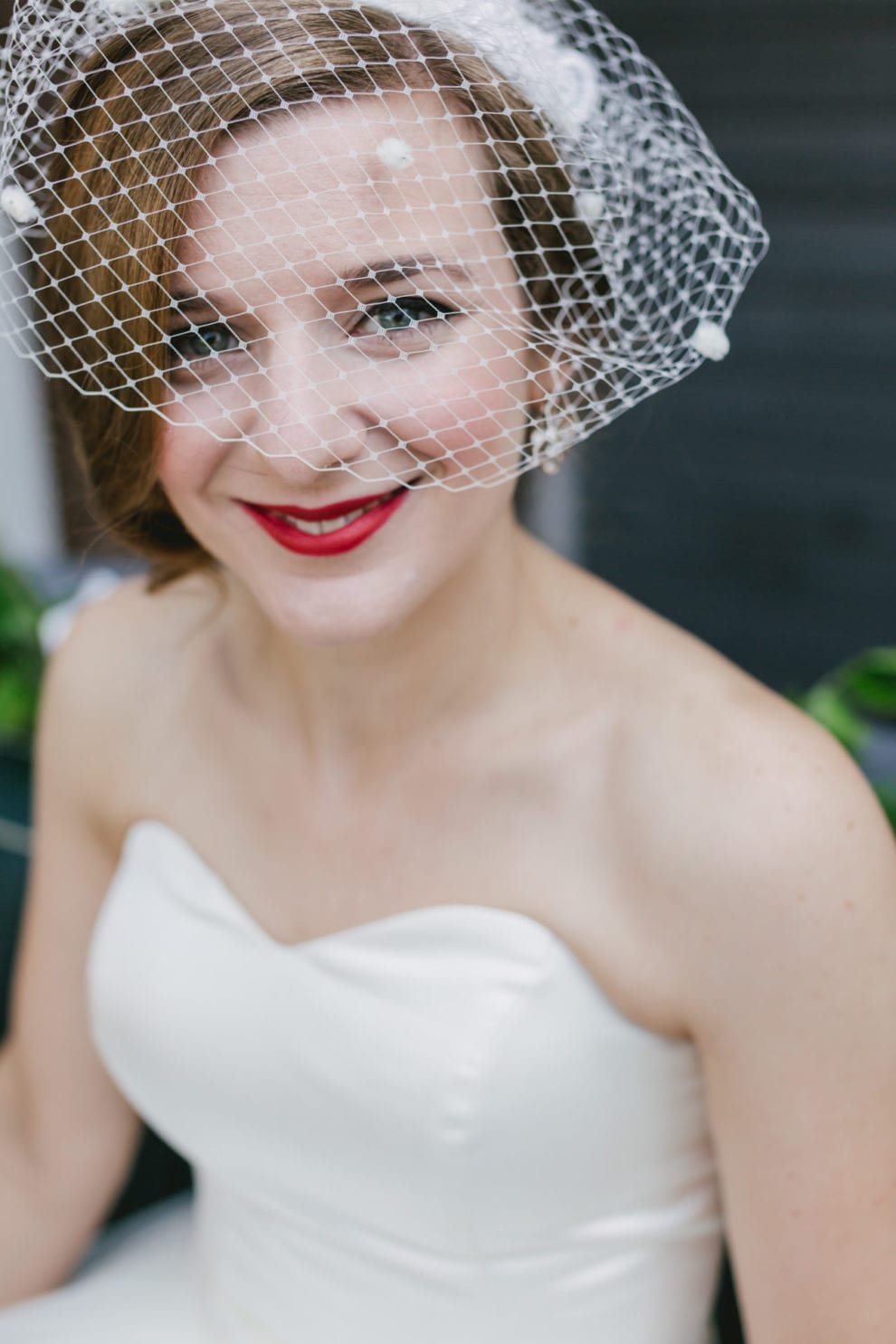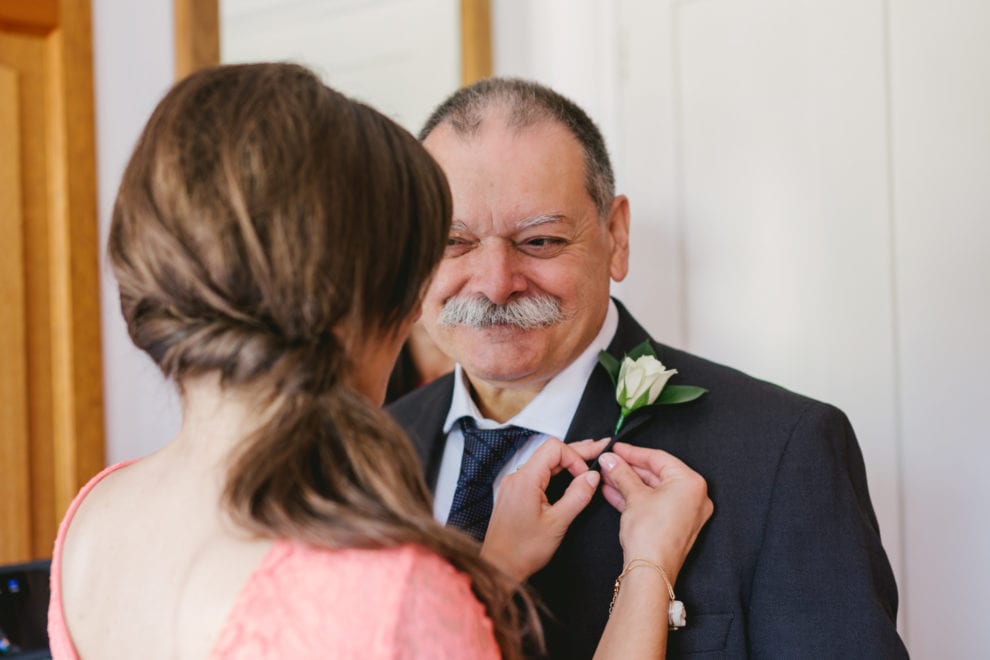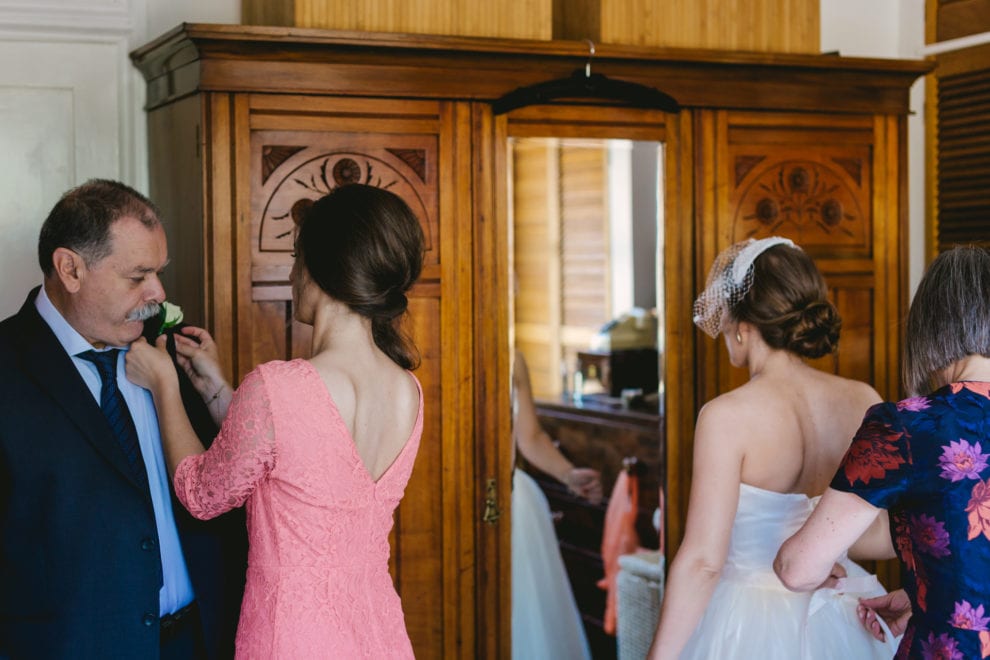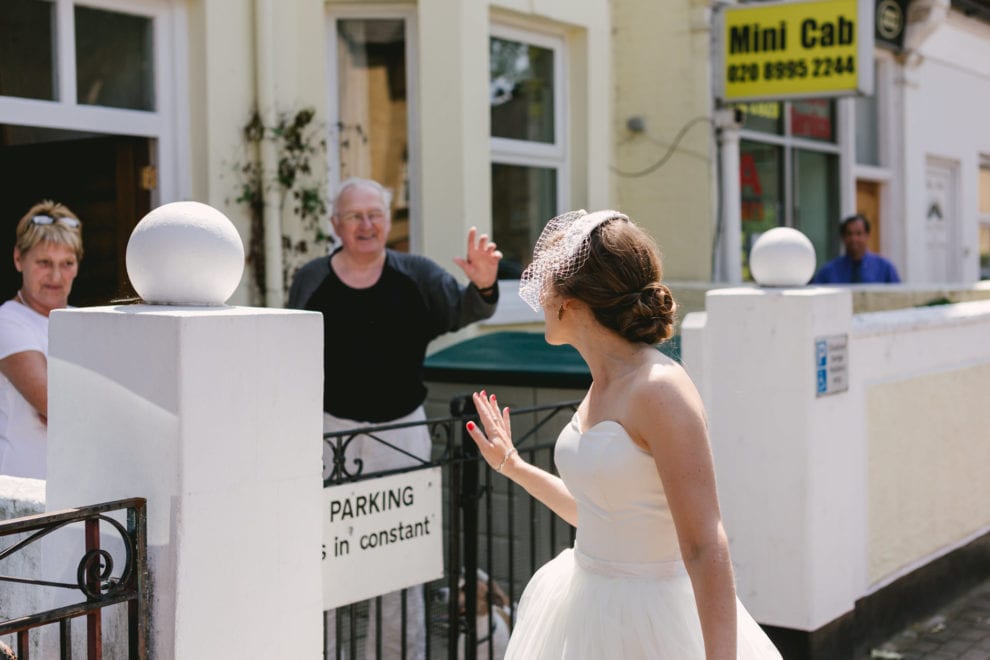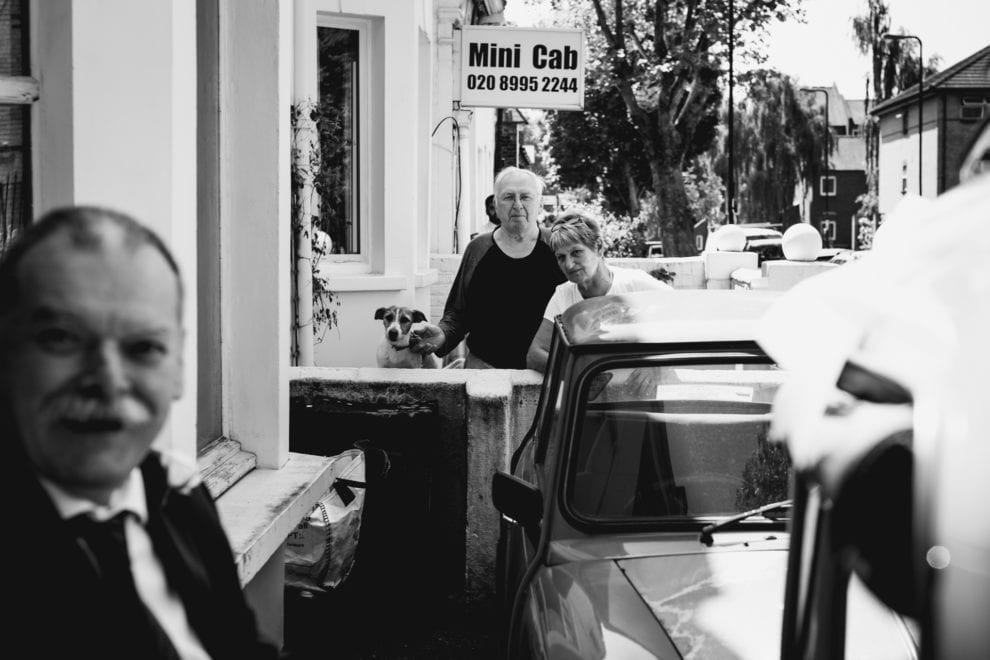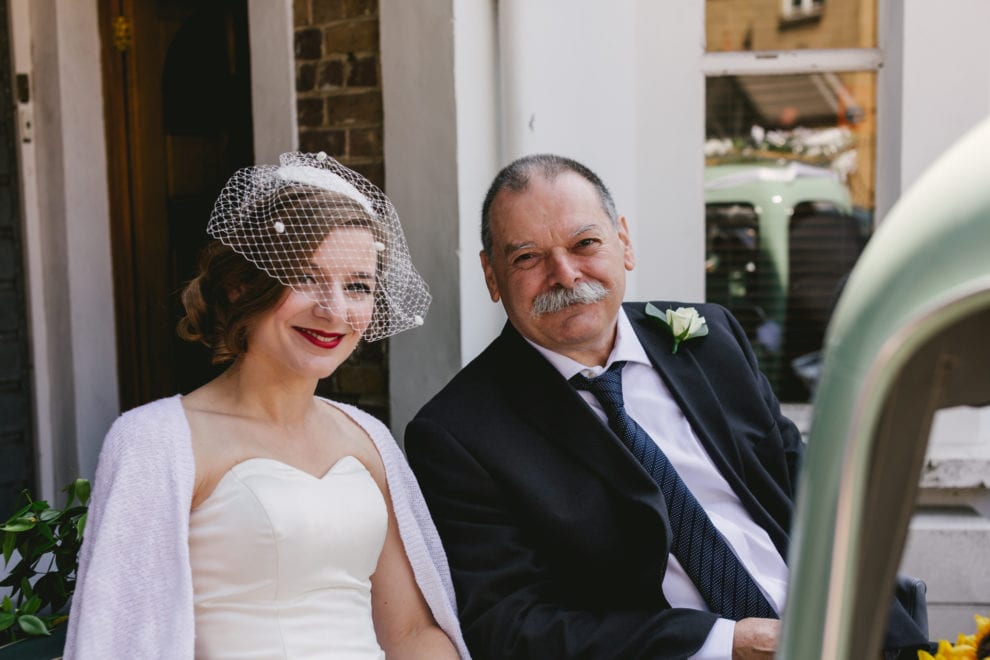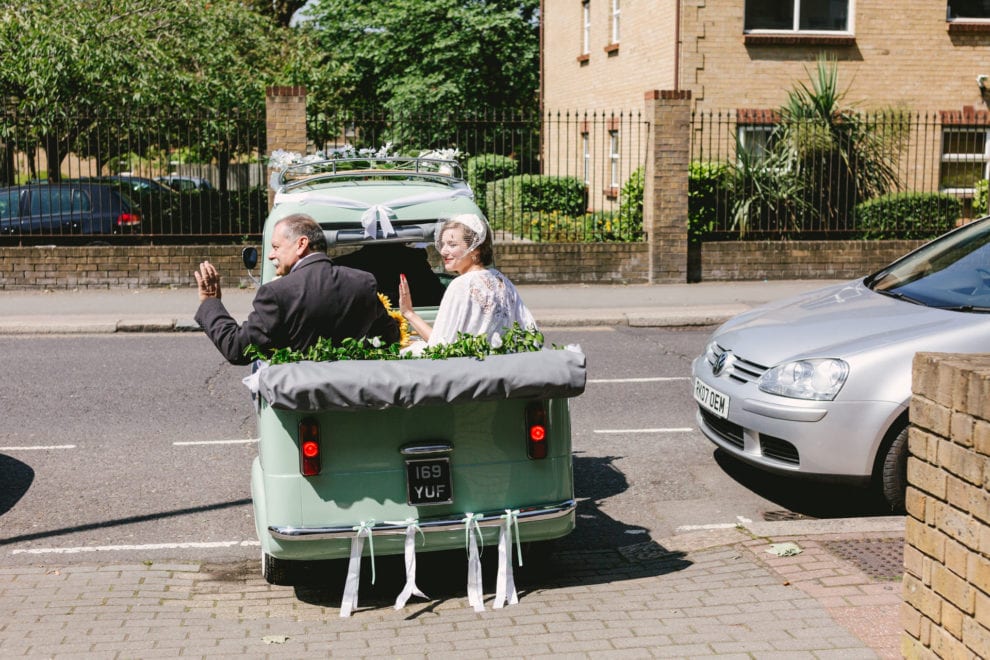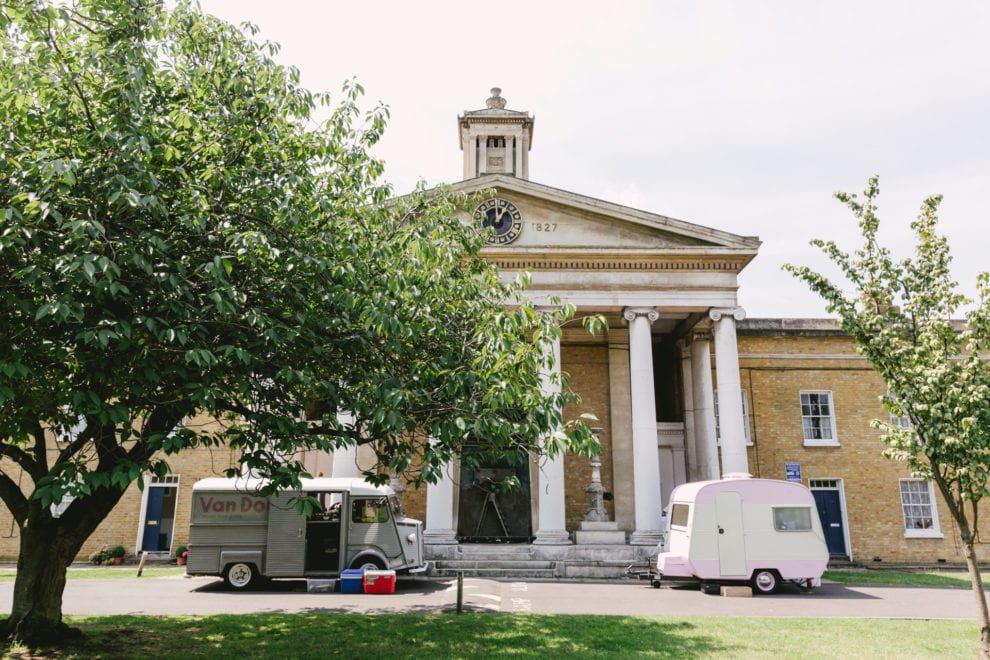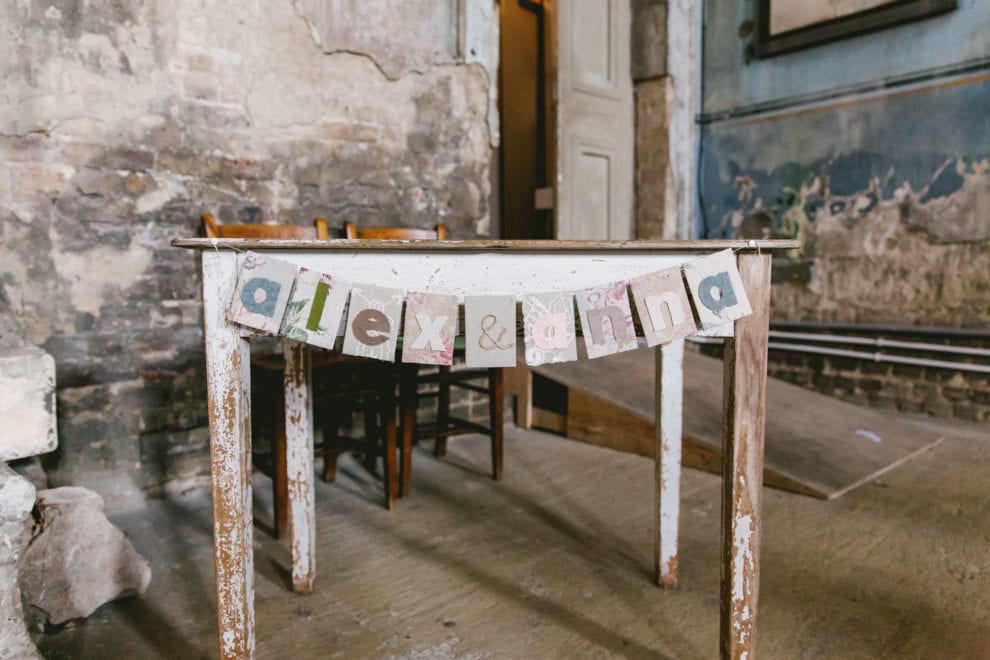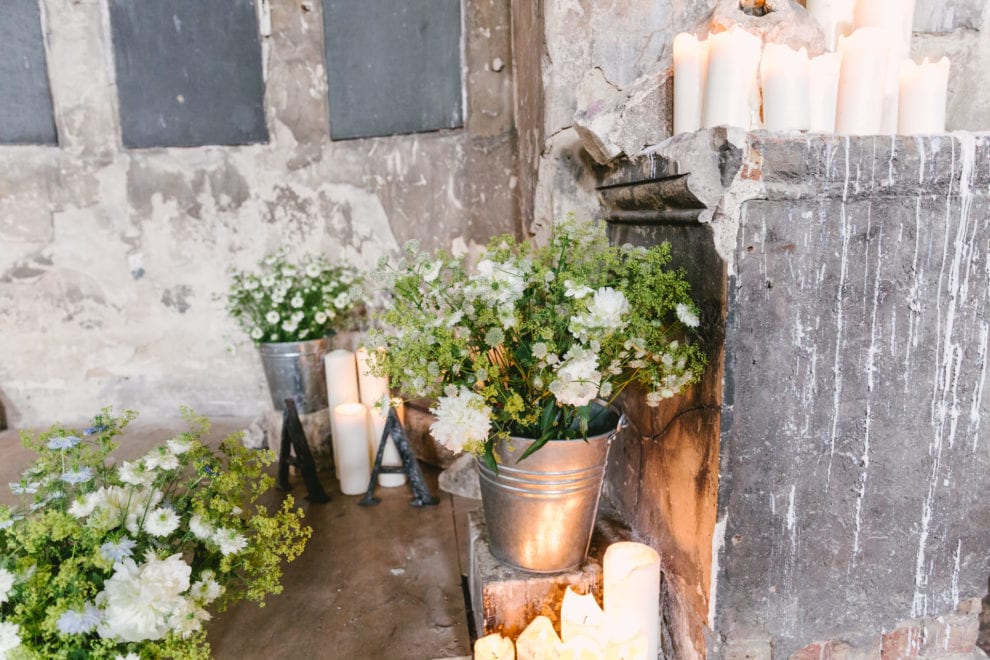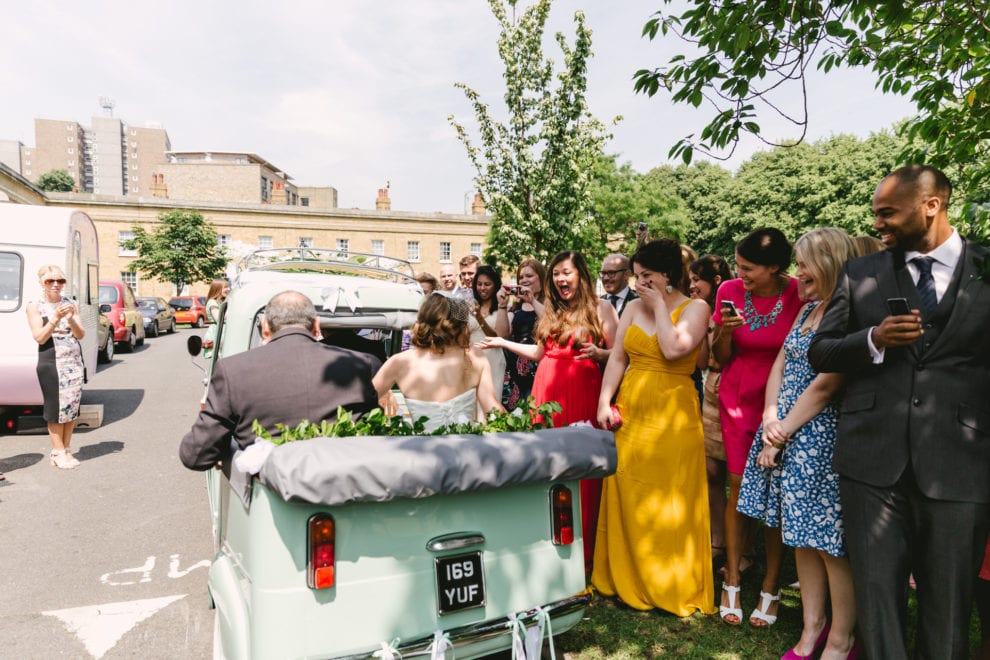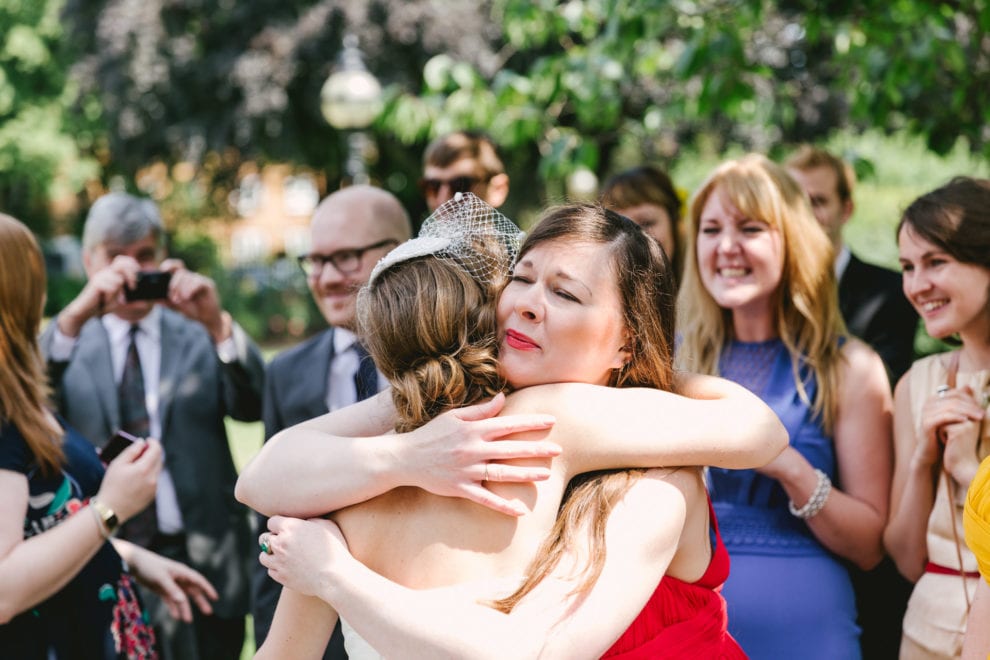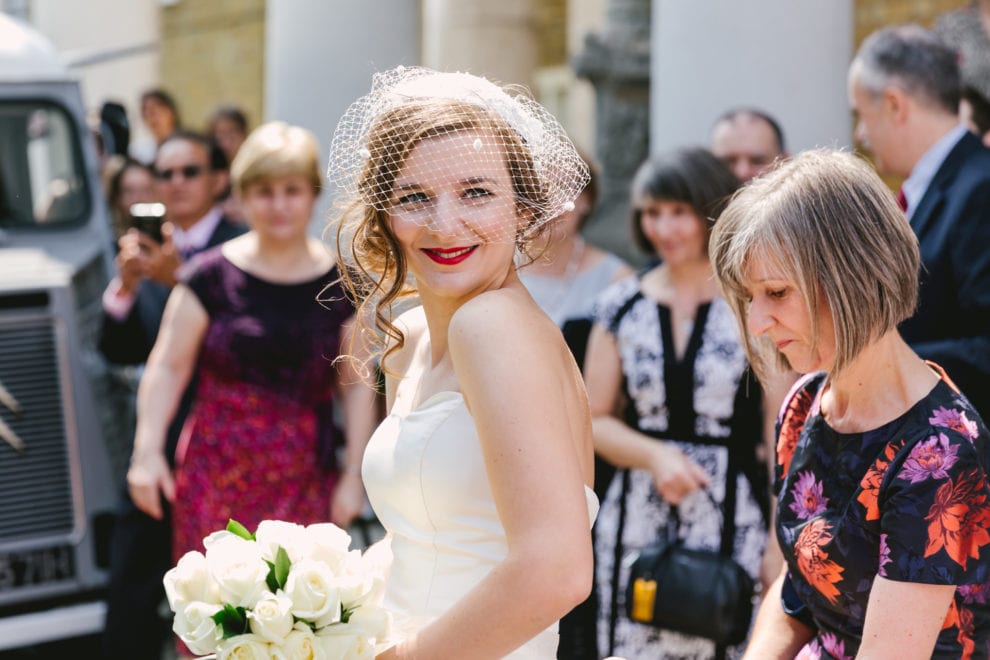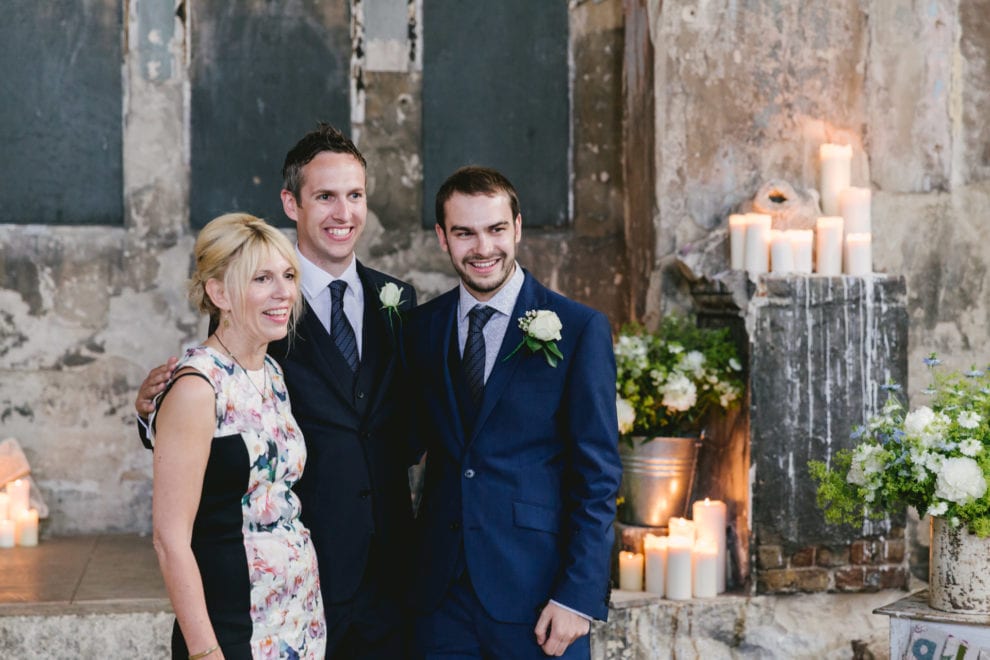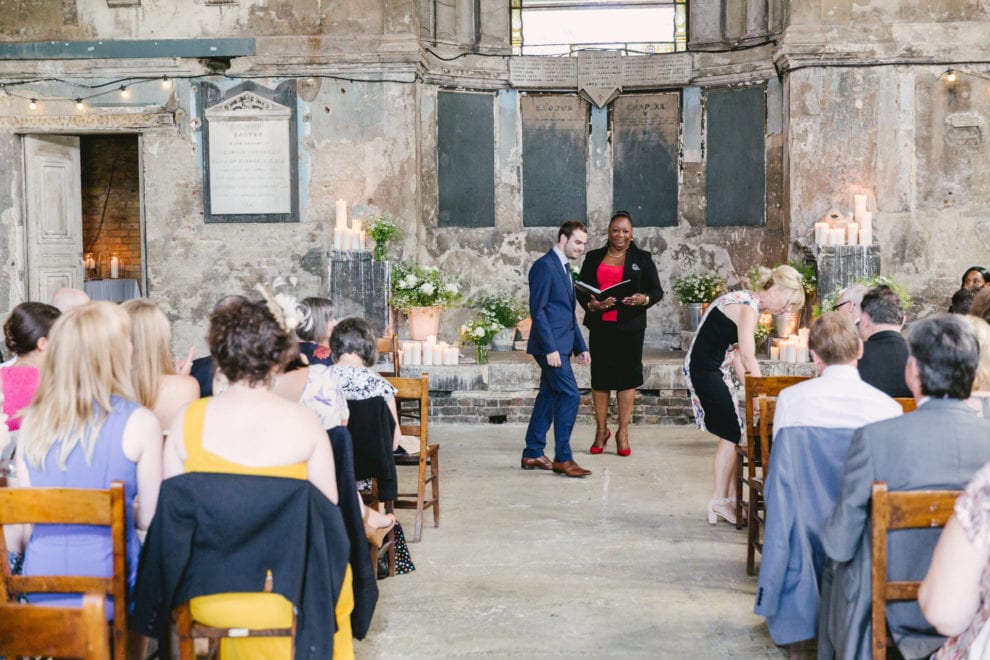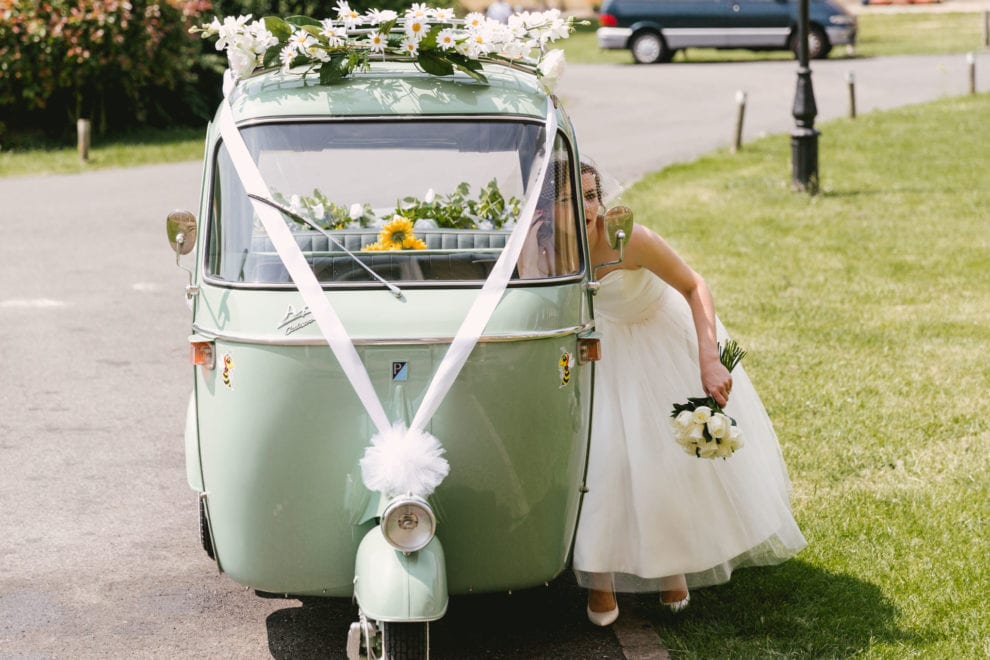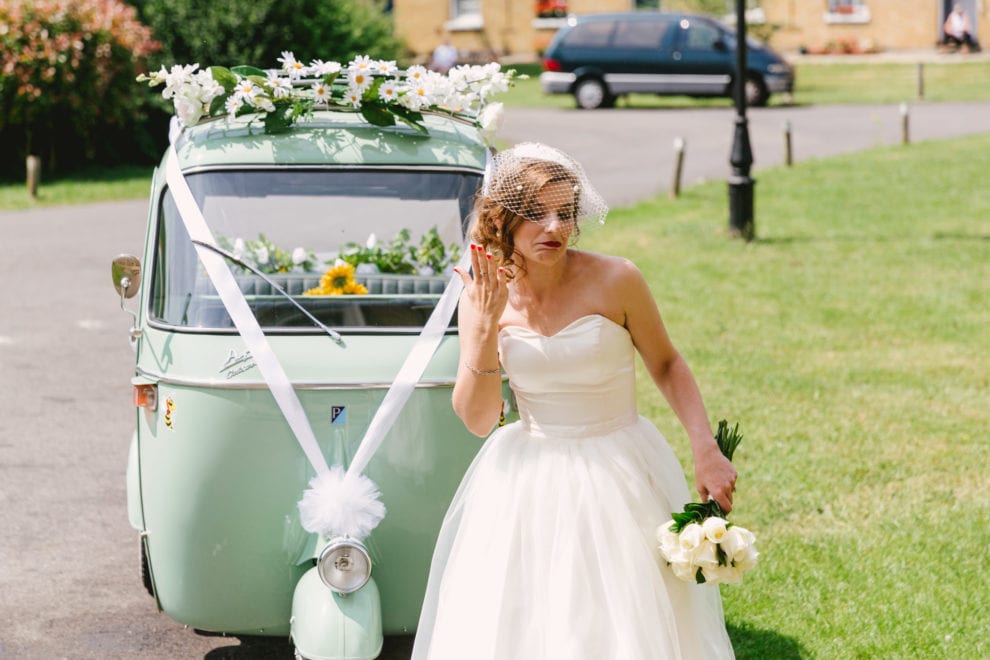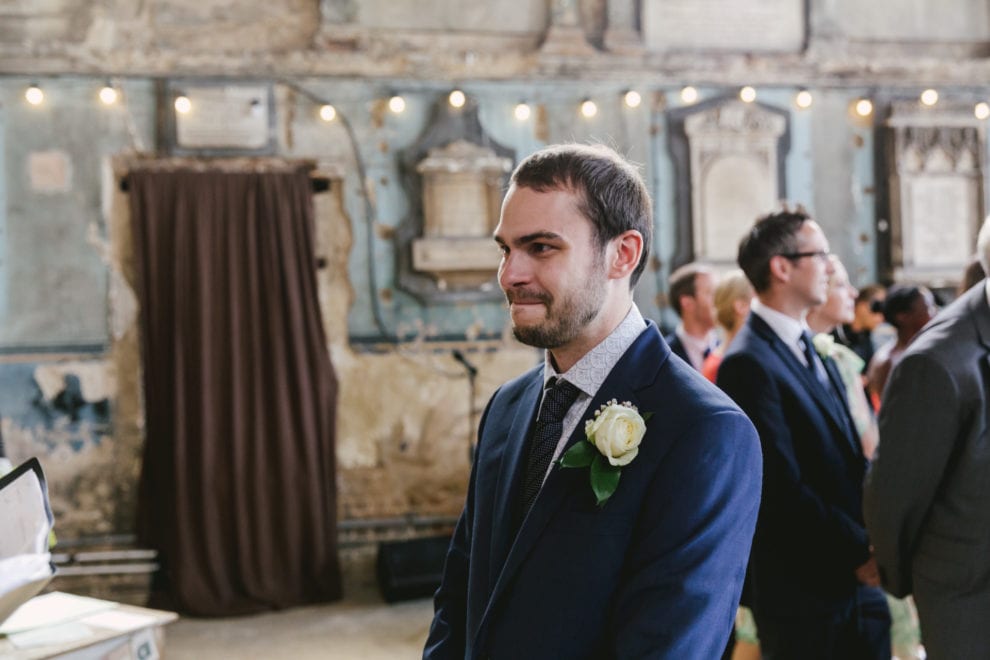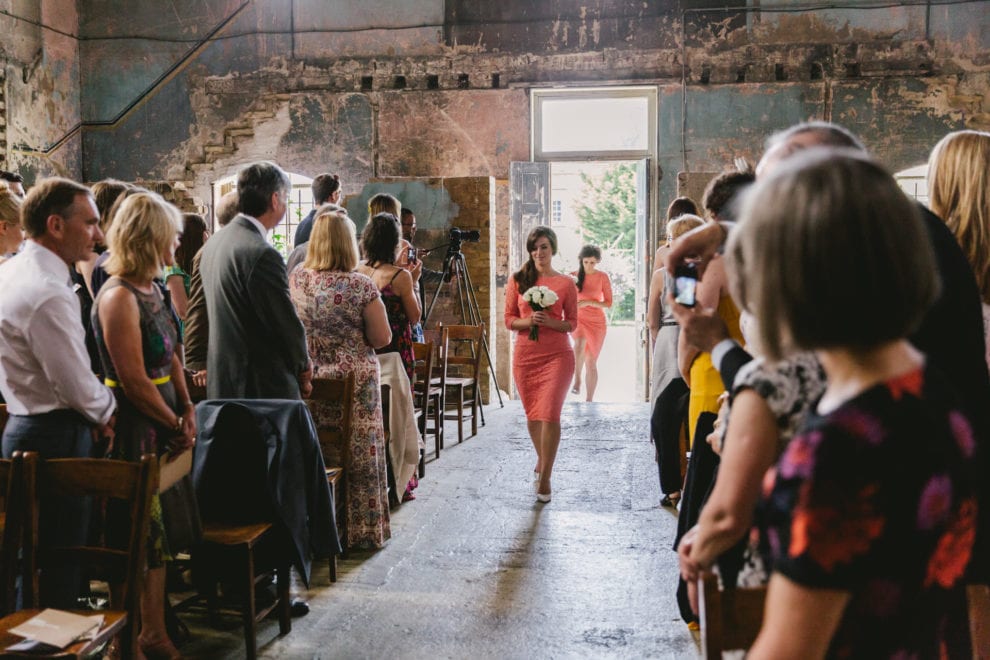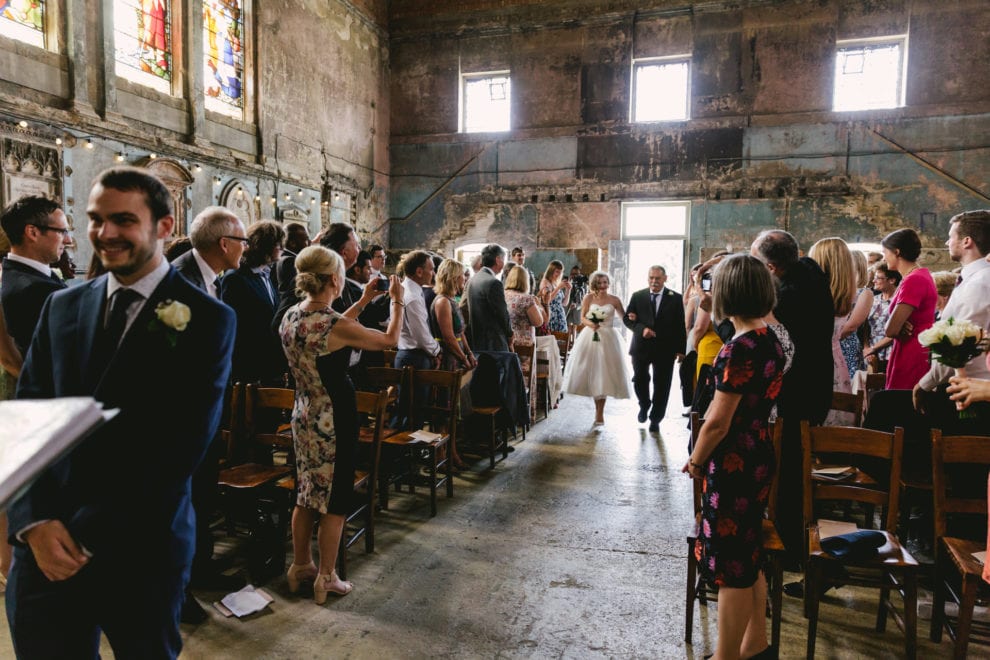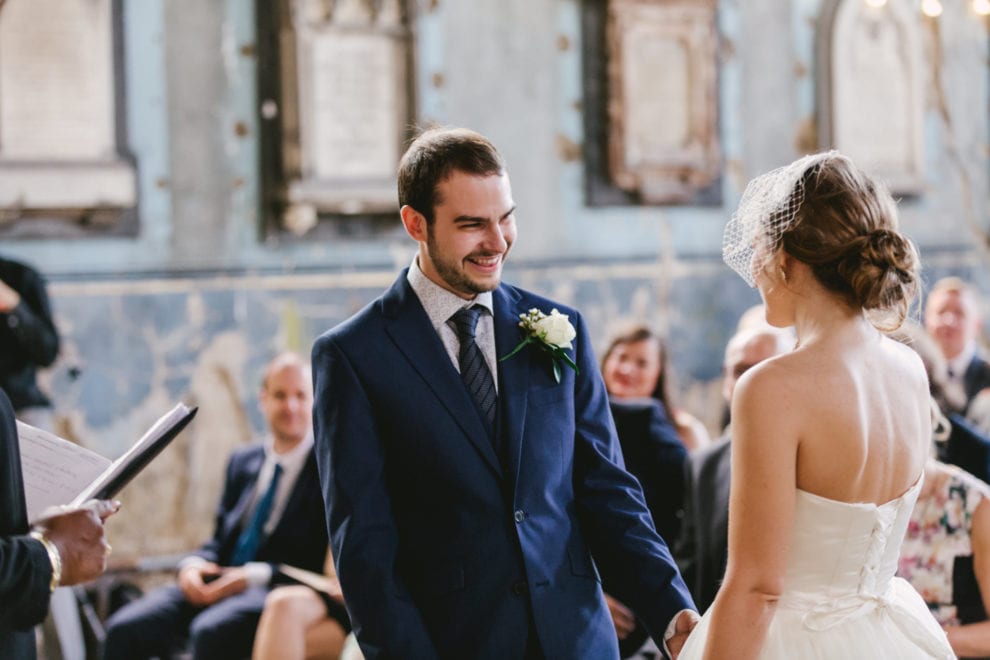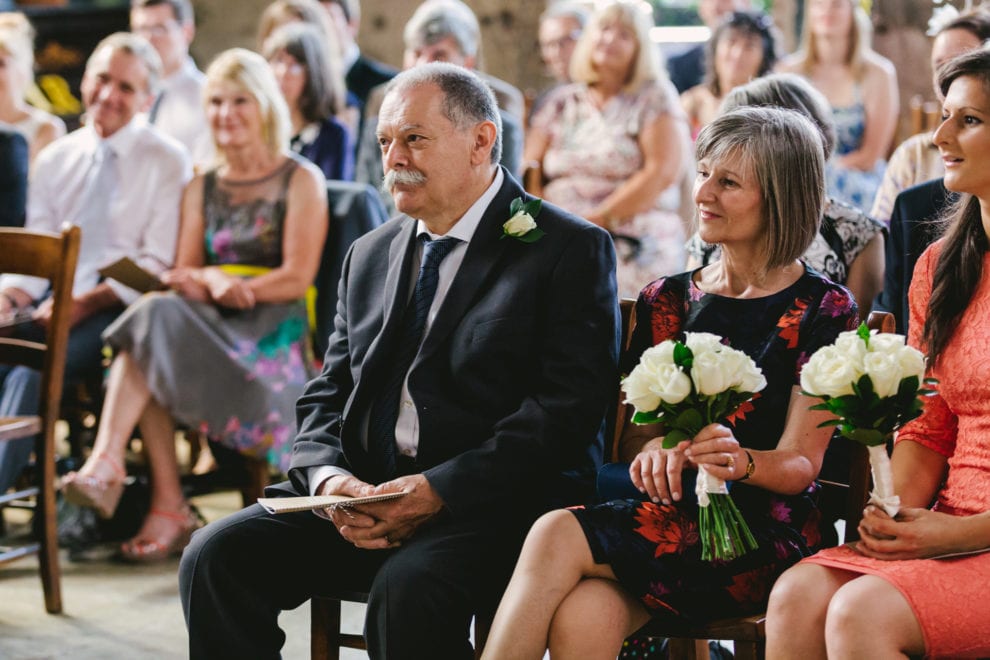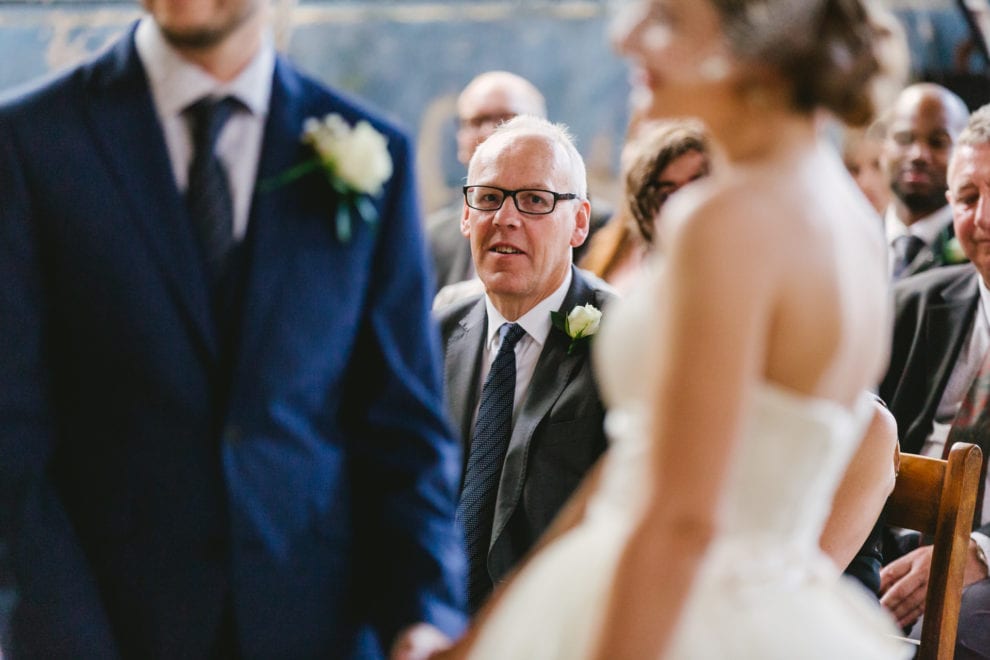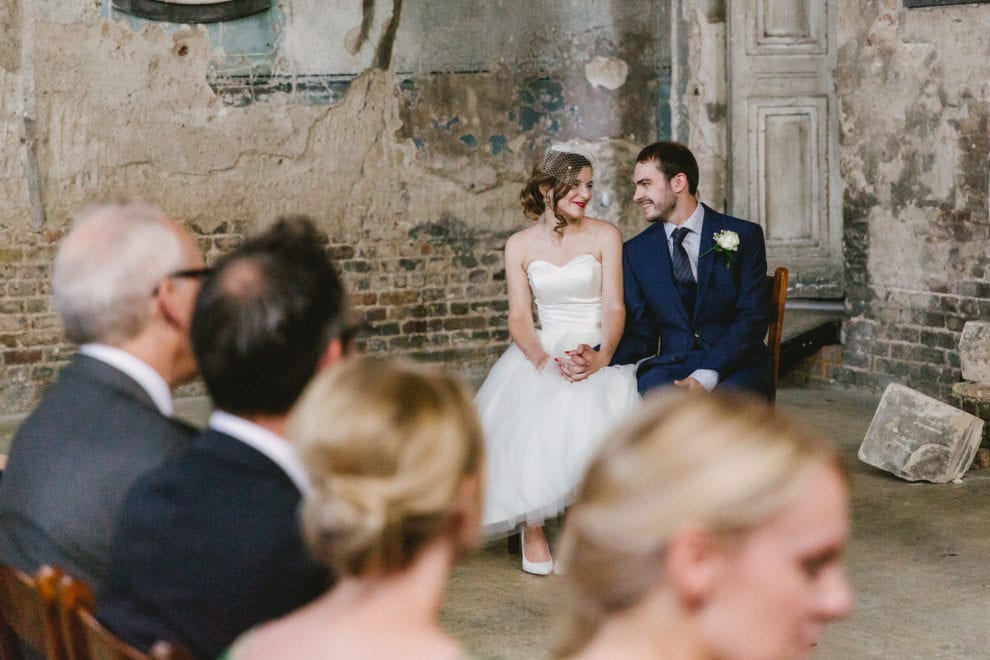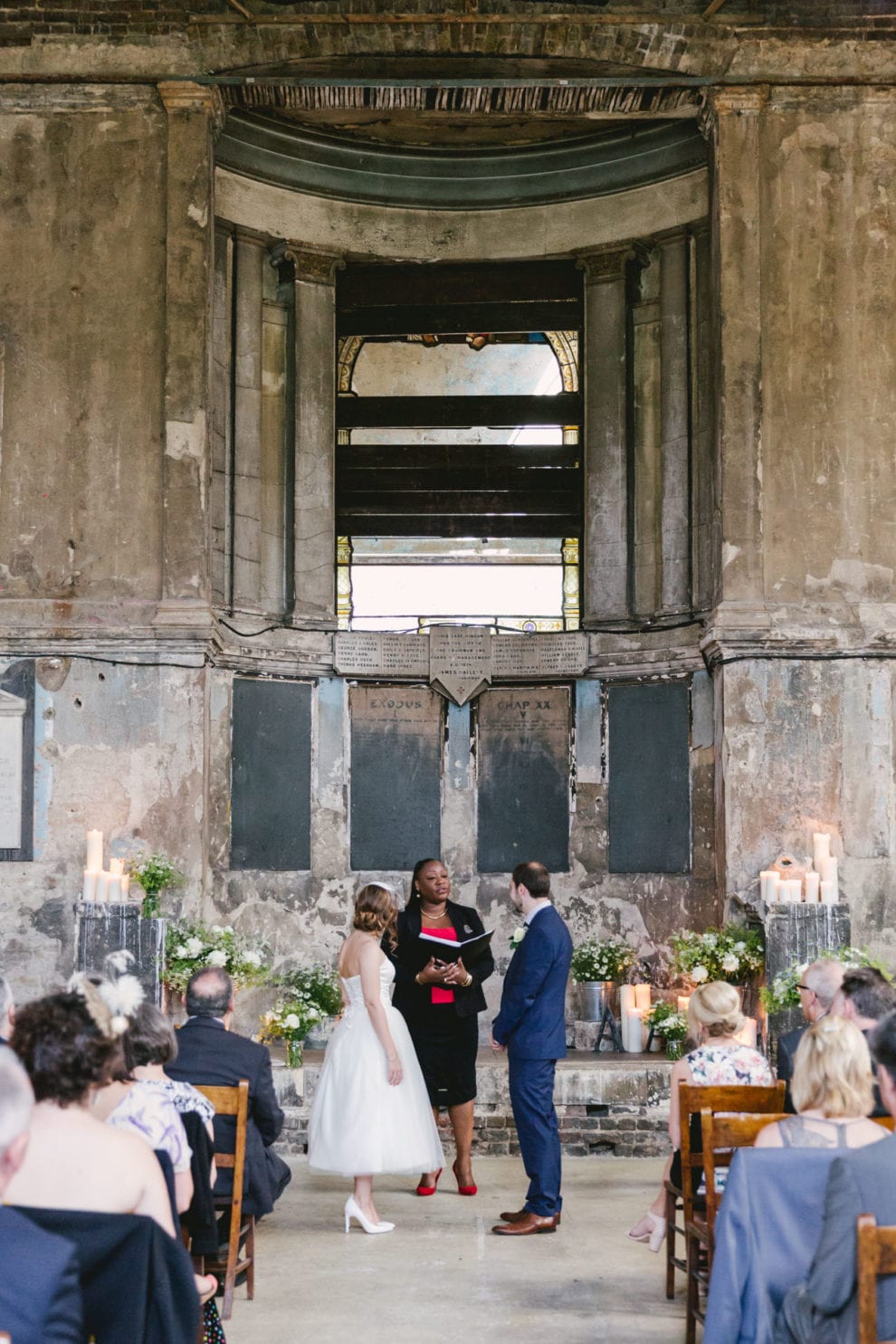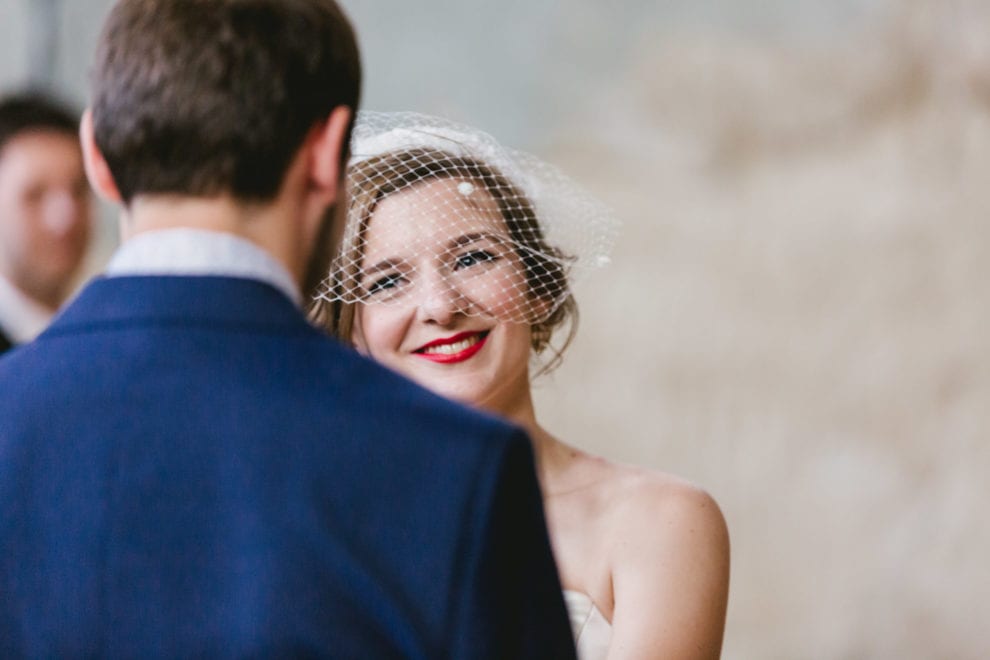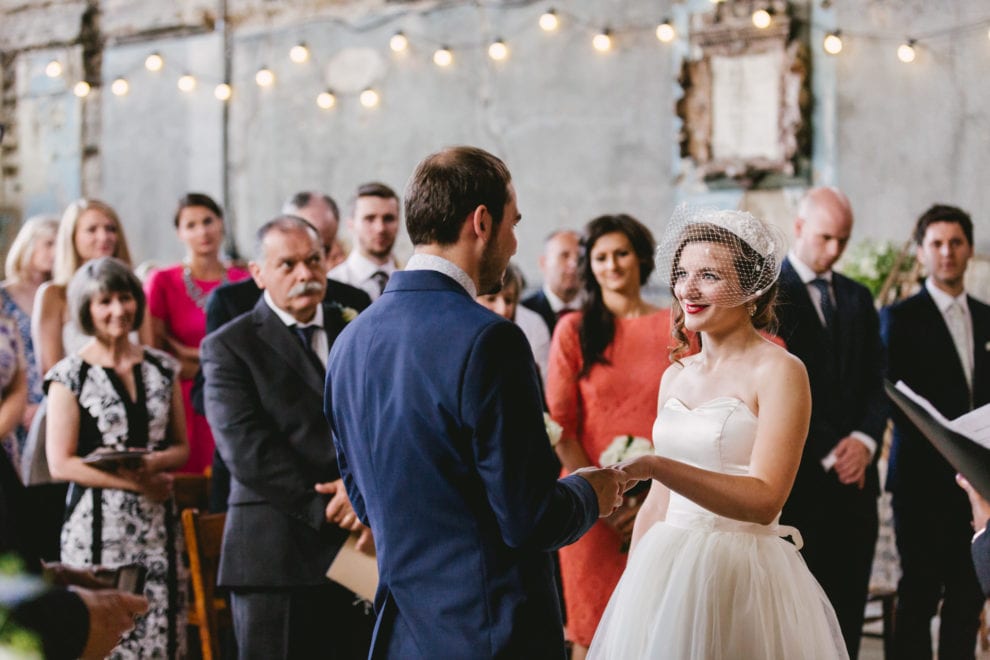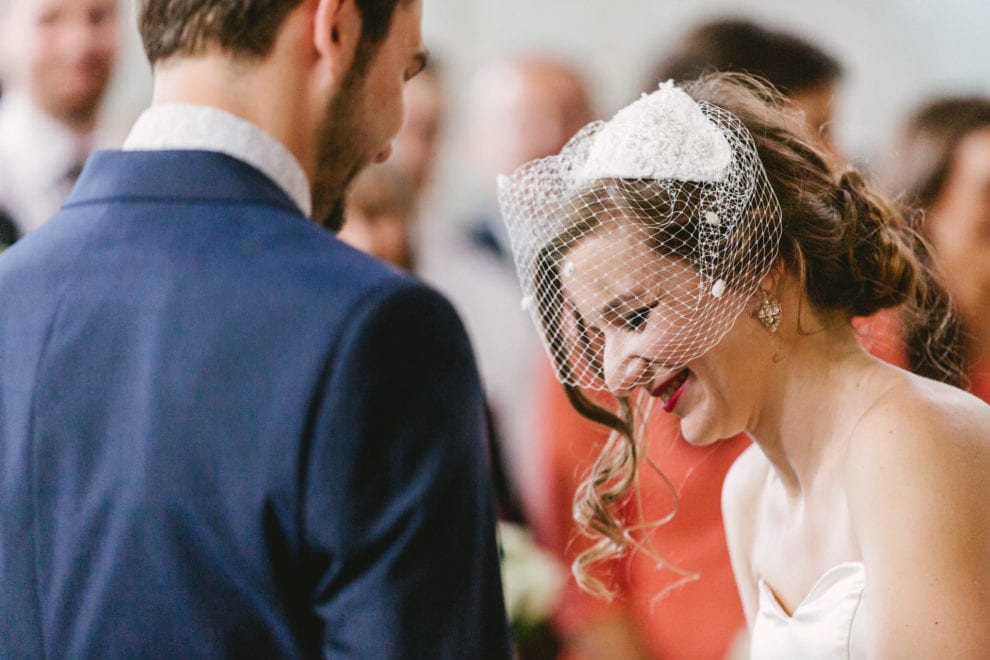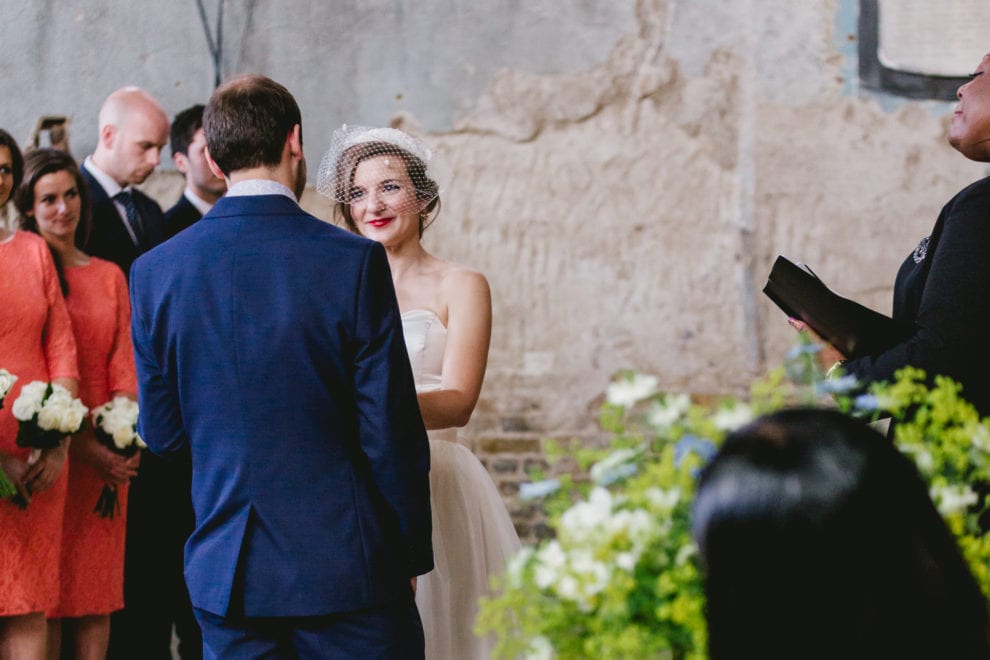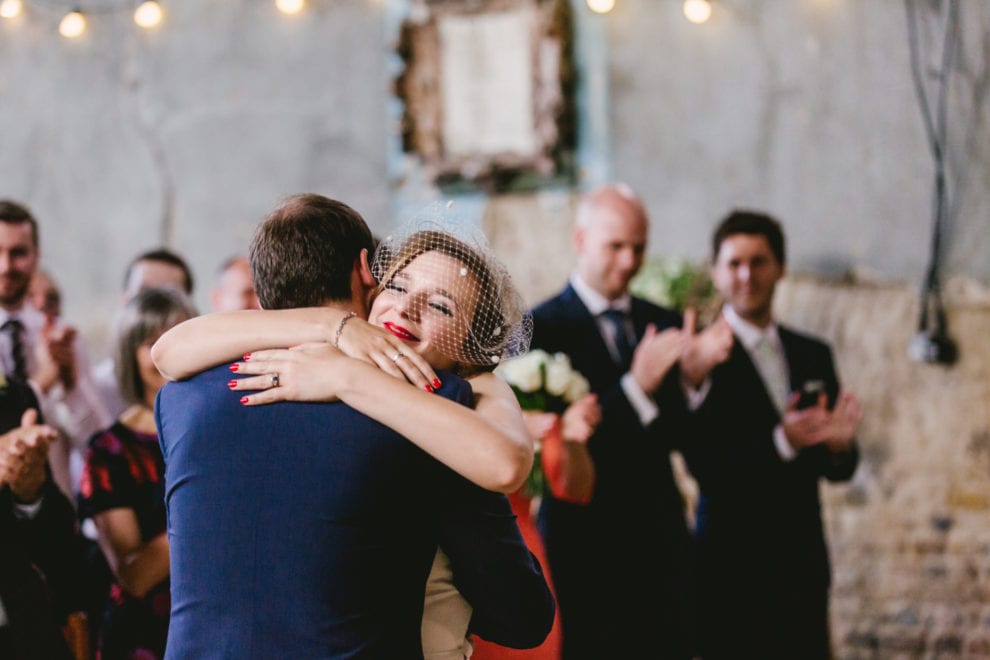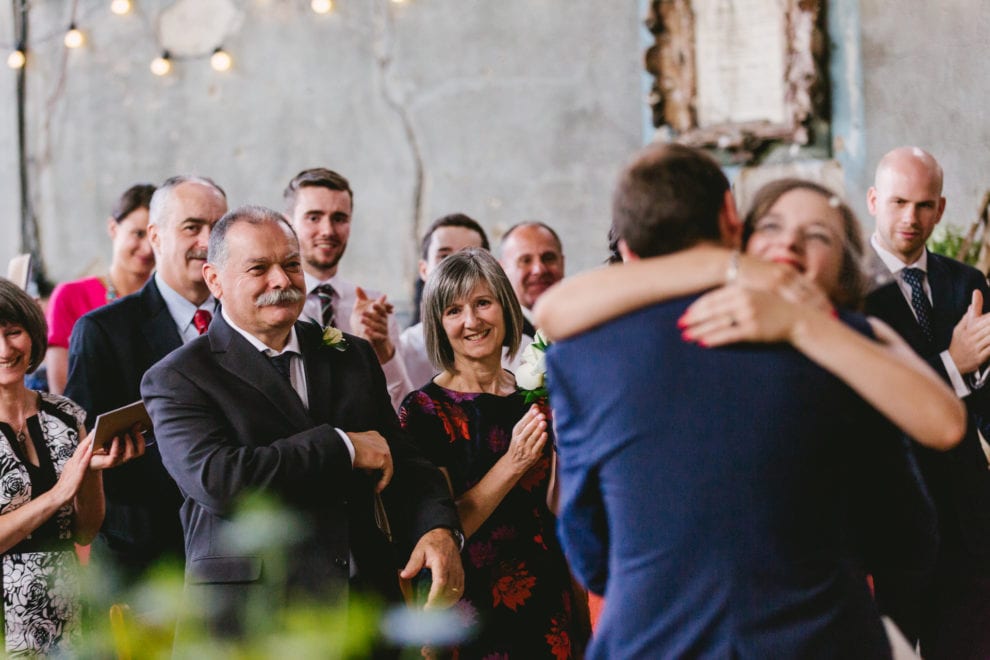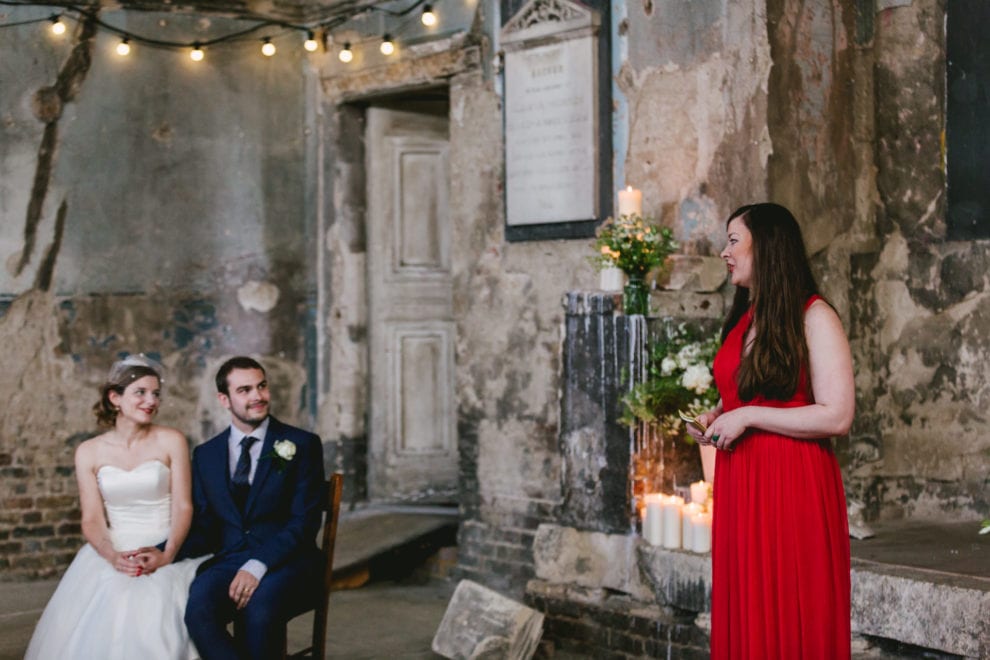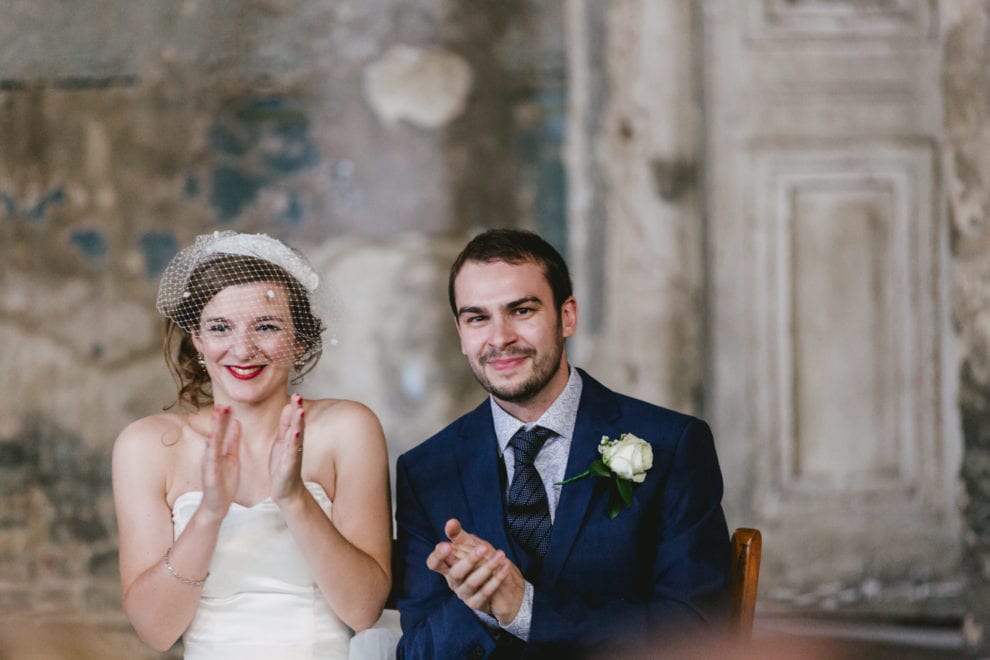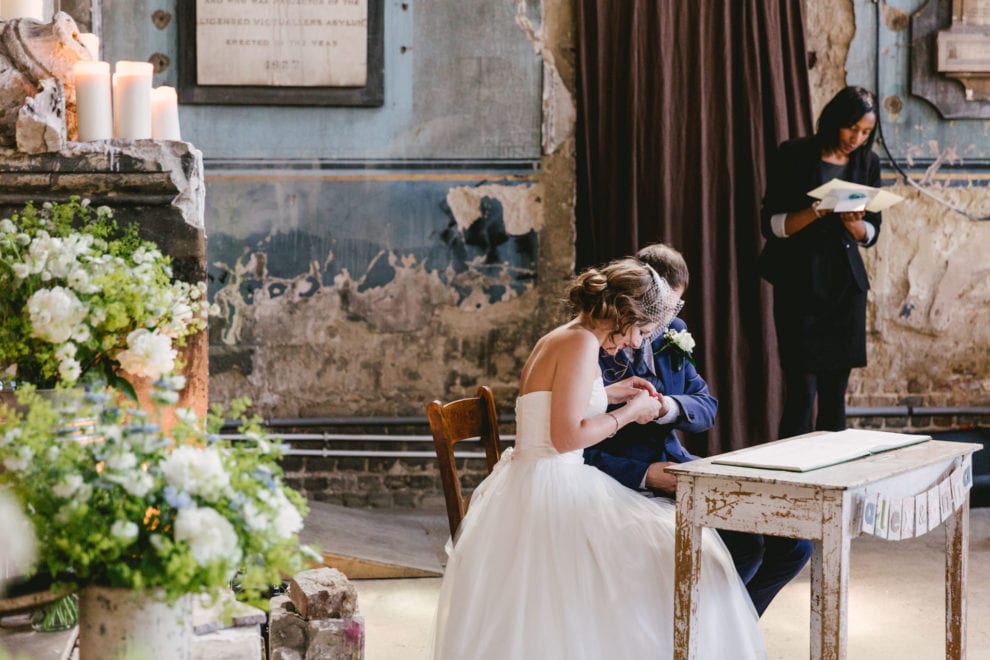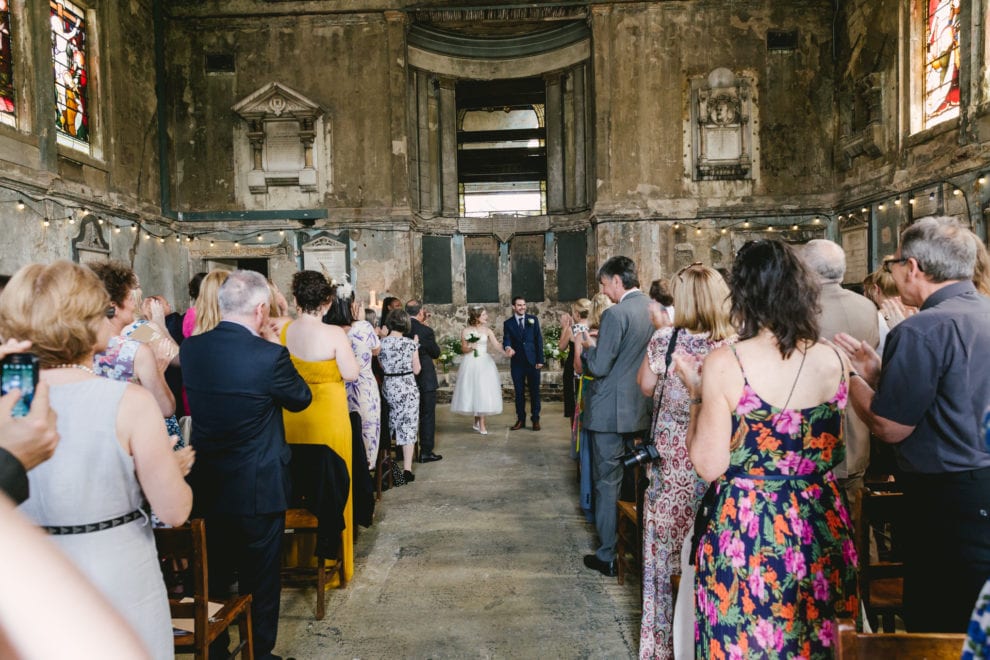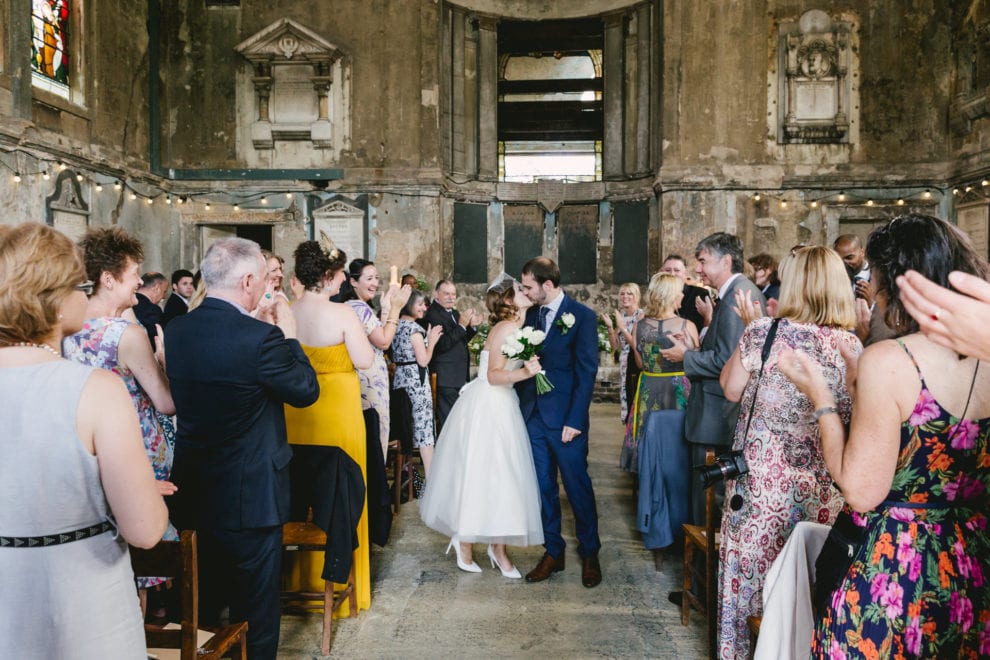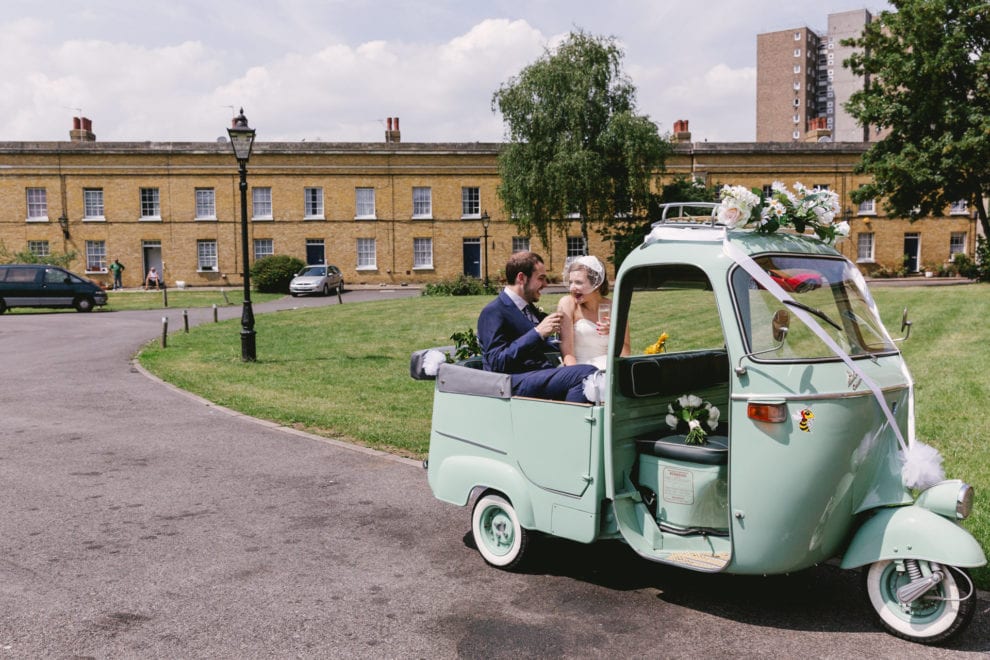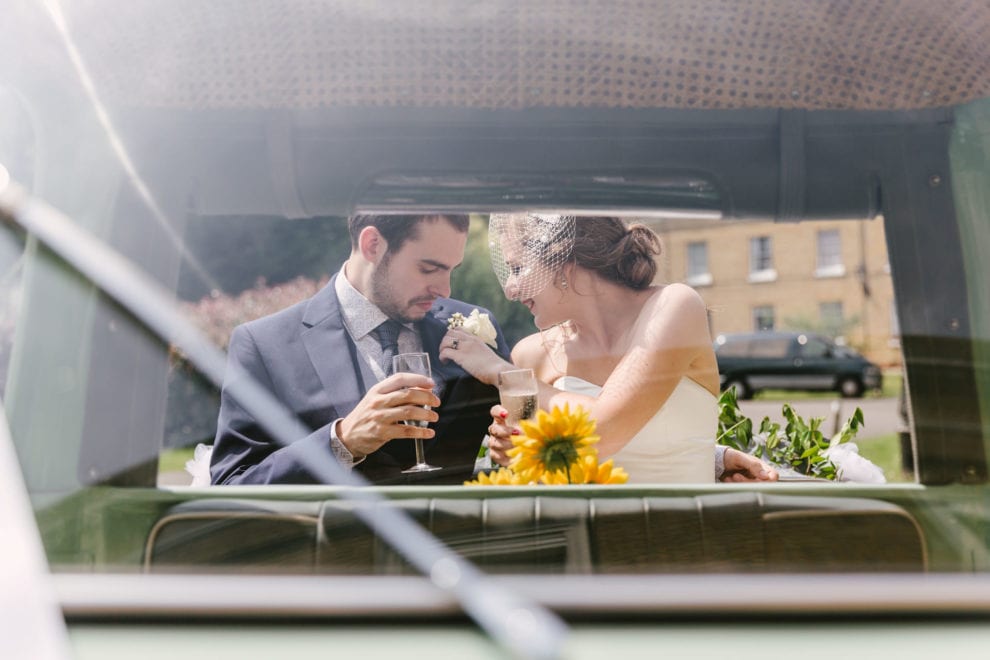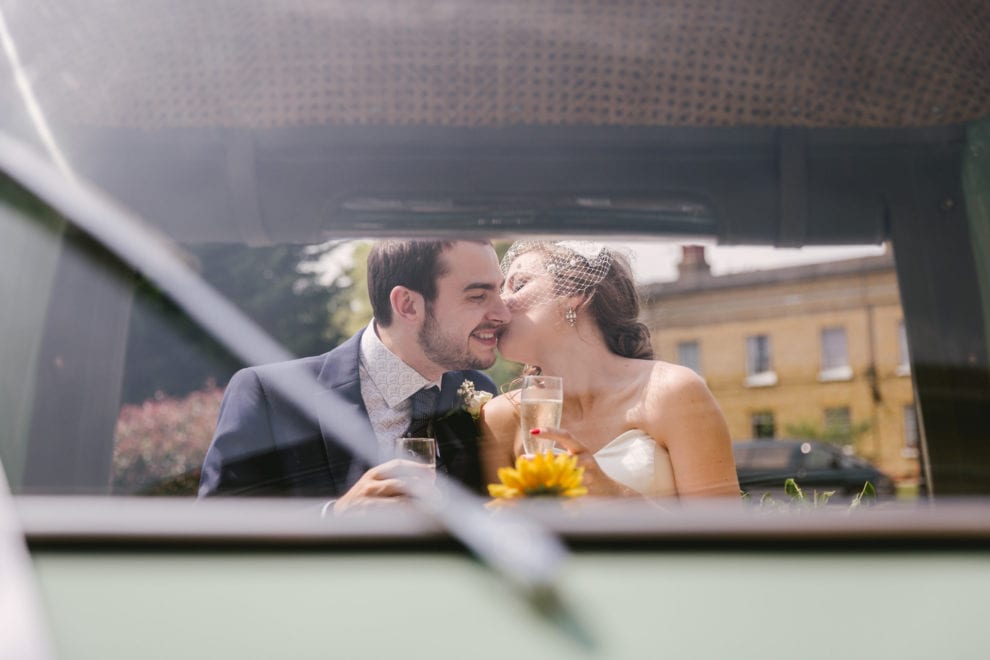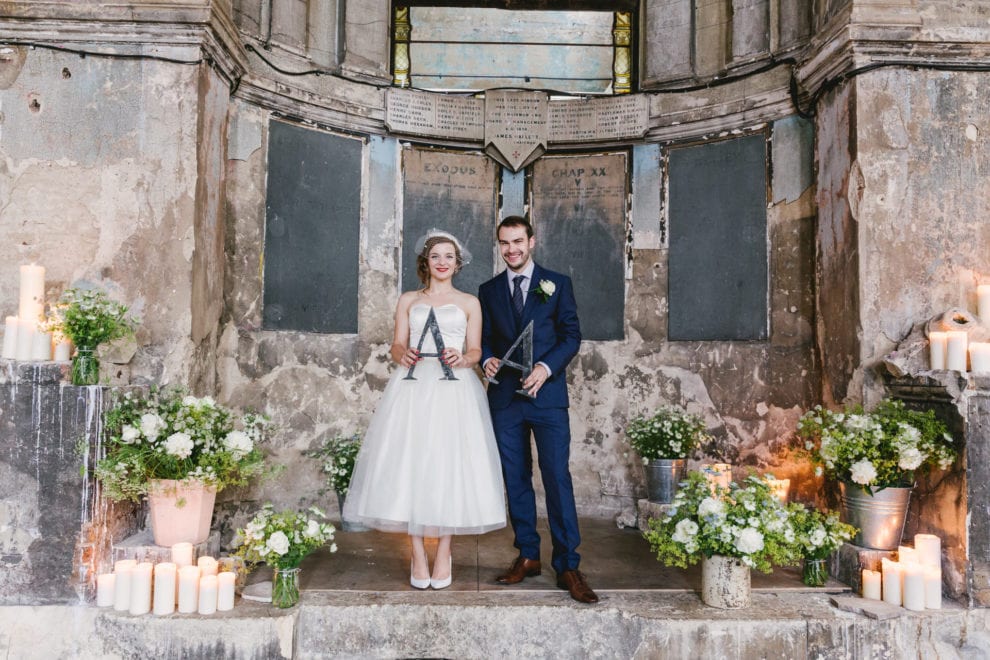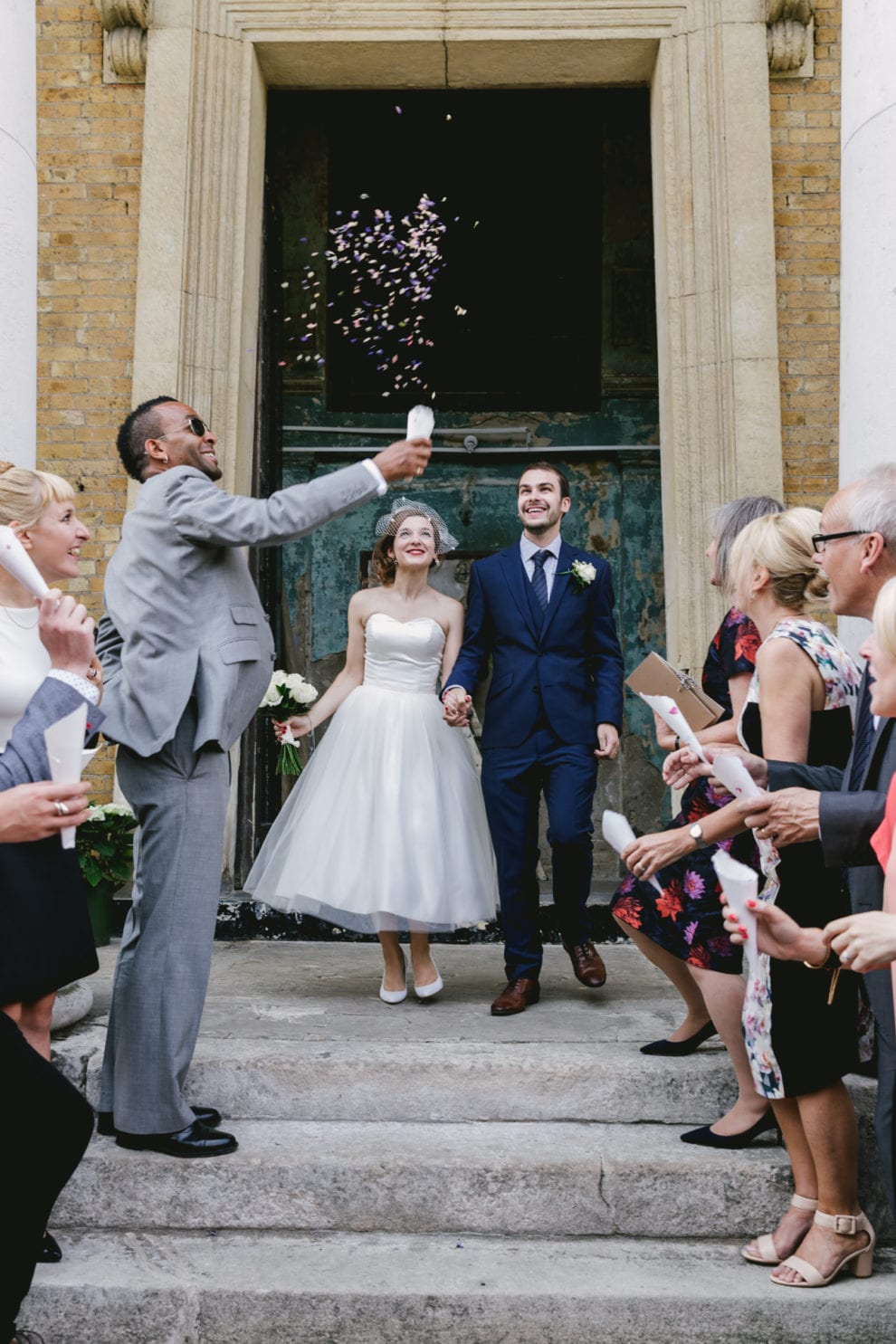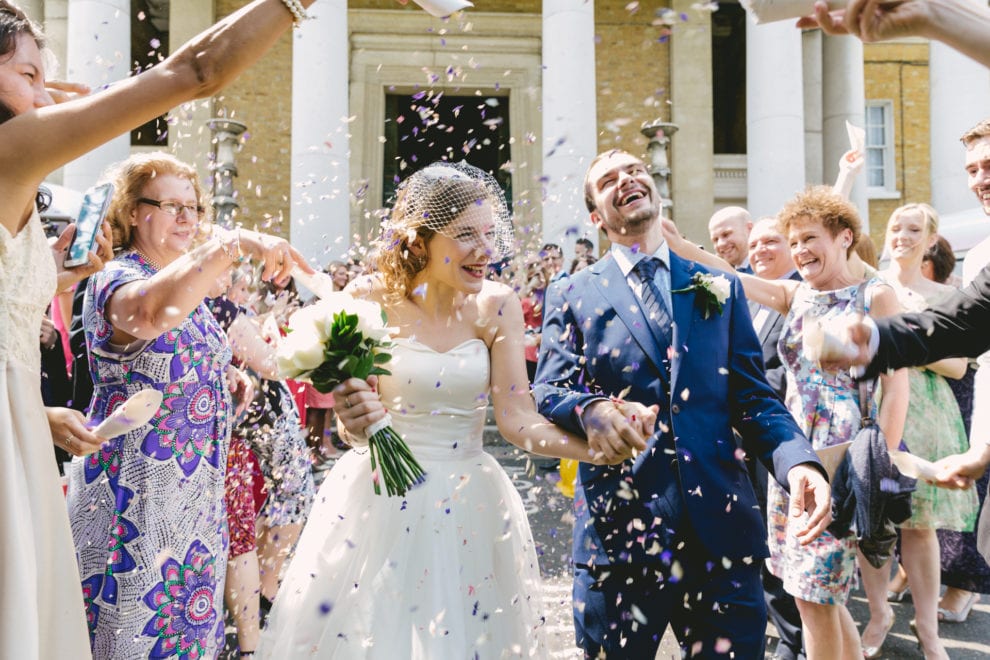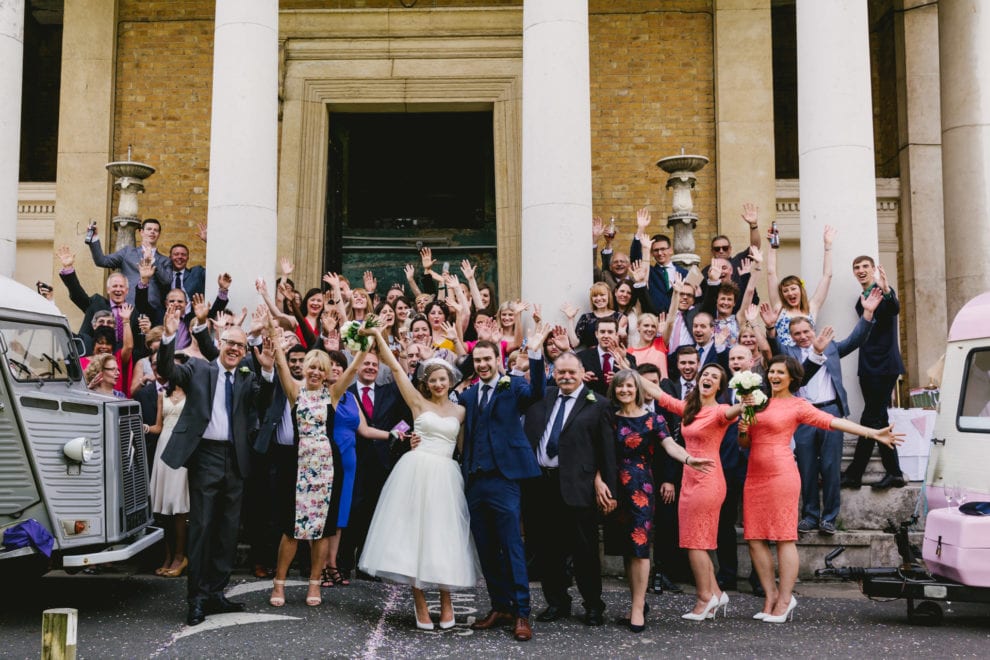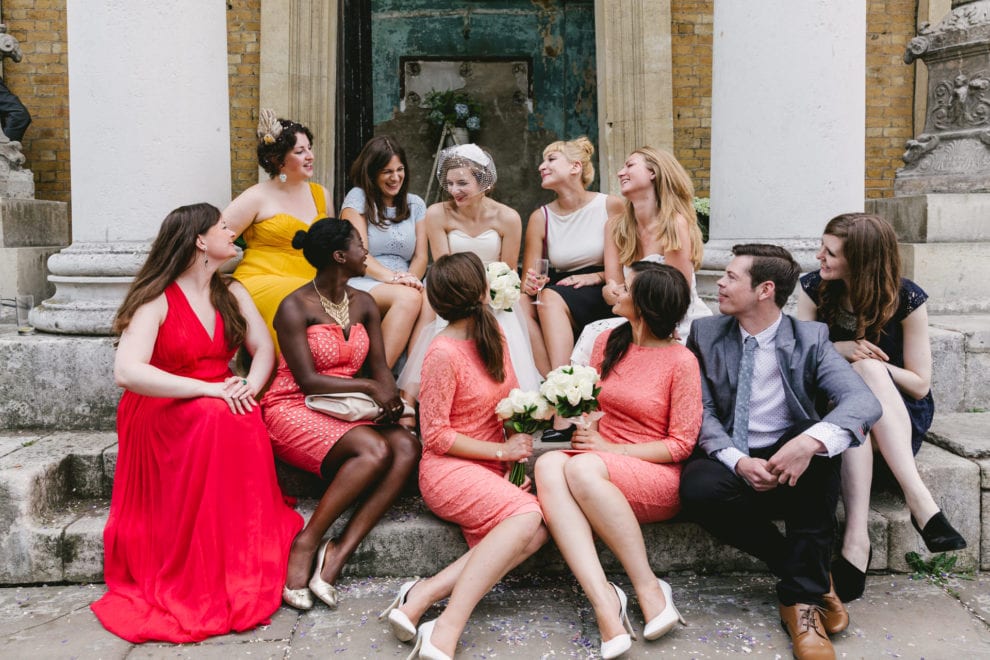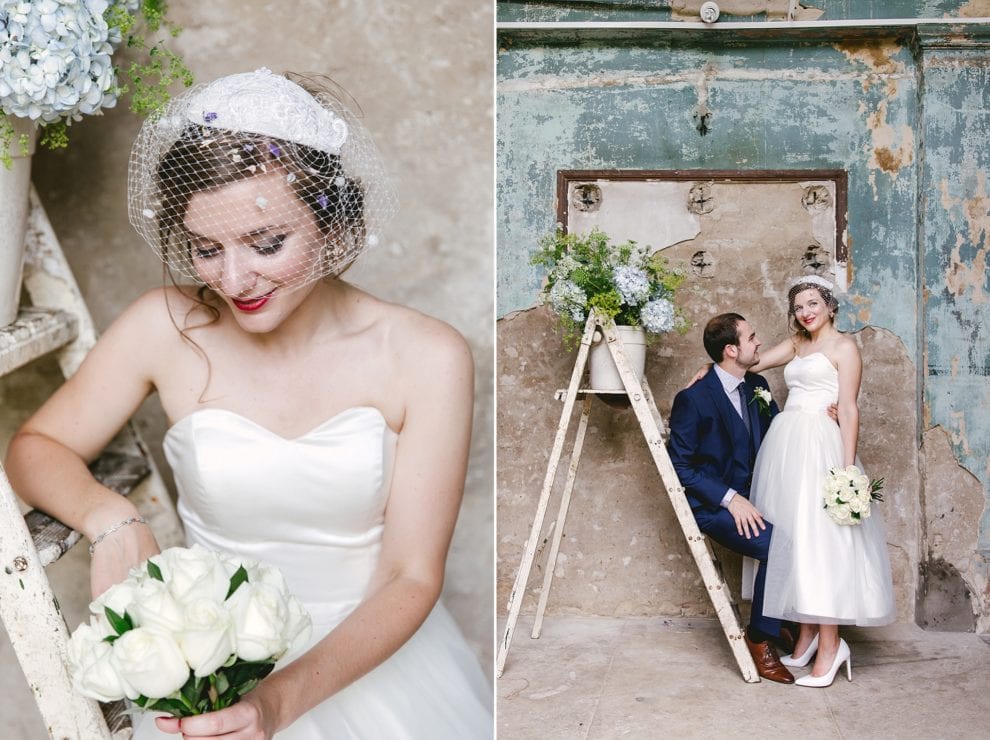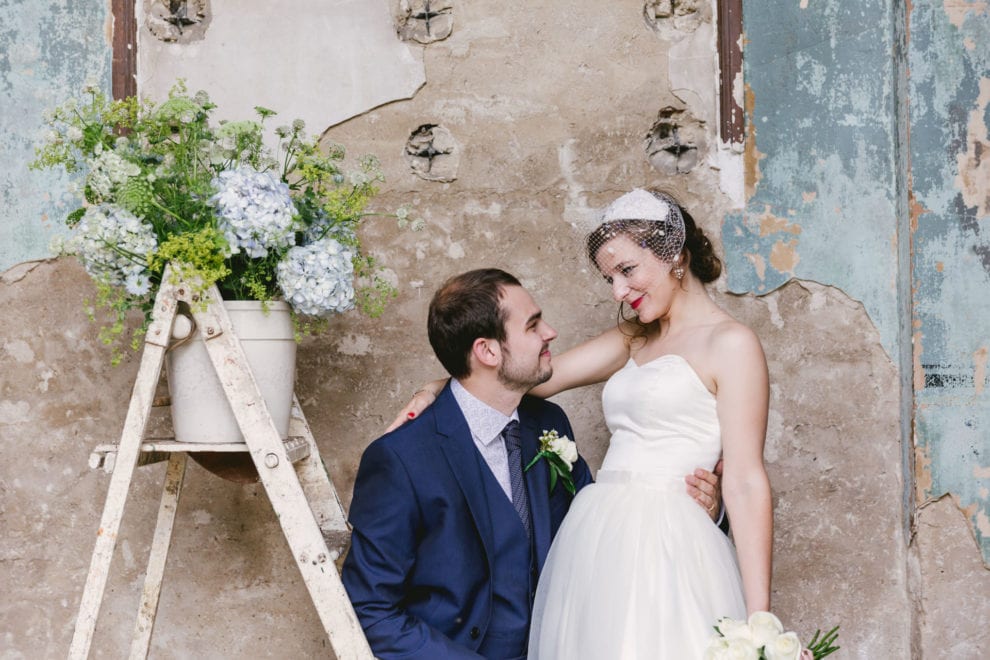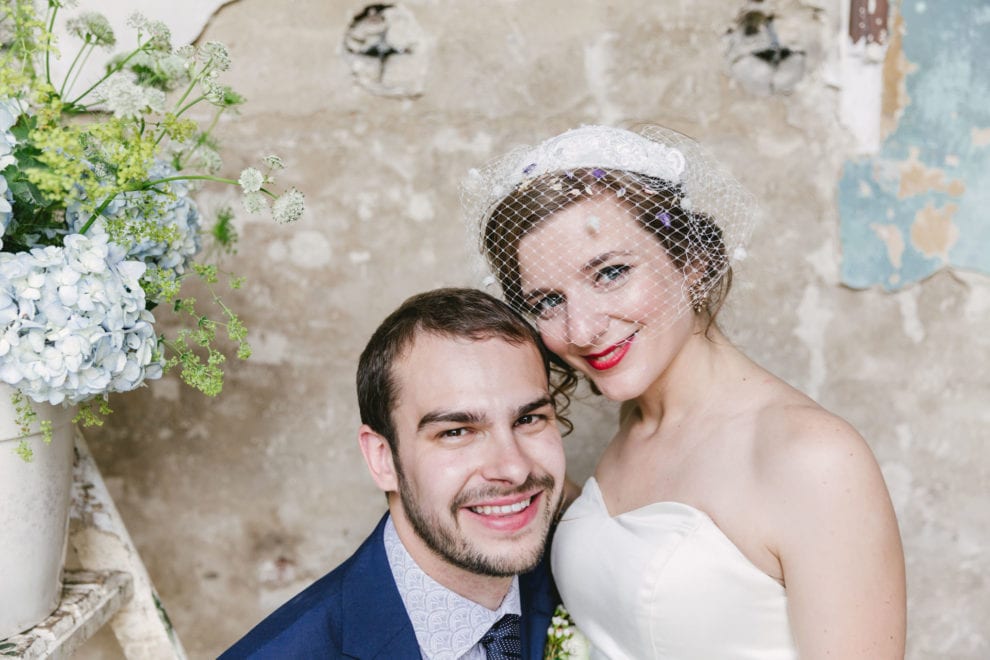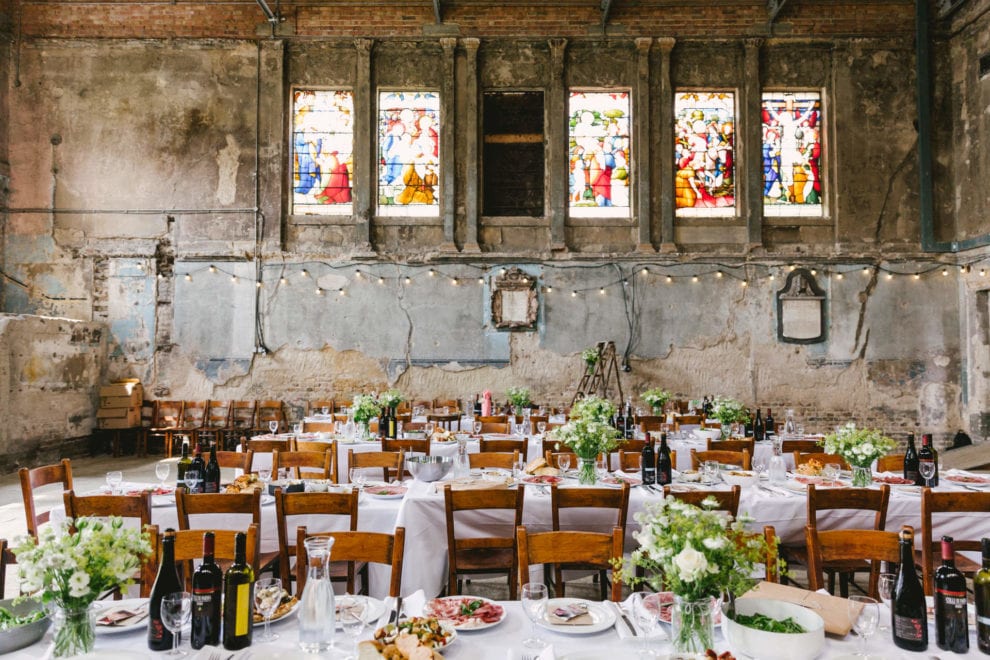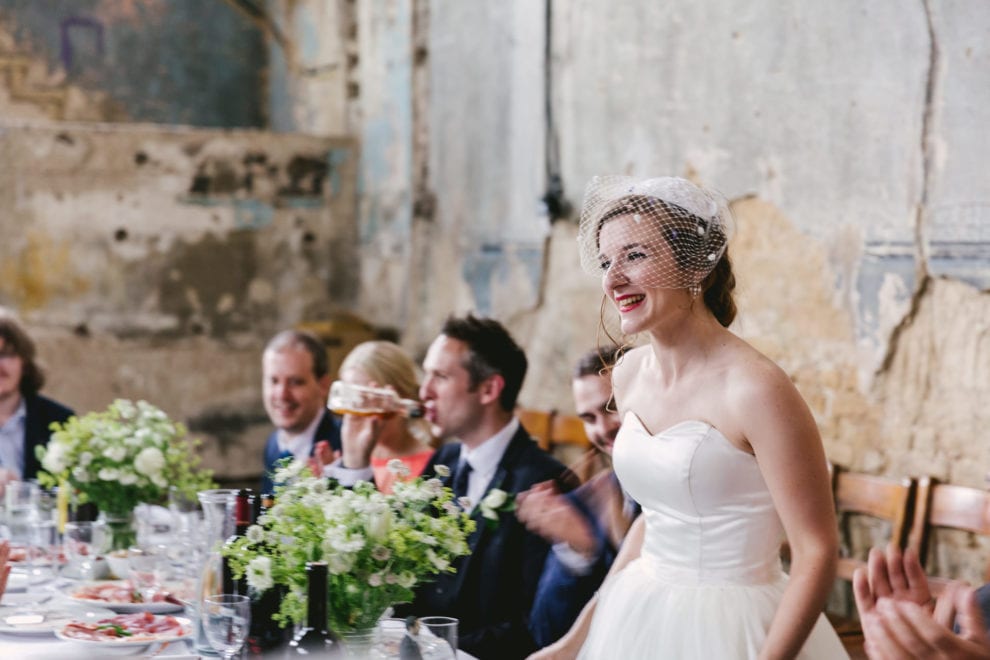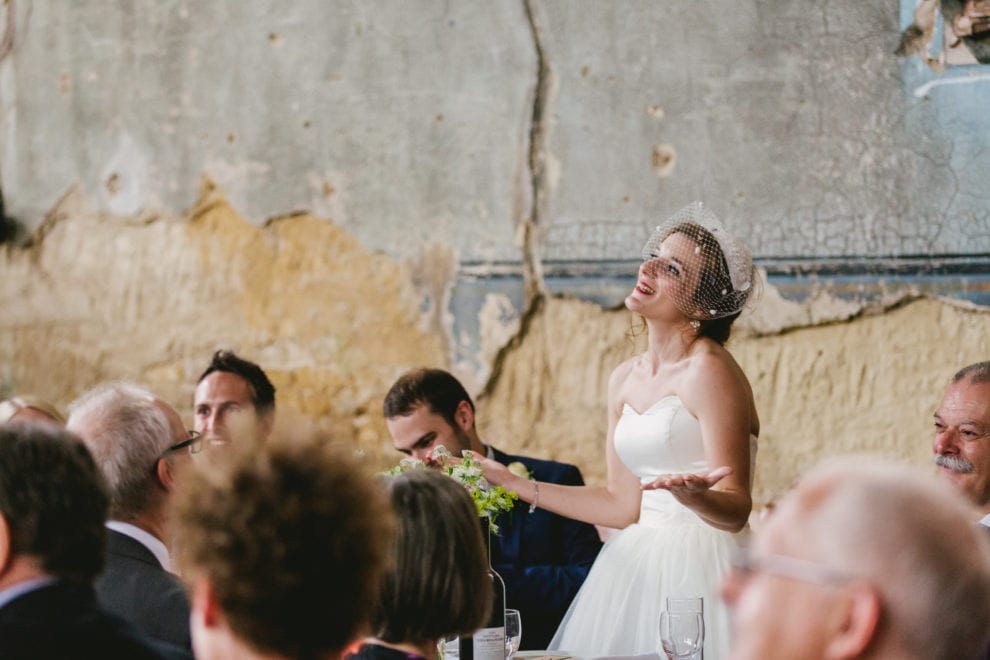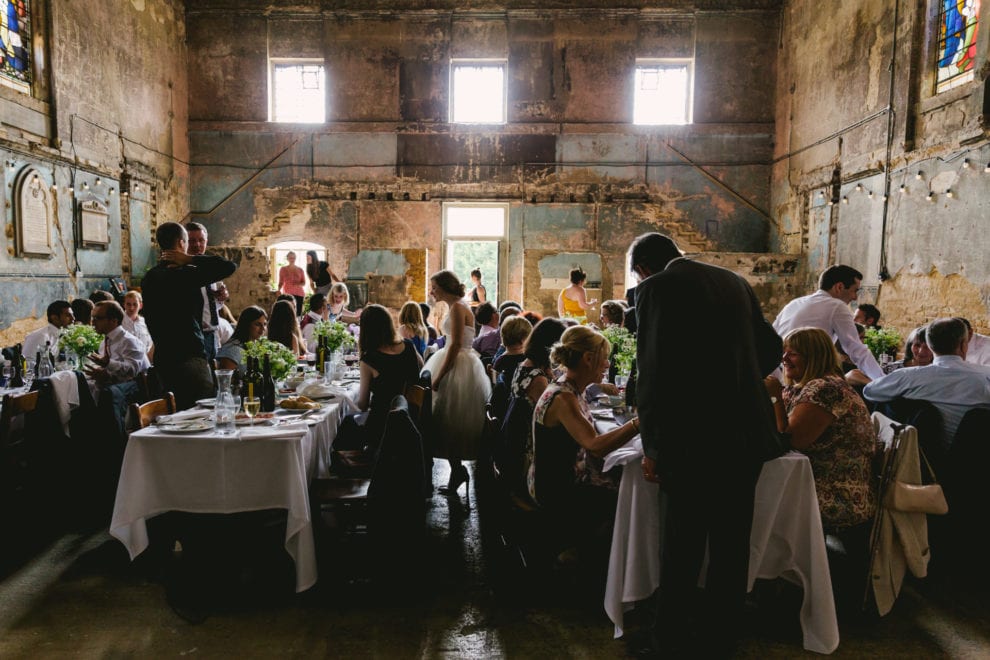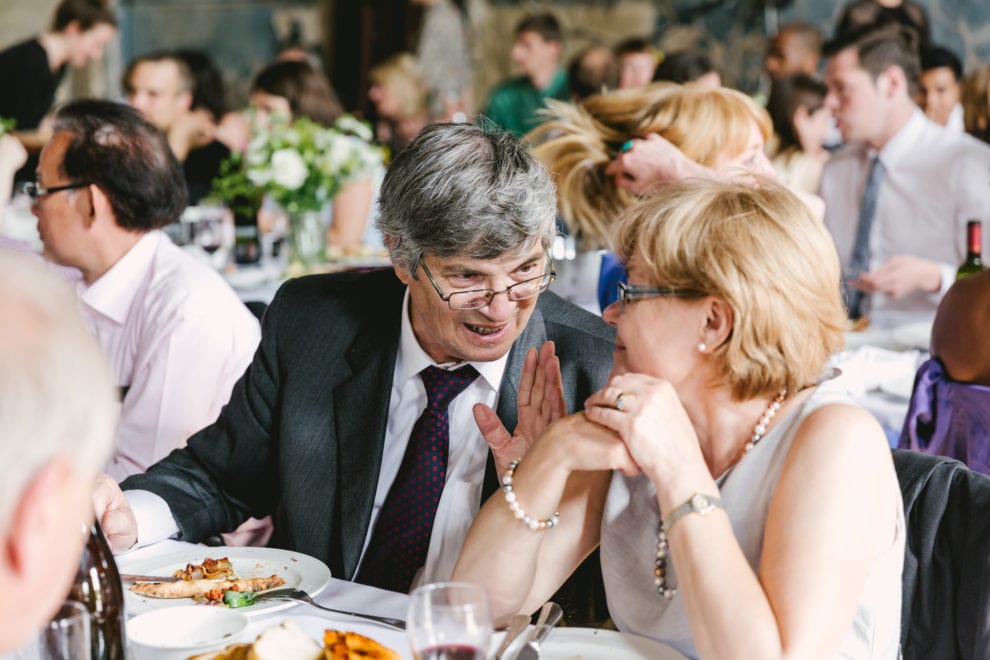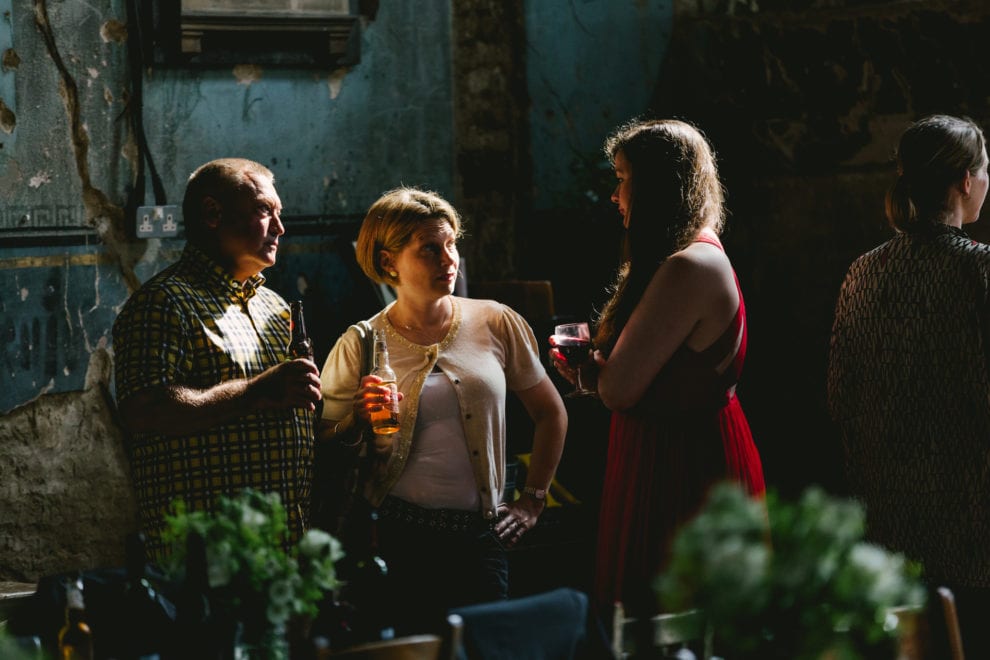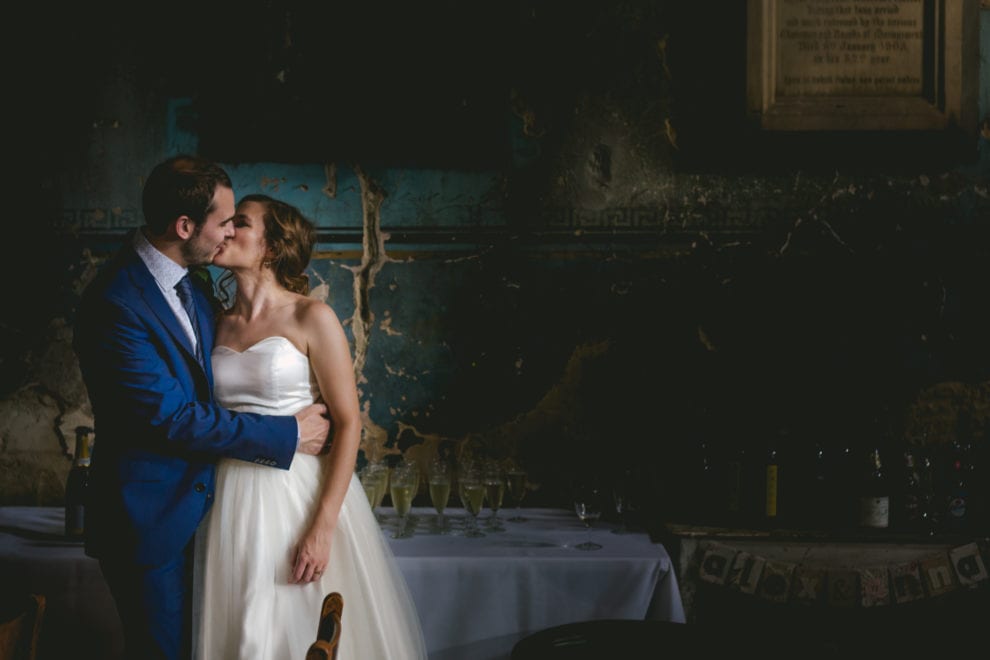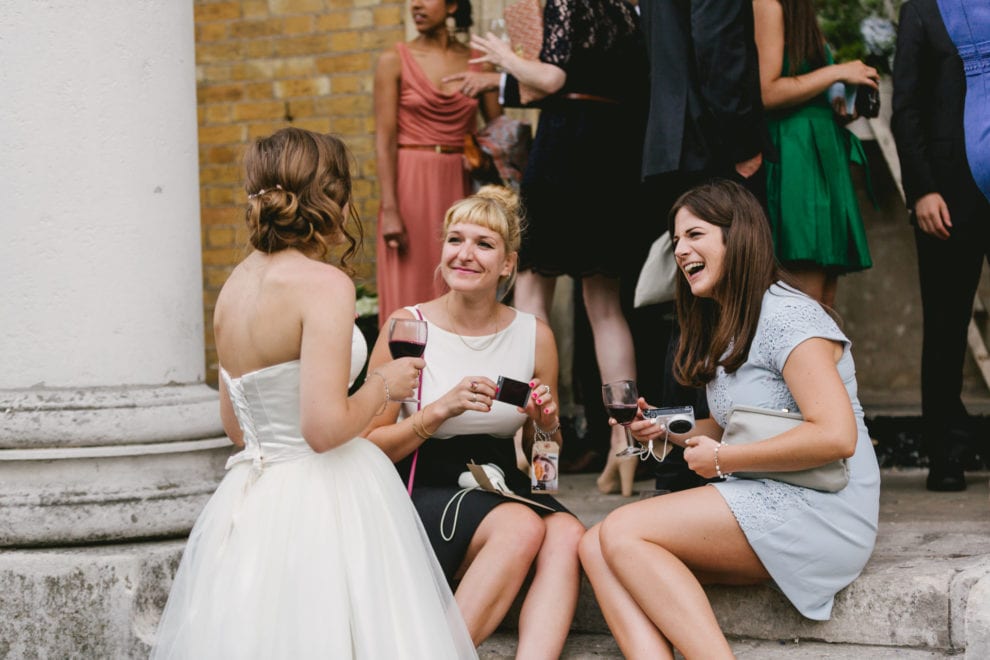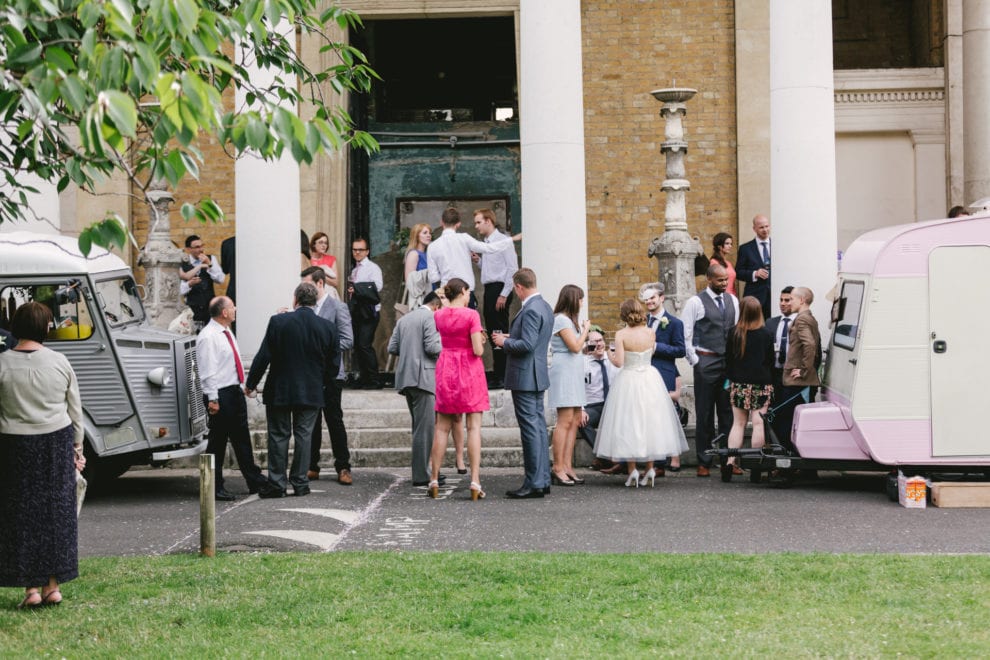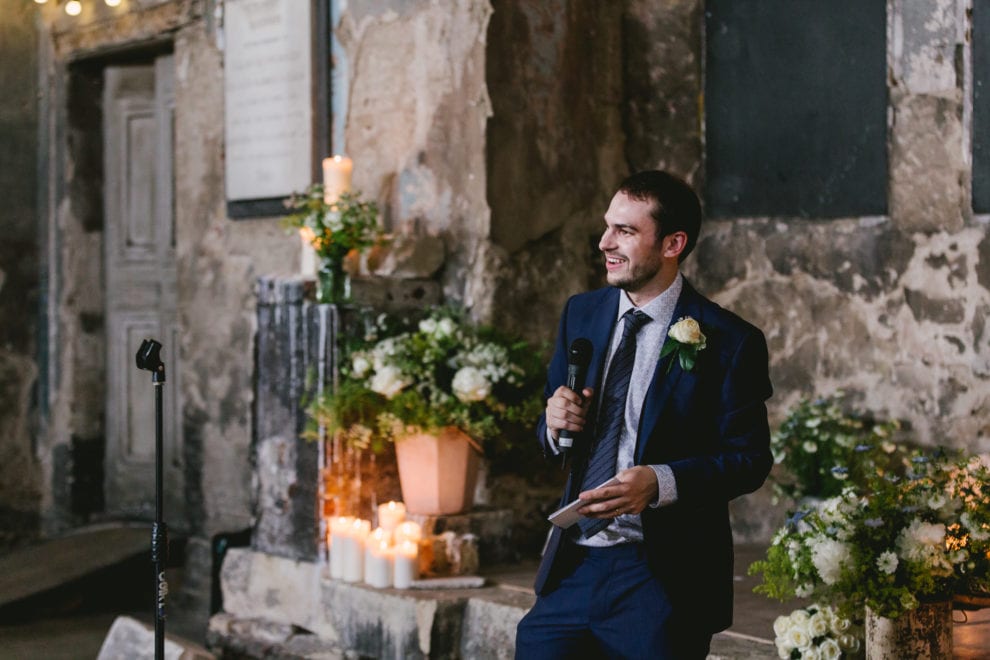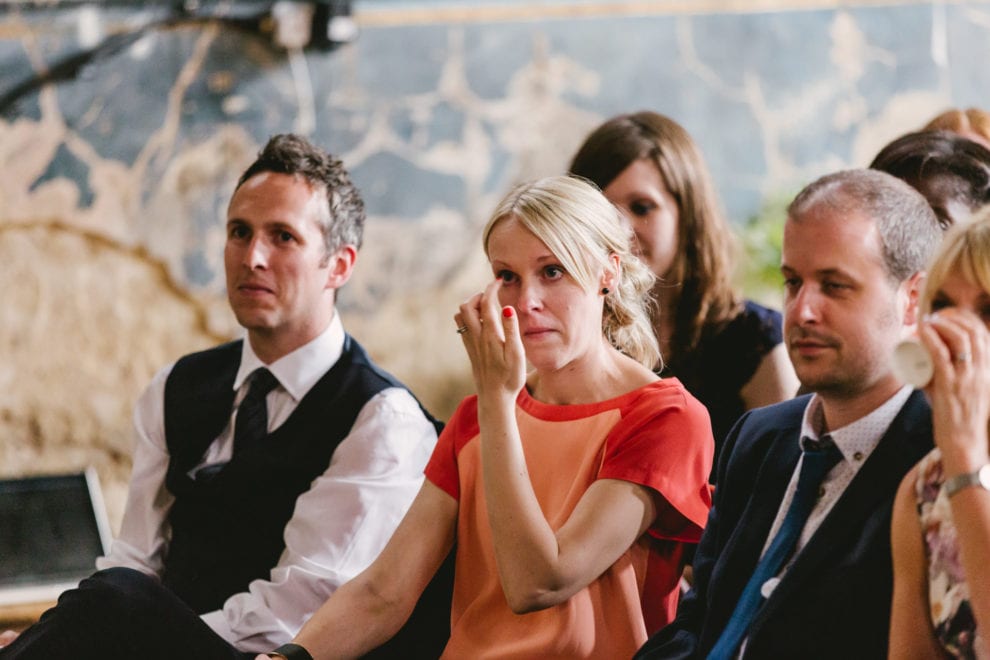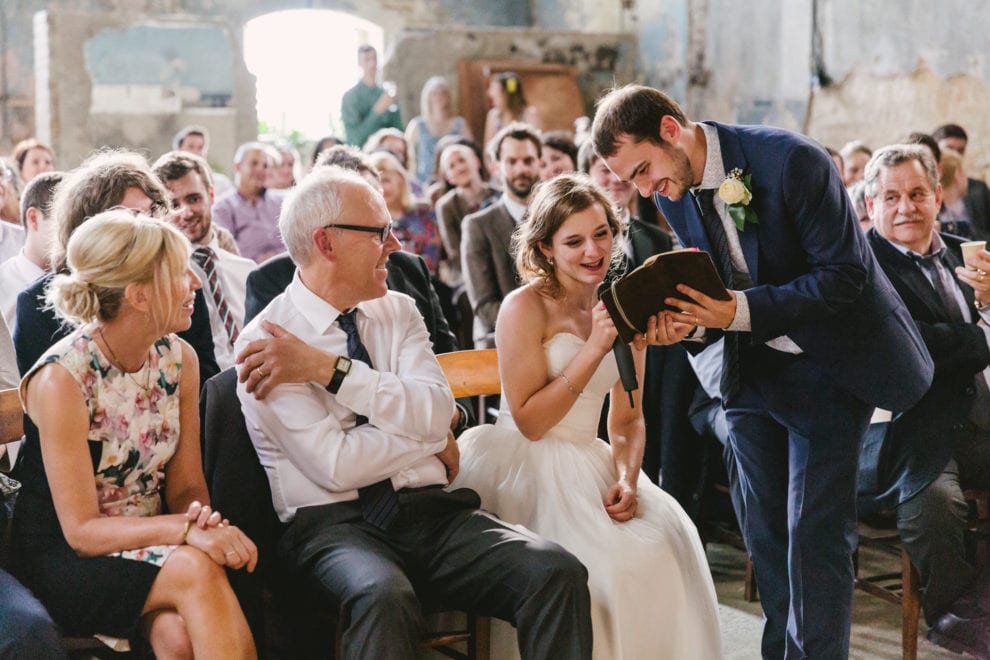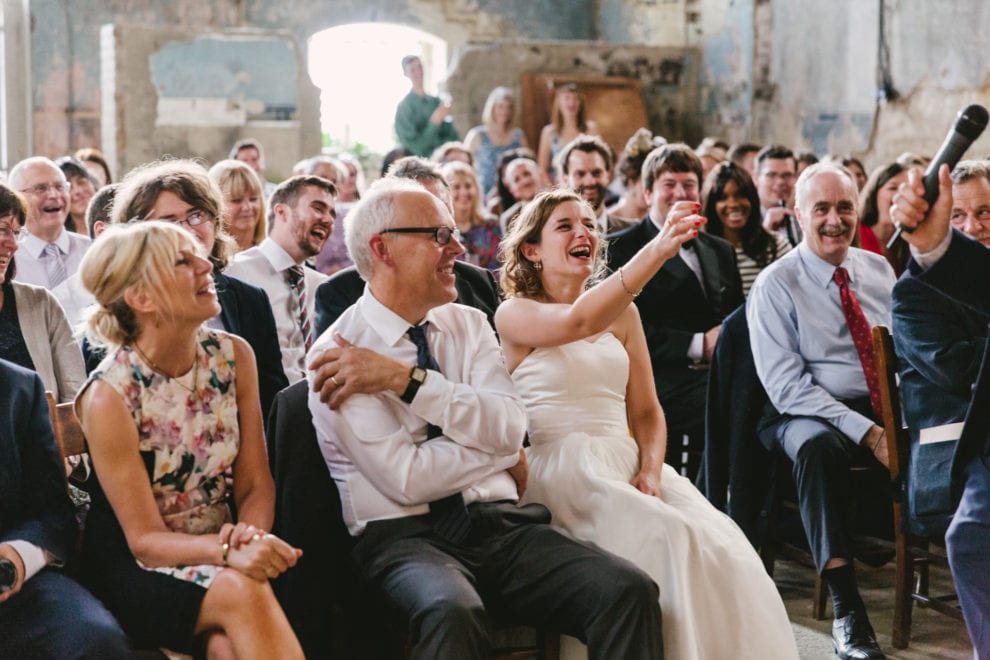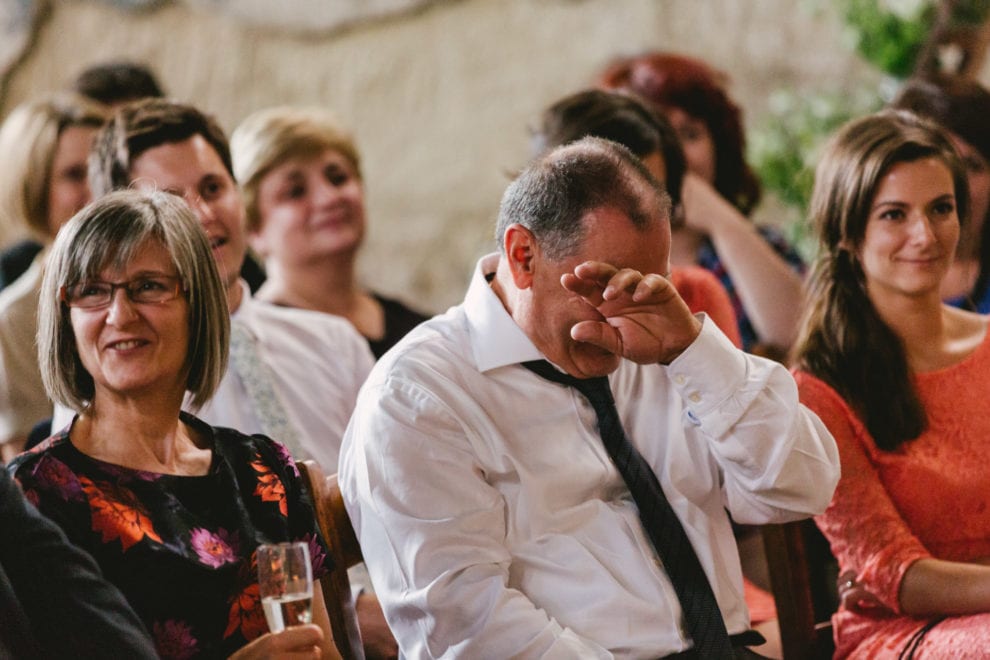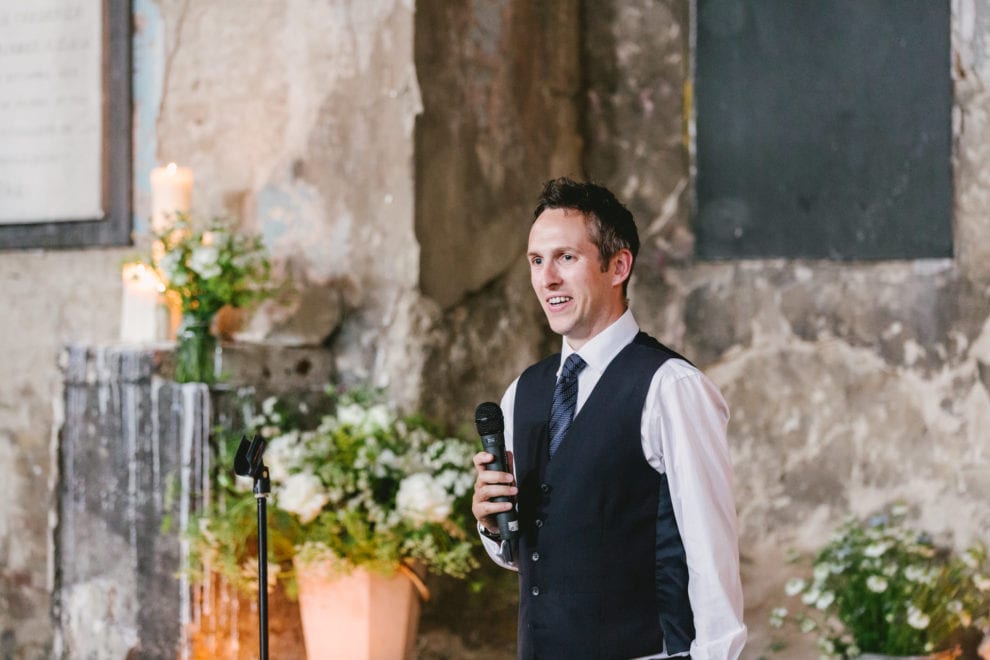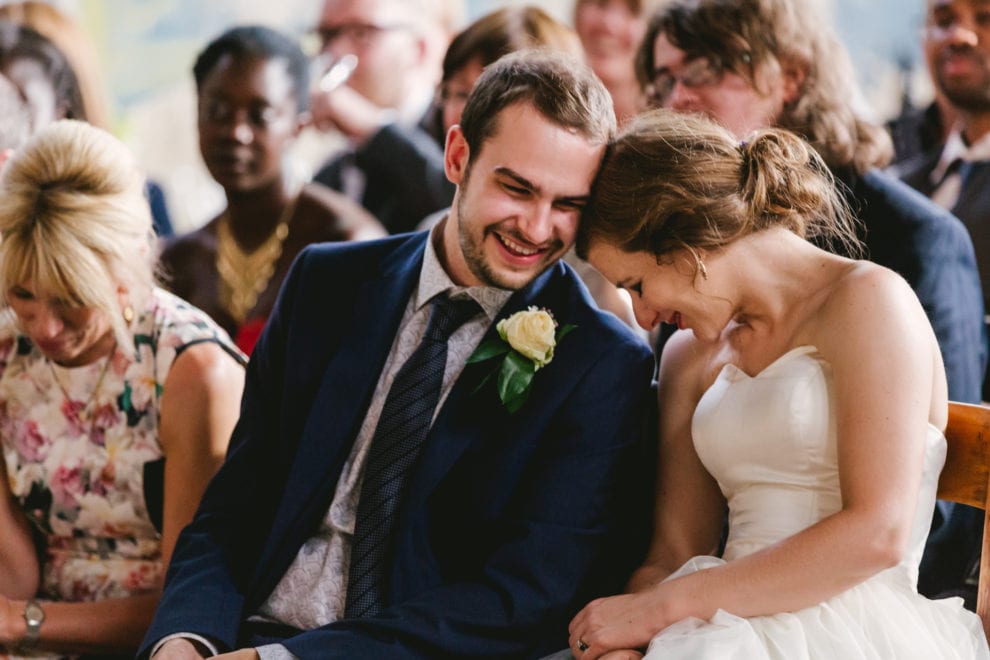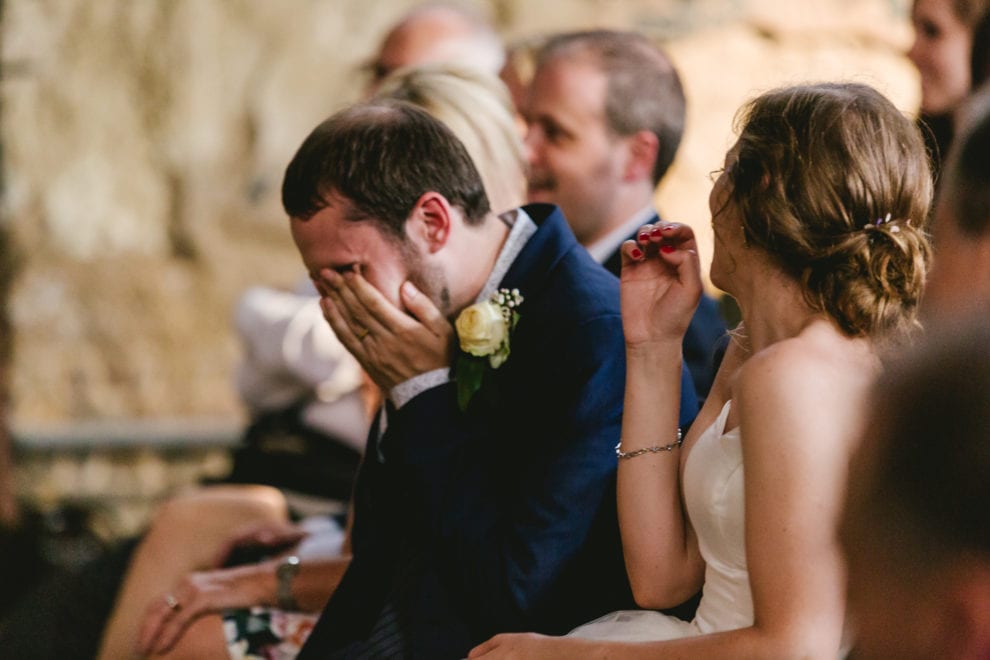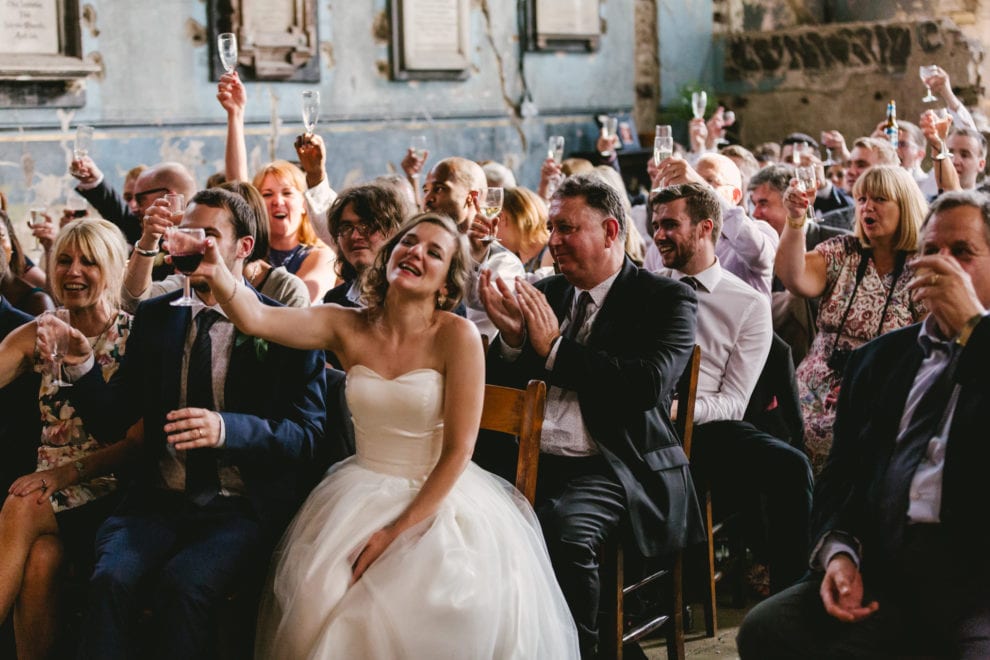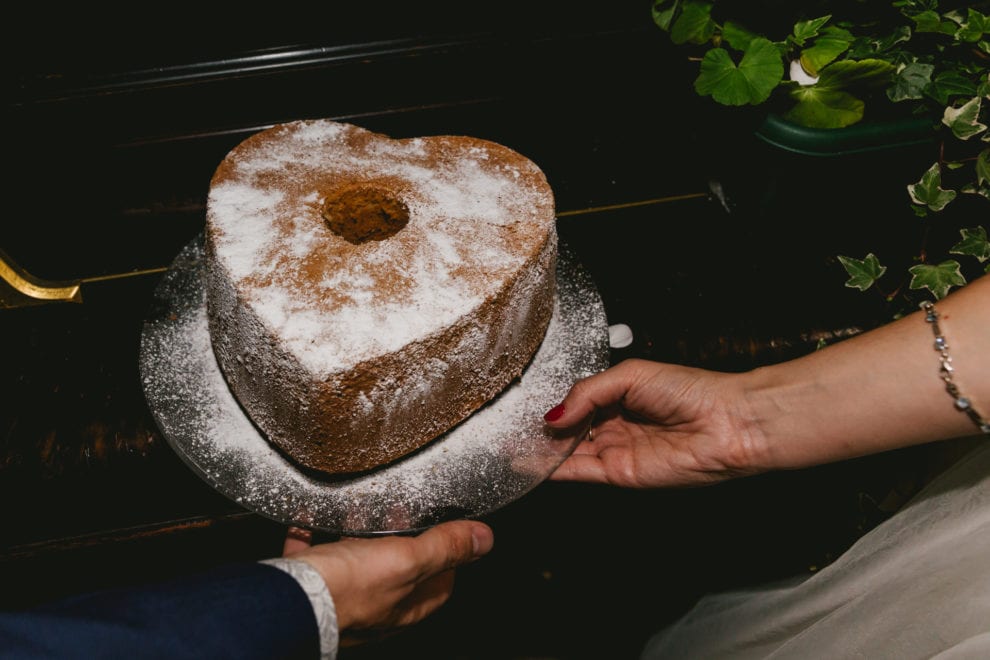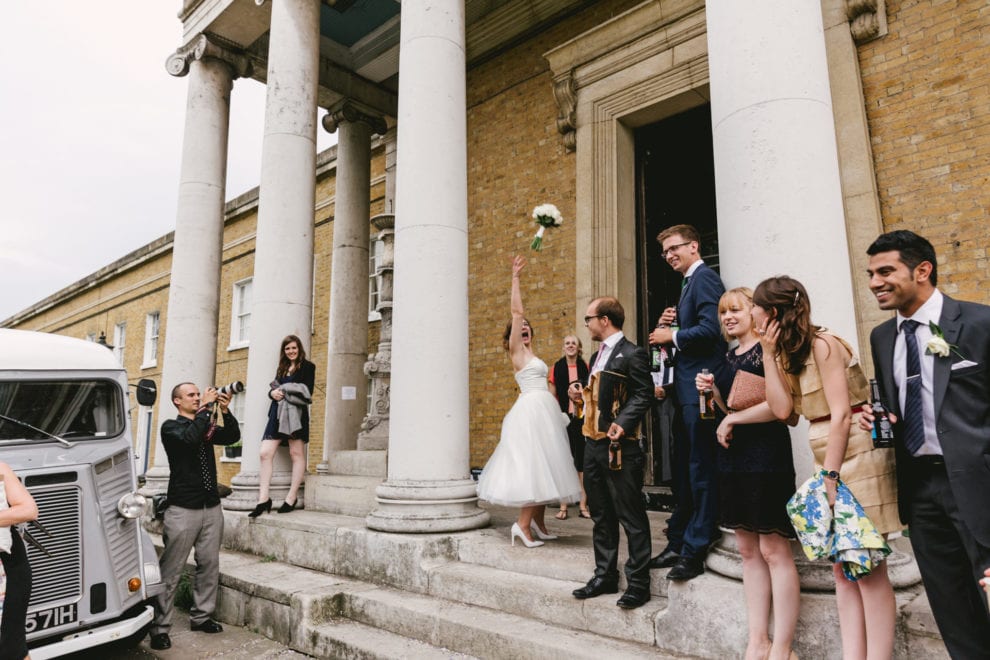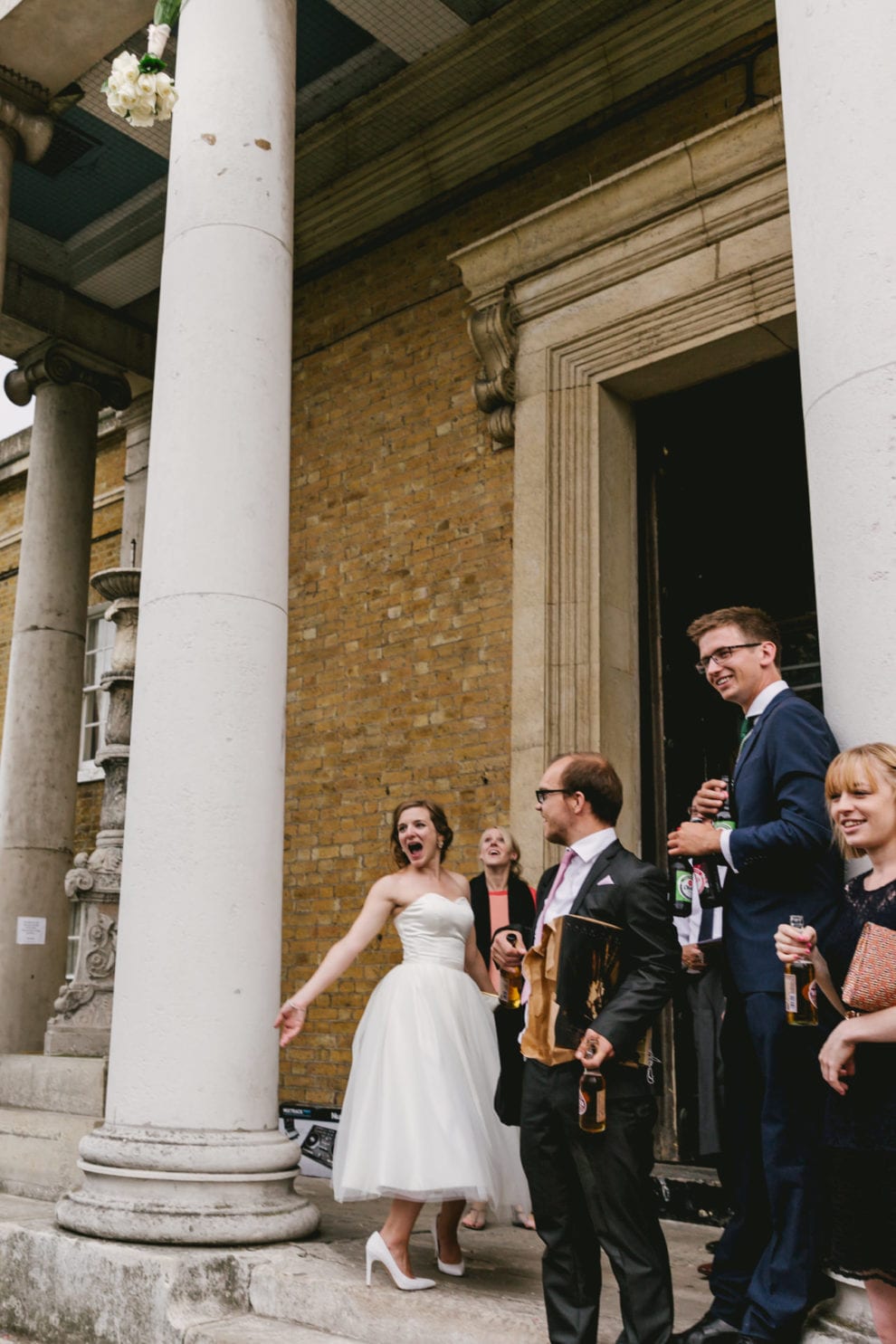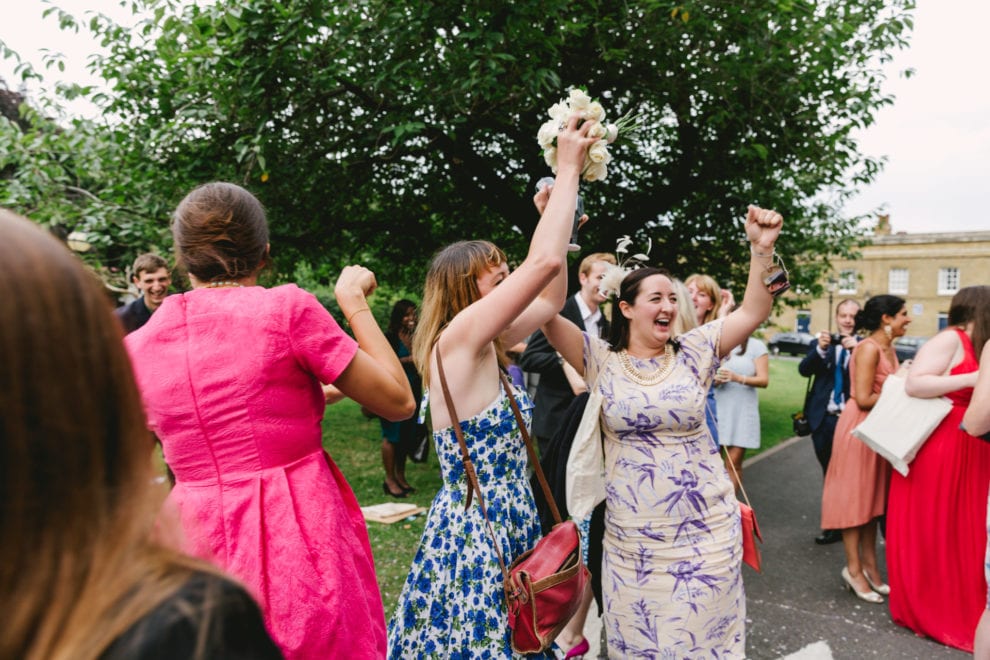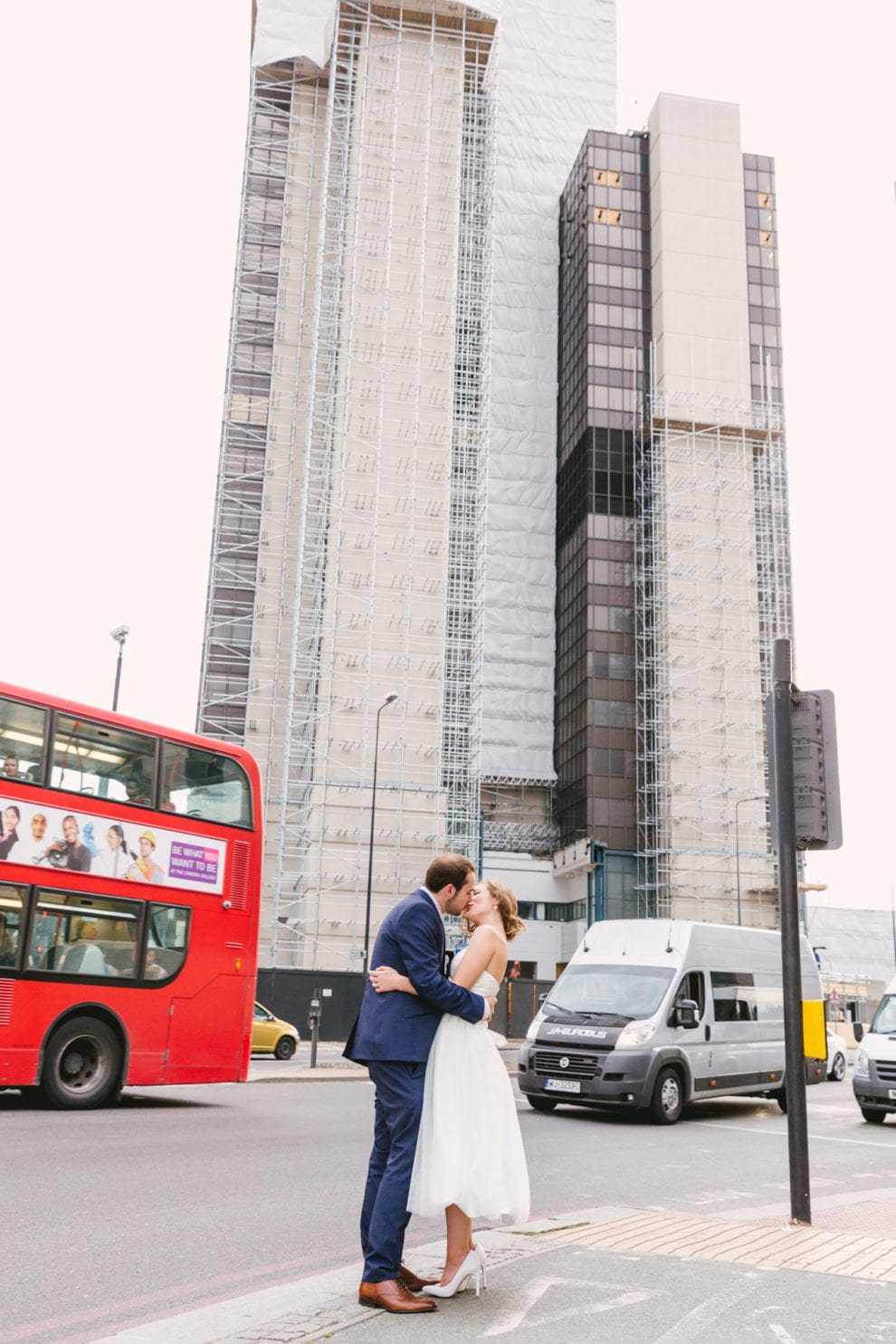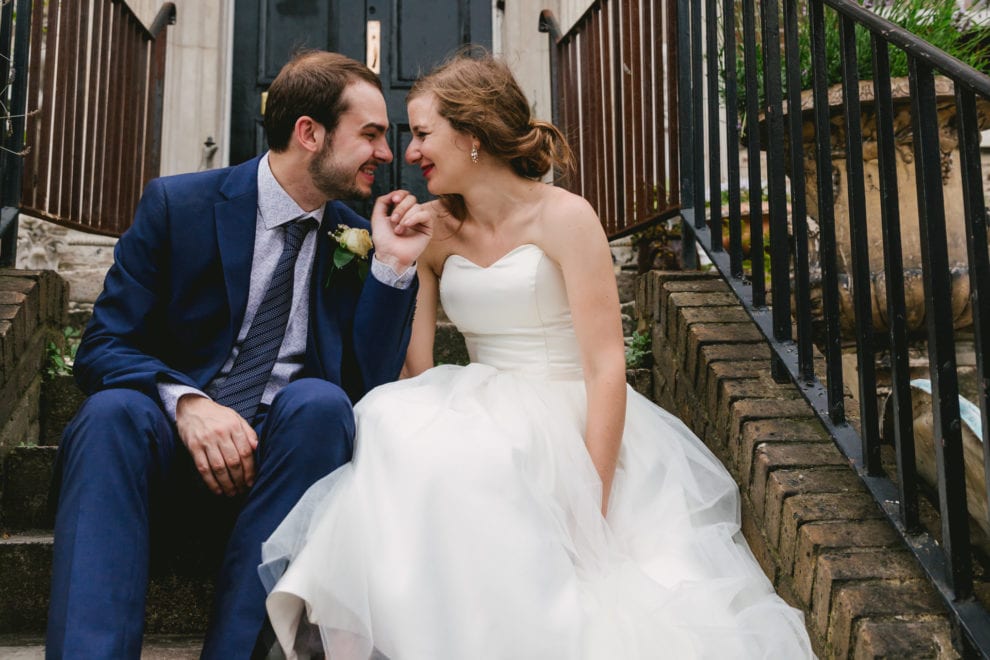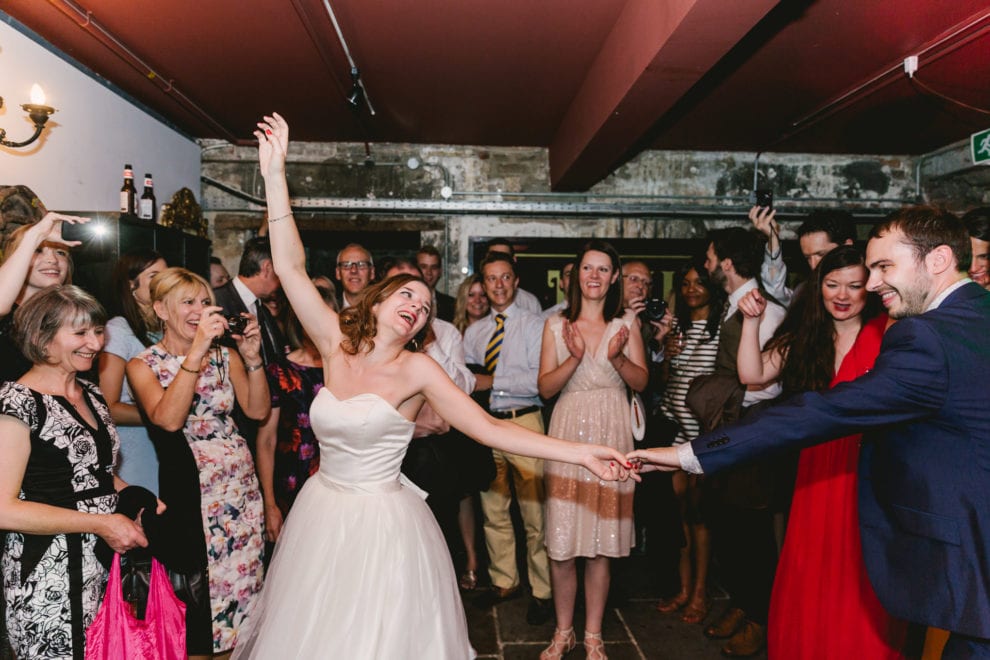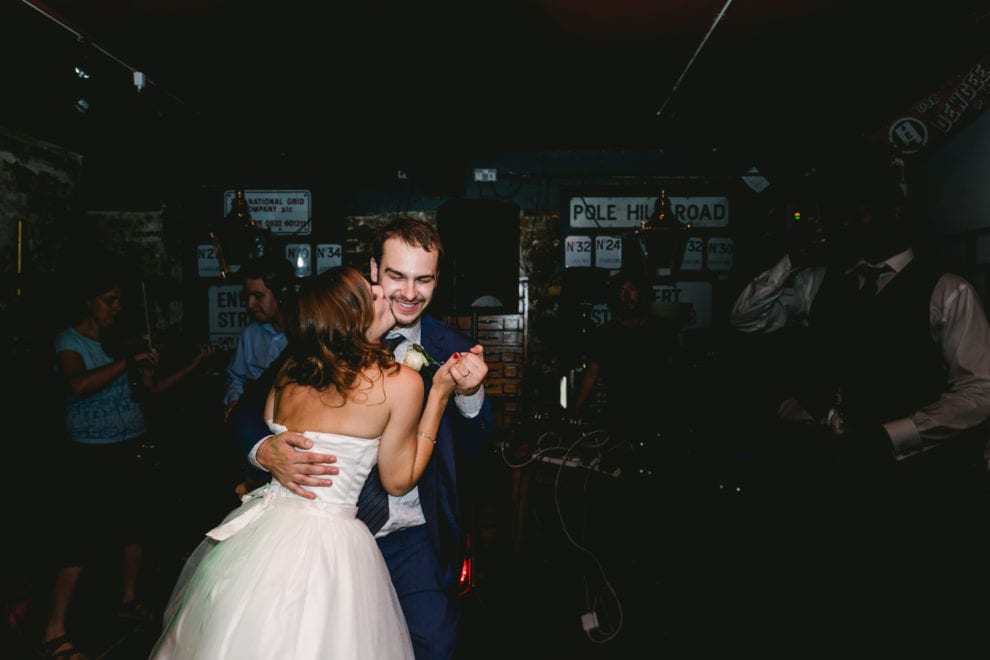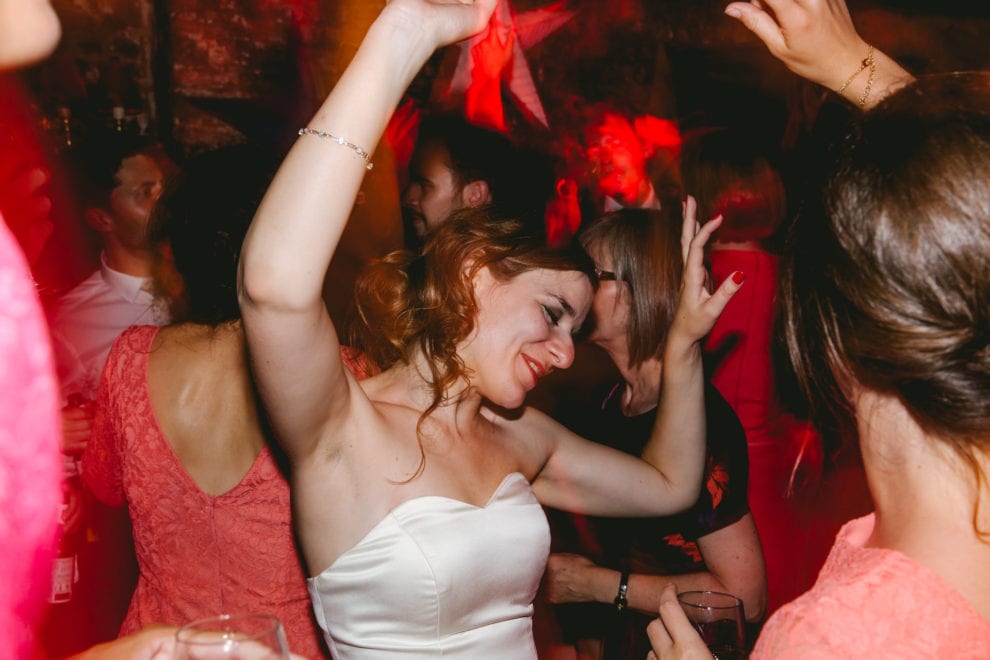 See more London Weddings