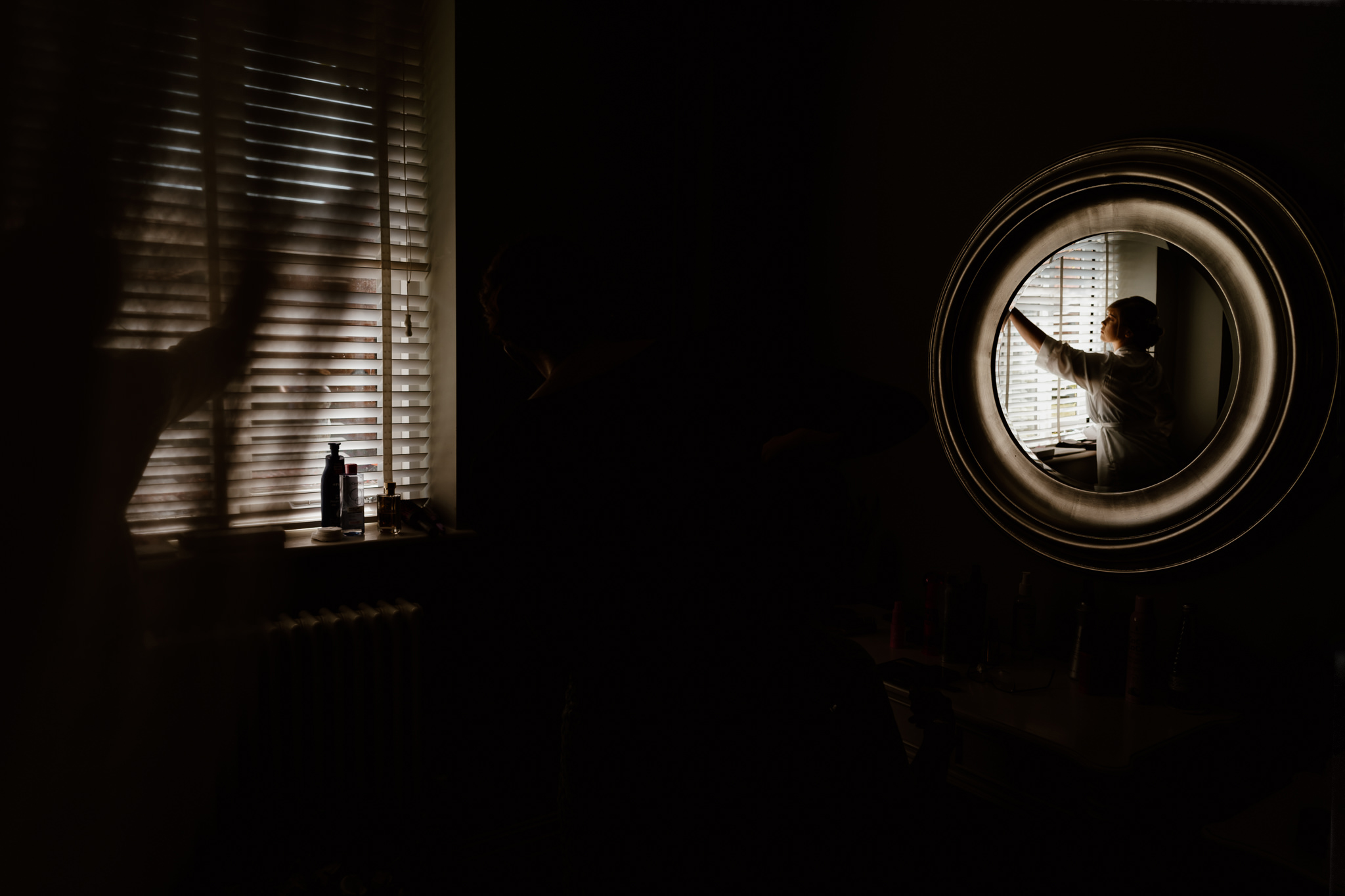 Boy, this was hard. Choosing your favourite image/s is actually like choosing your favourite child - or dog! But I ploughed through my weddings from 2021. Which saw me shoot beautiful weddings across the UK, in a variety of locations; castles, barns, back gardens, fields and hotels. And I loved them all.
I really have no rhythm or reason why I choose these ones over others - but these moments spoke to me/made me laugh/or I just loved the feeling of it.
Moments that included - Darran's nan arriving for the wedding ceremony at Seckford Hall. I feel like her joy encapsulated how everyone was feeling to have weddings back - but it was just her happiness to be at her grandson's wedding that made my day.
The little girl not taking any Magician prisoners! Hilarious! And Lucy's face at she arrives at Notley Abbey to get married and just catches my eye - (Lucy and I used to work together, so we have history!) (Honestly, this wells me up even now). Oh and the dancing. So lovely to have epic dance floors back again.
So you see - so many beautiful moments and each one bringing back all the memories and feelings. And I am just the photographer - imagine how much emotion each of these moments have for the couple and their families and friends when they look at them.
And just to say to my amazing 2021 couples. THANK YOU. I have definitely met some of the most lovely and interesting people this year and I am so very chuffed you choose me to document your amazing days for you. What an honour. What a joy!
And well 2022 - what are you going to bring? I know I've got beautiful weddings coming up this year that I can't wait for. Bring it on is all I can say. xxx
---