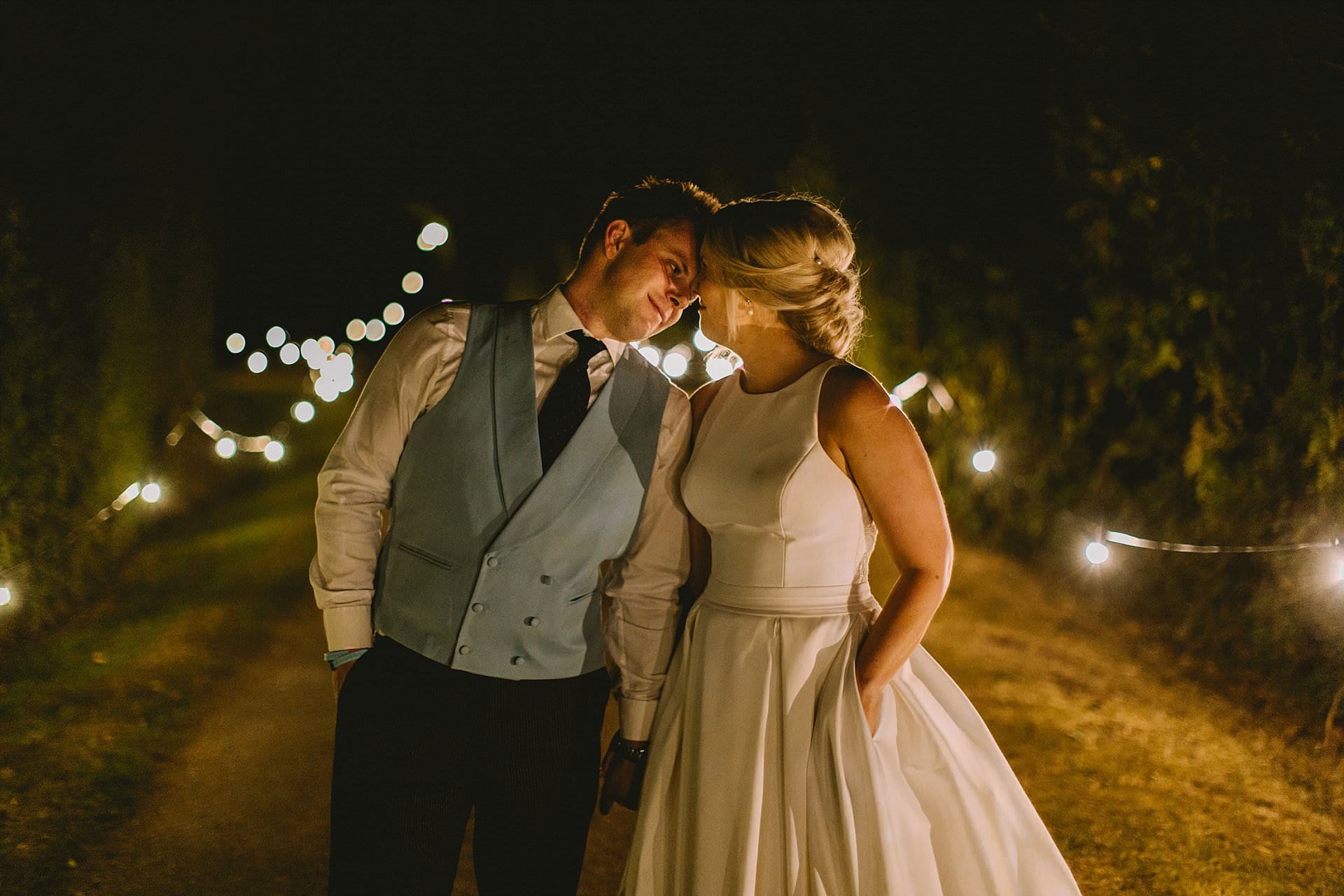 Here's my round up of best wedding photography 2018
It's been a wonderful year, meeting so many brilliant, funny and beautiful couples. I love that this is my job and I get to capture these wonderful moments in the start of my couples' lives.  I love how photographs have the ability to freeze time – and that they have so much power and can bring back all the wonderful thoughts and emotions from the day. It's pretty damn special being a wedding photographer!
I photographed a friend's wedding a few years ago and then her son's christening this year, and she messaged me recently saying how epic if must feel to be part of people's memories…and yes it really does. I'm very lucky and thankful that I get to do this. But really it's all about the couples I photograph – they really are the epic ones.
2018 sees my sixth year as a full time photographer – which means I've now photographed over 150 weddings, over 50 families, lots and lots of food photography and one birth. It's been amazing. Each year I strive to get better, offer something better for my couples, reach higher and 2019 is going to be no different. If you've got any suggestions I'd love to hear from you.
So, 2018 – an incredible year. So many wonderful moments to choose from – but here are a few of my favourites.