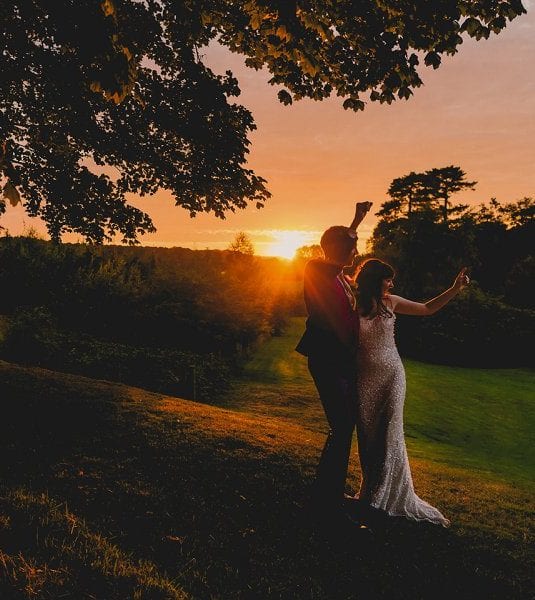 I can't believe I haven't done a full post post for Sarah and Mike's EPIC wedding day back in August. It was so beautiful and colourful and filled with so much love, emotion and happiness. All my favourite things on a wedding day!
Sarah and Mike got married at Swarling Manor, near Canterbury in Kent, and it was incredible – everything was perfect.
Everything was designed and thought about with care; from the beautiful venue, the delicious food, the amazing sunset and  even the awesome Earth, Wind and Fire Tribute Band. Oh yes!
Amazing day. Thank you so much for having us along. And big thank you to Clare West for second shooting for me.
Enjoy  the photos. Sx