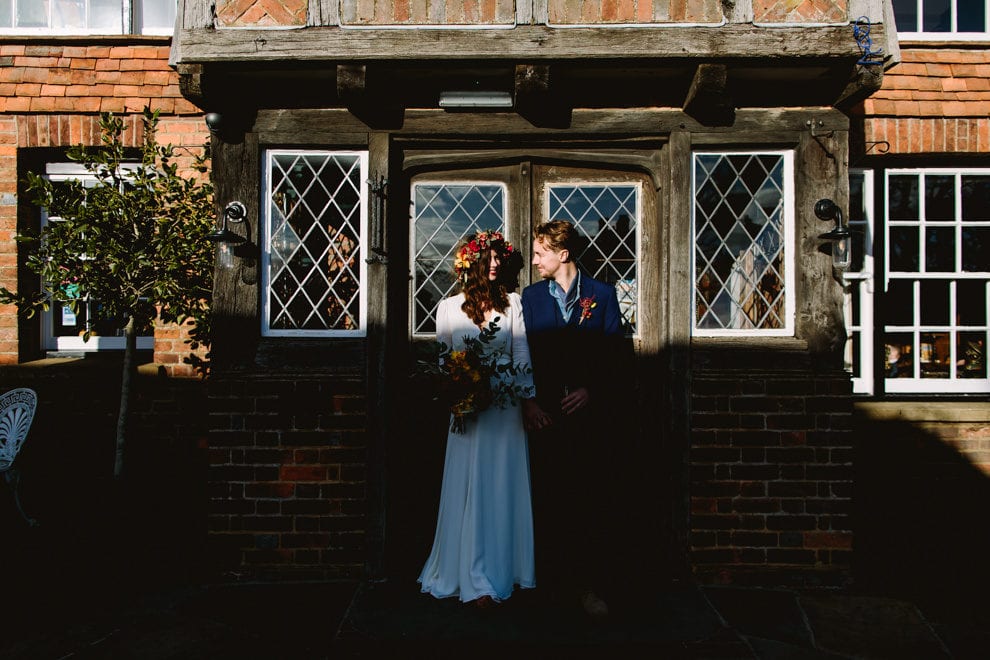 Here's my round up of best wedding photography images from 2017.
So… finally I have collected together my favourite images from 2017. It's always tough choosing favourites; every wedding, every hug, every smile, every snort is my favourite. The light is always different, the couples and their guests always bring something unique to the day – and that is what I love to capture – the spirit and feel of the day. Choosing a favourite amongst them is like choosing your favourite child! (Never ever do that!)
This year, I've chosen images that continue to evoke a reaction in me, the ones that still make me laugh, smile, feel a bit emotional, or where the light has just caught my eye.
Thank you
And this year, I've also asked my couples which ones were their favourites too – because you know, that's what really matters! It's been so good to see which ones they like  – and it isn't always the ones you think it should be. It's the smiles, the laughter and rarely a posed image or group shot!
And finally. THANK YOU to all my amazing couples, friends of couples, guests, parents, to the venues I've worked at, and fellow wedding suppliers – thank you. You are all AWESOME and have made my 2017. I'm truly grateful that this is my job and I get to travel the country photographing such happy days, here's to many, many more.
Enjoy the round up! xxx
If you're planning a wedding, I'd love to be there to capture it all for you so please do get in touch!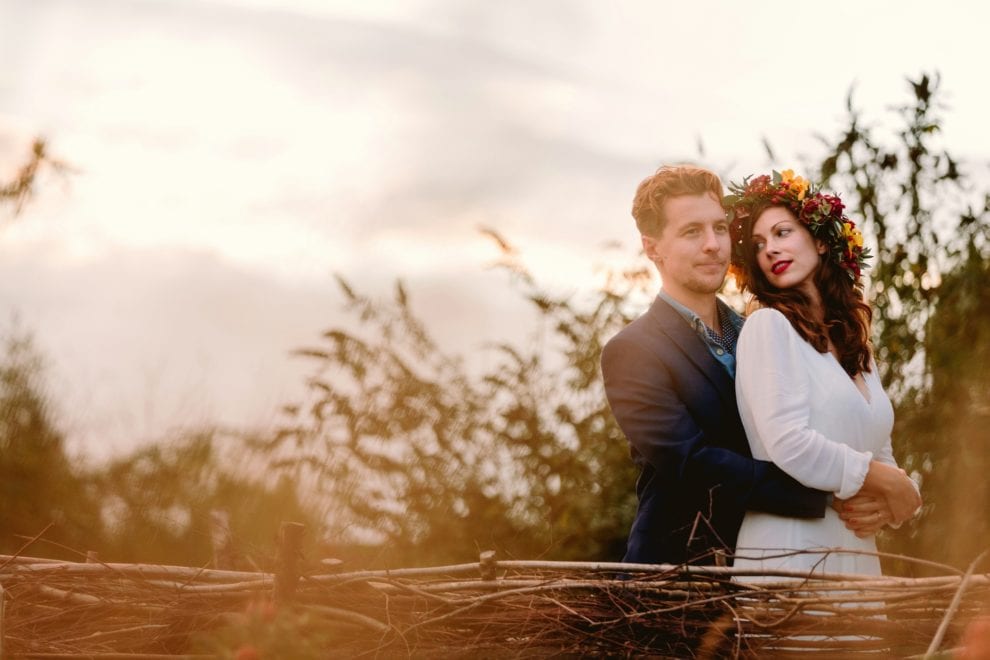 "What a beautifully composed shot. The light is incredible, and if it wasn't for you, we'd have totally missed the sunset and this moment! You are a creative marvel! Natasha (and Jon), October 2017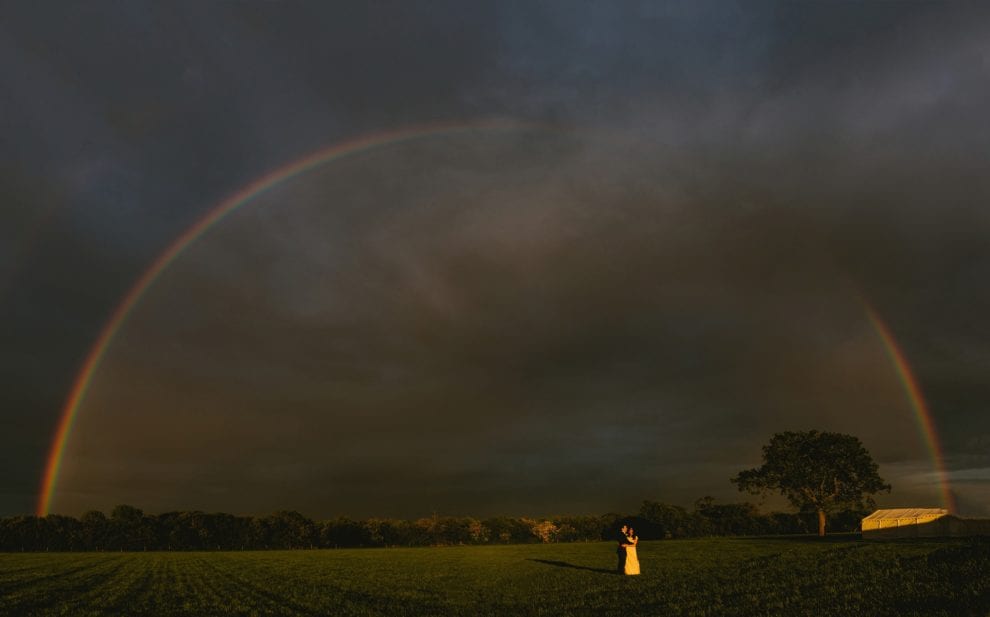 We've sneaked in a second one because is captures the moment a fleeting rainbow appeared after the storms which was a special reward after the dramatic weather that led to a few last minute changes to our plans. It also conveys a sense of serenity which is an apt metaphor for the calmness we felt after the main events of the day that we had been planning for months were over! Charlotte and Paul, April 2017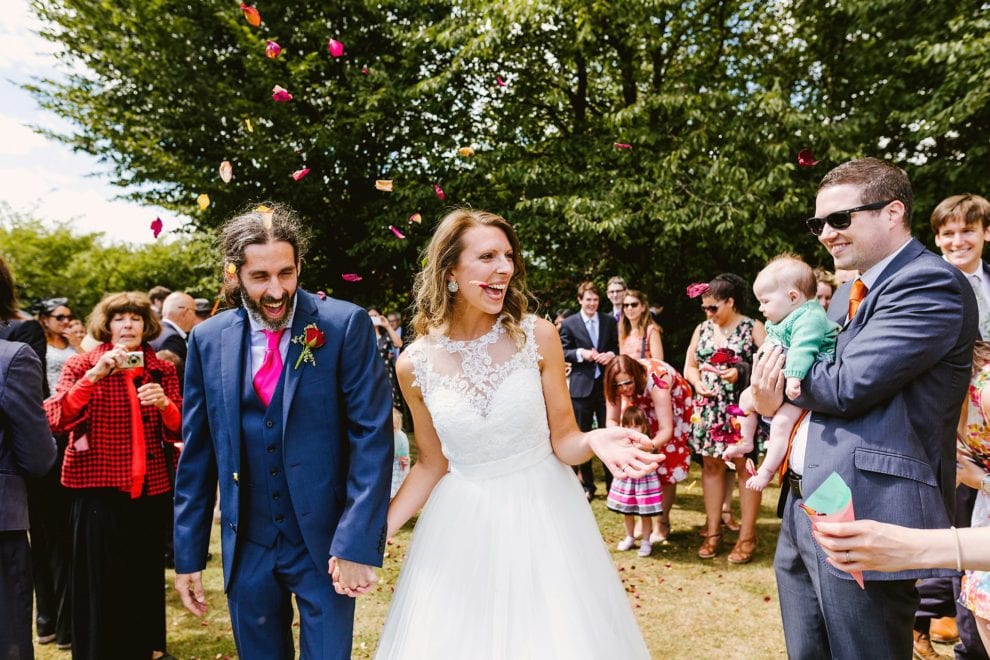 'Wow this is hard, to choose one favourite!? If we have to choose one, it would be one of the confetti pics. This one in particular because we both look so happy and it's a real action shot with confetti being thrown and friends smiling in the background. It was a truly memorable moment :)" Claire and Nico, July 2017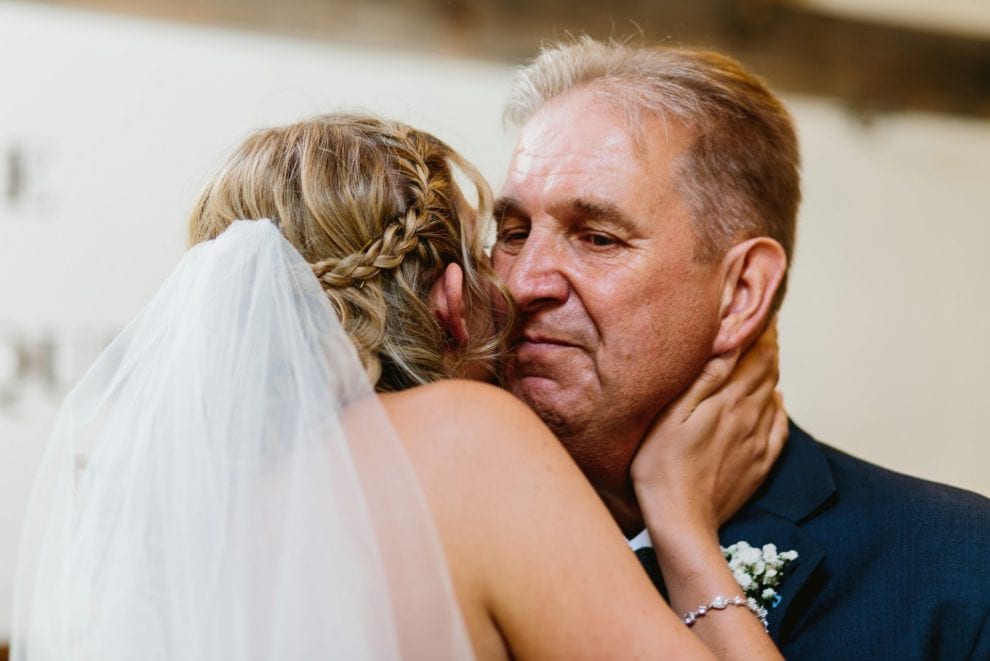 "This picture is definitely my favourite. Because that proud look you get to see on your father face when he sees you in your wedding dress for the first time is priceless. April (and Dan), June 2017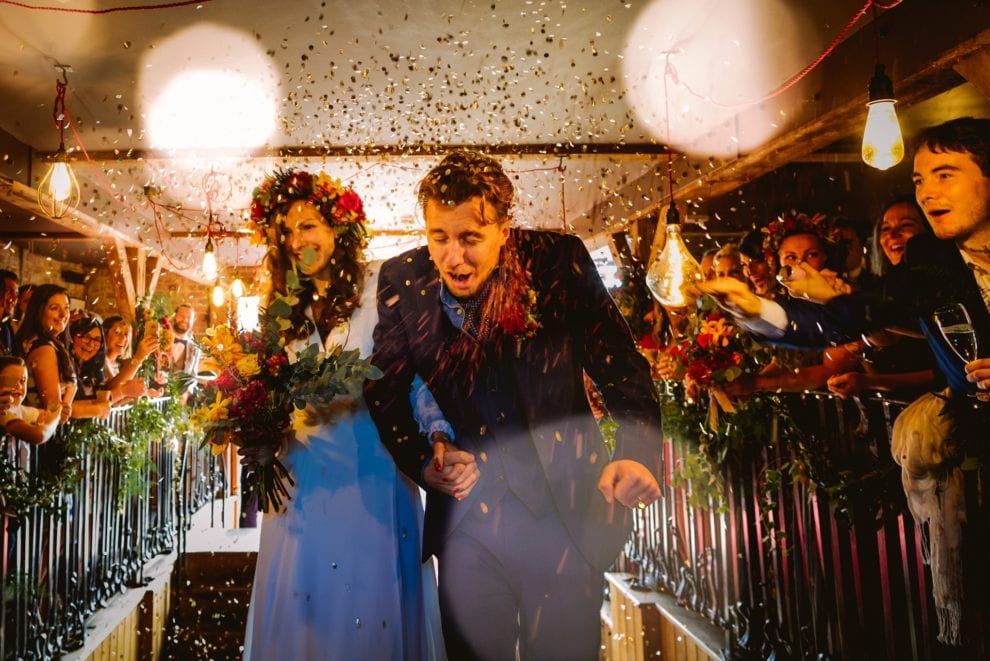 "My favourite has got to be the confetti run. You really got yourself in the action and captured what felt like total, joyous mayhem at the time!" Jon (and Natasha) October 2017

"We love this one as shows us with our lovely guests standing by and watching those amazing fireworks before the downpour came! " Alix and Dan, Feb 2017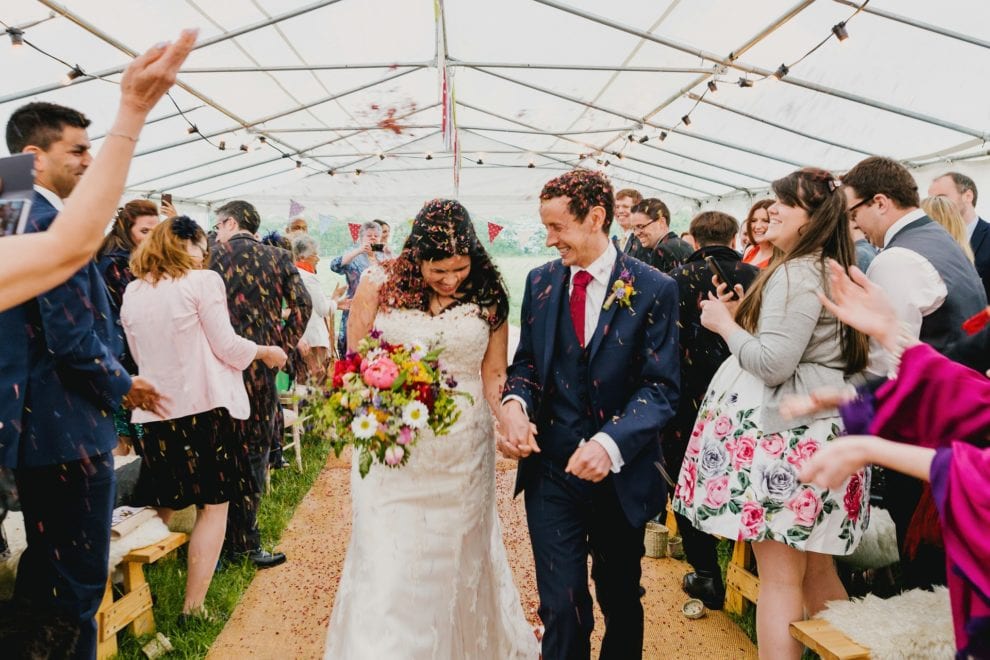 "We love this one because it captures the smiles and laughter that are one of our abiding memories."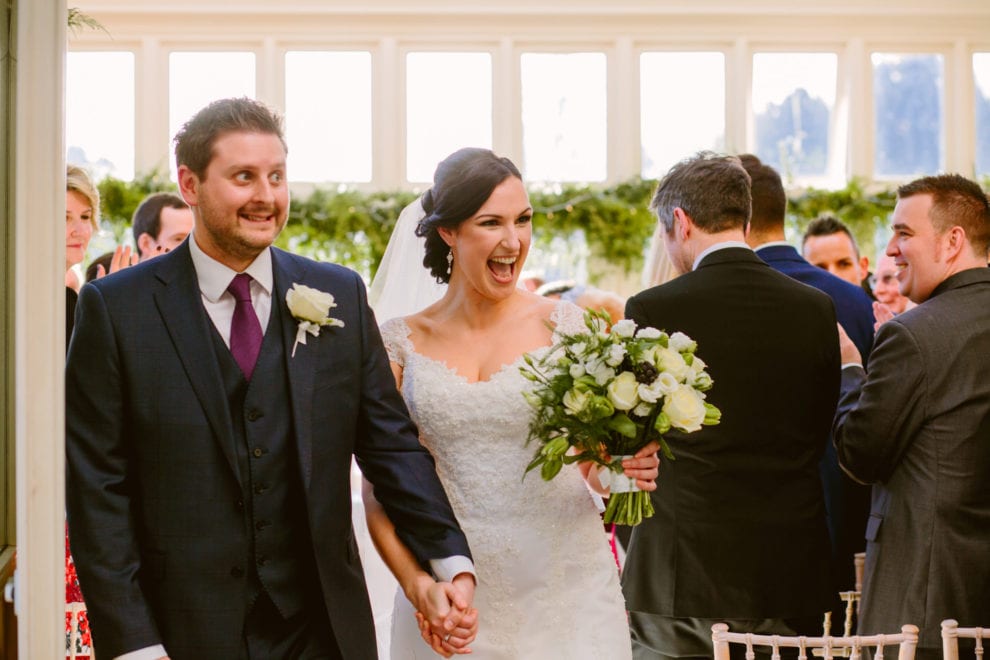 "We love this one – it sums our personalities up so well – captured perfectly in a split second." Alix and Dan, Feb 2017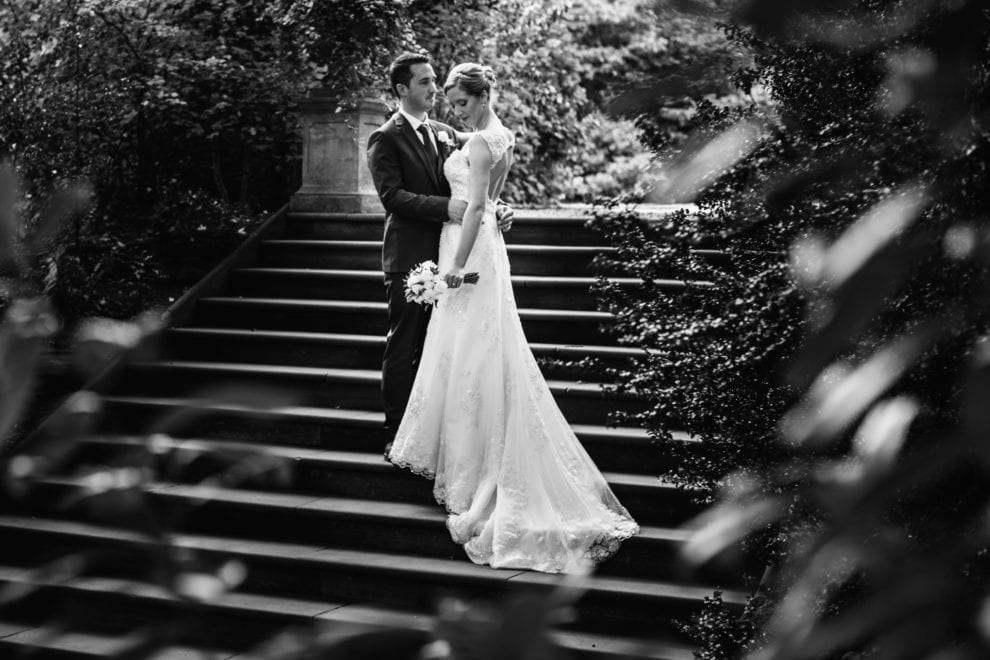 "This one was the one we choose as to us we were just by ourselves and did not even remember you being there at that moment. you captured our love for one another. " Lee-Anne and Rob, September 2017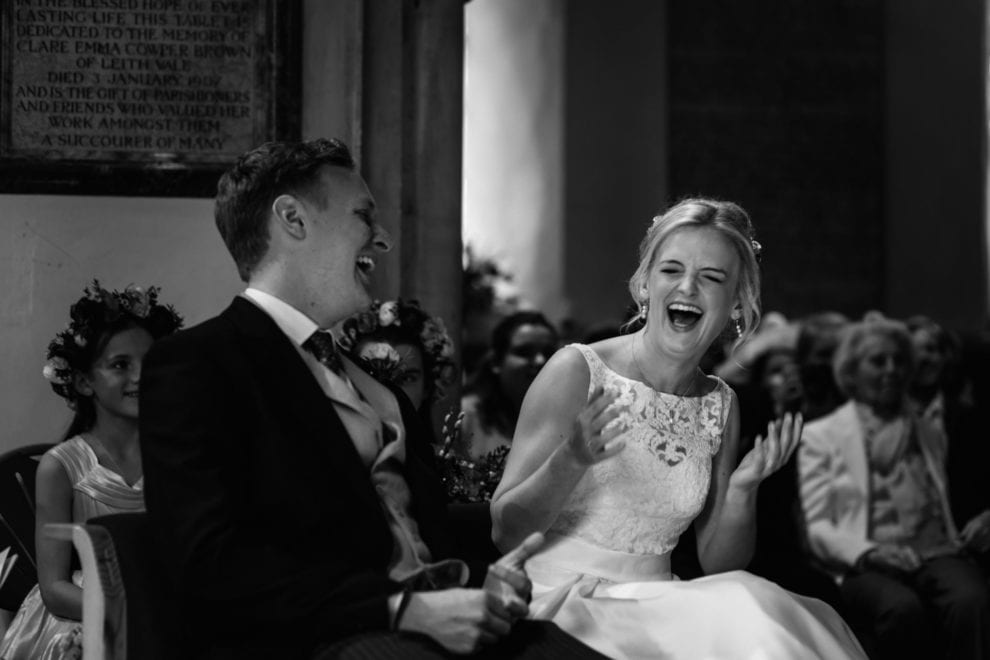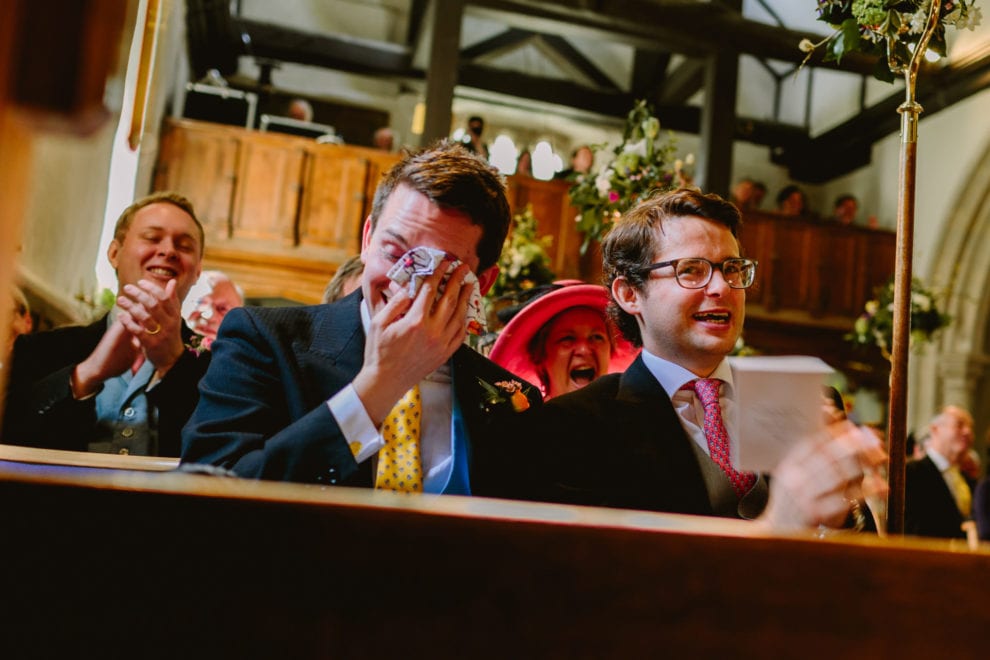 "One of the most touching moments of our whole day was when my little brother performed a song he had written about us both in the church. It was sweet but also a joke, and had the whole church in stitches and tears. You caught the reactions perfectly. "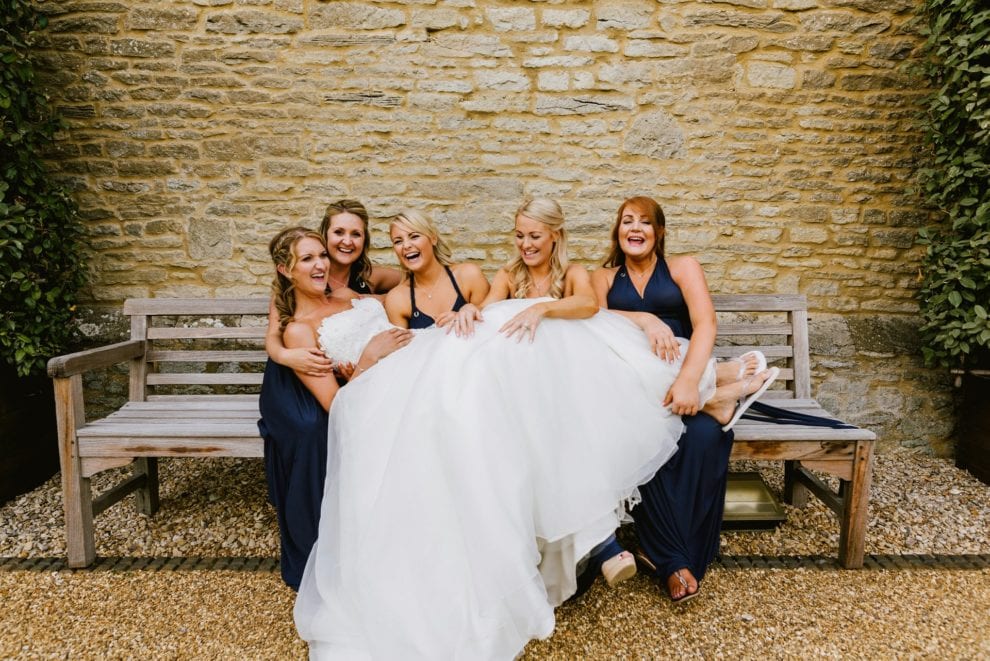 "This picture I love. I am whom I am today because of these 4 amazing ladies." April and Dan, June 2017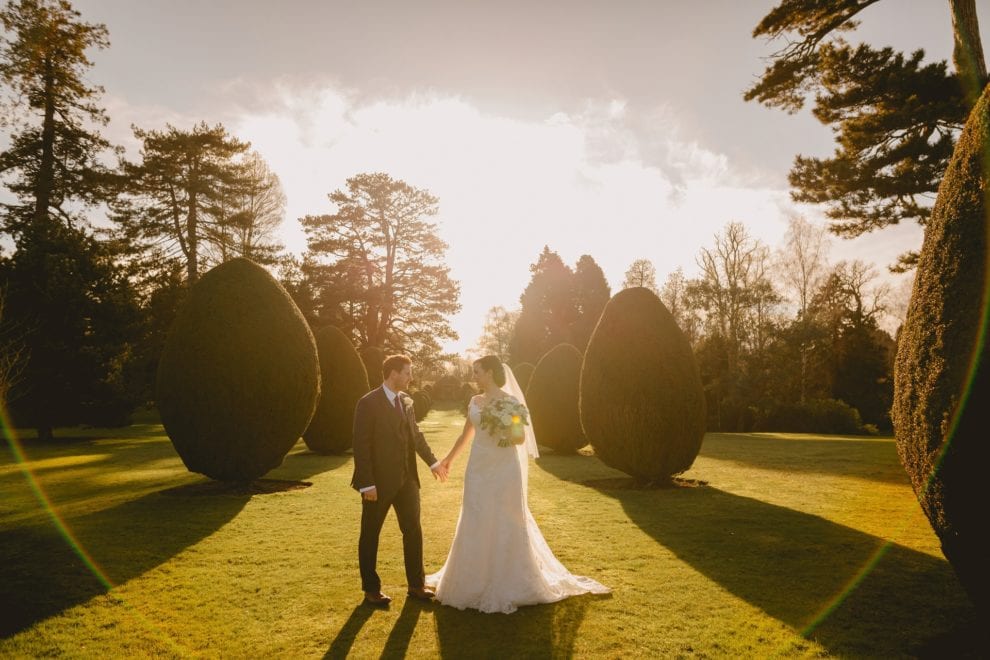 "This one because is shows the beautiful February sunshine which we never ever dreamed of getting!" Alix and Dan, Feburary 2017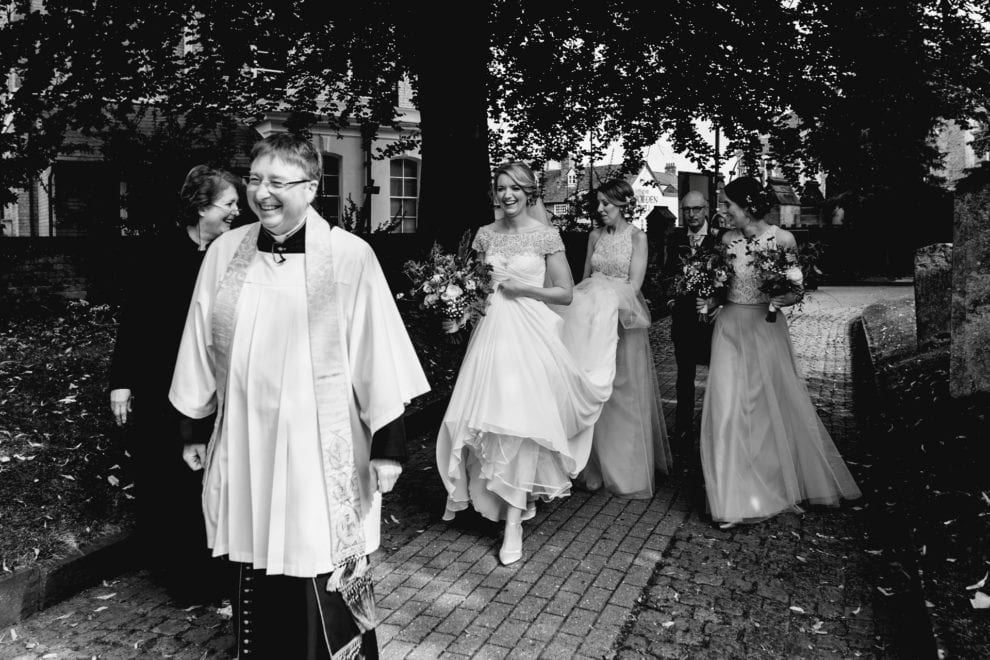 "One of our favourites. Look at all the smiles!" Claire and Andrew, September 2017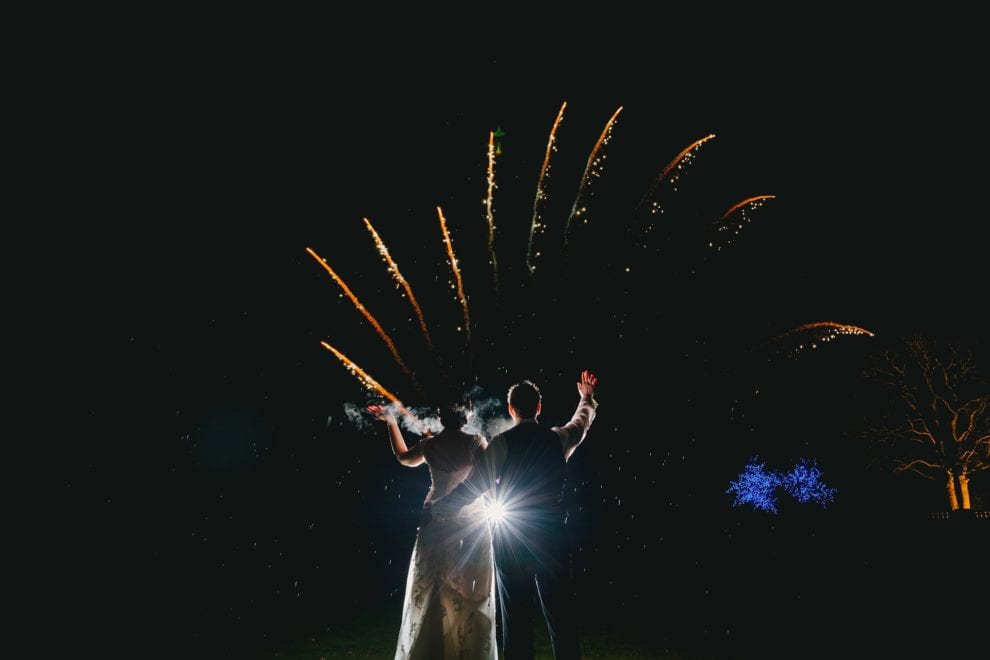 Just wow – it's like we were in a film 🙂 Alix and Dan, Feb 2017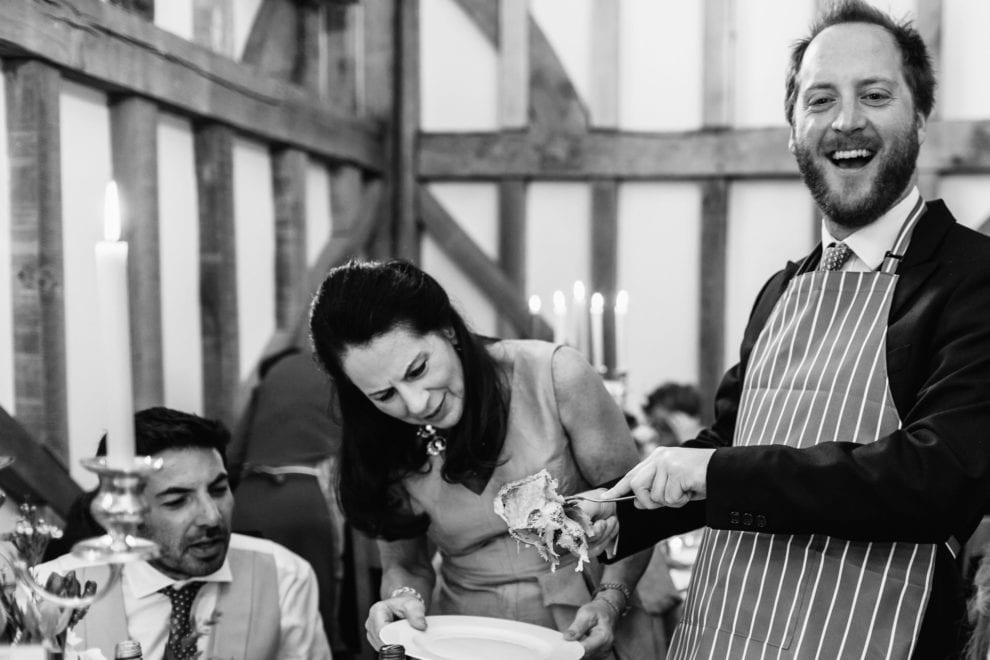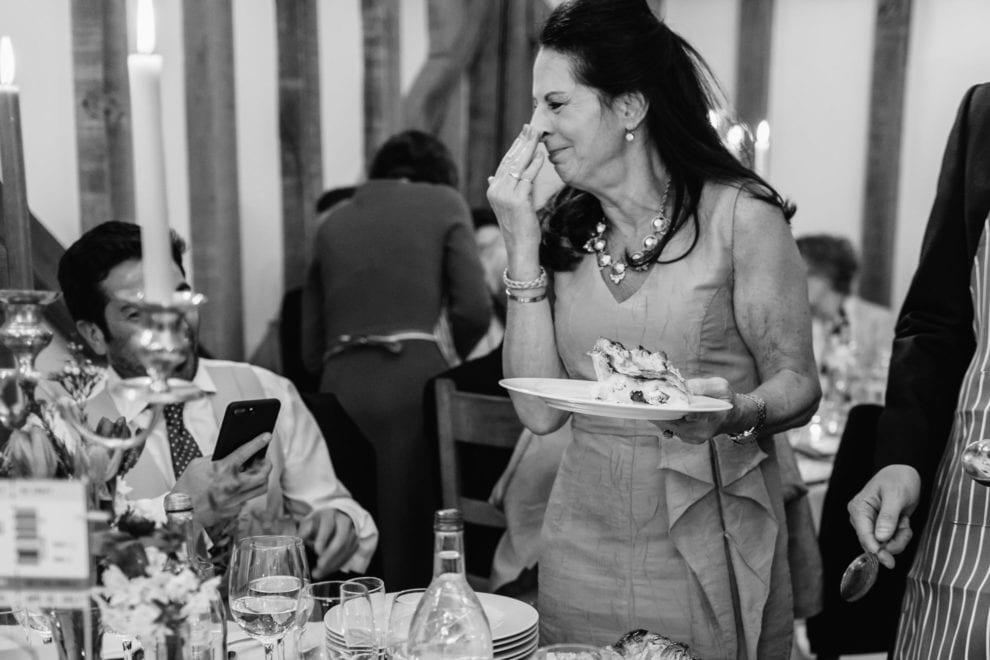 "As you know, our wedding was on April Fools Day and that was very much part of the 'theme'. Our April Fools pies (filled with tin foil instead of meat) got such brilliant reactions and the photos match. " Charlotte and James, April 2017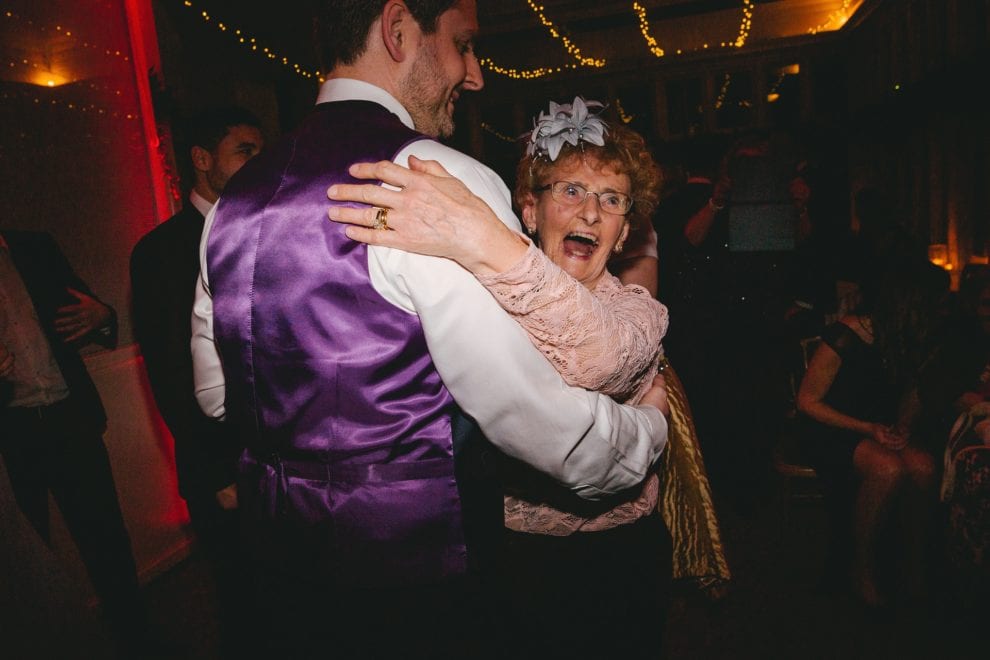 "Dan dancing with his nan – and she's having the time of her life 🙂 " Alix and Dan, Febraury 2017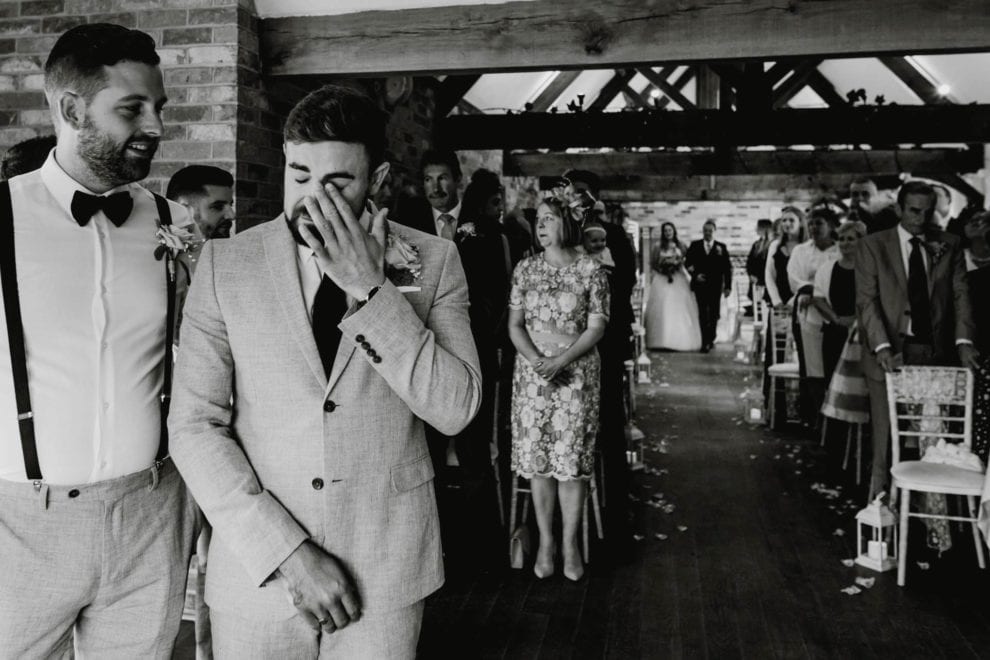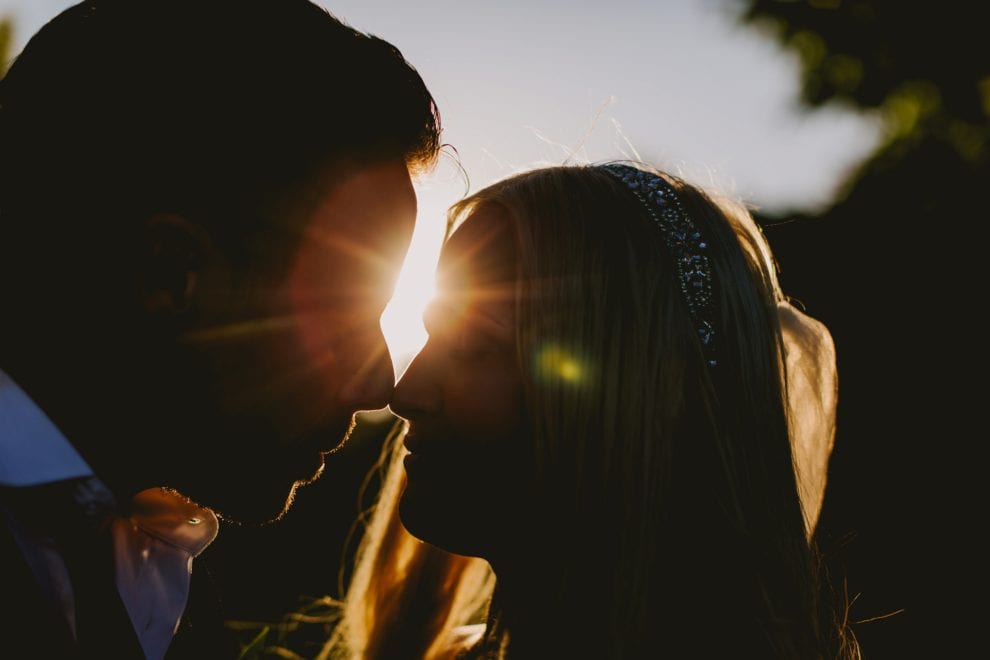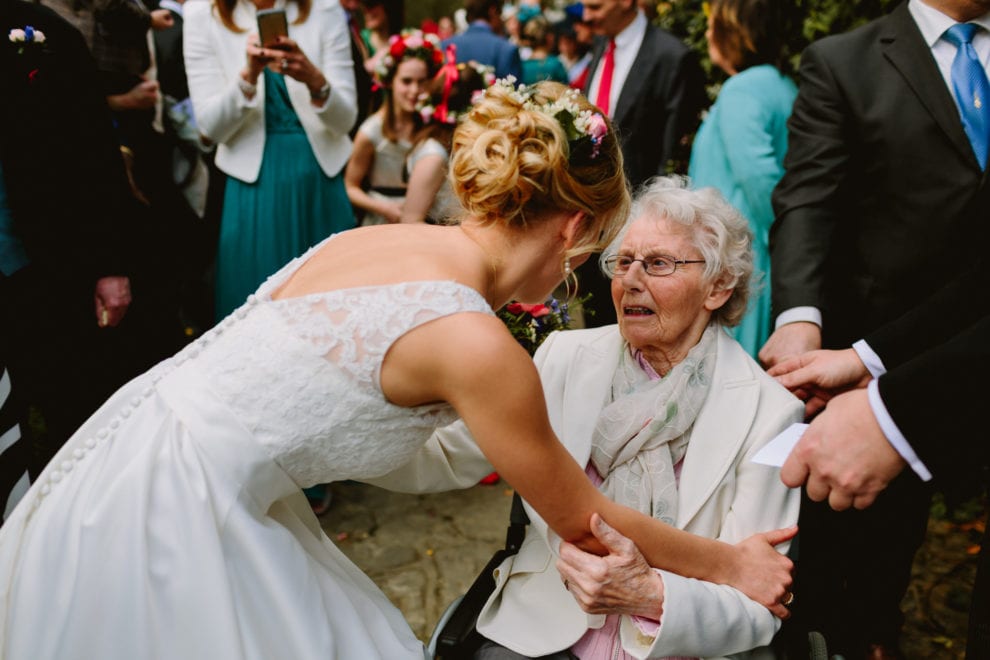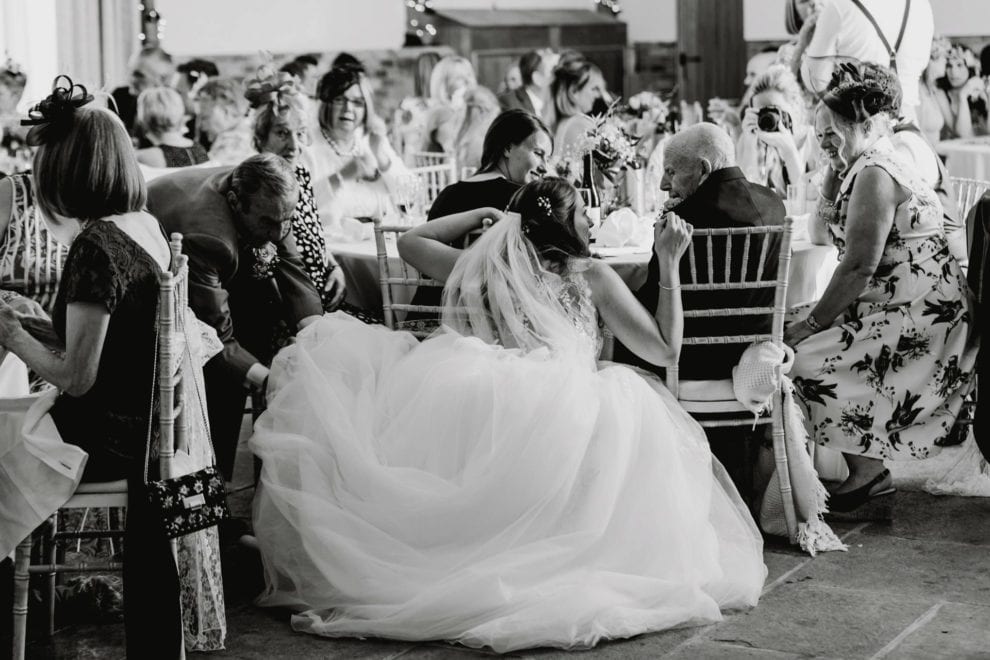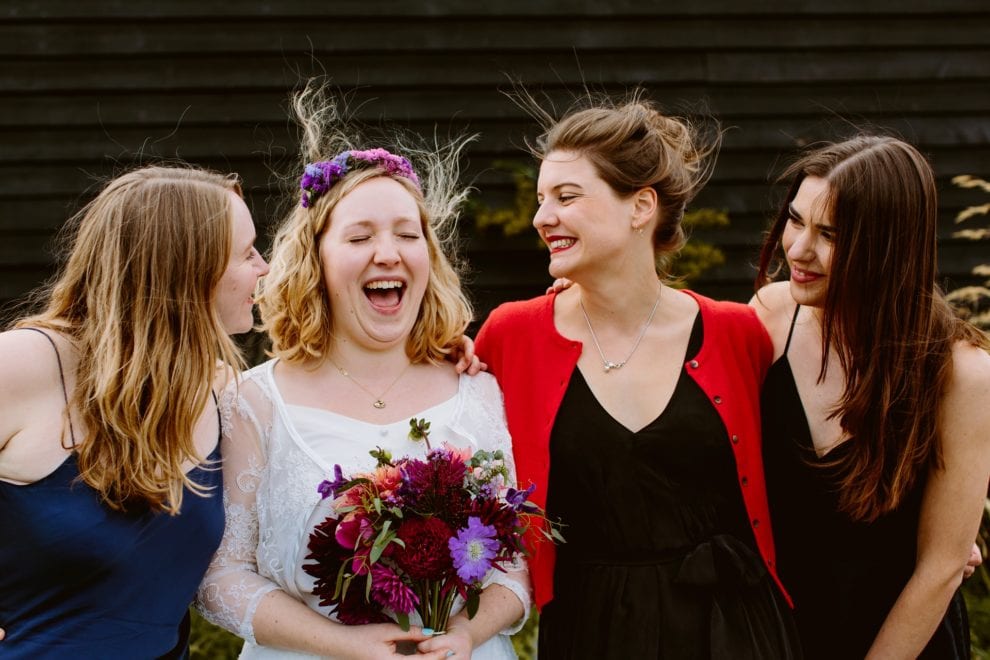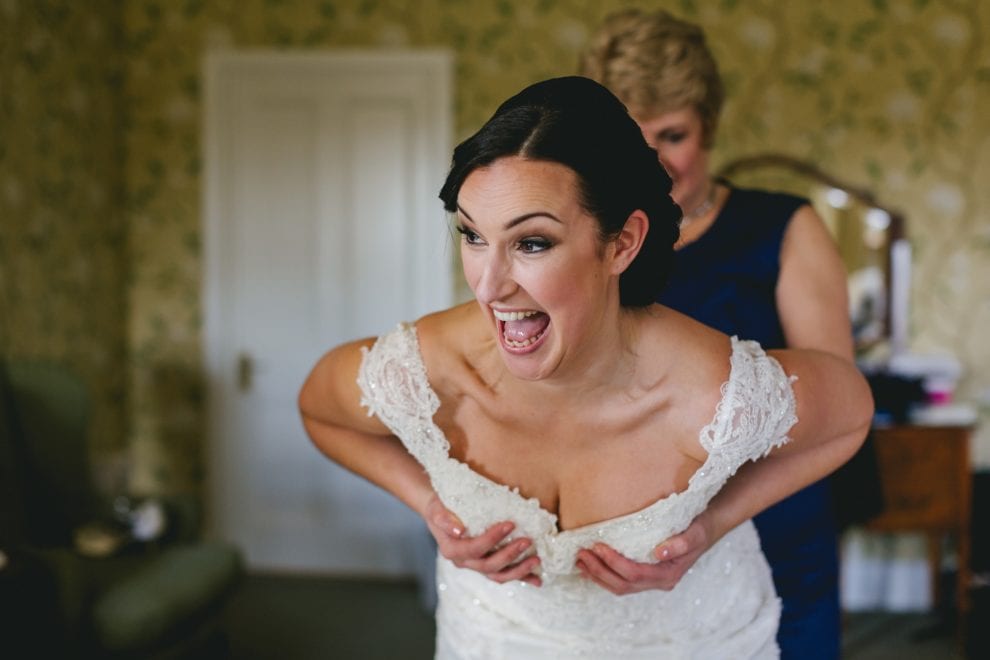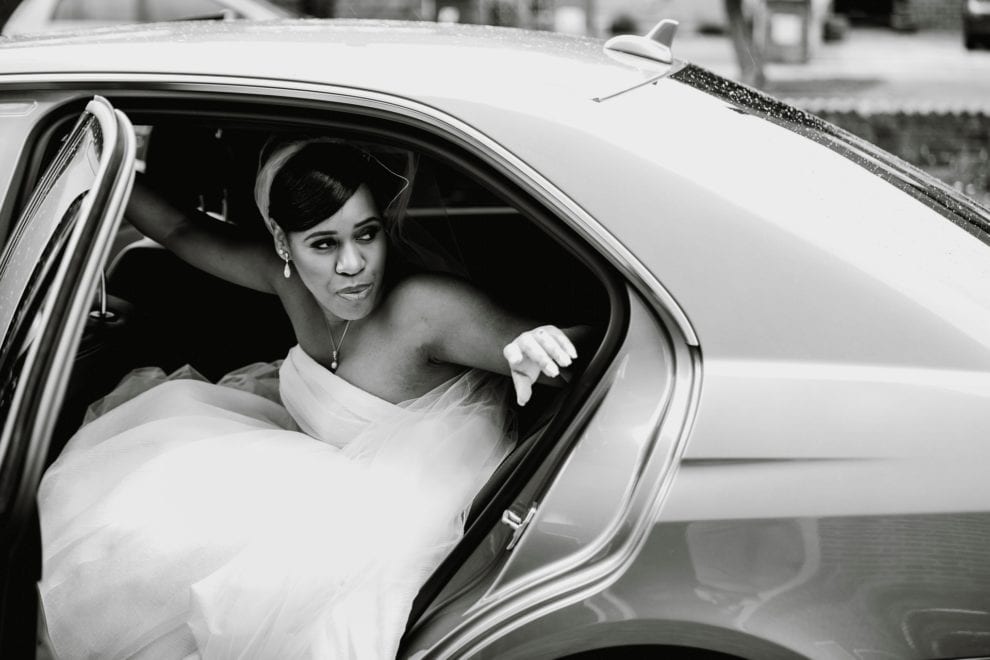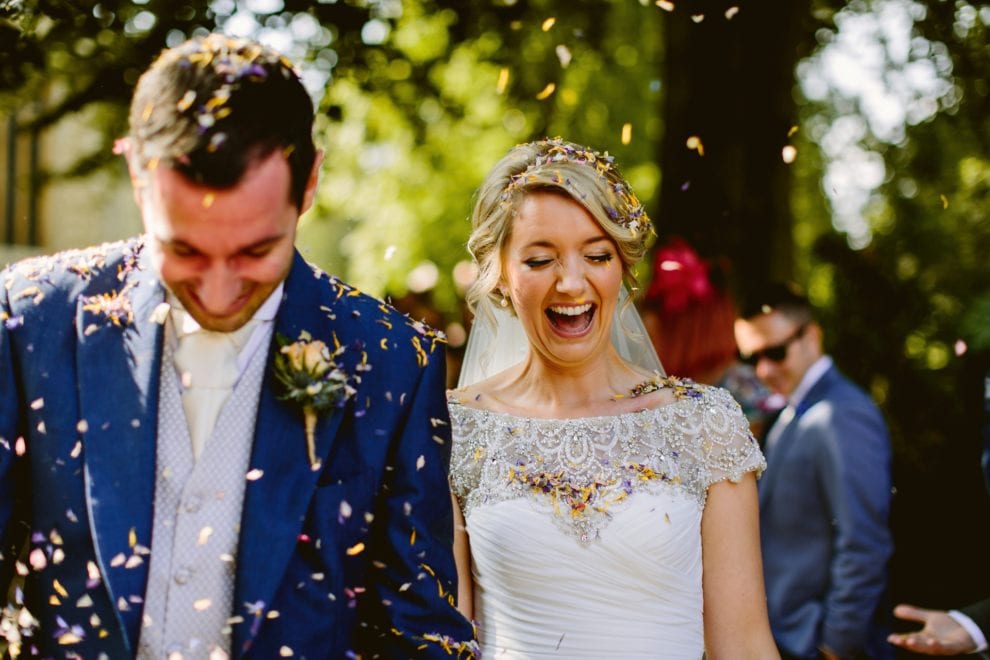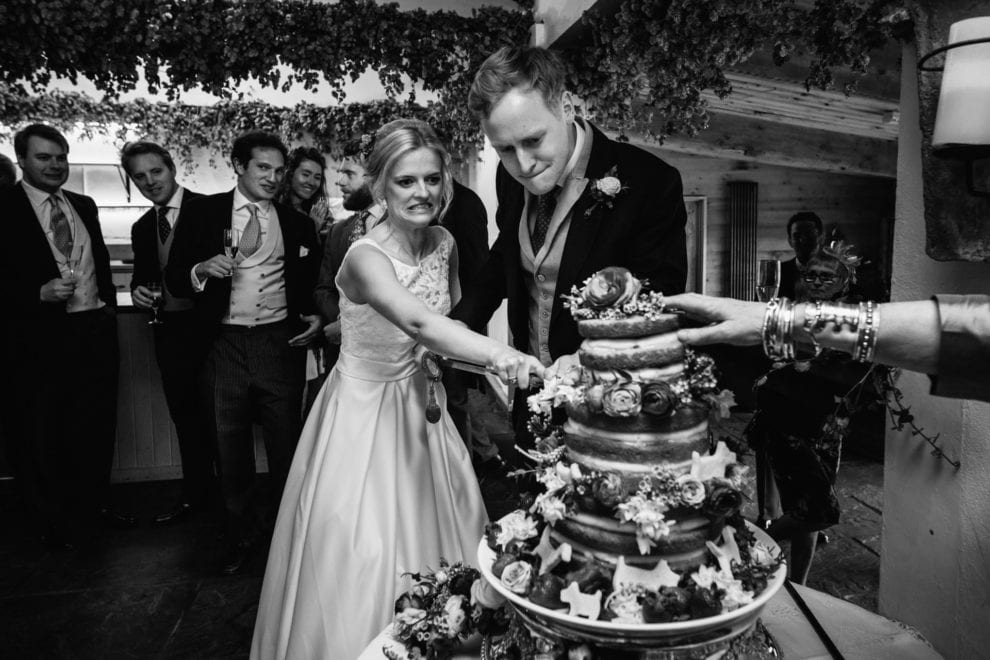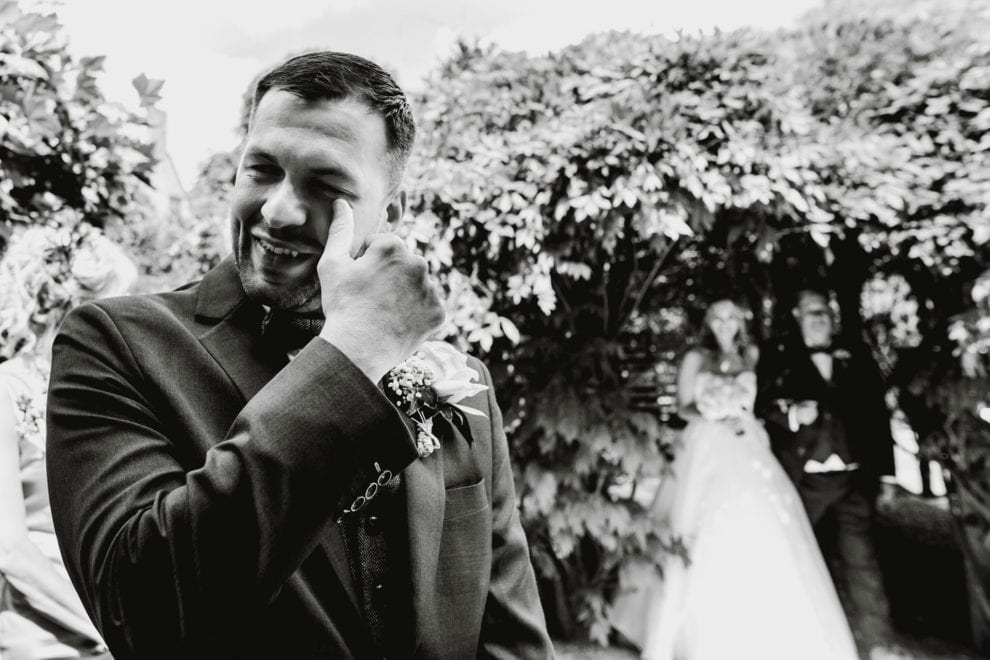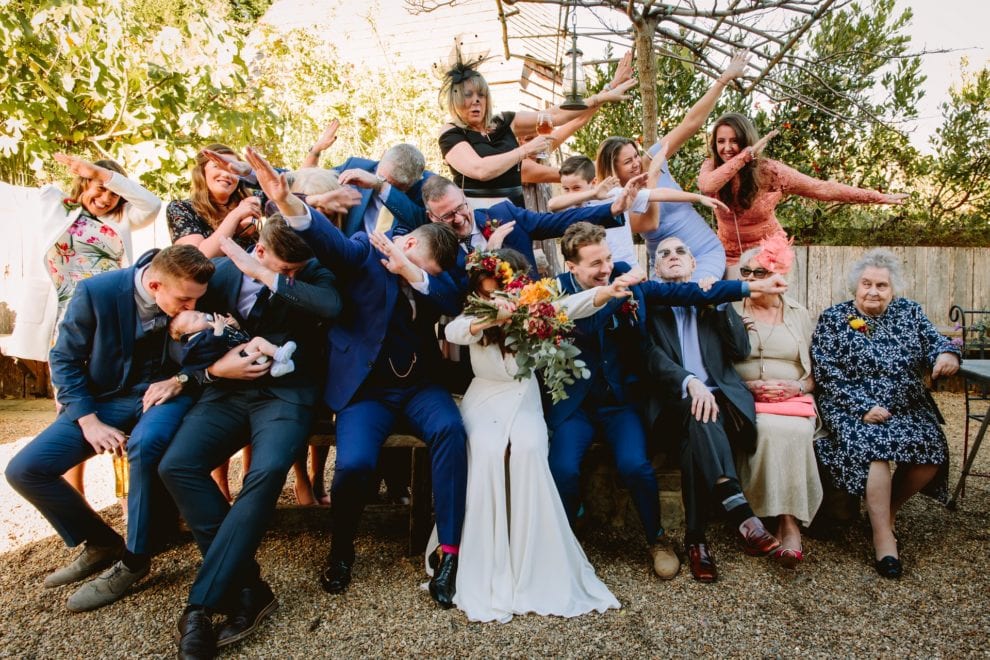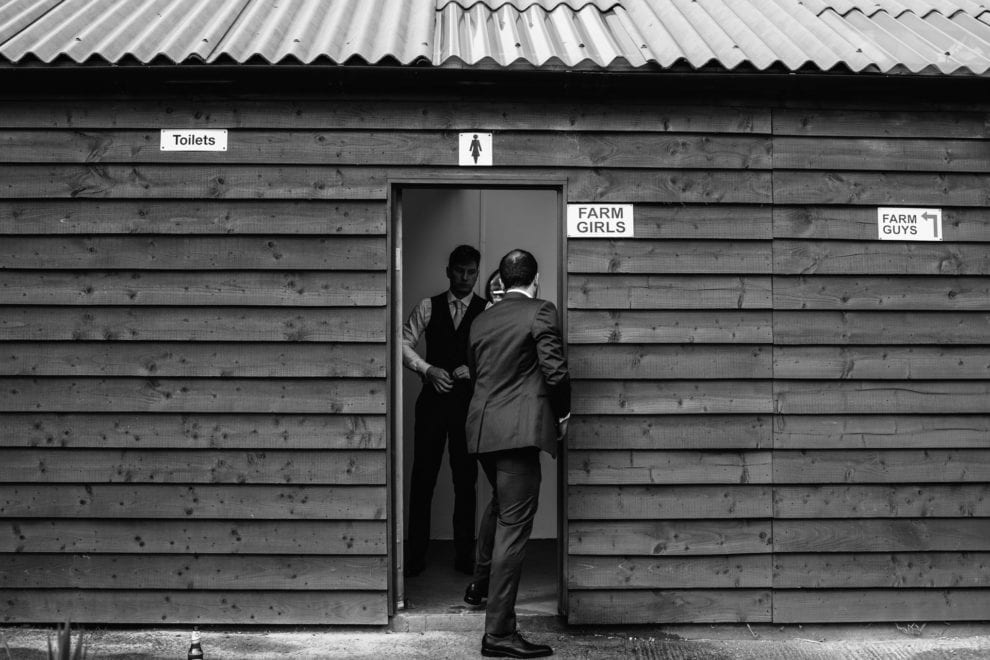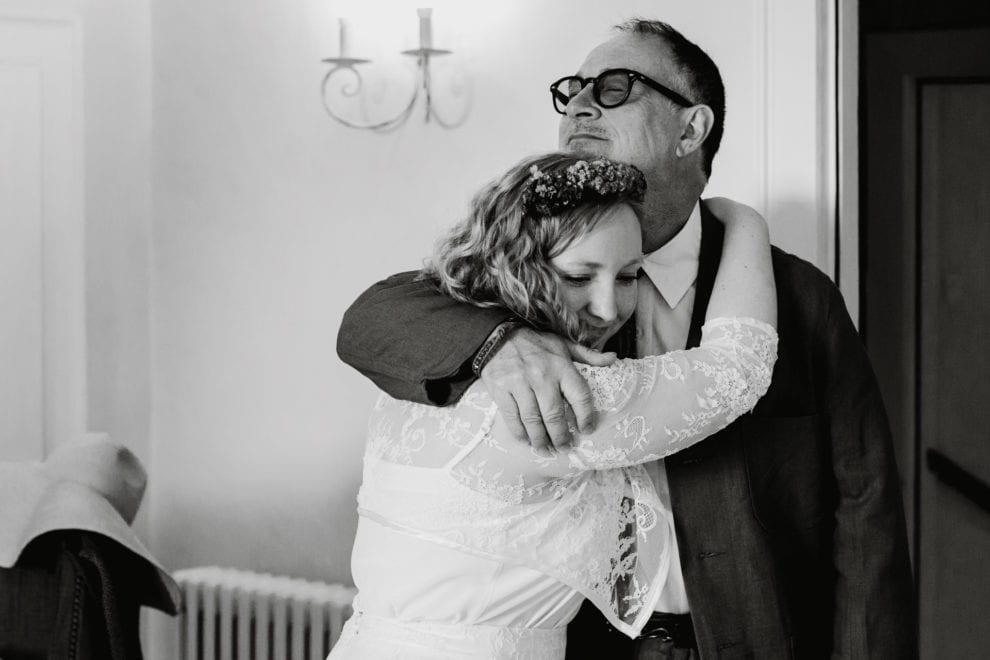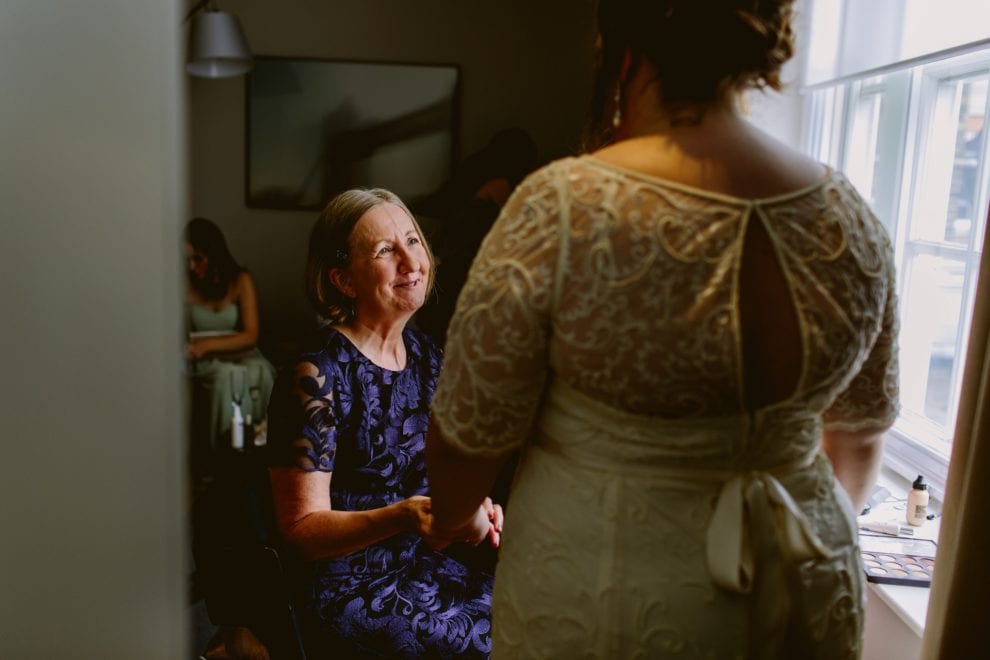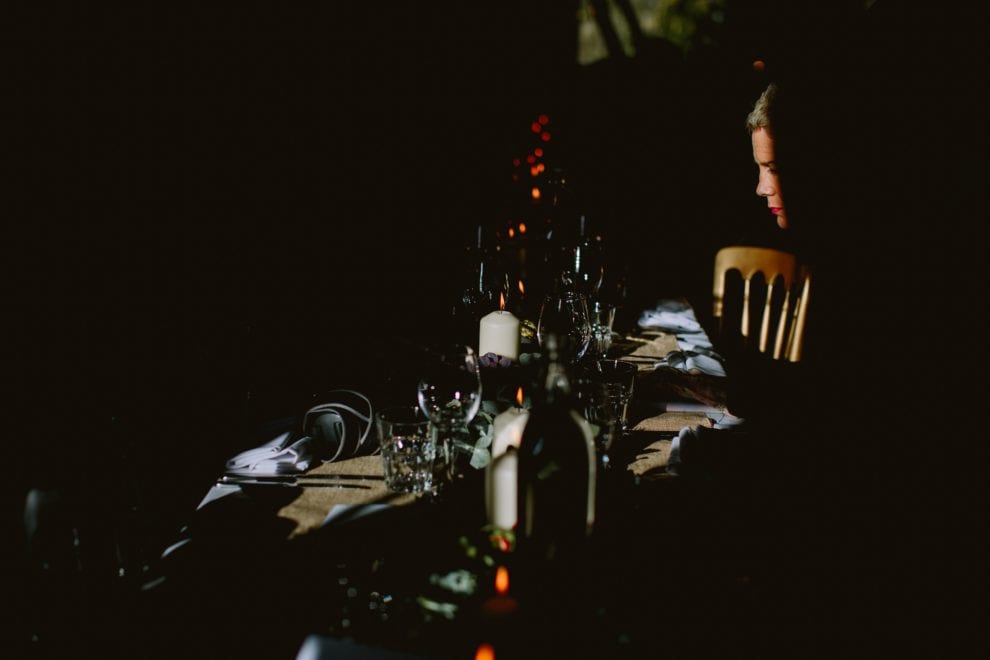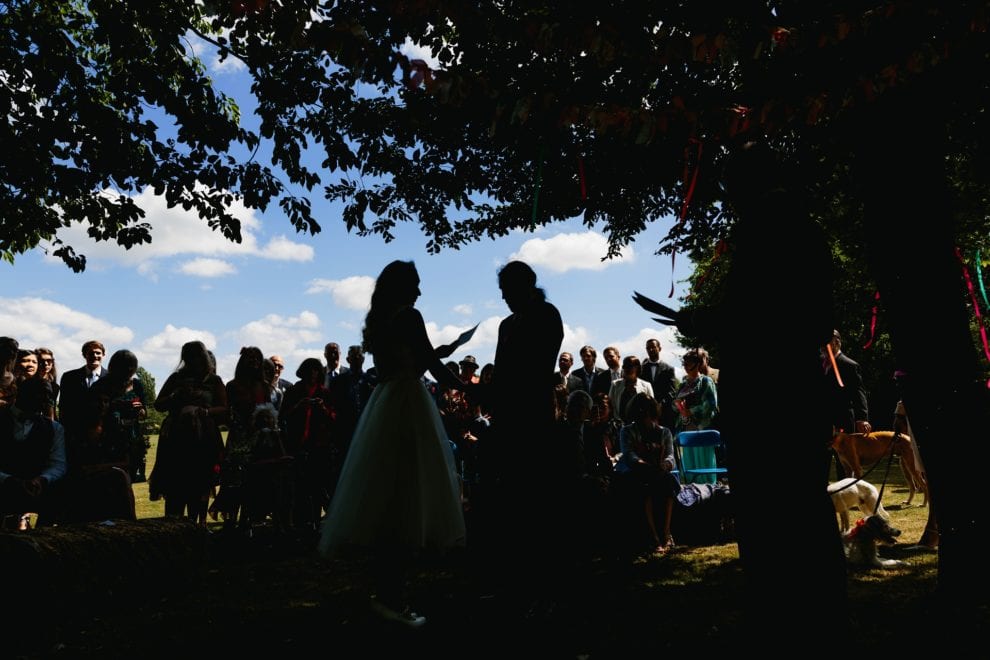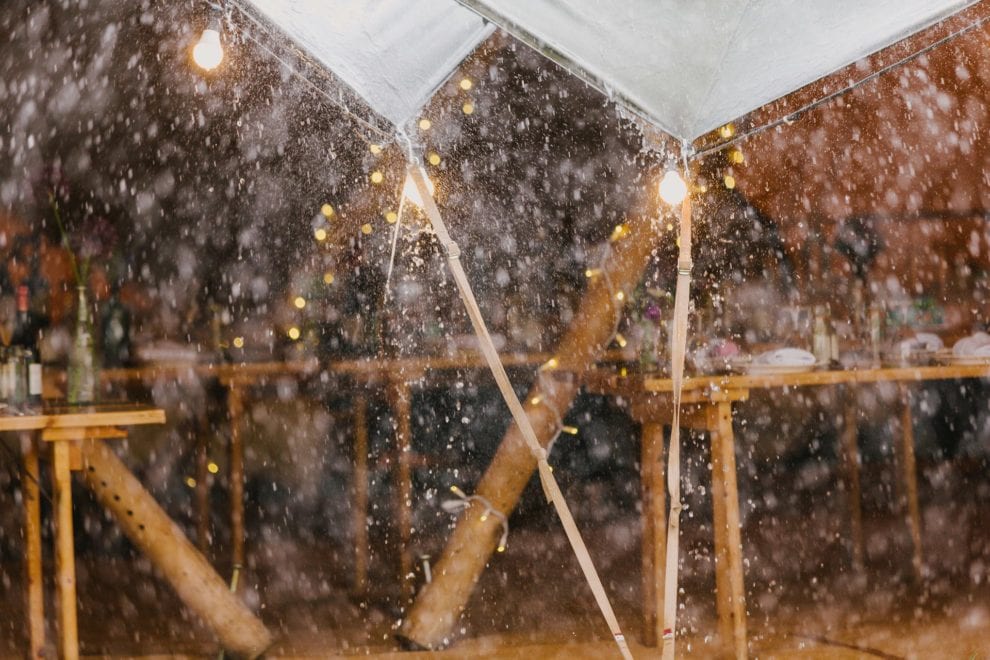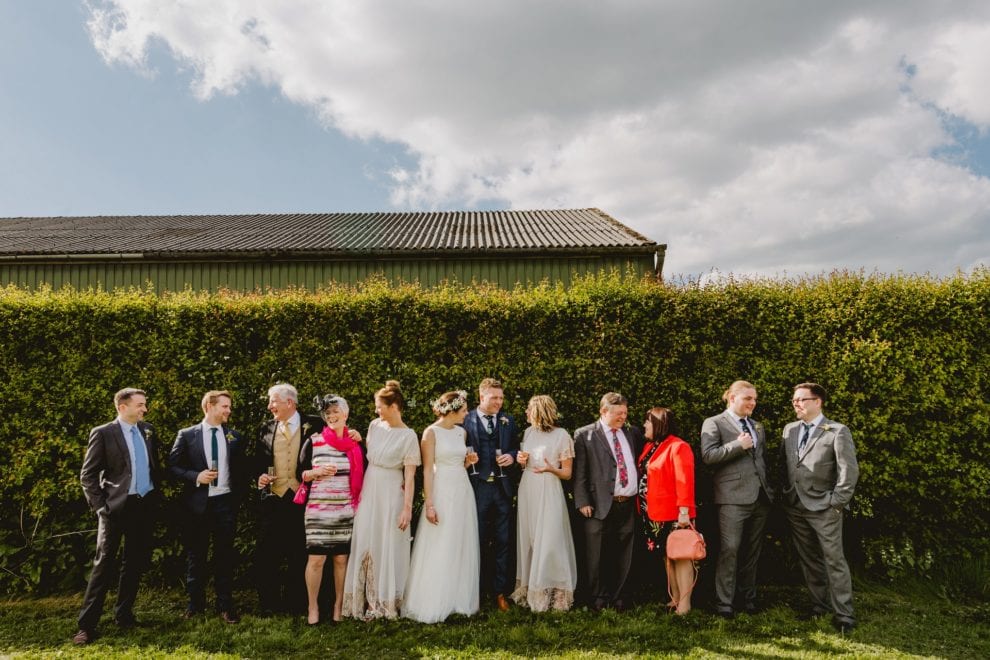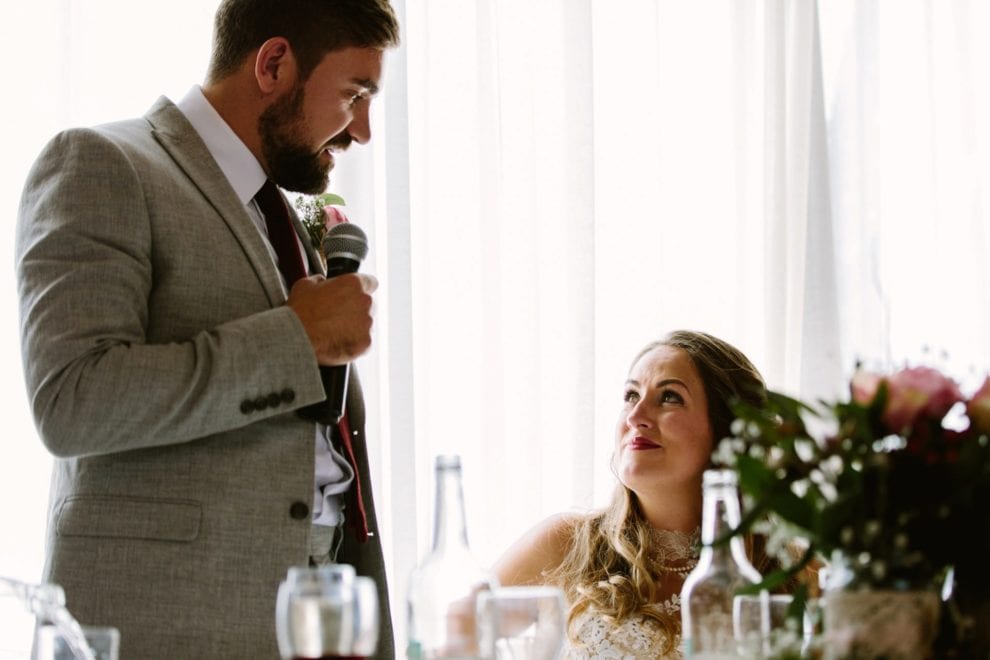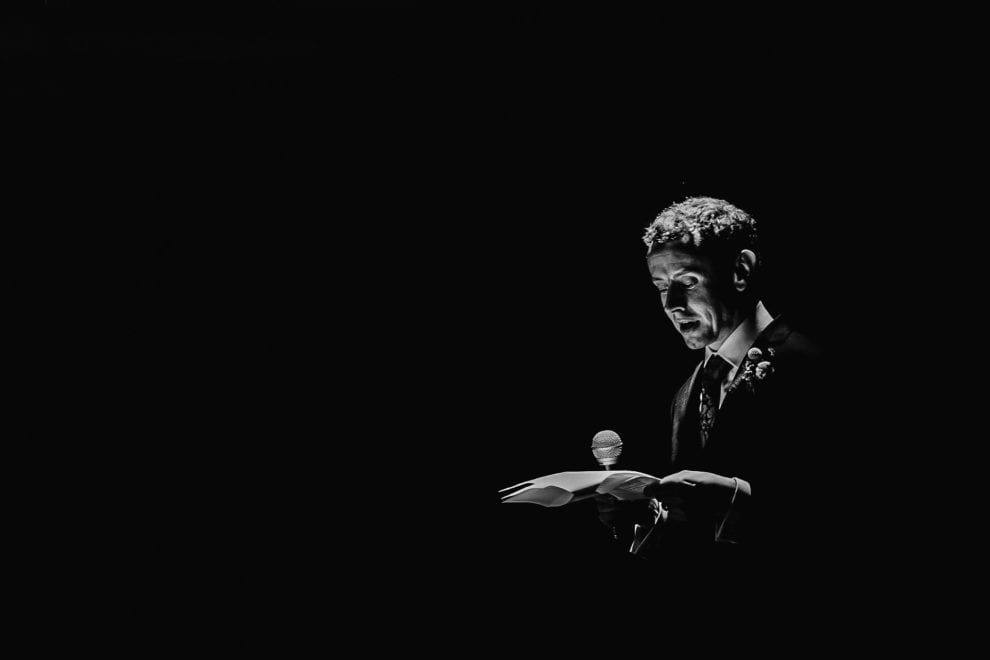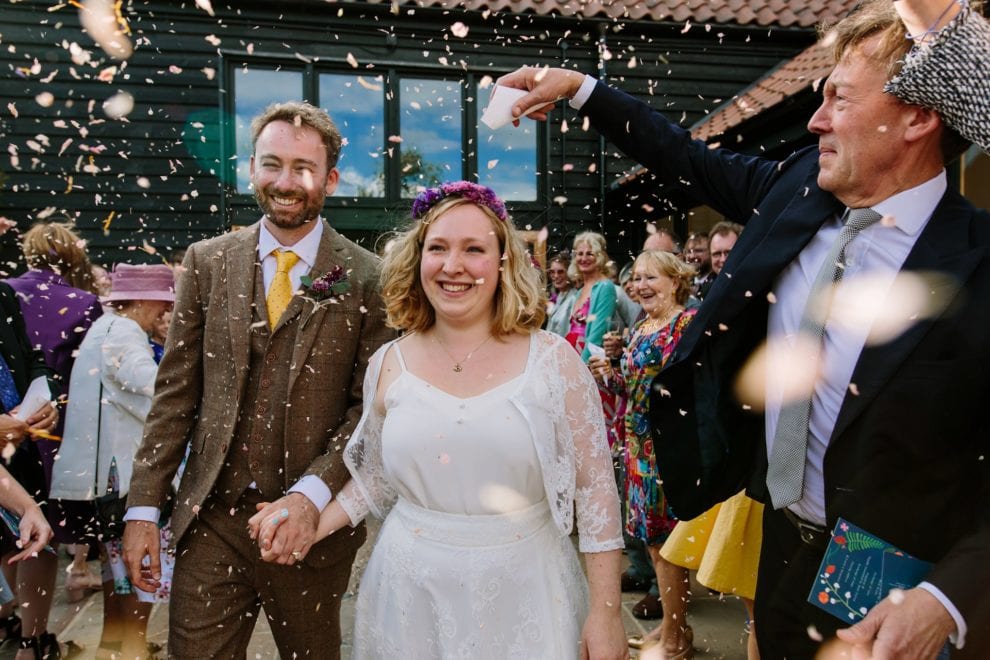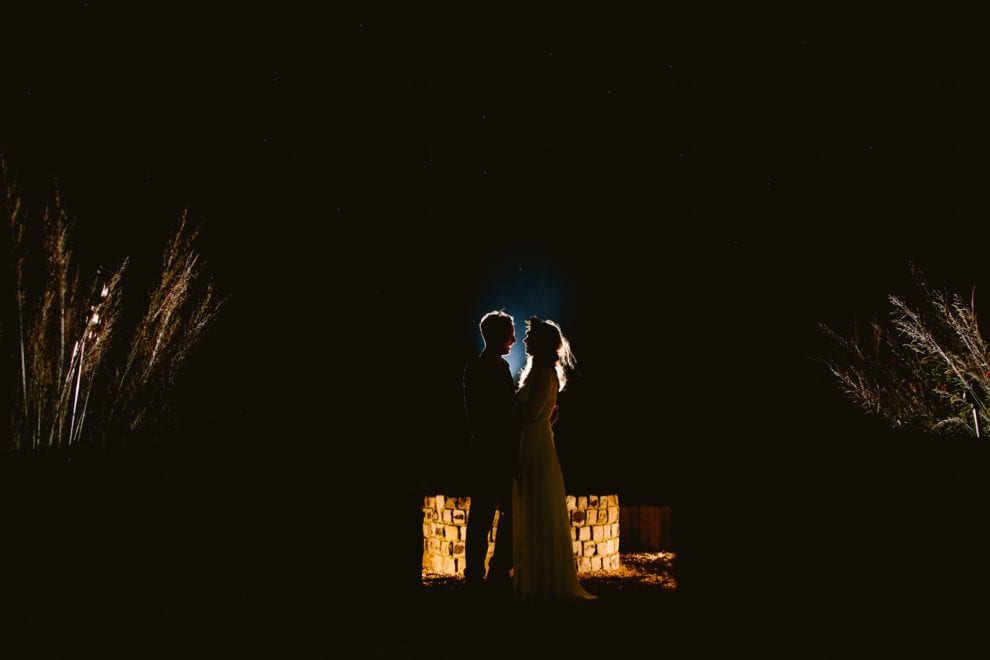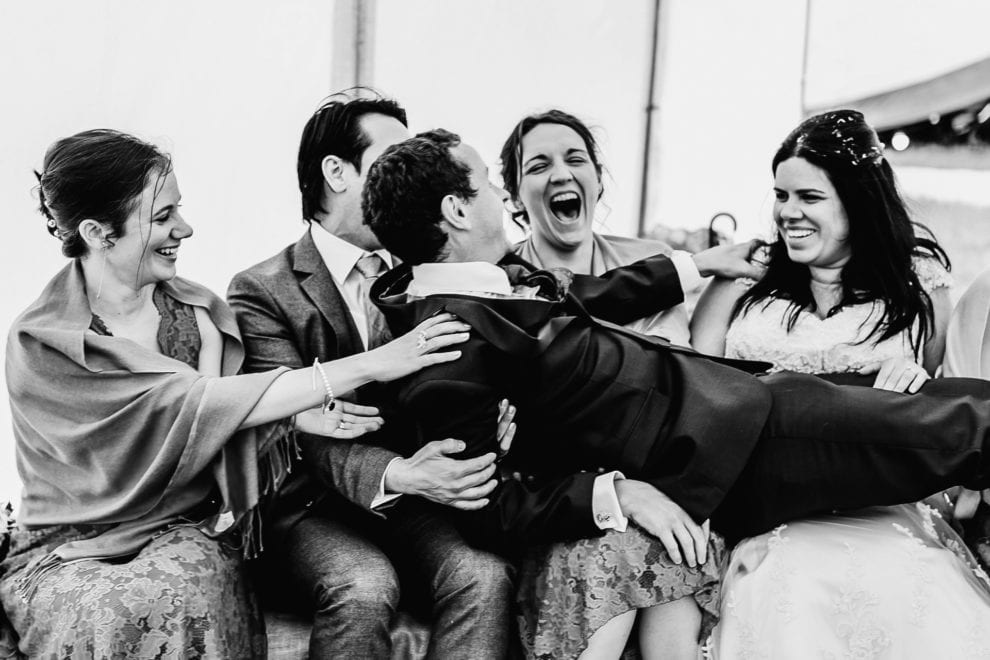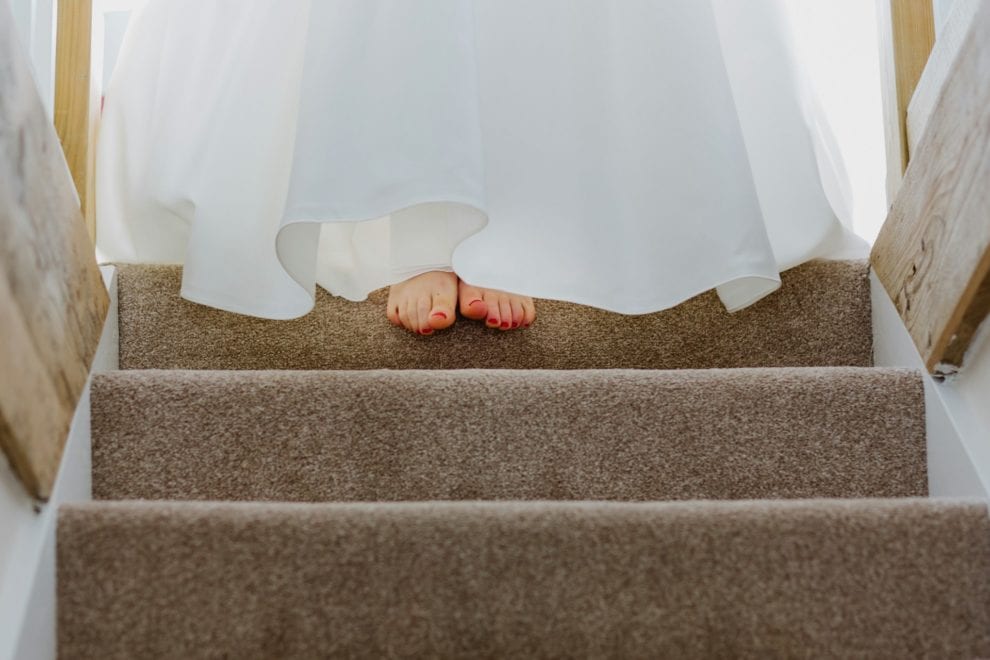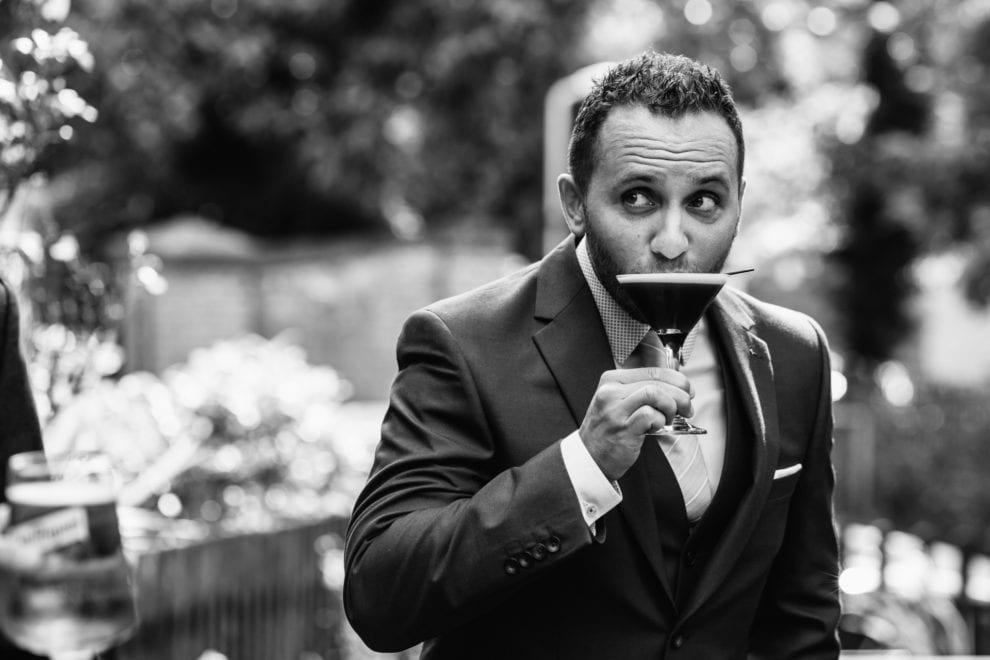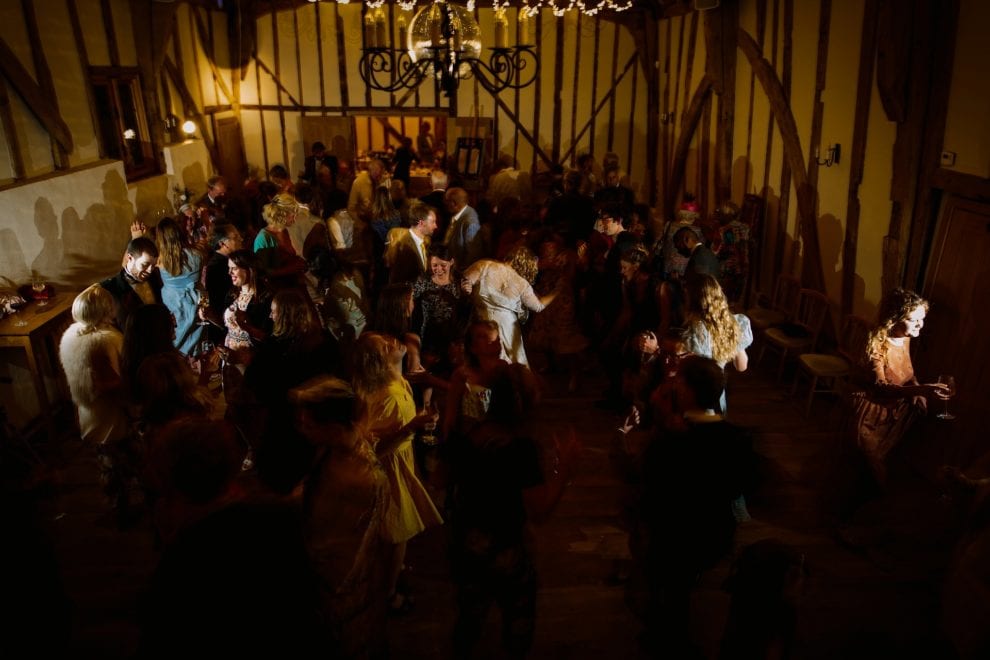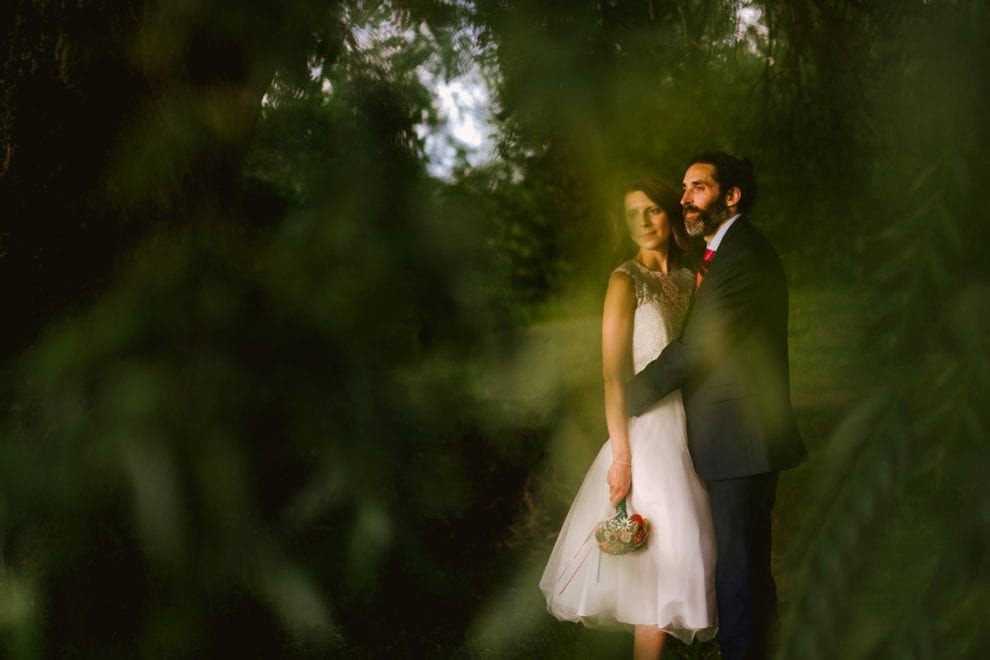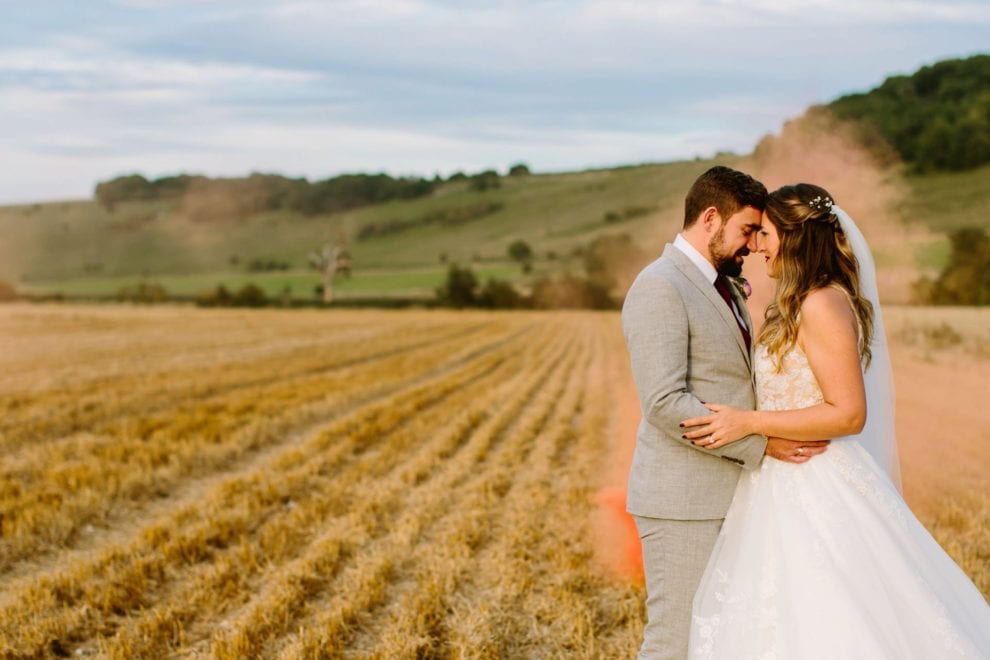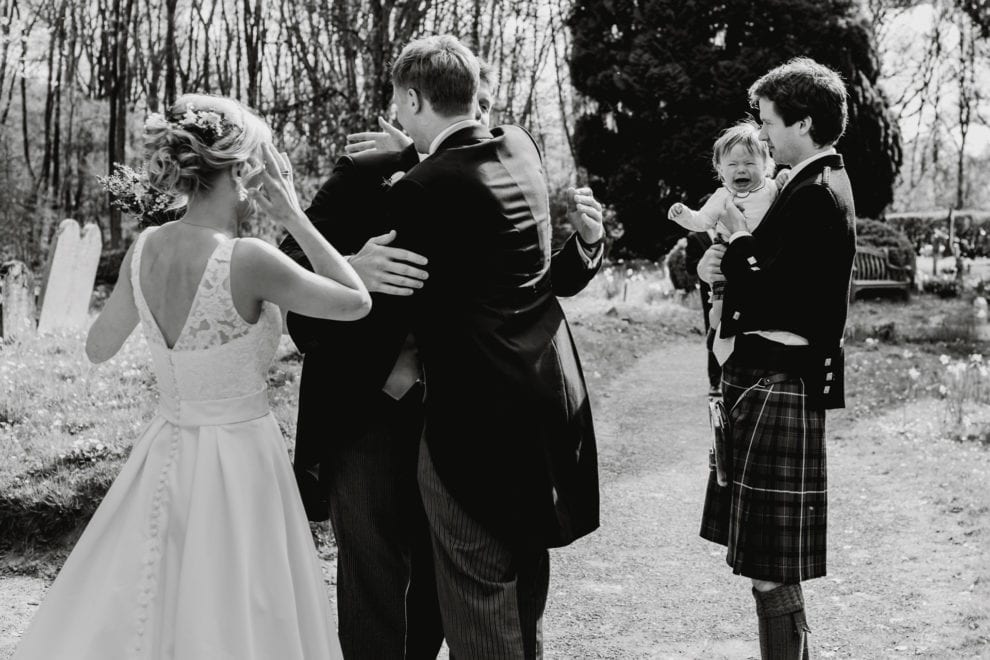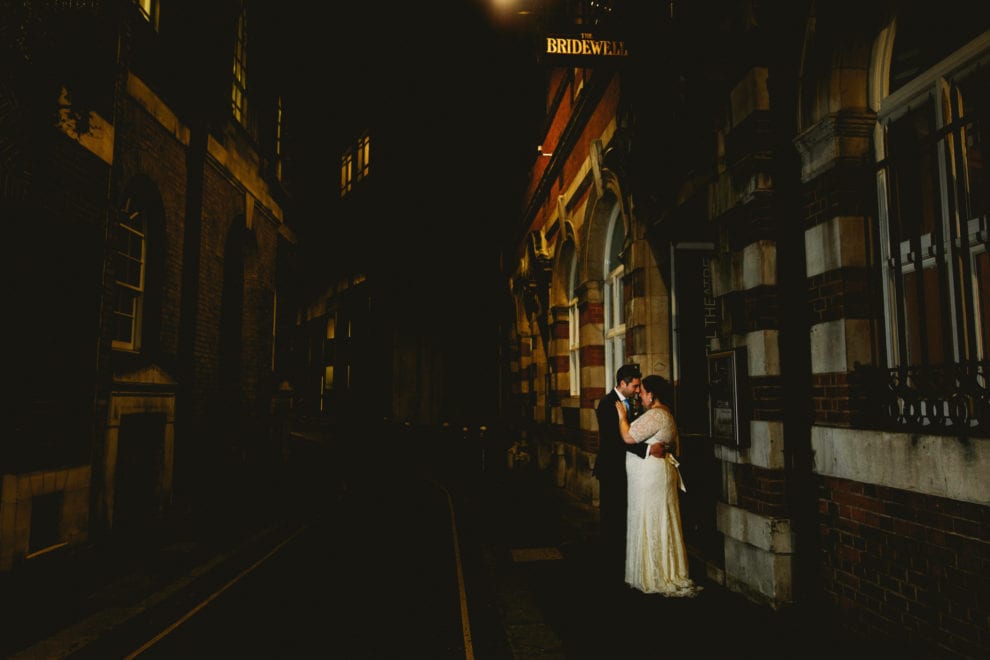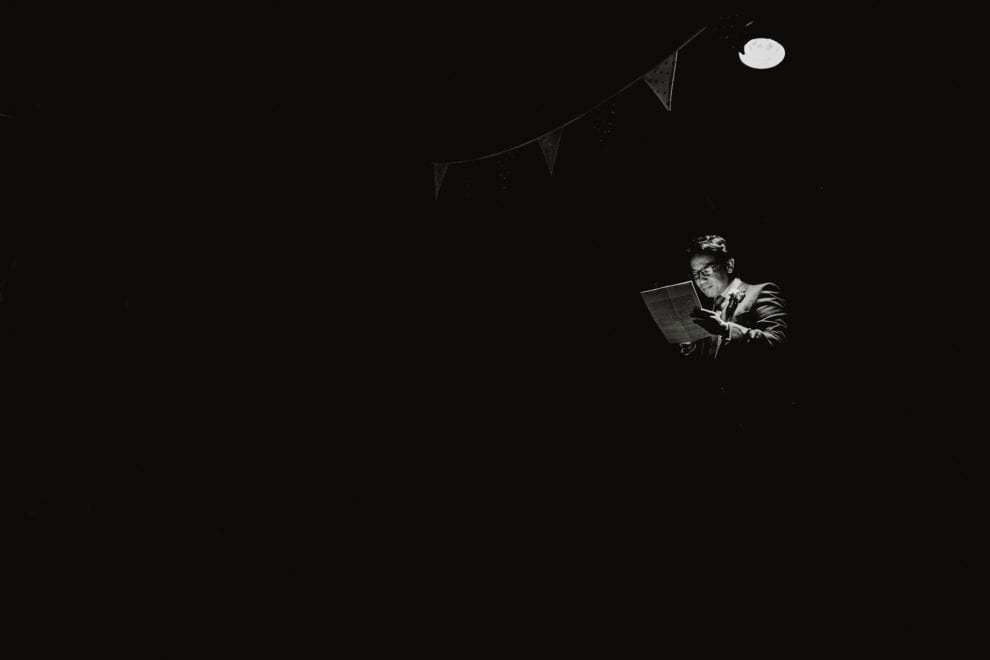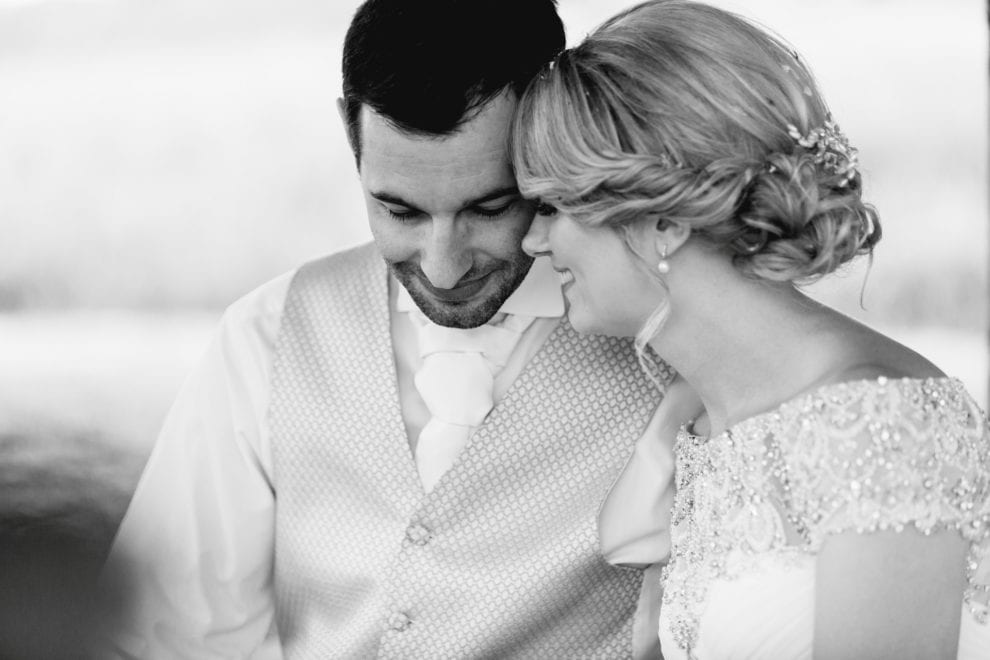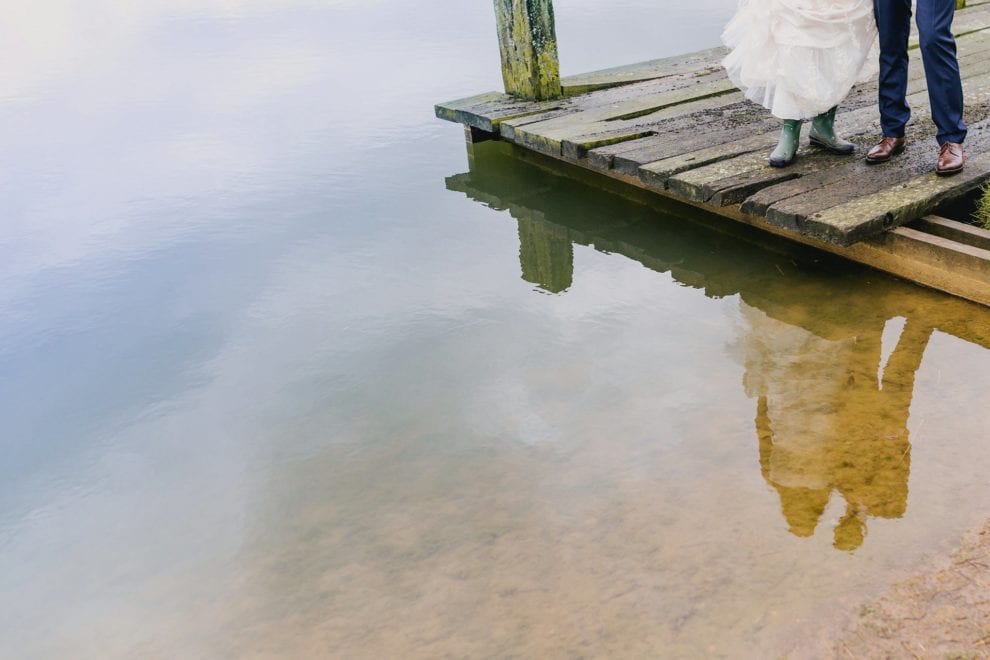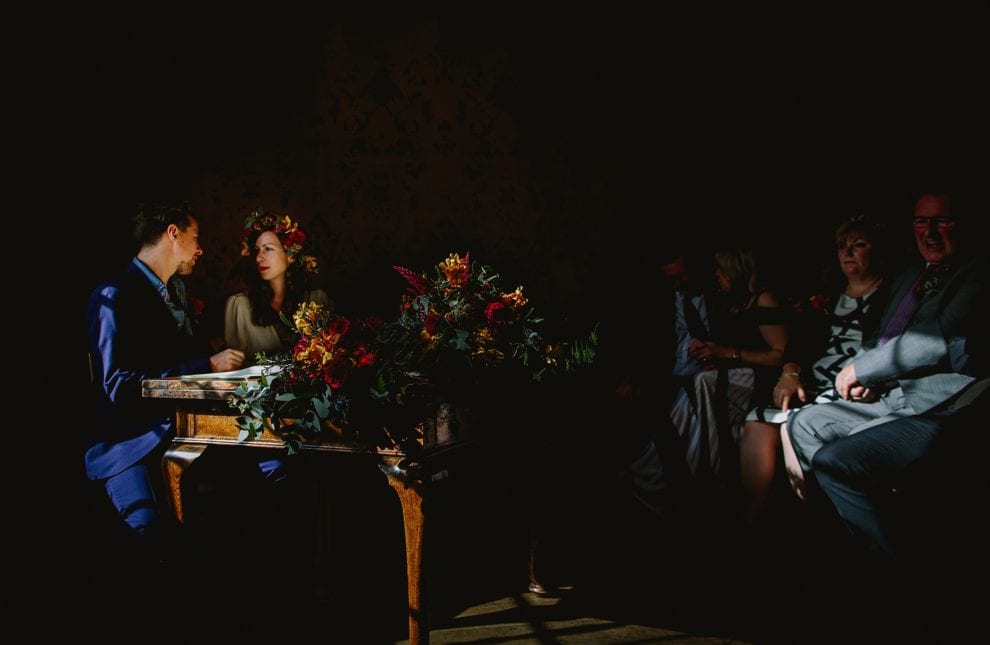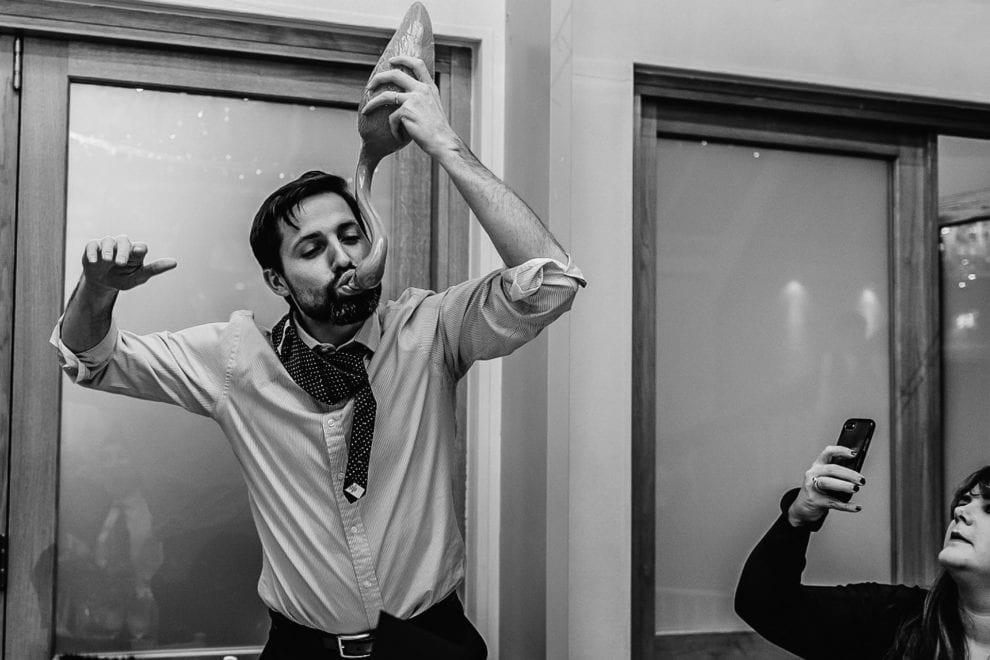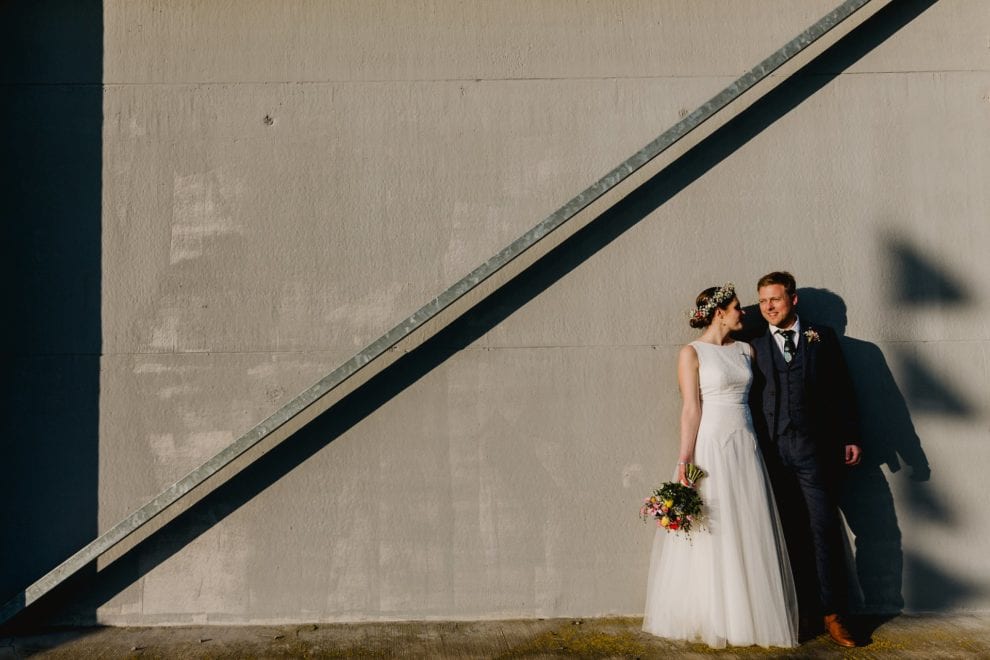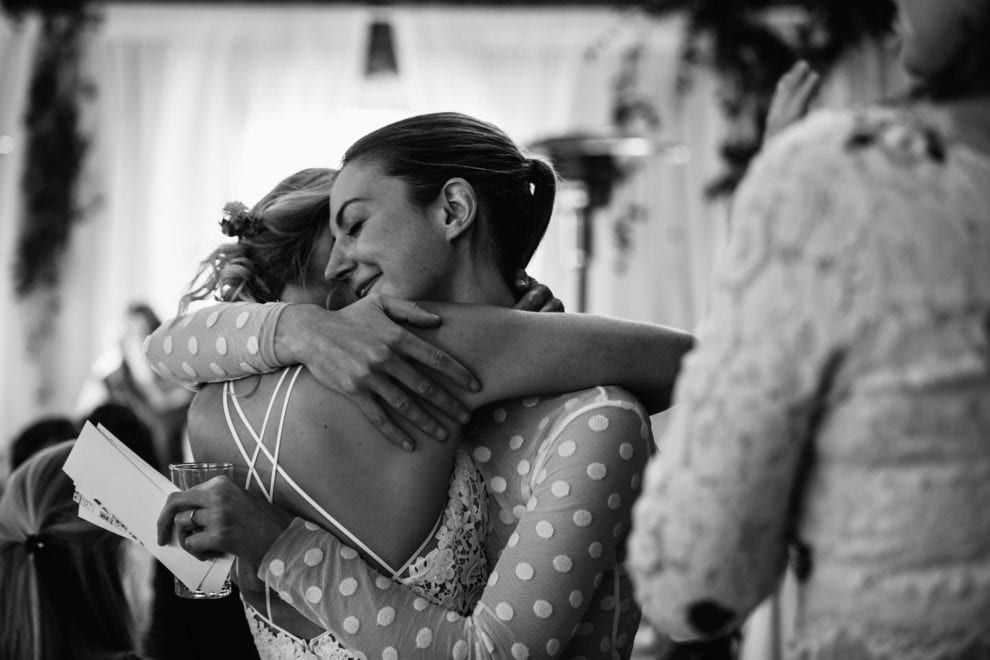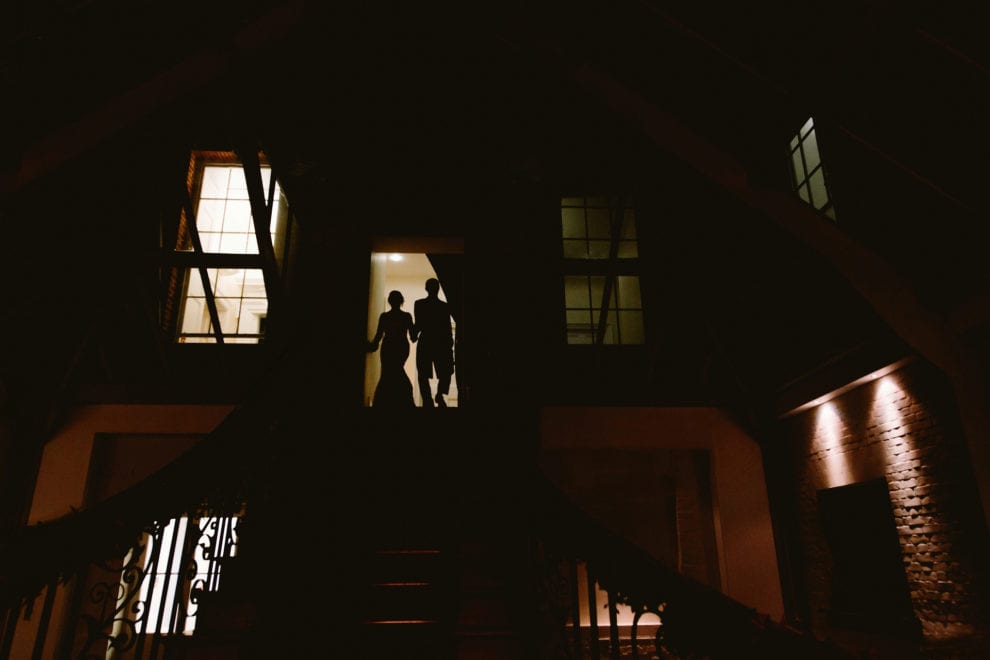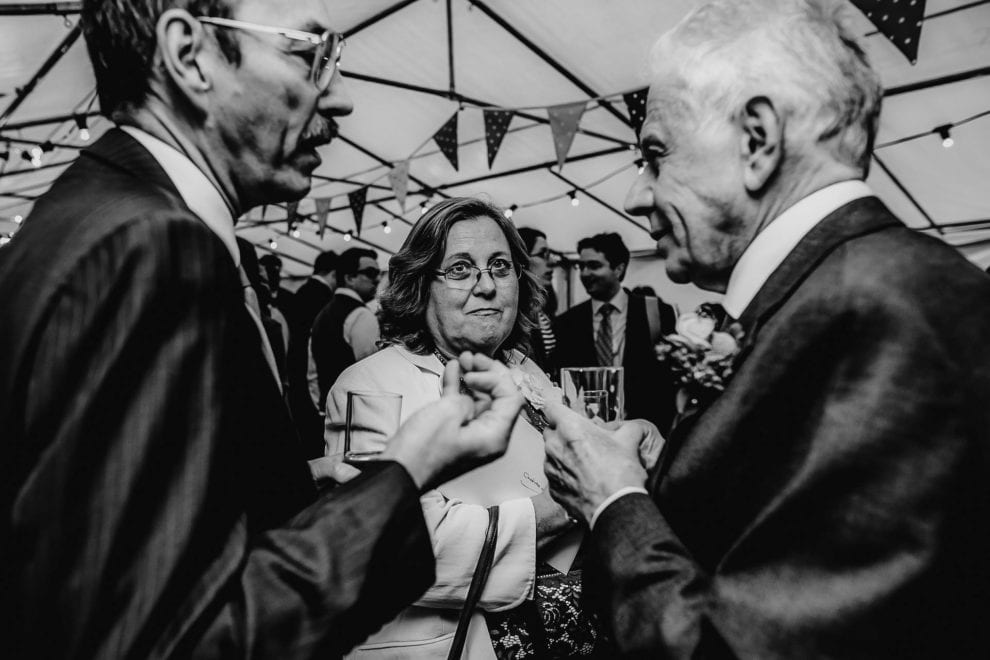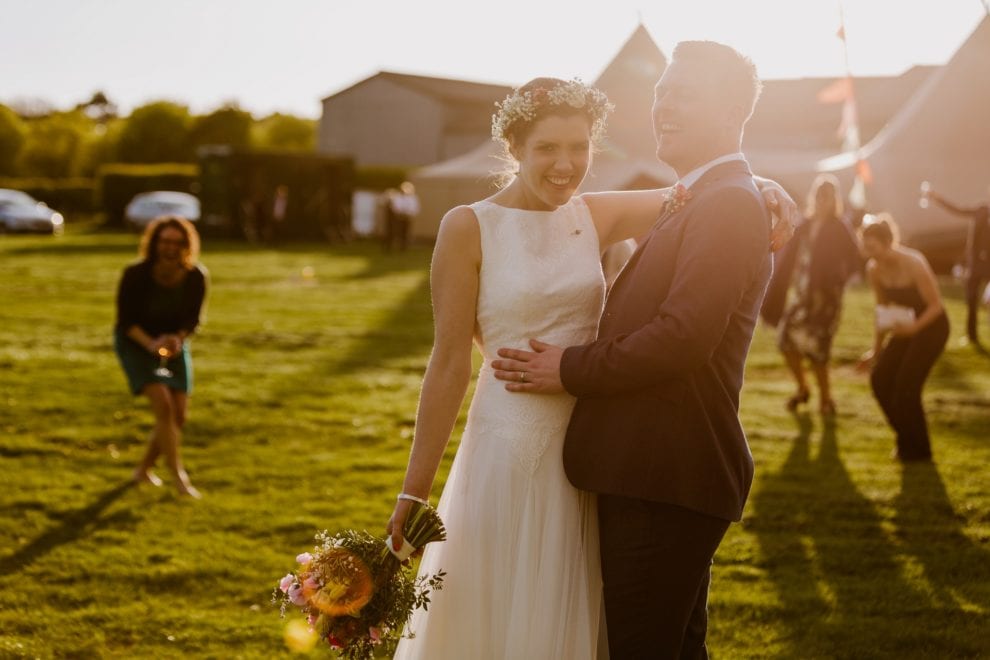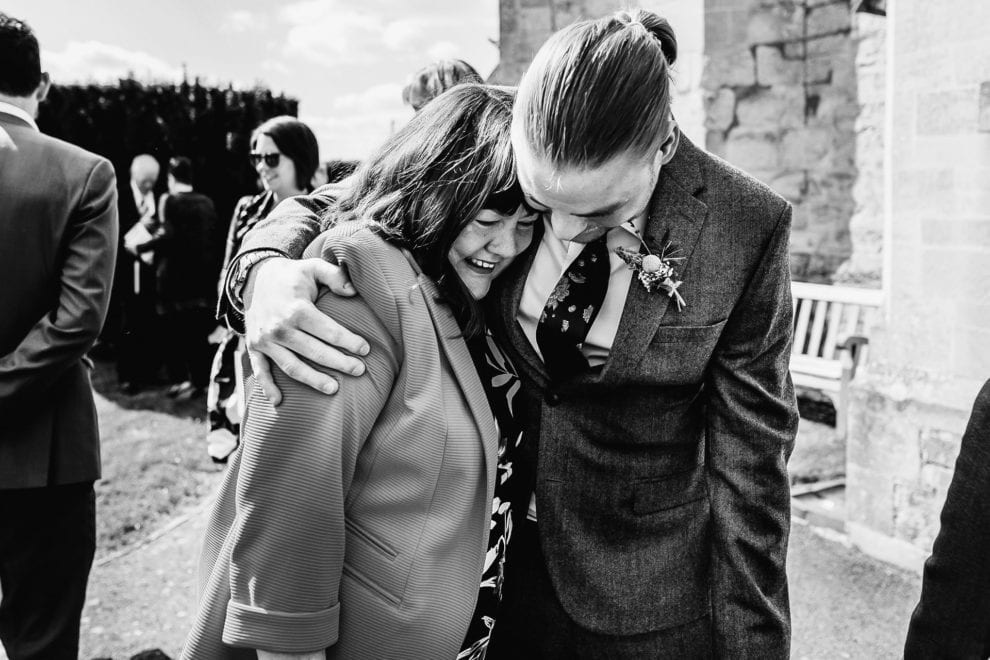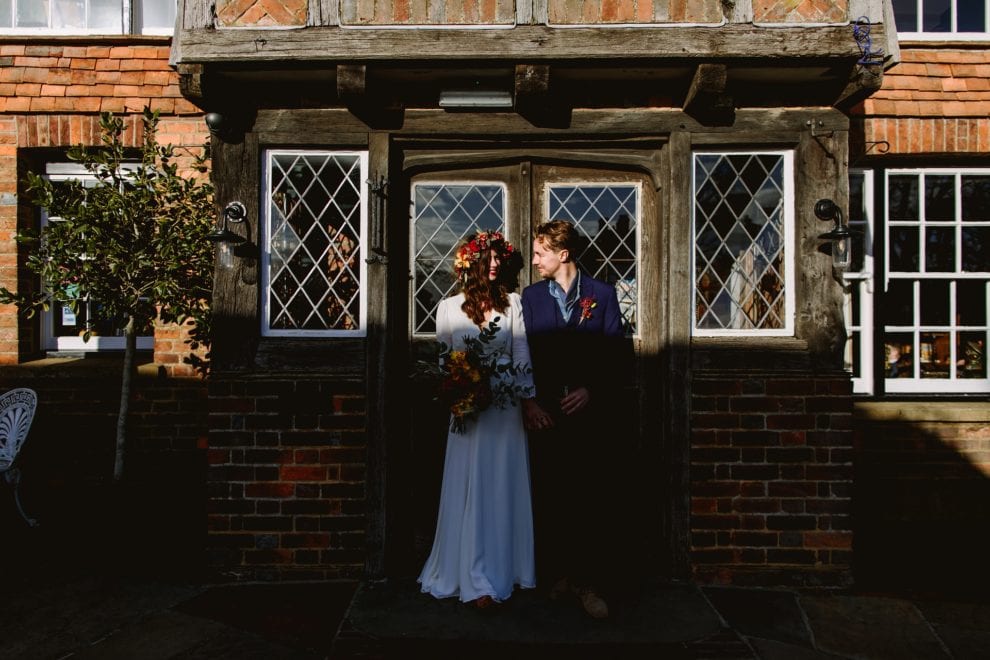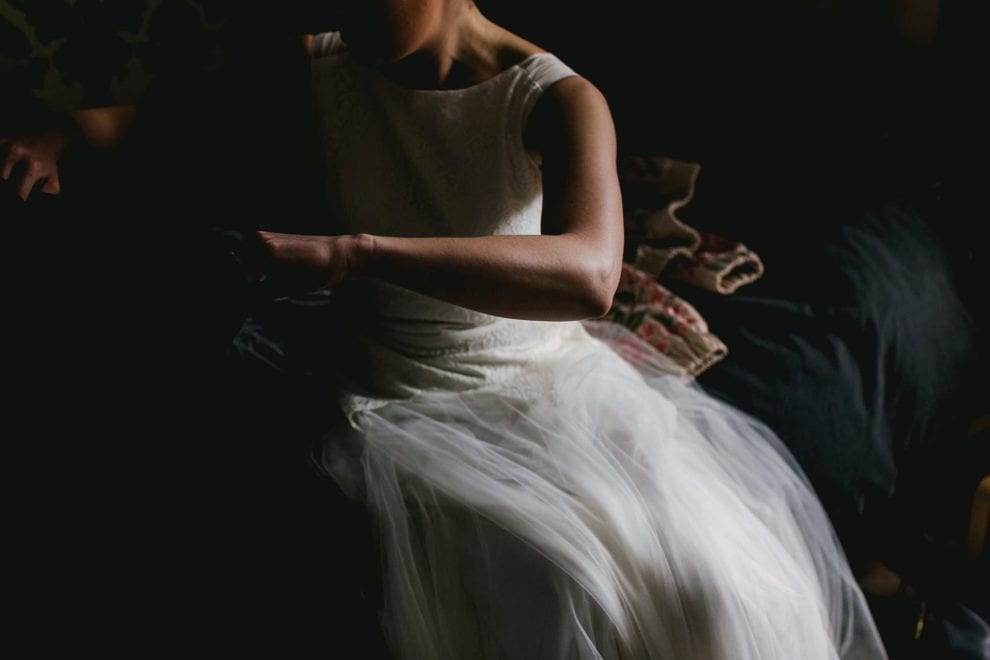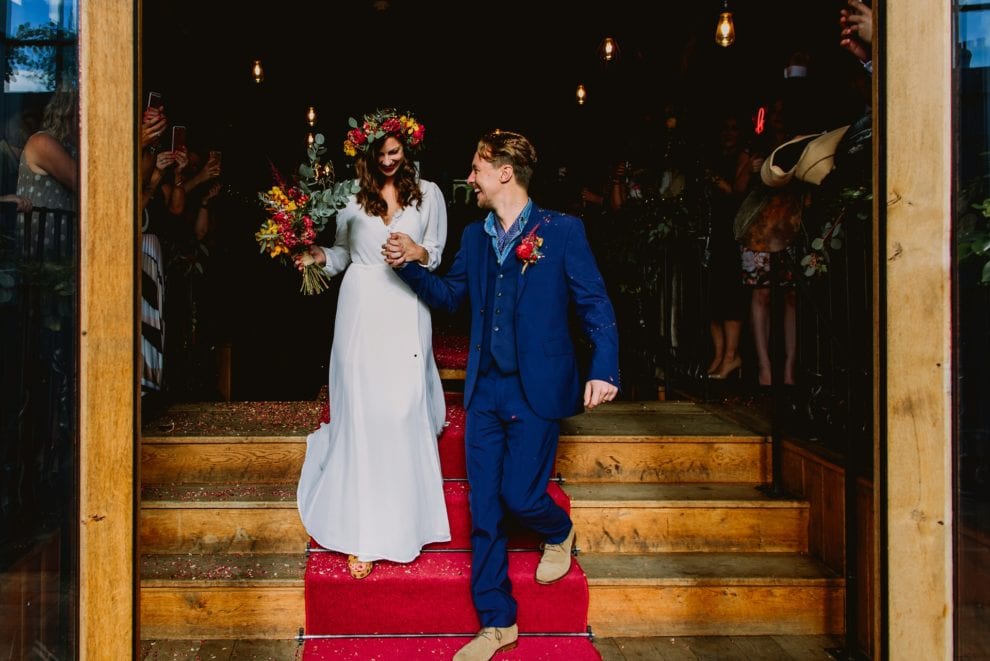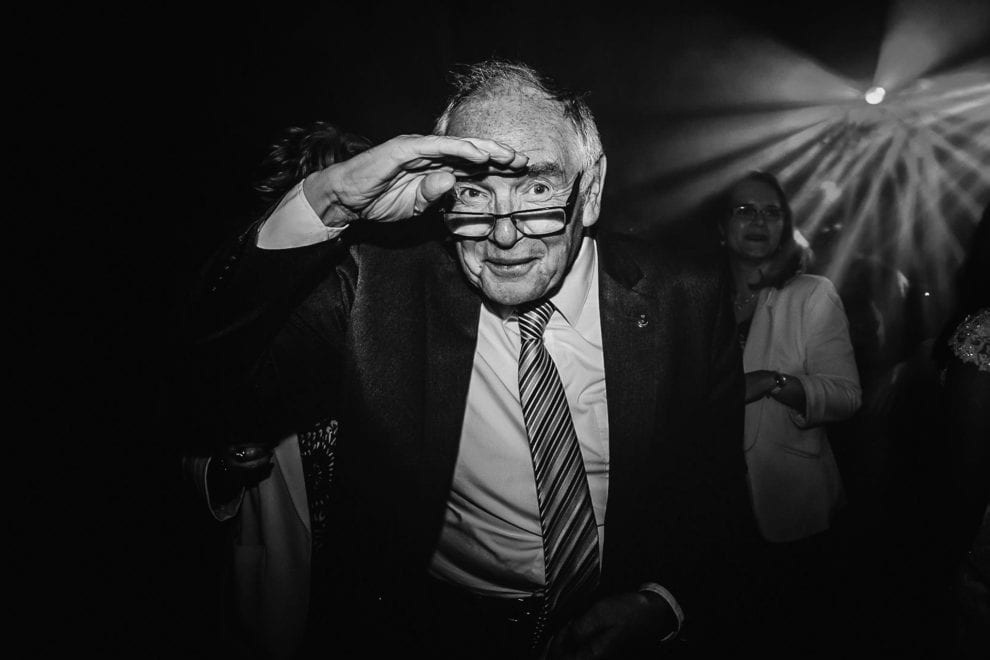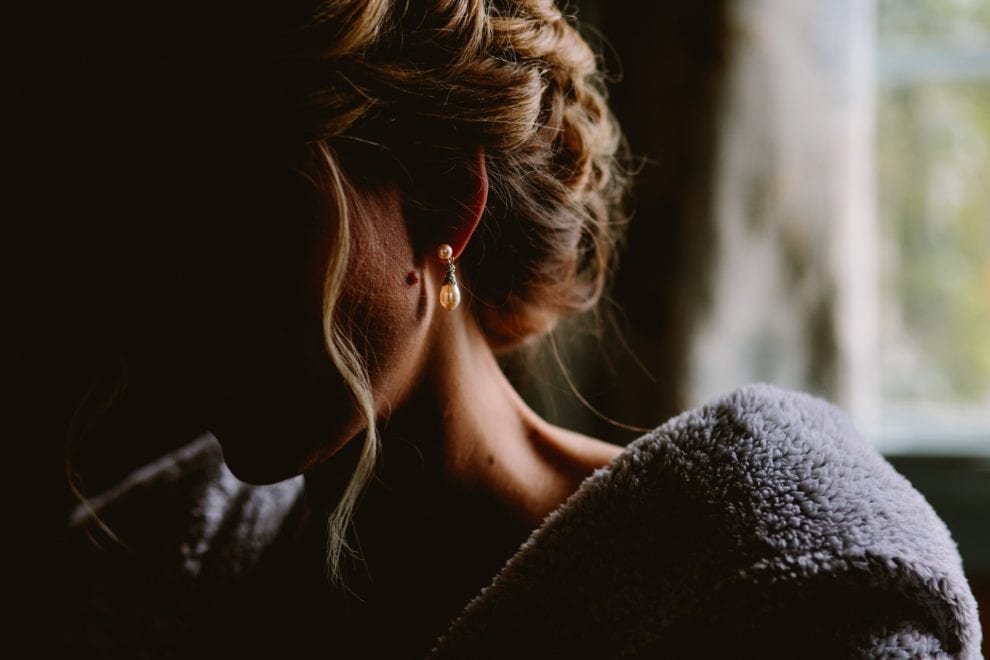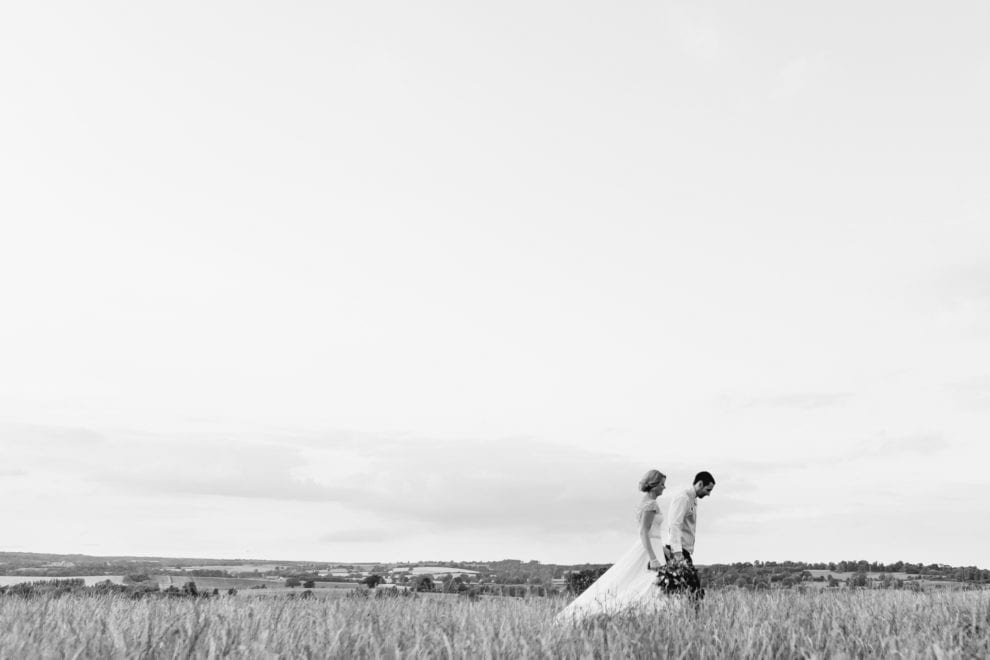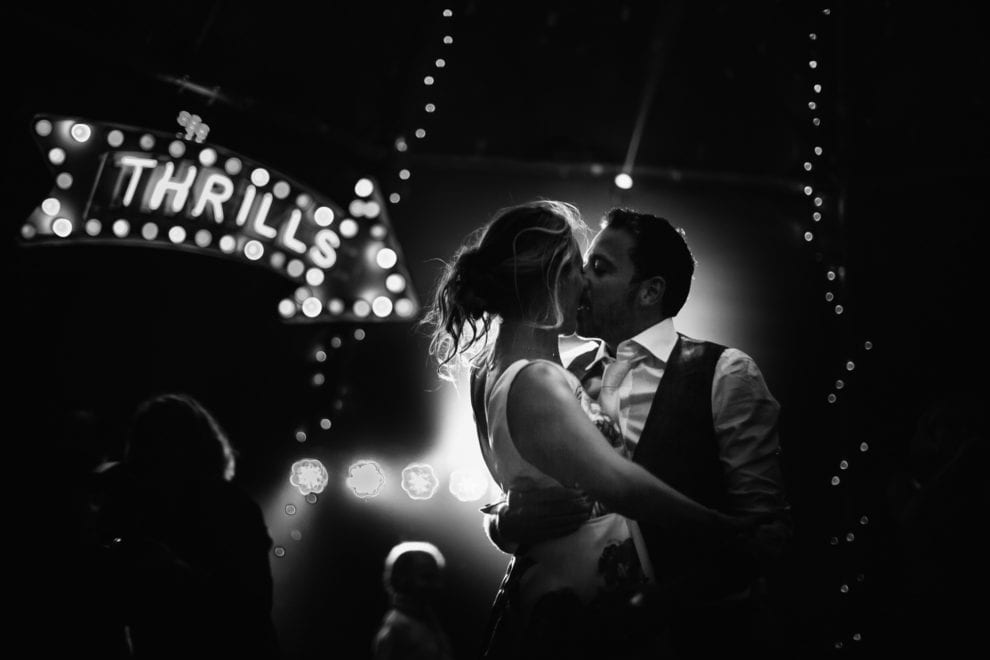 My round up of best wedding photography images from 2017.
Top Wedding Photography Advice for Shy Couples