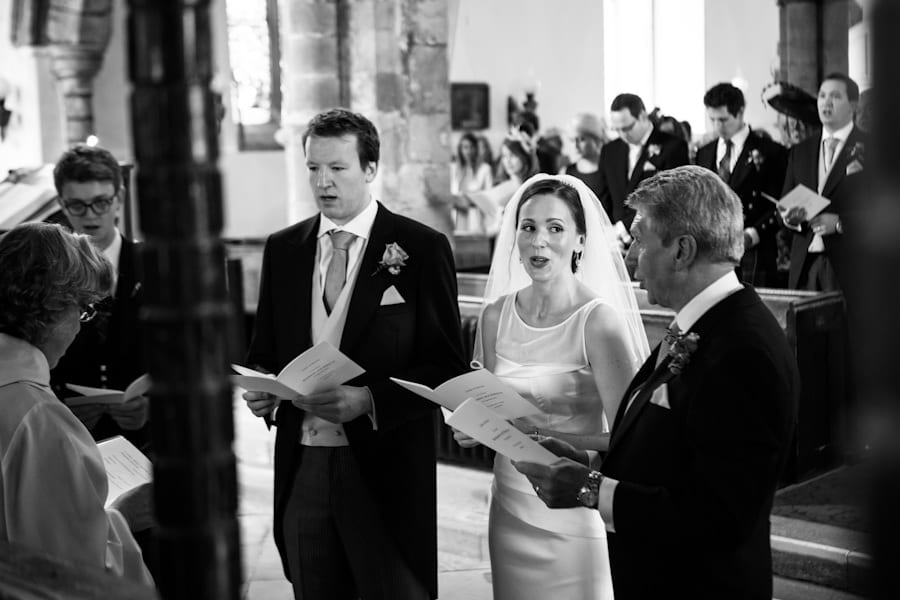 Rebecca and Ben held their wedding at the beautiful The Morritt in Greta Bridge, County Durham.
When I think back to Rebecca's and Ben's wedding last September, my mind is transported back to how beautiful the day was. Simple, elegant and full of belly laughs. I loved the little vintage medical related details that Rebecca had gone to so much trouble to find. Medical bags, sweet caddy's, hand decorated glass viles filled with beautiful flowers and tea lights, it was such a lovely setting at The Morritt and a blast to photograph. (Rebecca and Ben are both doctors if you wondered about the medical references!)
Medical Theme Wedding
The wedding was filled with a wonderful mixture of old family friends, school and university mates and of course, family. But it also reminds me how quickly a wedding day passes. The day flew by in a whirl of laughter, Ben's speech was hilarious and Rebecca's dad Father of the Bride speech had me in tears, and dancing, lots of dancing! The day started for me at Rebecca's parents house in Sedgefield, her dad made me coffee and we chatted about photography (my favourite subject), everything was so calm, relaxed and happy. It was a joy to photograph and be around these people.
Amanda Wakeley Dress
Rebecca wore a stunning Amanda Wakeley gown, which suited her willowy figure perfectly, and sparkly Jimmy Choos. And if that isn't enough, Rebecca and Ben got married at the wonderful The Morritt in Greta Bridge. Famous as home of the Guinness paintings by Jack Gilroy. Sadly, I wasn't allowed to photograph these, but definitely worth a visit to the bar if you are in the area.
Last summer, as you may remember, we had a LOT of rain. On Rebecca and Ben's day it didn't rain. And for about 15 minutes during Golden Hour (that magical time just before the sun starts to set) and during their yummy dinner – I dragged them outside (sorry about that) as we had the most amazing sunshine. If I had waited till after desserts it would have been gone. And it was so worth it. Warm, glorious sunshine and a few sheep!
Oh and a bridge called Greta. My daughter is called Greta so I was very excited about this!
And a massive thank you to Vanessa Adams who was my brilliant second shooter for the day. Such a beautiful, gorgeous and happy day. xx
if you're looking for a photographer to capture your wedding at The Morritt or anywhere else called Greta (!), I'd love to be there so please get in touch.