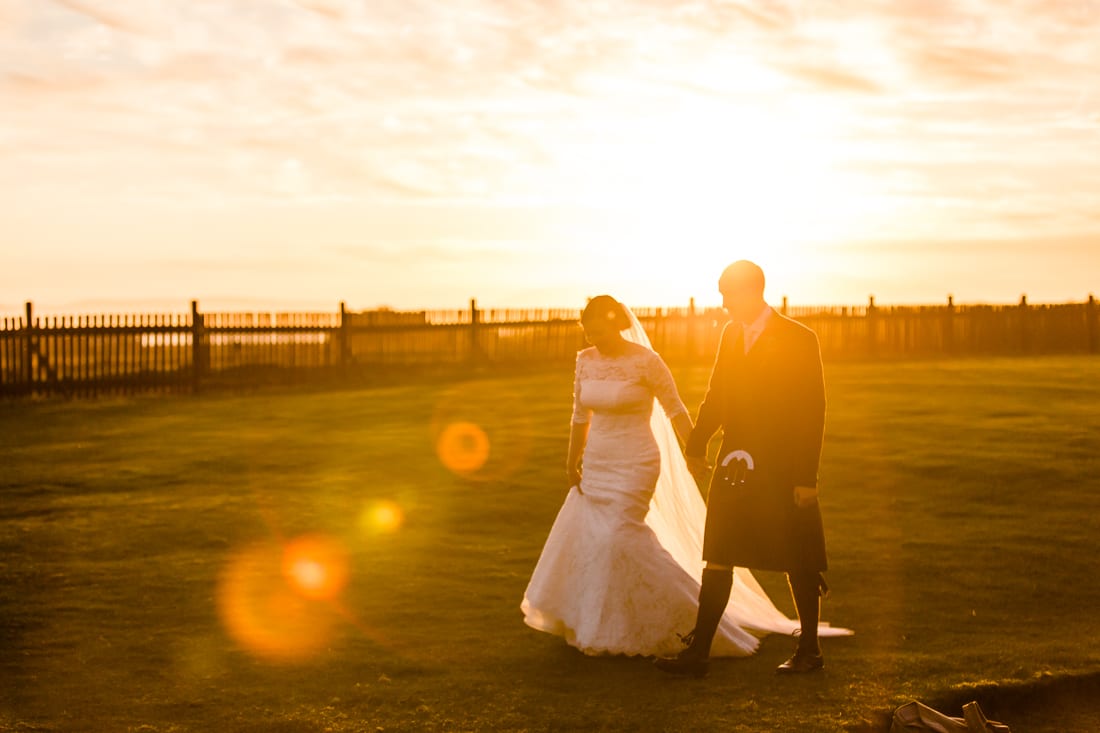 Gillian and Alan's Lochgreen House Hotel wedding was just stunning.
Their wedding made me so happy. They are a totally gorgeous, funny couple who I completely warmed too, it's hard not to smile in their presence.
They are both teachers and I would imagine both are adored by their pupils. They got married at Lochgreen House Hotel in Troon, in Scotland, on Good Friday and the sun shone – boy did is shine! It was glorious. Everyone was so relaxed and kind it made my job very easy.
So thank you! And oh yes – you are all awesome dancers! Loved those moves! I'm just posting a few of my favourites from the day here. I hope you like! Sx
If you're planning a Lochgreen House Hotel wedding or any other wedding in Scotland,  I'd love to be there to capture it all for you – do get in touch!