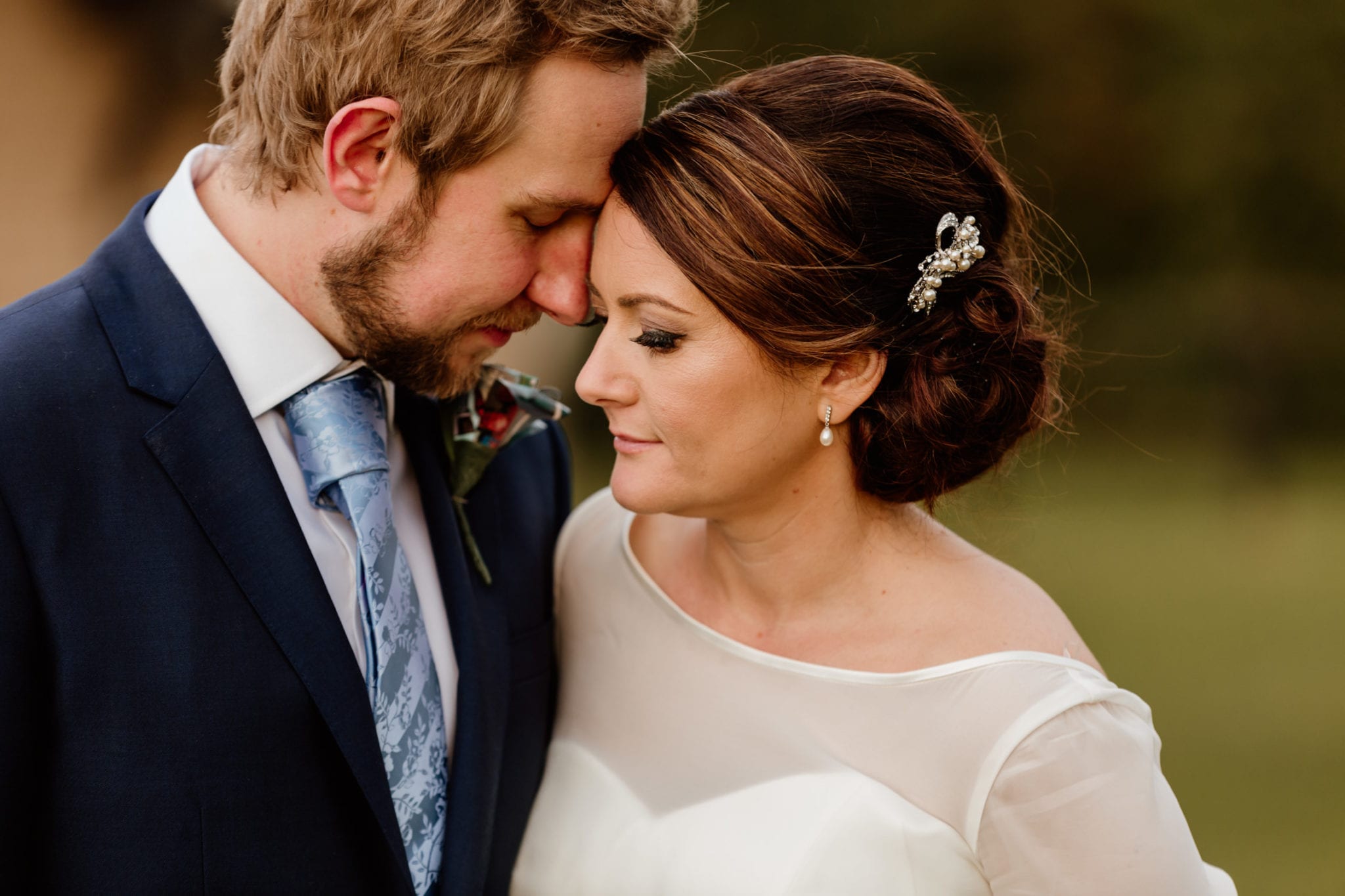 Leila and Daniel's wedding day was just perfect. Relaxed, fun and filled with all their nearest and dearest. It was also sprinkled with some beautiful vintage details and fun comic book references - which celebrated both personalities. (Check out those vintage hankies, which Leila has collected from charity shop missions!) Leila wore a stunning dress from Sassi Holford and flowers were created and crafted by a very talented friend.
They both work in Oxford so chose Oxford Old Town Hall for the ceremony. It's a beautiful old wood panelled room was massive sash windows, creating some lovely atmospheric light during the service. What I loved about these two (and I think that you can tell from the photos) is that when they are apart they looked nervous and yet as soon as they saw each other on the day, all their worries and nerves fell away and I've never seen a bride beam so much at her intended!
After the services and LOTS and lots of confetti , they travelled by vintage bus over to Wytham Village Hall, just a few miles away. The hall looked incredible and Leila and Daniel had worked so hard on making it look both cosy, friendly and buckets of fun. Daniel's mum made the best novelty cake I think I have ever seen!
Here's a few of my favourites from the day.
Enjoy!
Sharron x