Roof Top London Wedding
If you had a stunning roof terrace wouldn't you hold your wedding there? Ali and Malcolm did and they created a stunning wedding day for their nearest and dearest to celebrate.
This London wedding is truly epic. Ali and Malcolm have a massive terrace in their London flat, so decided to hold their wedding there!
They created a stunning wedding day for their nearest and dearest to celebrate.
Things you should know about this wedding.
IT WAS AWESOME
Ali and Malcolm are gorgeous, generous, beautiful people and created a genius day on their roof terrace in West London.
All of their friends and family are the loveliest people you could ever meet.
I feel very lucky and honoured they chose me to photograph their wedding day.
Did I mention it was awesome?!
Don't believe me – here are some photos from their day.
Ali and Malcolm decided to host their wedding on their private rooftop terrace in West London. Not many One bedroom flats come with a massive terrace – but lucky for them it did and they manged to fit 60 guests (and 12 event staff) into the flat without it ever feeling too cramped.
A wedding masterclass
It was a masterclass in organising a totally unique wedding, and also one filled with bags of fun and games. The day successfully moved from ceremony to reception, from fun games to four-course meal and, finally, from cocktail party to disco. They did a brilliant job in planning every step of the day.
As well as all the fun, they created lots of personal touches too. Ali's younger brother was the celebrant, and they had readings from family, songs and poems from friends and a bride and groom speech. One of the loveliest touches was that everyone was presented with a flower on the way into the flat, and this became part of the ceremony. Guests were invited up the aisle and presented their flowers to the couple, collected by the mums. That was one big bouquet.
Actually, the flowers were INCREDIBLE. They were put together by Lizzie Thorne Flowers and they looked and smelled amazing.
Another amazing touch was the beautiful food. Catered for by The Hampstead Kitchen, head chef Saima created Persian inspired sharing platers. She also has the most amazing collection of stunning plates I've ever seen!
And just because I know you want to know – Ali's beautiful dress was from BHLDN!
I really hope you love the photos. I've added them in non chronological order – just for fun! Enjoy!
If you're planning a London wedding and need a photographer – then I would love to be there to capture it for you. Please do get in touch.
PREV. ITEM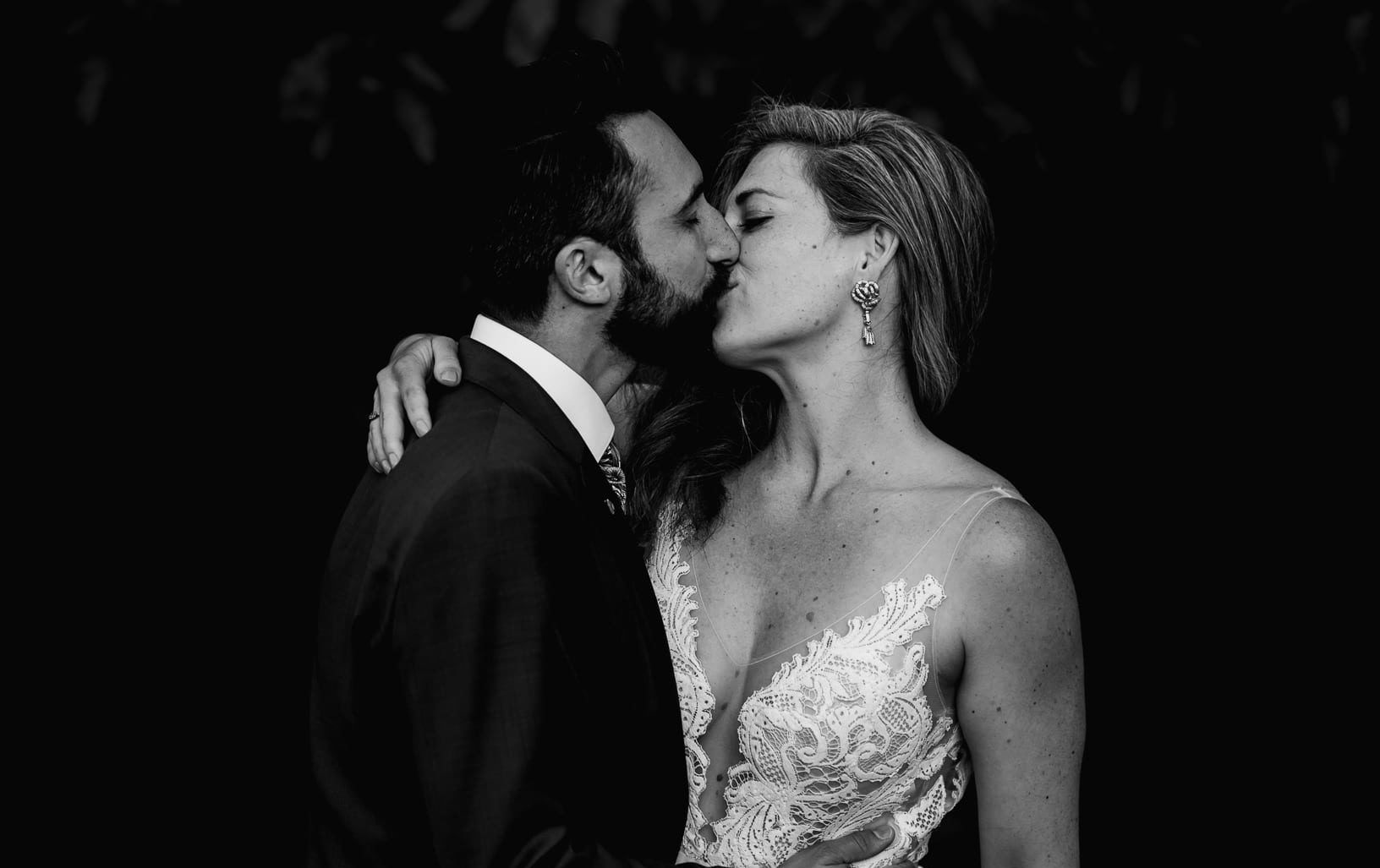 NEXT ITEM