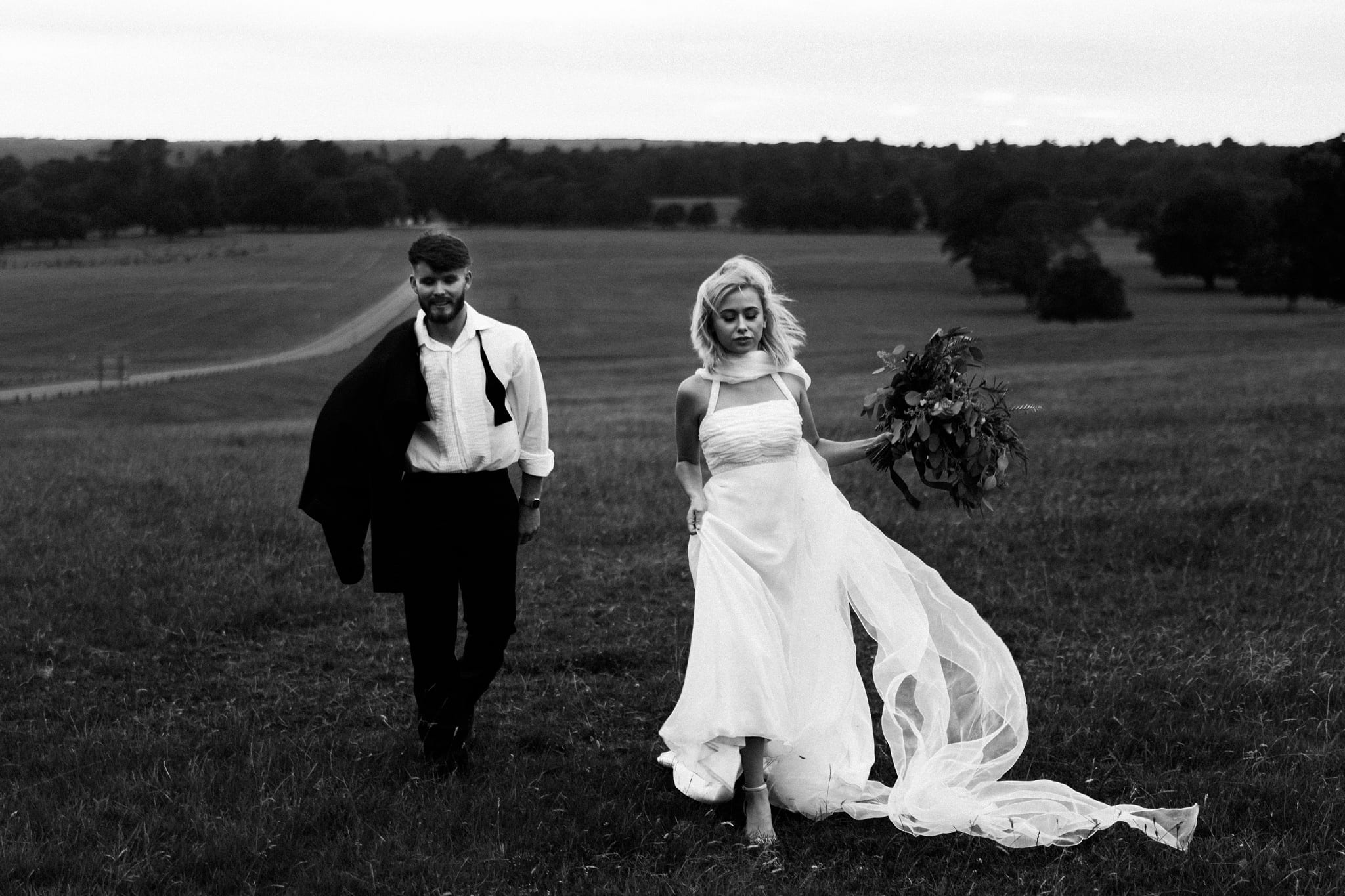 On Friday night I headed over to Woburn, a pretty village near me in Buckinghamshire. My gorgeous niece, Erin, and her boyfriend said they would model for me.
I wanted something more editorial and Vogue-inspired than my normal style. Sometimes you just have to play and with the lack of weddings at the moment - my creativity is at bursting point. We had lots of fun and I think Erin and Ashley did an awesome job!
Originally I was going to shoot the whole thing in black and white - but we had the most epic of sunsets, so a few golden hour ones were included!
The beautiful flowers were created for the shoot by Ellice at Willow and Blossom, and the dress was borrowed from a friend, a vintage Amanda Wyatt!
x