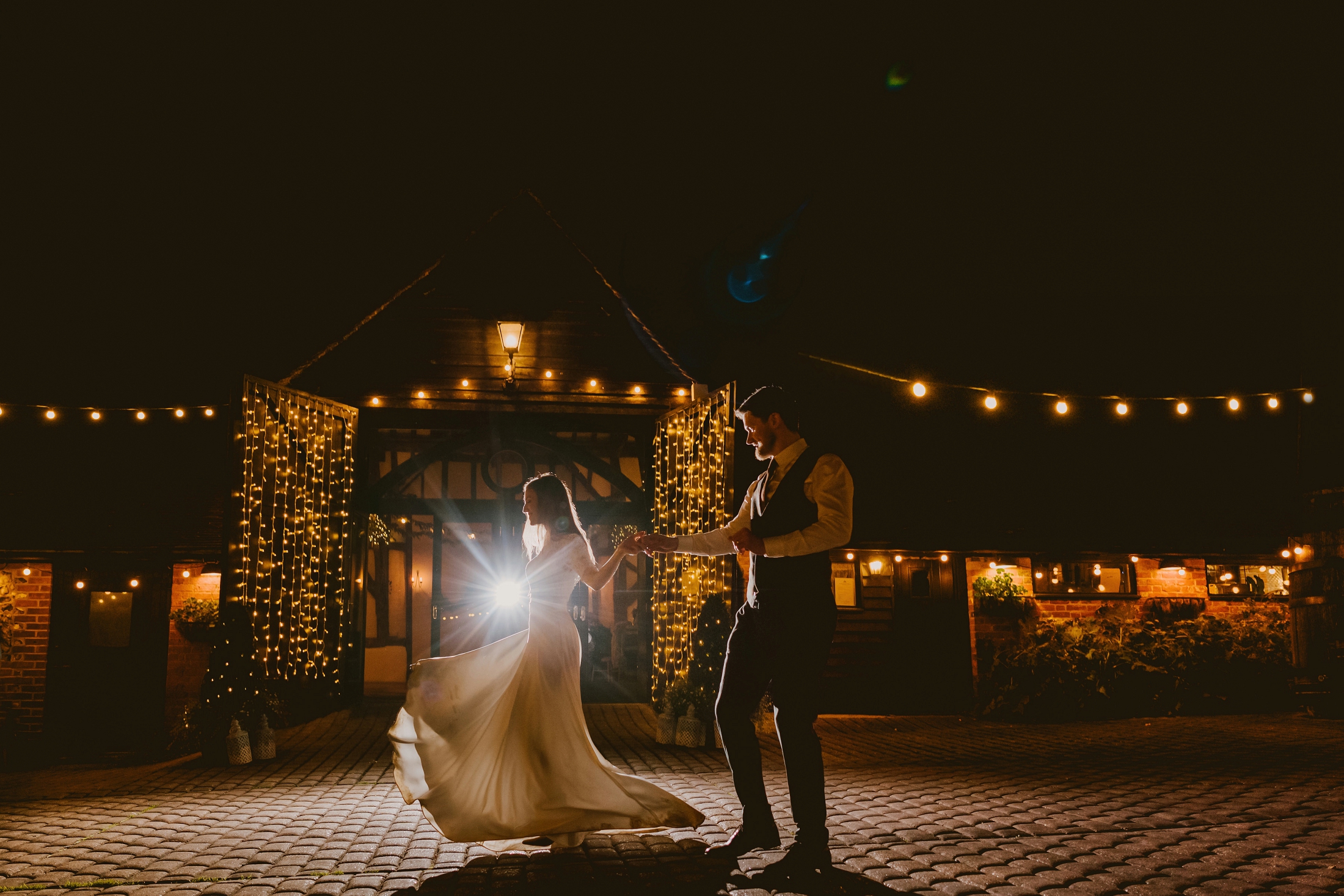 CLAUDIA AND JEFF'S AUTUMNAL WEDDING AT OLD LUXTERS BARN WAS BEAUTIFUL. It was such a pleasure to be their wedding photographer.
After a few covid related arrangements, Claudia and Jeff finally got to have the wedding they wanted! It was a day filled with their family and friends from all over the world. Claudia is from Belgium and Jeff from the US. So, international was very much the theme.
Old Luxters Barn Wedding Photography
These two met at Ockober Fest in Germany so their beer game was strong. I loved that they totally made the day their own; Good beer, homemade biscuit favours and good sausages - perfect! They didn't want speeches, confetti or a first dance. BUT their friends had other ideas on those counts. Not confetti but RICE - Claudia and Jeff were bombarded with rice when they arrived at Old Luxters Barn. And her very musically talented brother and his girlfriend wrote a whole song inspired by the music from Disney songs and delivered it as a welcome speech. It was completely epic - and hilarious!
Old Luxters Barn, which is a brewery and vineyard in Buckinghamshire. It was such a gorgeous day, filled with happy beautiful people, it was a joy to photograph for them.
The ceremony was held at their local church, St Teresa's in Beaconsfield. It was a beautiful ceremony and the proceedings were made even more beautiful with the singing of their friends. (How lovely to have such talented people around you).
WHY I LOVE SHOOTING AT OLD LUXTERS BARN
It's a vineyard! I mean, what's not to love.
It has a pretty cottage for getting ready in the morning or friends and family staying over for the night.
Old Luxters Barn has a really laid-back vibe and the staff are always really helpful and kind.
The Food is amazing!
And there are so many beautiful spots that are perfect for photos. (In the vineyard itself or the woodland around the barn, or a short walk through the woods to the viewpoint which we did) All wonderful.
After dinner, the courtyard at Luxters was turned into a Christmas Market with mulled wine being served from the Yurt, and firepits were lit for S'mores making and more fabulous Belgium beer flowed! What a gorgeous day. This is how to do a winter/Christmassy wedding!
Here's a few of my favourite photos from the day.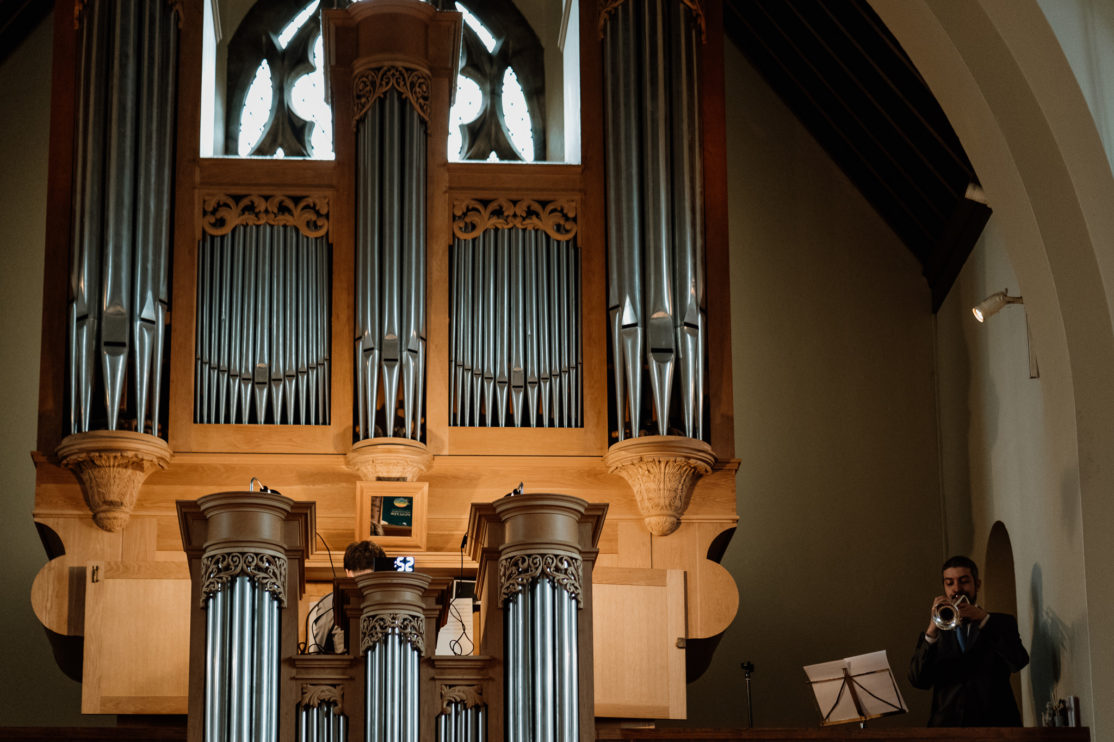 If you're planning a wedding at Old Luxters Barn, and need a photographer, please do get in touch! I'd love to be there to capture it all for you.
Old Luxters Barn Wedding Photography