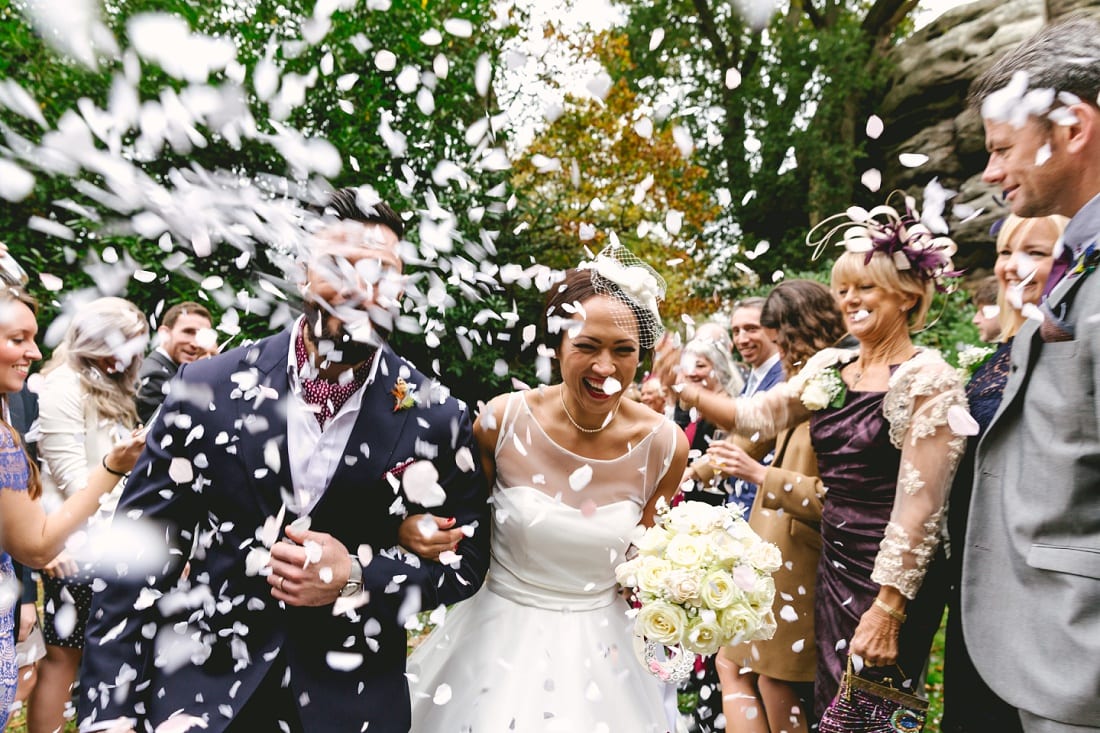 Amy and Dan's awesome wedding was held at High Rocks near Tonbridge in Kent. If you've never been to High Rocks, believe me, it's a stunning, jaw-dropping place. Massive well, rocks – giant crevices etc. I'm definitely planning a trip back there to find out more about the whole area.
Anyway, I digress! On the morning of the wedding I joined Amy and her bridesmaids at the Smart and Simple hotel in Tunbridge Wells, while my second shooter for the day, the lovely Paula from Paula Broome Photography, went over to High Rocks to meet the boys and guests arriving. Amy looked amazing in her 50's  inspired dress with awesome bright red petticoat underneath. She also had some fab trainers with her new initials on for later in the evening!
What I loved about the whole day was how much love everyone felt for each other. Amy's cousin spoke during the speeches and had everyone, including me, welling up! It was a truly beautiful and special day, filled with love, tears and bear hugs!
It's always such an honour to be apart of these days. Thanks so much to Amy and Dan for having me along, and also a special thank you to Paula for being awesome! 🙂
If you're planning a High Rocks wedding, I'd love to be there to capture it all for you – do get in touch!