Ettingham Park Hotel Wedding Photography
Charlotte and Reece's awesome Alice in Wonderland themed wedding at Ettingham Park Hotel in Warwickshire; colourful, relaxed and so much fun!
What an adventure Charlotte and Reece's gorgeous wedding day was. Using Alice In Wonderland as a theme for their day – they planned a beautiful day at Ettingham Park Hotel – just outside Stratford Upon Avon in Warwickshire.
I joined them in the morning, while Charlotte was getting ready in one of the beautiful rooms with her sister and best friend with her. Charlotte's make up was done by Amy Laney who did a stunning job with all the girls and mums.
Ettingham Park was transformed into a veritable Wonderland – including Alice themed signage around the hotel, lots of decorative books and massive oak tree in the reception lounge. It really did have the wow factor!
One of my favourite moments from the day was the father and daughter dance which Charlotte and her dad did before her and Reece's first dance. It was such a special touch for the evening – and lovely watching all their guests faces.
Here's a few of my favourite images from the day. Enjoy! And if you are getting married at Ettingham Park Hotel, or throughout Warwickshire please do get in touch – it's such a gorgeous area and I'd love to shoot around there again.
PREV. ITEM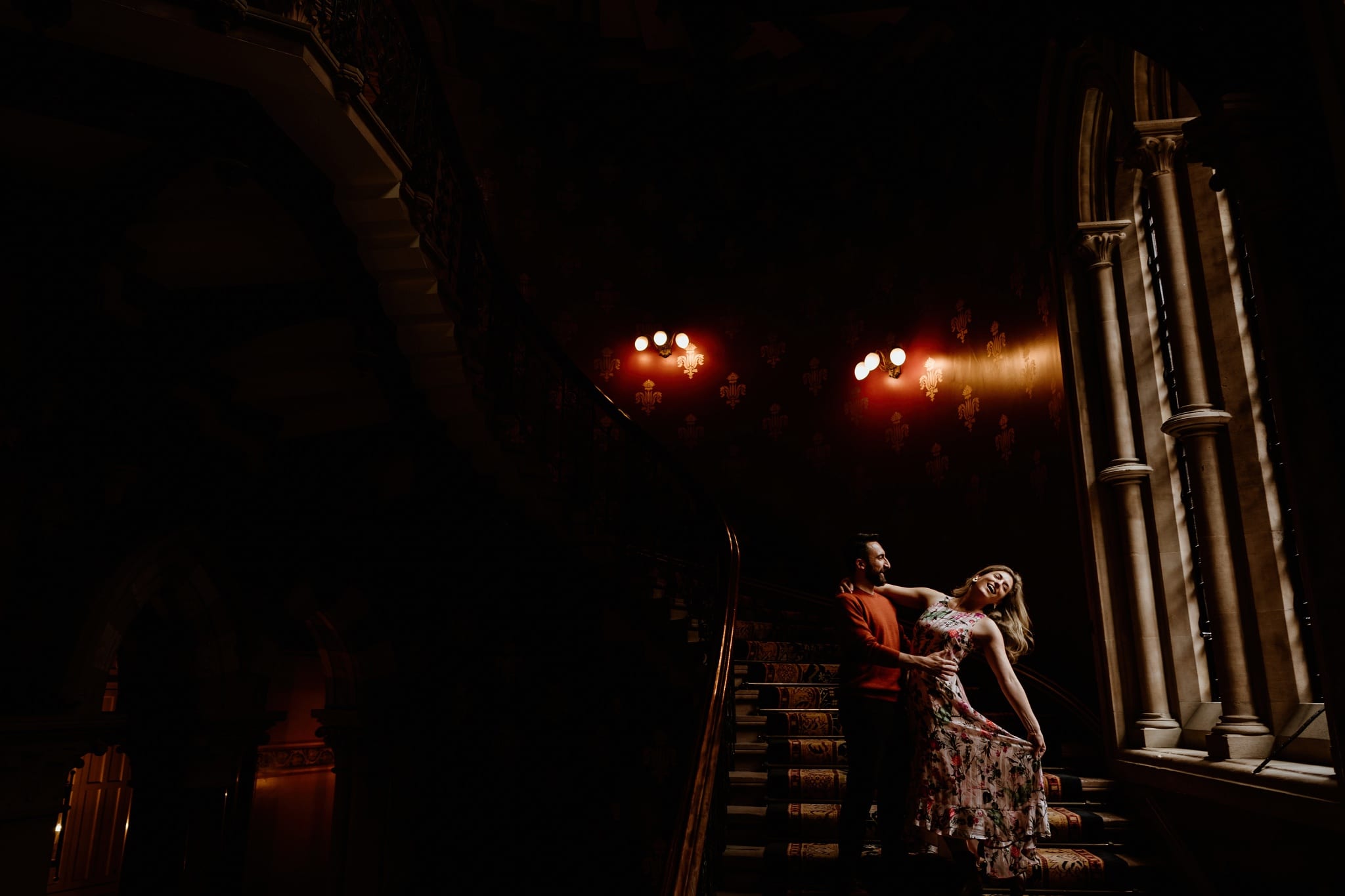 NEXT ITEM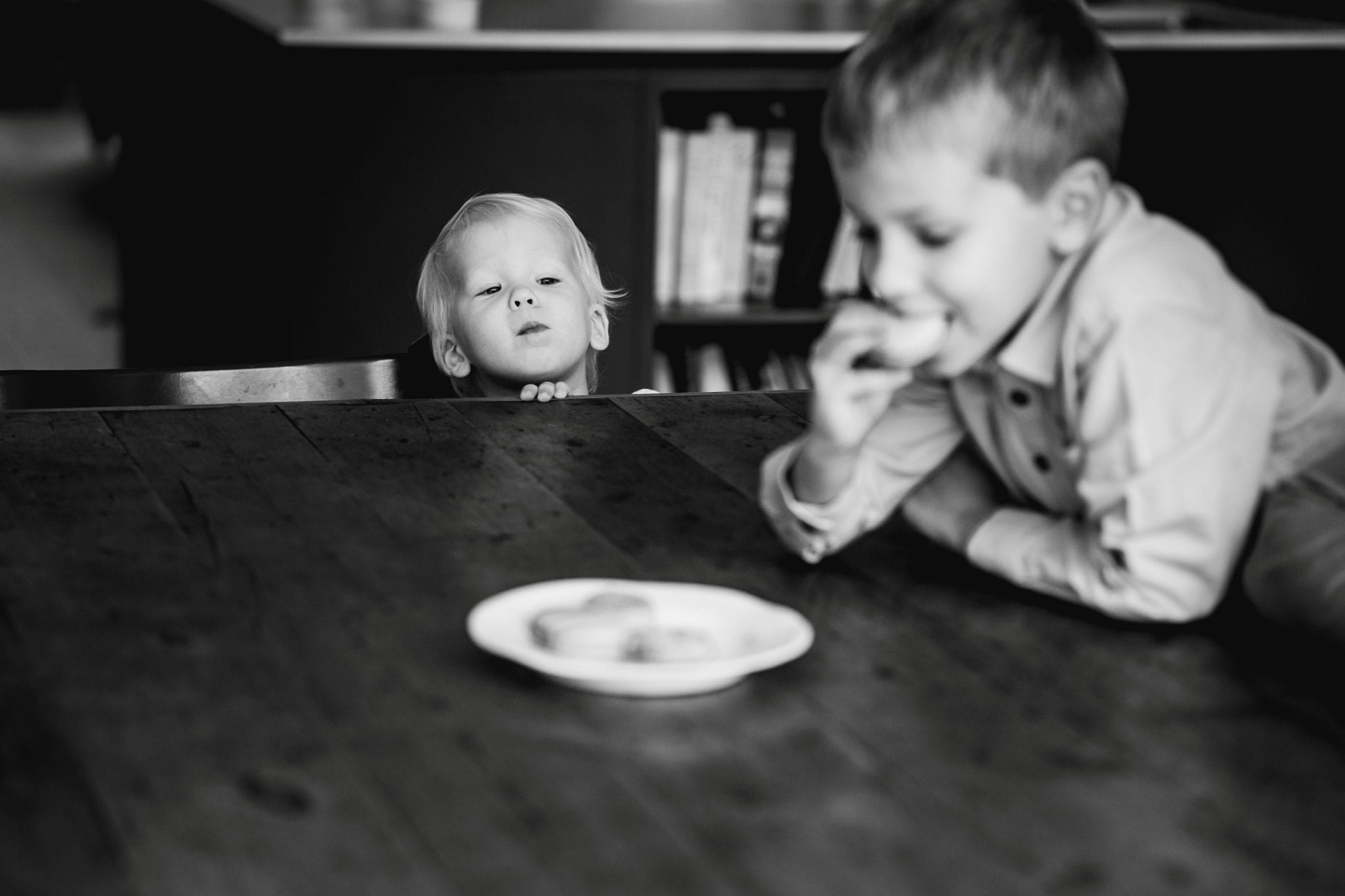 READ COMMENTS -
0 COMMENTS