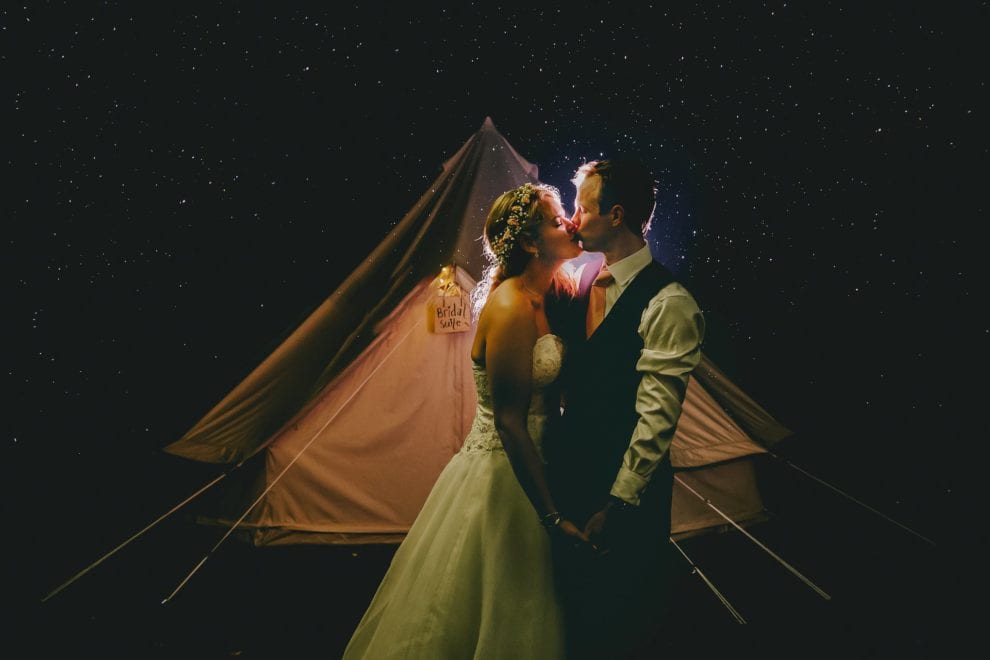 I loved photographing this safari themed wedding – it's so creative and full of inspiration.
This wedding was amazing. So creative and filled with incredibly clever touches. Natalie and James put so much effort and thought into their wedding. The wedding was inspired by the night James proposed – while on holiday on safari in Kenya. They made loads of beautiful details themselves – James is very handy with wood – he even made the bar and garden furniture. They created a wedding N and J motif which adorned the invites and other stationary.
West Sussex Wedding Photography
Natalie and James got married at the church in Rusper in West Sussex and went back to Natalie's parents house nearby for the reception – the massive marquee was from a company called Wigwam. Natalie's beautiful dress was from Proposals in Chichester. Even though it rained most of the day, it didn't dampen anyone spirits. It was filled with laughter, brilliant speeches and lots of happy people. It really was a fabullous day.
Enjoy the pics! Sx
If you're planning a wedding in West Sussex, do get in touch!