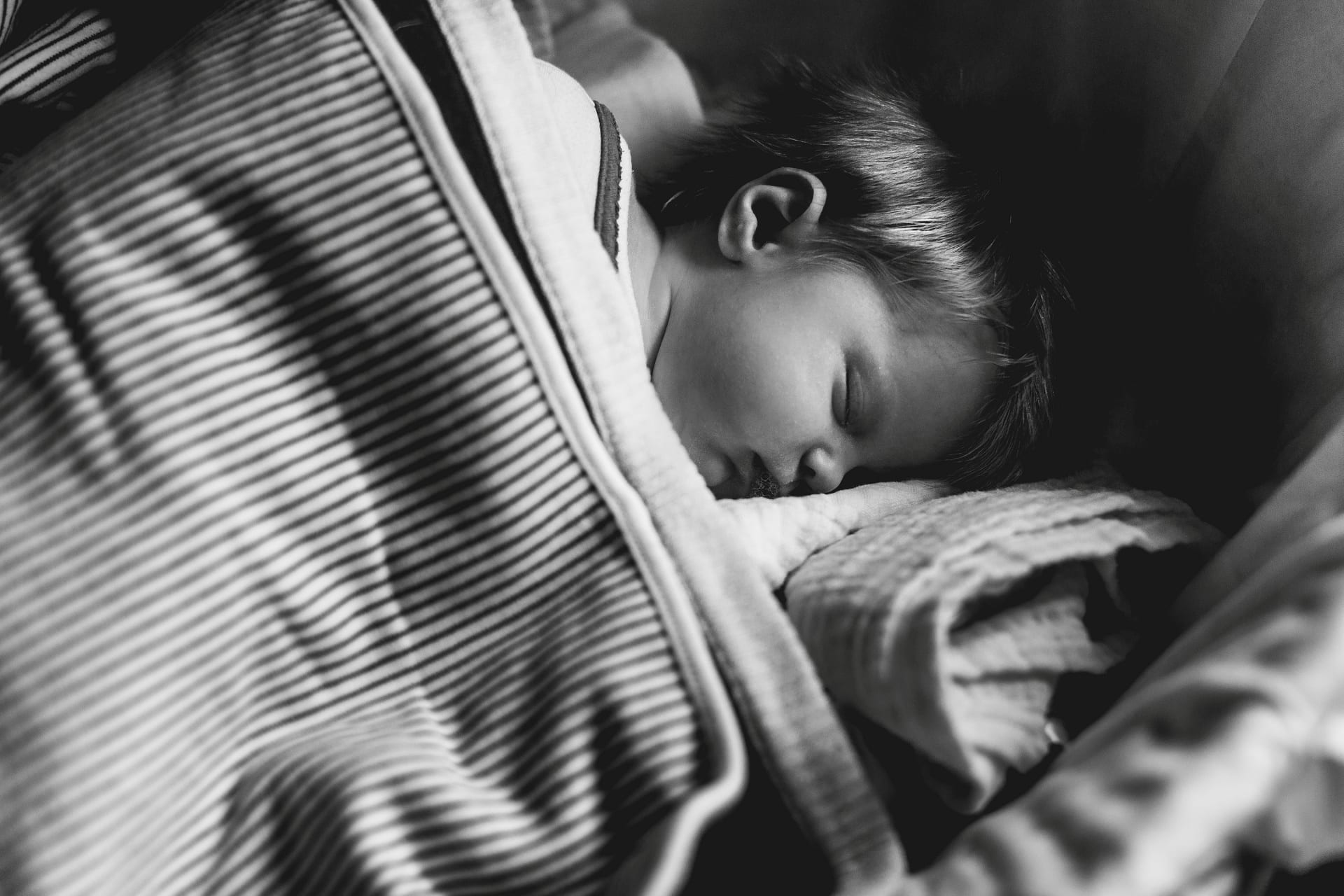 Here's Imogen's unscripted family photography session.
I love photographing families. Especially when they are as lovely and wild as this one!
I've been photographing the Orange family for 7 years now. Each daughter (they have 3) has had 2 sessions - one at birth and one at around 18 months. It's been such a joy to see their family grow and thrive - and oh my - these girls are full of character and cheekiness - just every thing a girl should be.
After each of the sessions, I put together an album for the girls and their parents intend on giving them to them on their 18th birthday! Such a precious gift.
Find out more about unscripted family photography here
If you'd like an unscripted family photography session then please get in touch for more details.