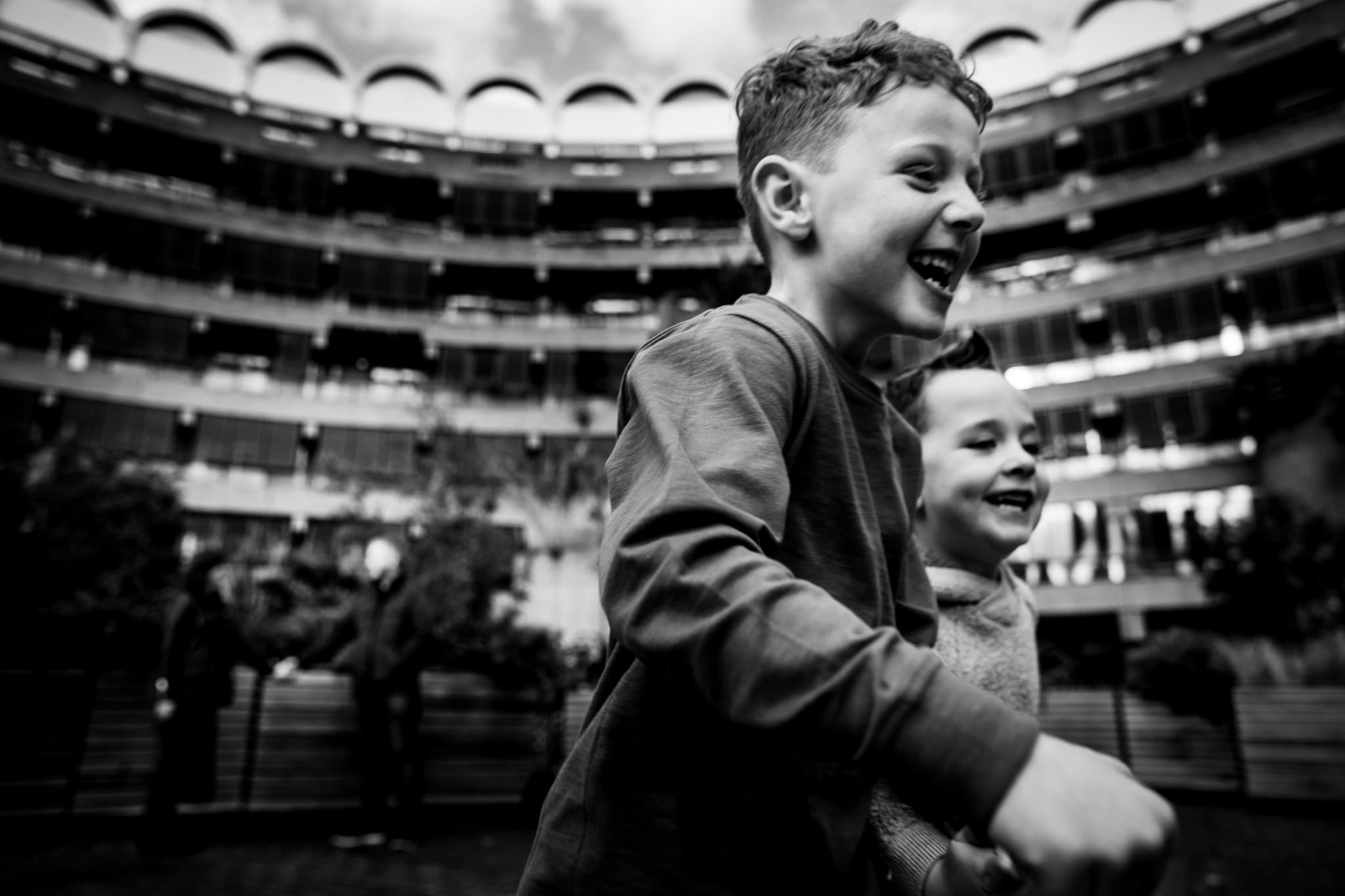 Sarah and Dave were one of my wedding couples from way back in 2012, so it was so brilliant to see them again and meet their two boisterous, gorgeous boys!
I've wanted to shoot at The Barbican for ages, so it seemed like a great place to meet up with the boys and explore.
I love photo shoots that are really relaxed and where the kids don't have to pose - I love to just capture the fun you have together as a family - and just capture some beautiful moments.
Get in touch if you'd like a family photo shoot in London - sessions start at £125. I also have gift vouchers which make great presents. Find out more on my Family Section.