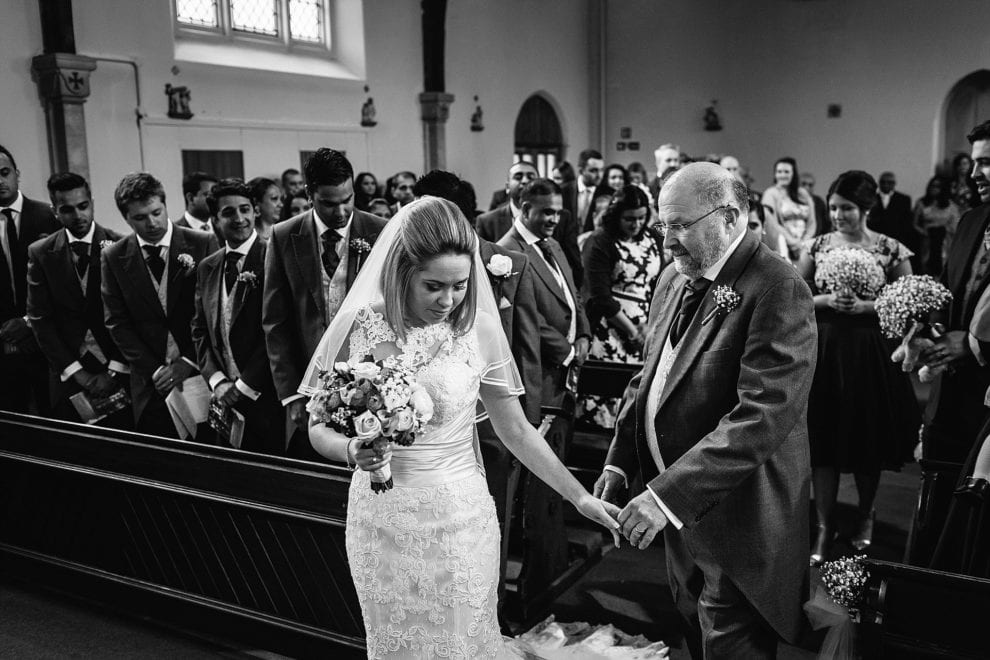 Here's my round up of best wedding photography from 2016.
Twenty Sixteen has been, let's be honest, one of many ups and many more downs. BUT looking through these photos from the weddings I've photographed this year, it fills my heart with so much pride and joy that this is my job.
I remember every single wedding day and every single moment how I felt when I captured these images…and it brings back all the sights and sounds and even smells, I can hear the laughter and feel all the emotions from that day. AND I really do hope my couples feel the same when they look through their photos.
It means the world to me that this is my job and that I get to spend it hanging out at with wonderful, kind and thoughtful people. I'm one seriously lucky girl. SO to my dearest couples from 2016 – to each and every one of you THANK YOU from the bottom of my heart. I hope I did you proud – you certainly did me.
Beautiful moments
Cheers 2016 = here's to a year of some amazing, happy, beautiful moments, belly laughs, tears, nerves and so much love. Drink it up!
And of course this year wouldn't have been this year without photographing my very first birth. It was an amazing, life affirming experience and one I will never forget. Thank you Hannah for letting me be there. xxx
You can view more of my work on my portfolio.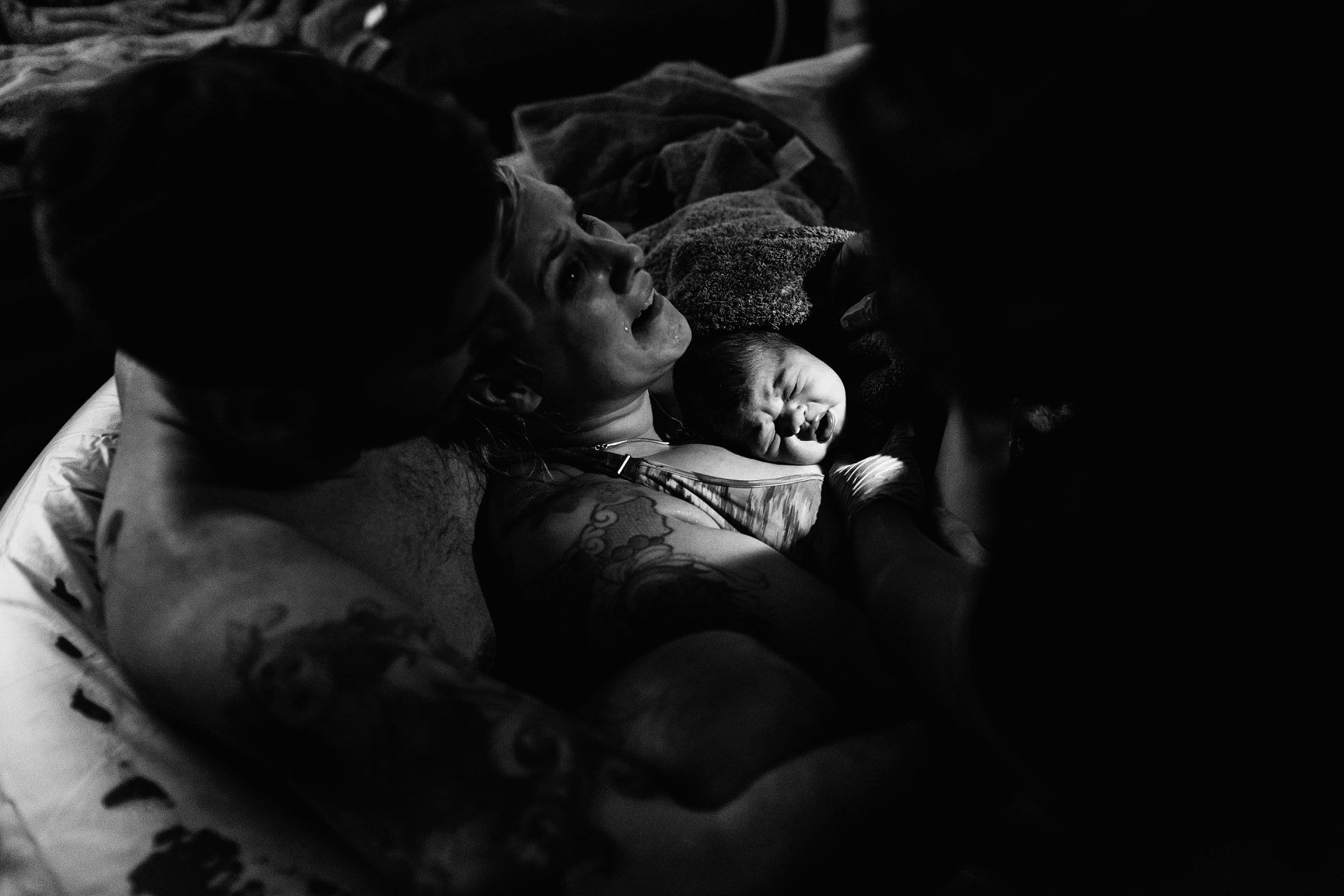 2017… I'm coming to get you! xxx