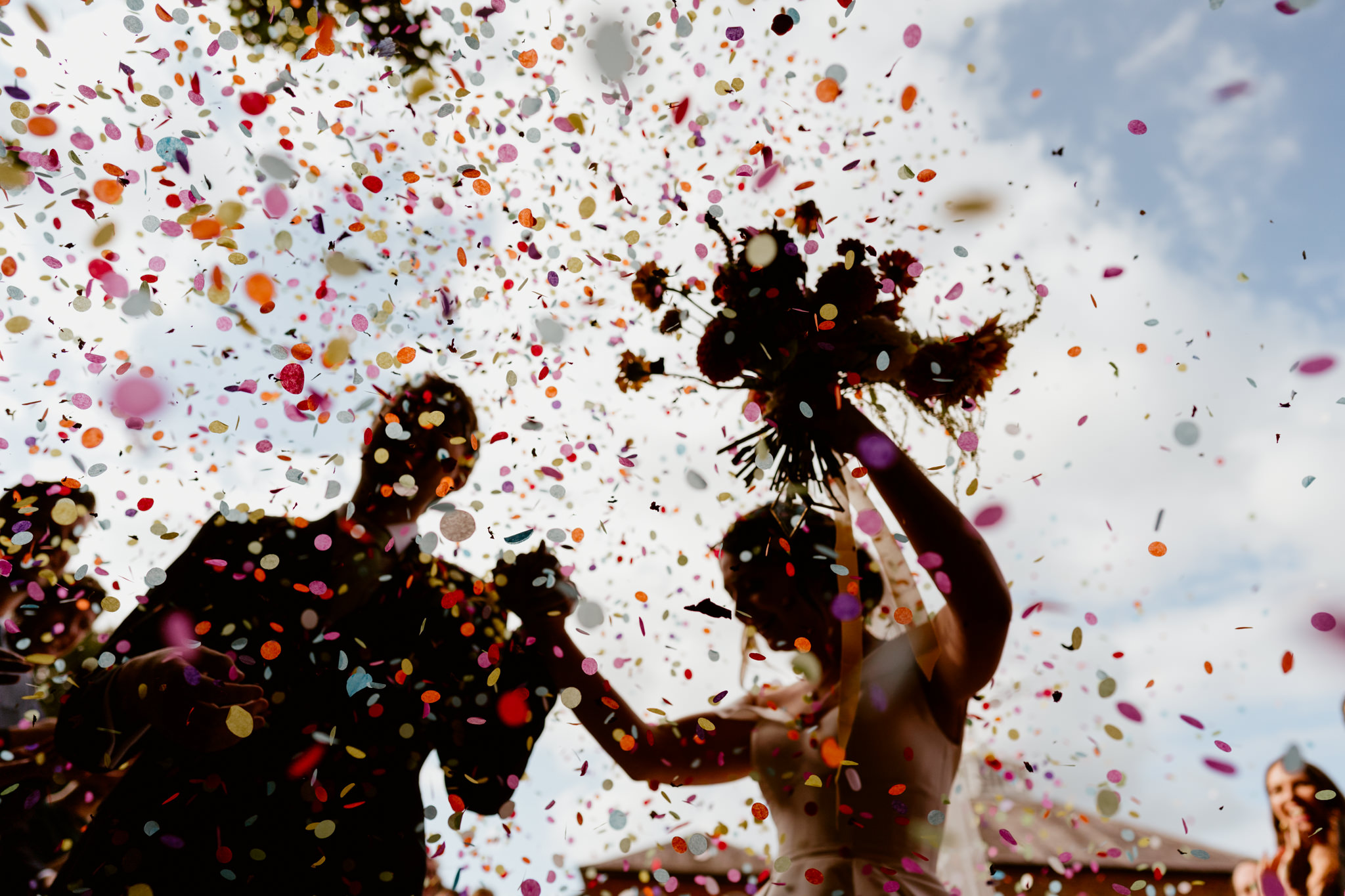 HAPPY NEW YEAR folks. But before we jump all in to 2023, I'm just spending a minute on reflecting the incredible year that was 2022.
For me, it was a year of beautiful sunsets, listening to many many podcasts on my way to weddings, renovating our garage so I have a new office space and trying to get better at cake decorating! BUT 2022 is also a year of epic couples - each and everyone one of my couples has been beyond fantastic. Kind, giving, beautiful people - who trust me to do a great job for them. And that is just the most amazing feeling, that trust doesn't go unappreciated. So THANK YOU. It means the world to me.
And so - here's are my favourites snippets of 2022. I think, RANDOM is the buzz word! And when I say random, I mean, so random - dancing feet, kicked off shoes in a field, child in a field. You know - random! And then there's impactful moments, the emotions - the ones that give you goosebumps. The supportive "you've got this" touch, it's that bone crunching hug from your sister, it's that belly laugh between old friends, it's that reassuring sideways glance, and, of course, it's the light. It's so many things, but more than anything - it's the people you choose to bring together on your wedding day that makes your day so beautifully unique.
On each and every wedding day - there is the humanity of human life. And that's where you'll find me!
Have a wonderful 2023 whatever you choose to do. Jump in with everything you have! It really is the only way!
I highly recommend the watching the video - or you can scroll down (there's quite a few though!)
Enjoy - xxx